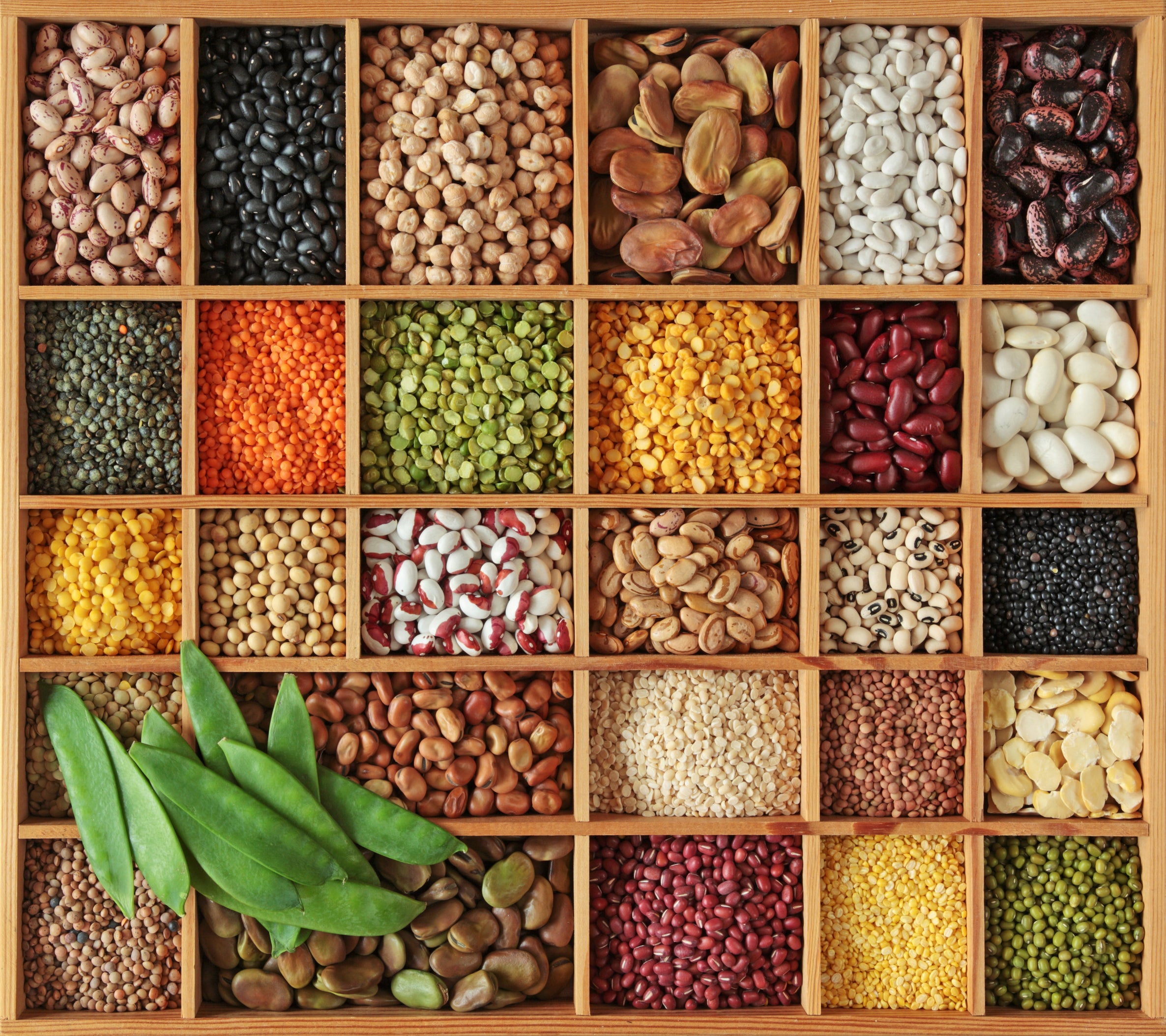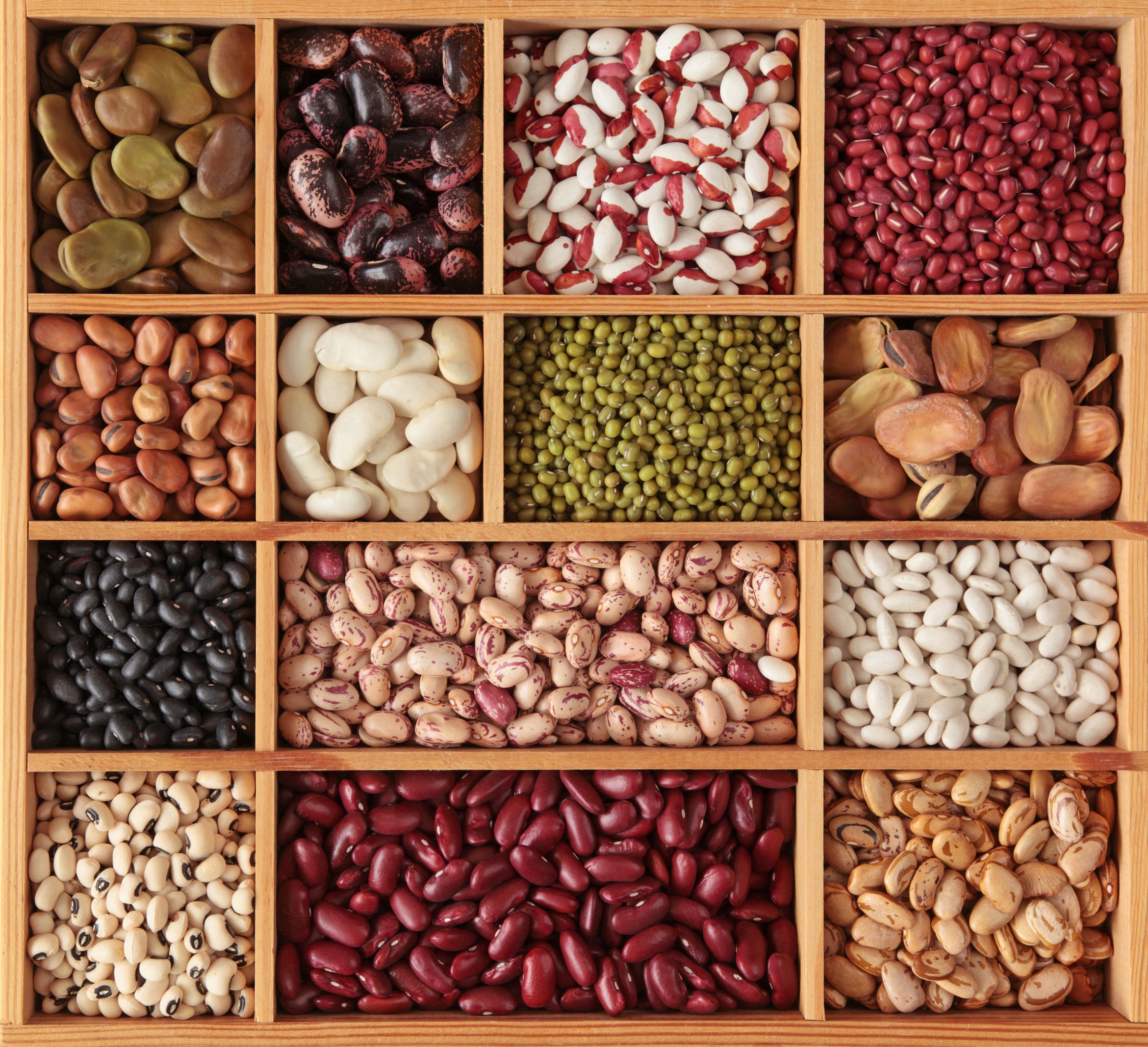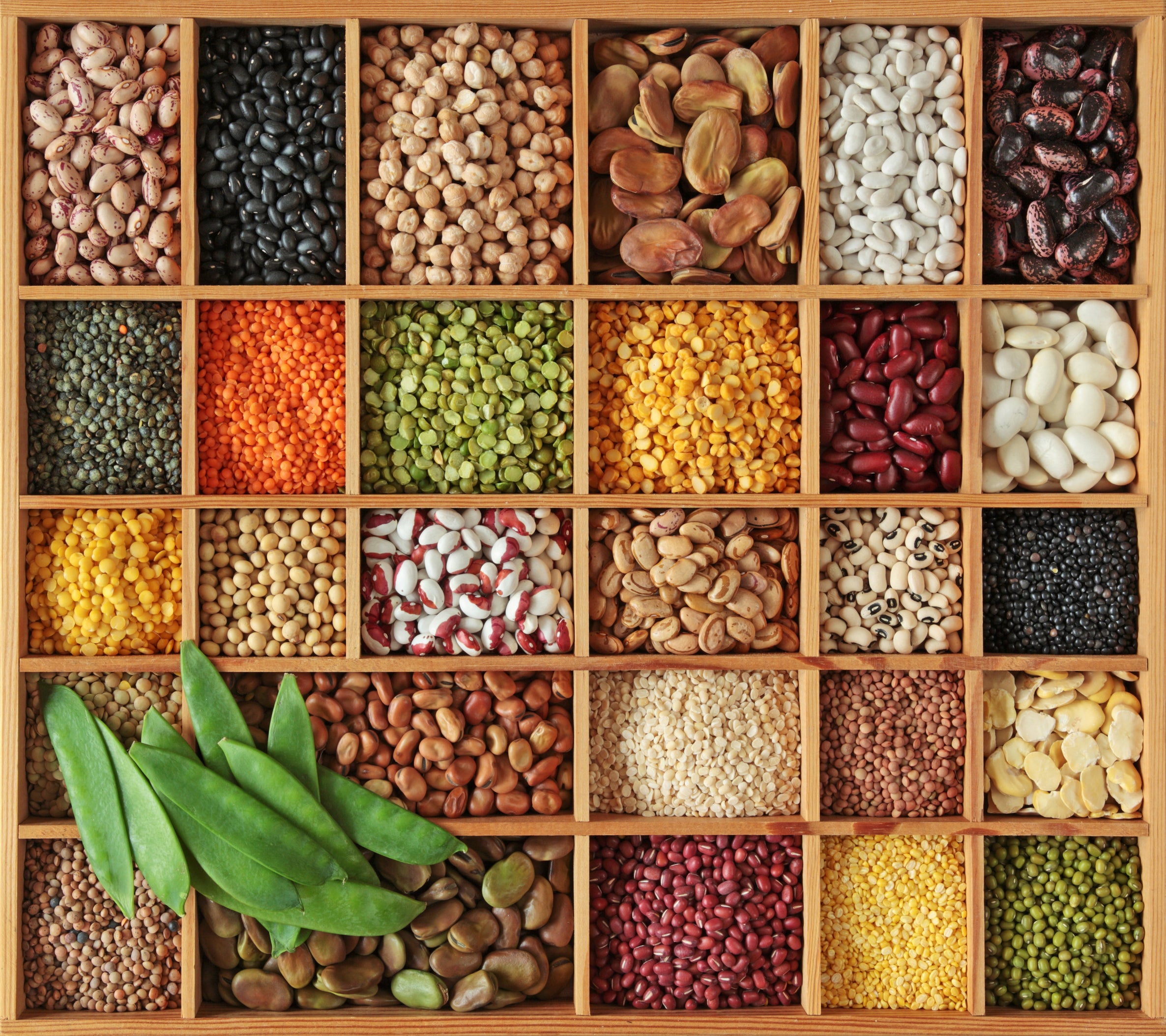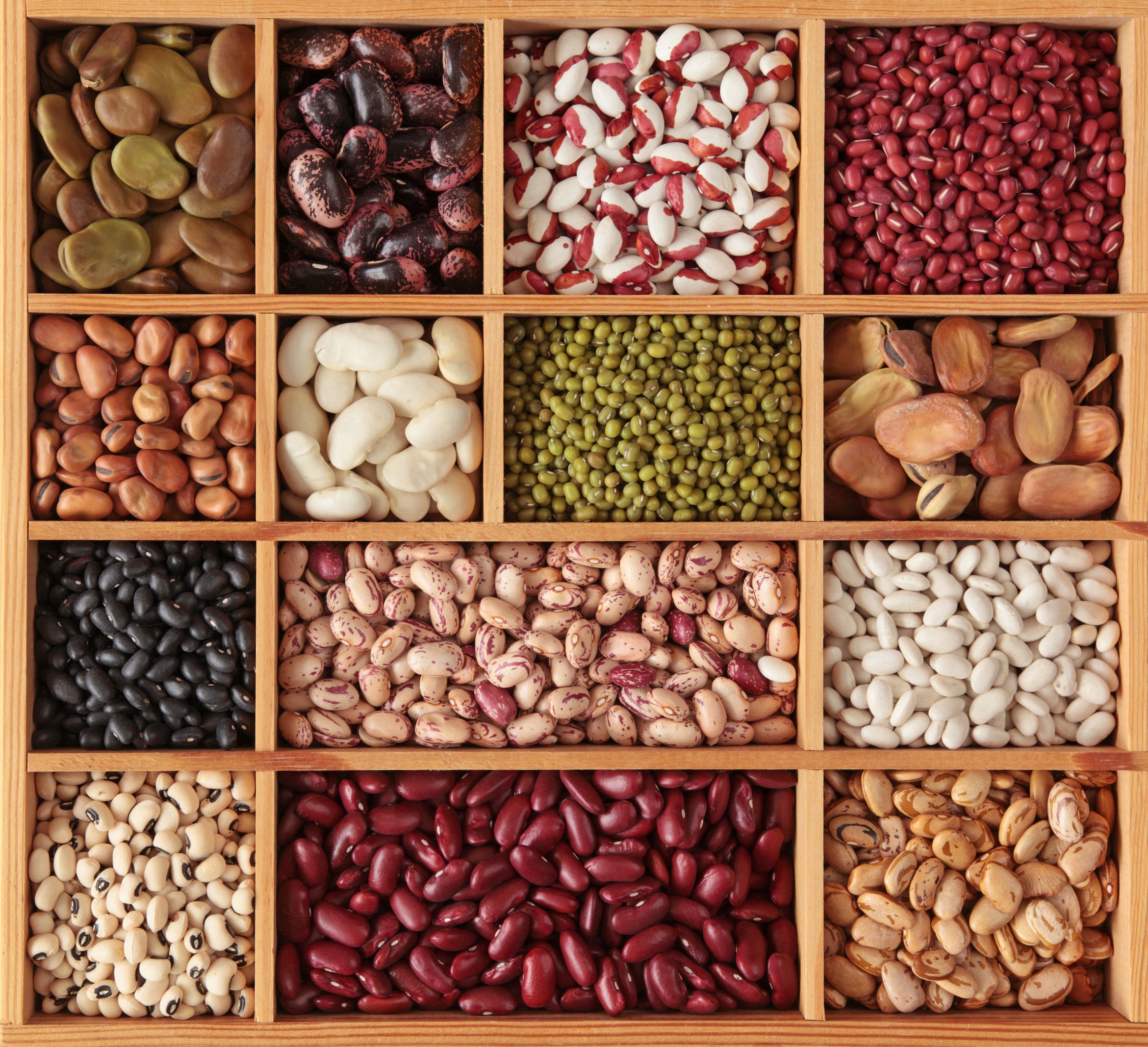 Preparedness Seed Bank - Heirloom
Preparedness Seed Bank Contents:
OVER 26,000 SEEDS!!! 35 VARIETIES... We encourage you to compare us with the competition.
Comes in a resealable Mylar storage bag, the industry standard for long-term storage!

Individual varieties packed in their own resealable bags to allow for safely saving any unused seeds for future plantings.

Know that your family will have food during a crisis.
Includes an in-depth growing, caring for, harvesting, and seed saving instruction guide. 
Non-Hybrid, heirloom seeds produce true to variety seeds to replant for future harvests.
5 yr. minimum shelf life, up to 20 plus

Hometown Seeds is 100% NON-GMO!
Makes a great addition to your long term food storage for your food security.
Includes 35 Easy To Grow Heirloom, Non-Hybrid, Non-GMO Varieties:
The Preparedness Seed Bank is the best value available if you are looking for large variety. Enjoy the peace of mind knowing you can grow a garden that will feed your family for more than one season. Our Seed Bank includes hearty non-hybrid, heirloom seeds that are premium quality. You can't buy better seeds.
(Note: We may need to make substitutions for similar seeds to varieties above on occasion, but only with comparable seeds in the same amounts)
You Might Also Like...