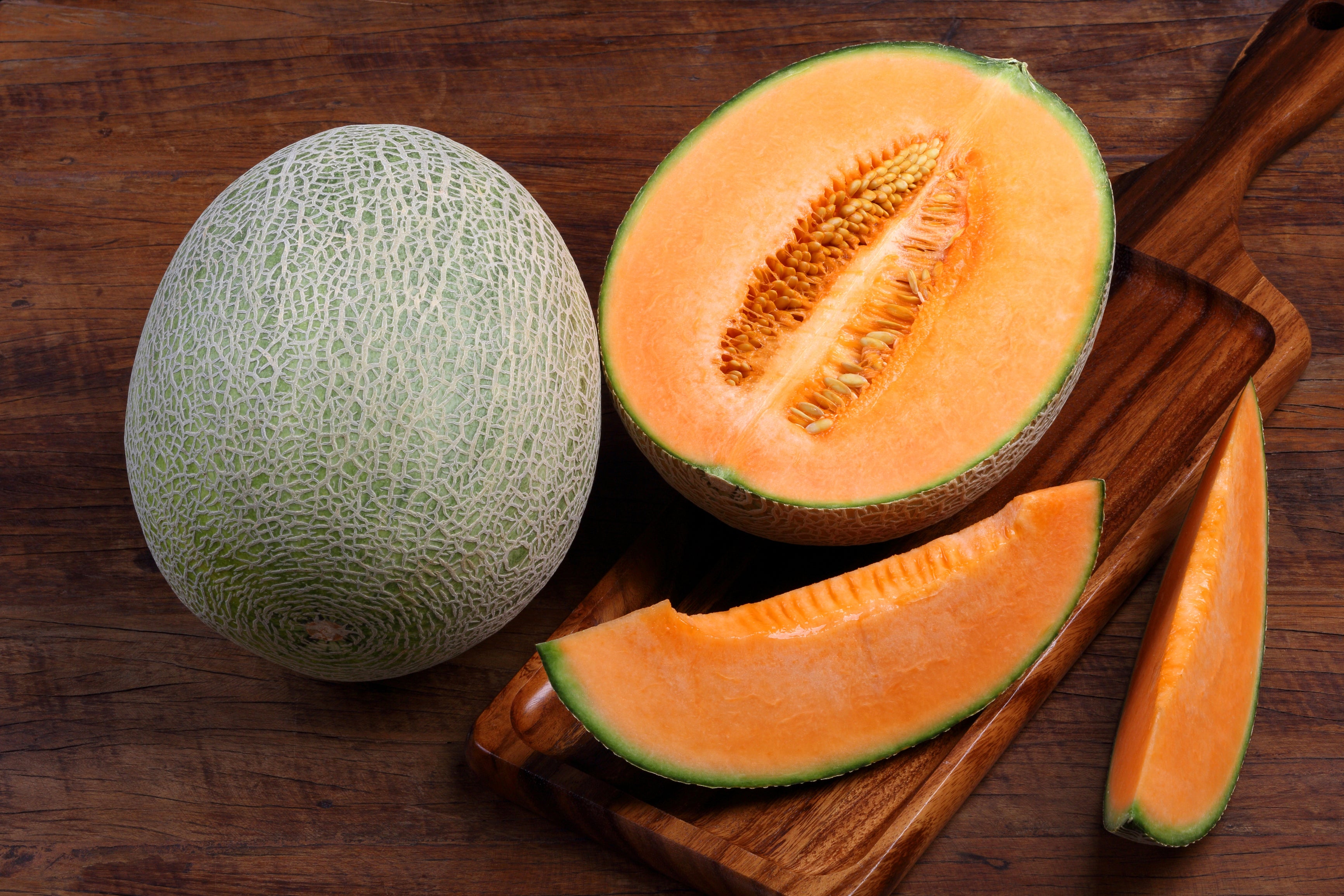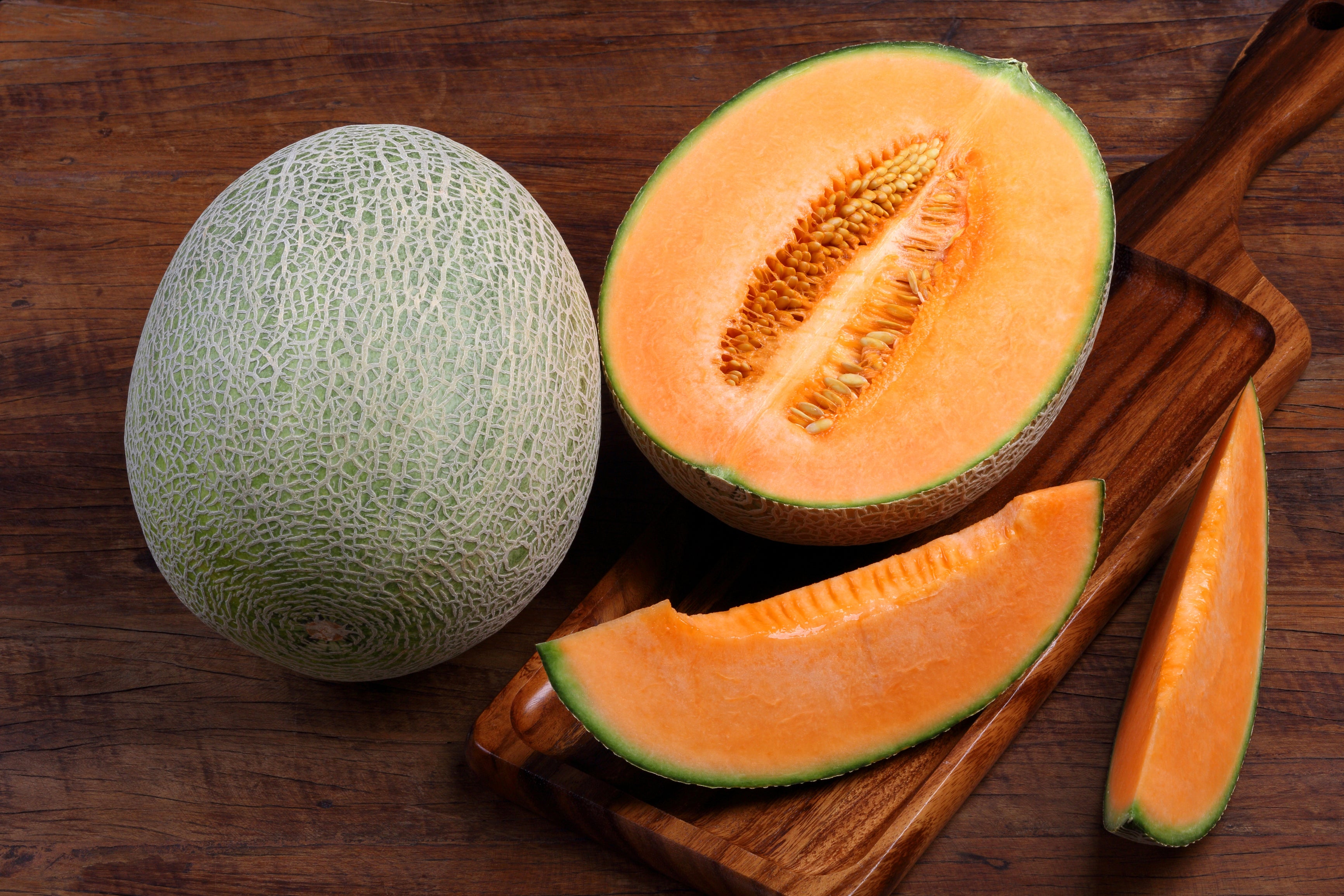 Hales Best Jumbo Cantaloupe Seeds - Heirloom
85 days to harvest after germination.
Heirloom variety!!!
Package contains 5 grams, approximately 170 Hales Best Cantaloupe Seeds.
Germination: 4 to 8 days at 75 to 85 F. Plant seeds 1 inch deep with 24 to 28 inches between plants and 4 to 6 feet between rows.
You will love the sweet taste of Hales Best Jumbo Cantaloupe! The fruits are large, ribbed, and heavily netted, with lovely orange flesh inside. These cantaloupes will get 5-6 pounds and have a small seed cavity.
Learn more about Hales Best Jumbo Cantaloupe in this
blog post
!
You Might Also Like...