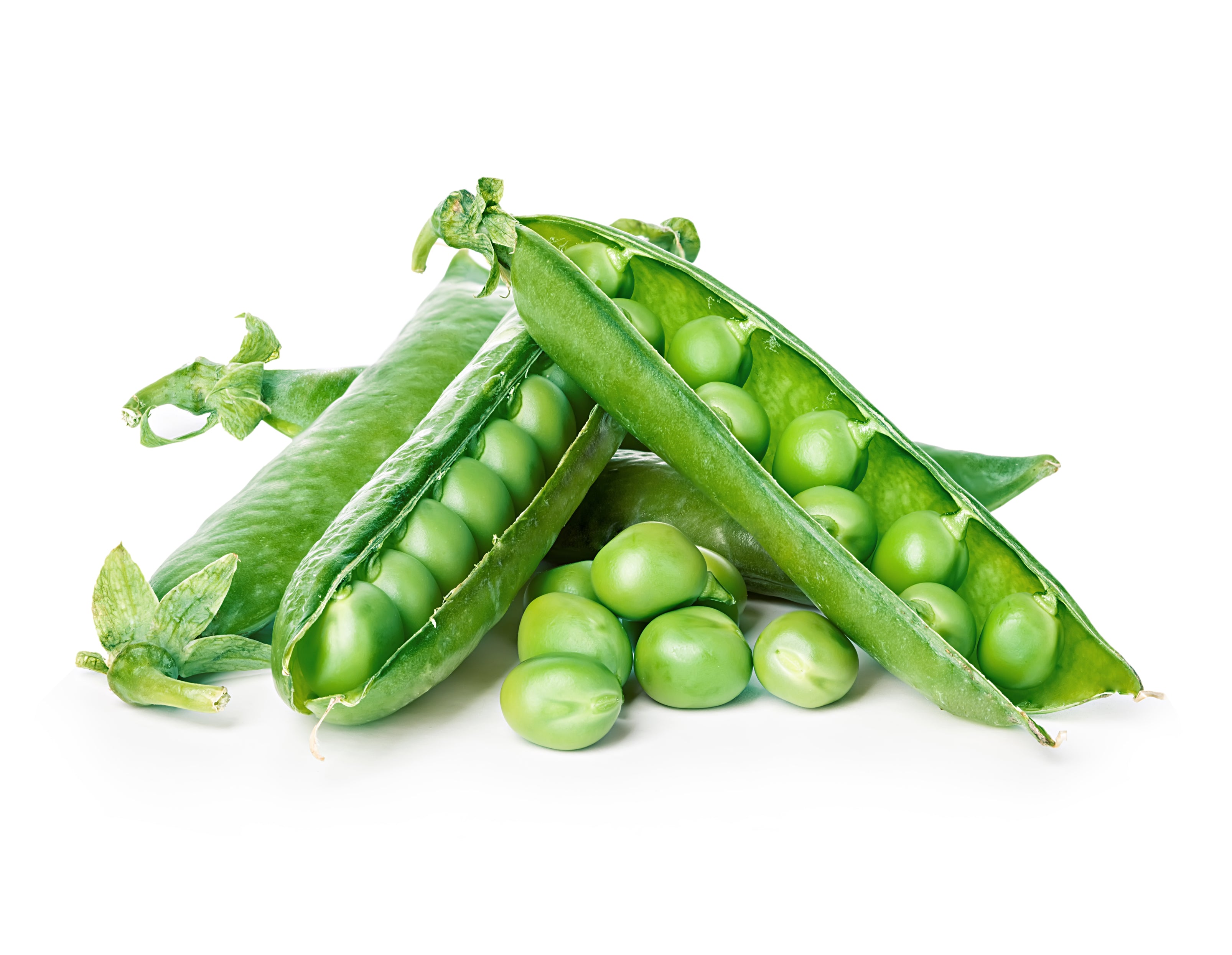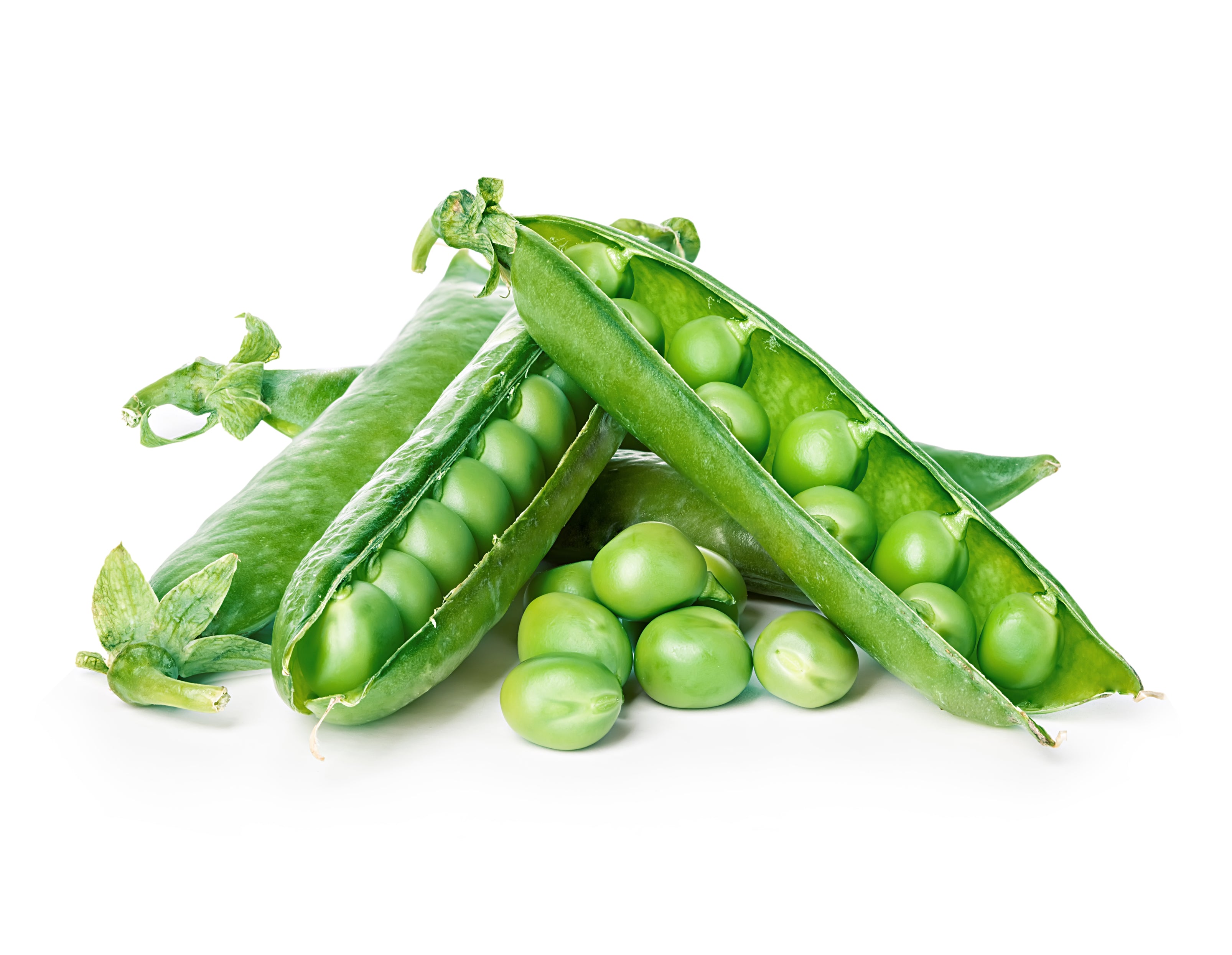 Green Arrow Pea Seeds - Heirloom
70 days.
Also in our Preparedness Seed Bank
Package contains 2 ounces, approximately 250 Green Arrow Pea Seeds
Resistant to Fusarium Wilt and Downy Mildex
Germination: 6 to 12 days at 50 to 60 F. Plant seeds 1 inch deep, 2 inches apart with 24 to 36 inches between rows.
Green Arrow Peas produce slim, long pods that grow to be 4 ½ inches, containing about 10 peas each. These peas are perfect for freezing, and have great taste and nutritional value. This pea does well in cool weather.
You Might Also Like...