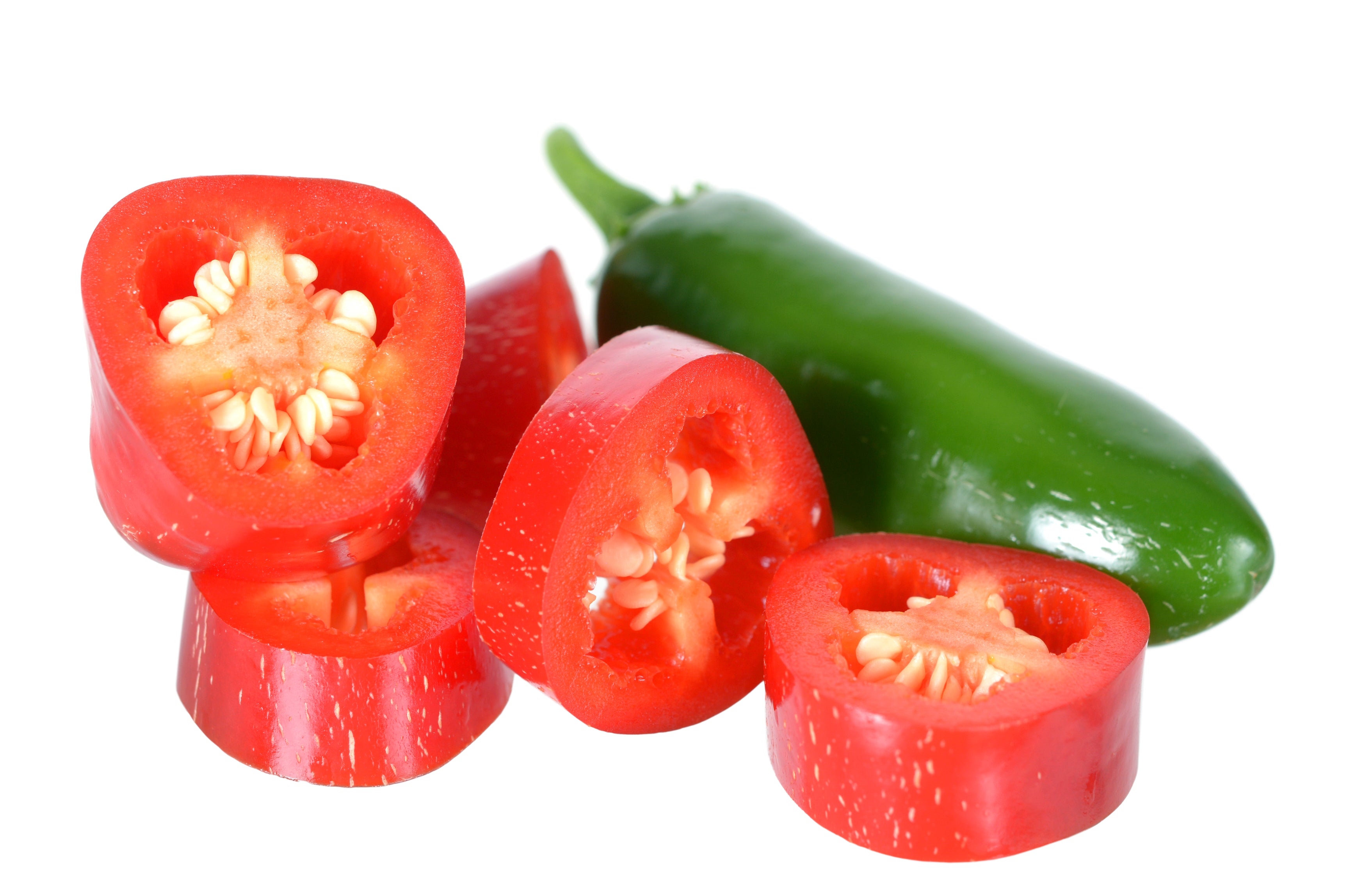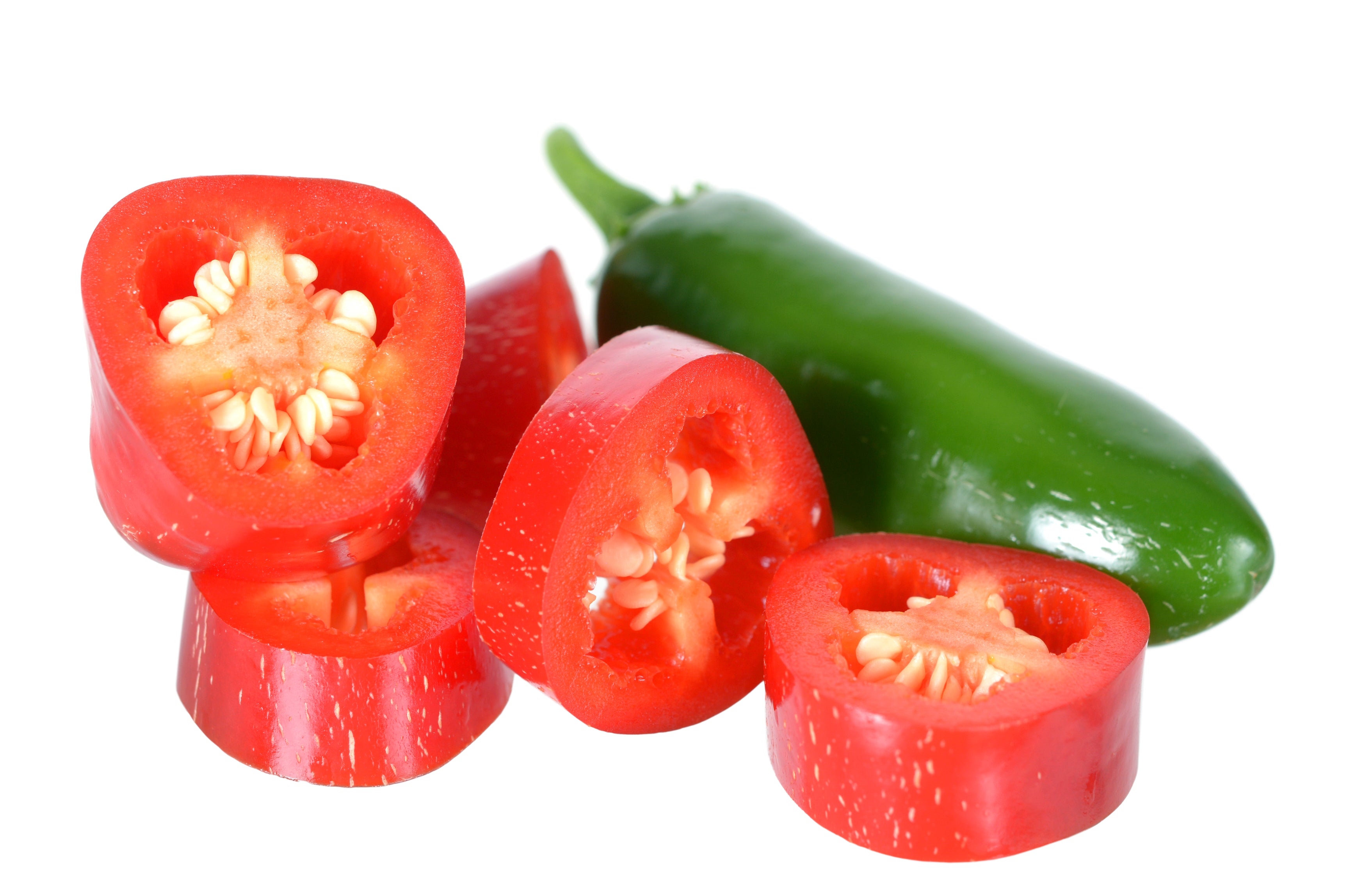 Pepper, Hot Jalapeno - Heirloom
75 days to harvest. Dark green to red, 3 inch peppers taper to a rounded tip. The taste is unique, hot and spicy. The most popular hot pepper grown. Handling fresh jalapenos may cause mild skin irritation in some people. Prolific and continuous harvest. Can be used fresh in salsa, pickled, canned, dried and made into jelly at both red and green stage. Also great stuffed and baked.
Package contains 1 gram, approximately 140 Hot Jalapeno Pepper Seeds.
Planting Instructions
Germination: 10 to 20 days at 75 to 85 F. Plant seeds 1/4 of an inch deep, 18 inches apart with 24 inches between rows.
You Might Also Like...