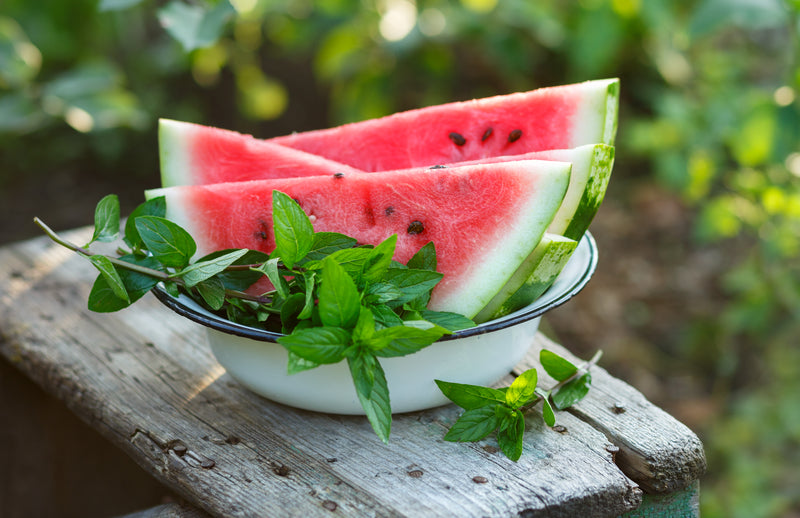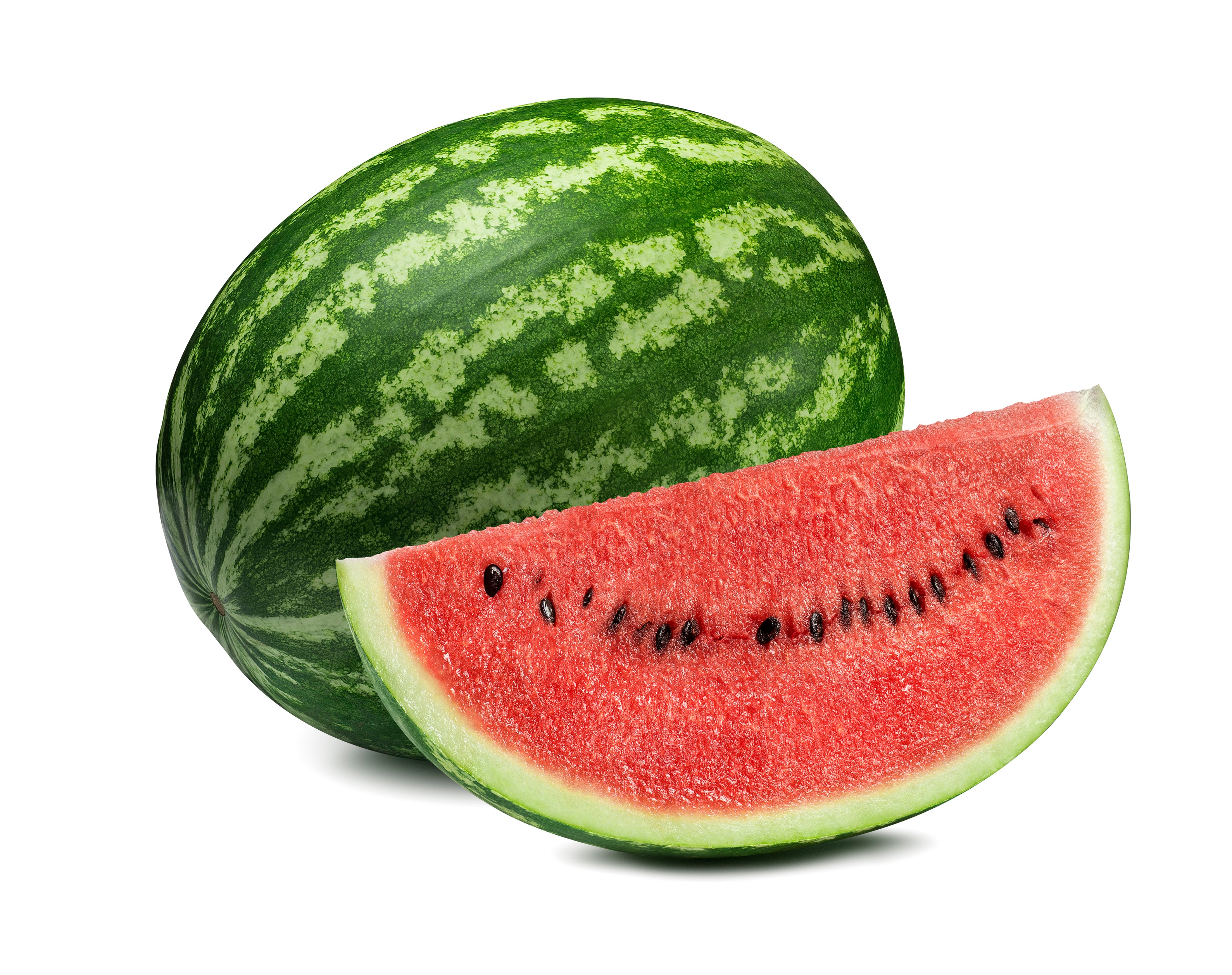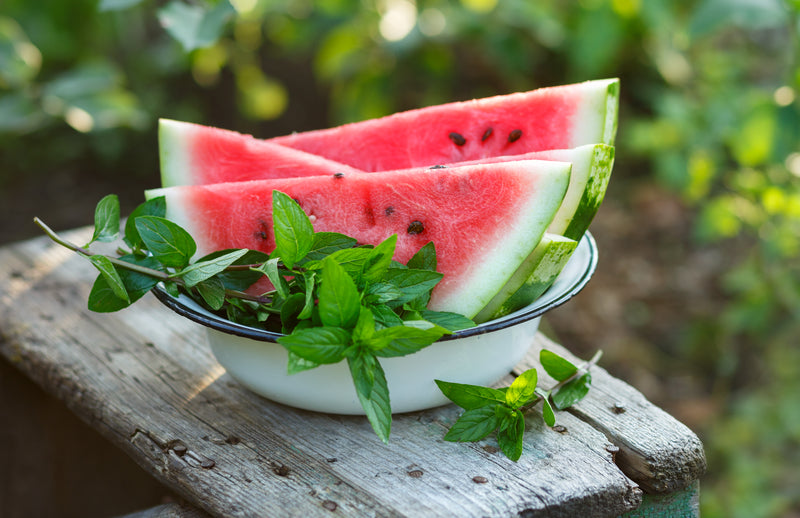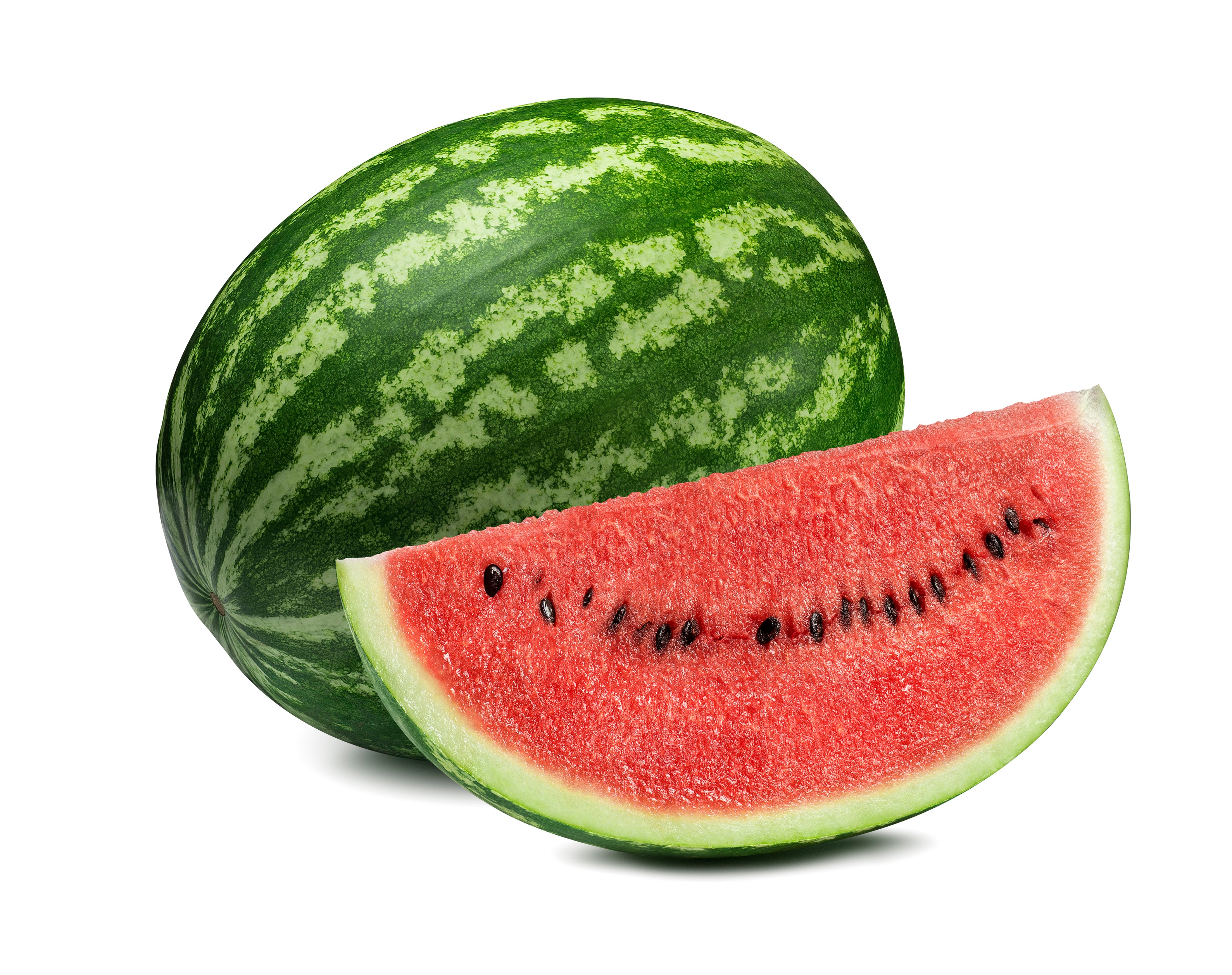 Crimson Sweet Watermelon Seeds - Heirloom
85 days to harvest! Striped, nearly round, 15 to 25 pound melon with very sweet, crisp, crimson flesh and small seeds. Hard rind stands up to shipping and handling. Well suited to northern climatic conditions. Our most popular watermelon.
Package contains 3 grams, approximately 40 Crimson Sweet Watermelon Seeds.
Planting Instructions

Germination: 8 to 12 days at 80 to 90 F. Plant seeds 1 inch deep, 60 inches apart with 6 feet between rows.

You Might Also Like...