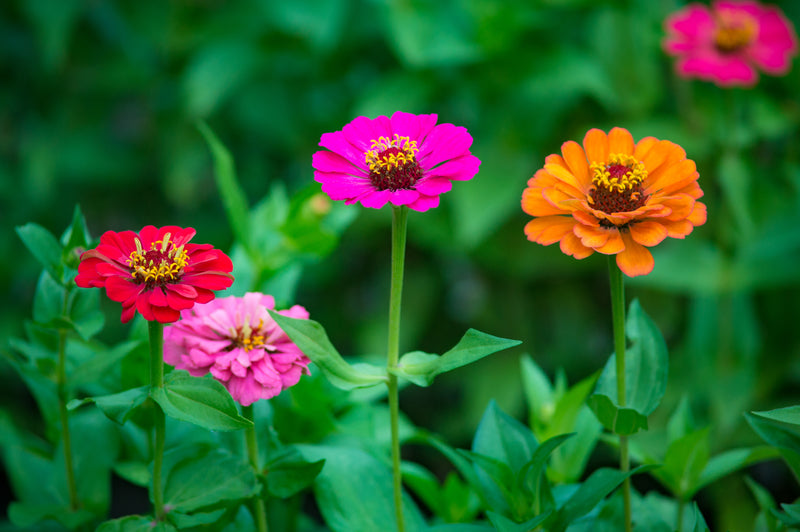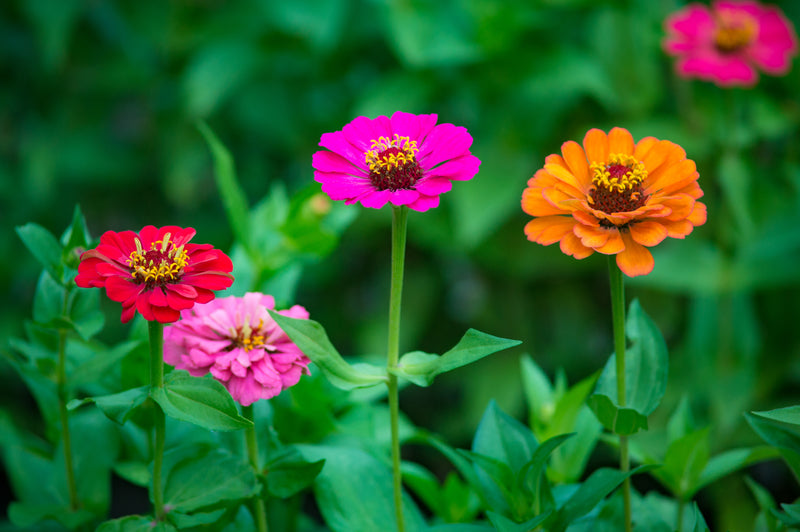 6 inch. The ideal zinnia for edging and borders. Covered in 1 to 1 1/2 inch double blooms in bright colors. The shortest of all zinnias.
Package contains 1 gram, approximately 150 Zinnia, Thumbelina Mix - Annual Seeds.
Planting Instructions
Germination: 4 to 8 days at 70 to 72 F. Cover seeds completely with soil. Ready for transplant in 10 to 15 days.
You Might Also Like...