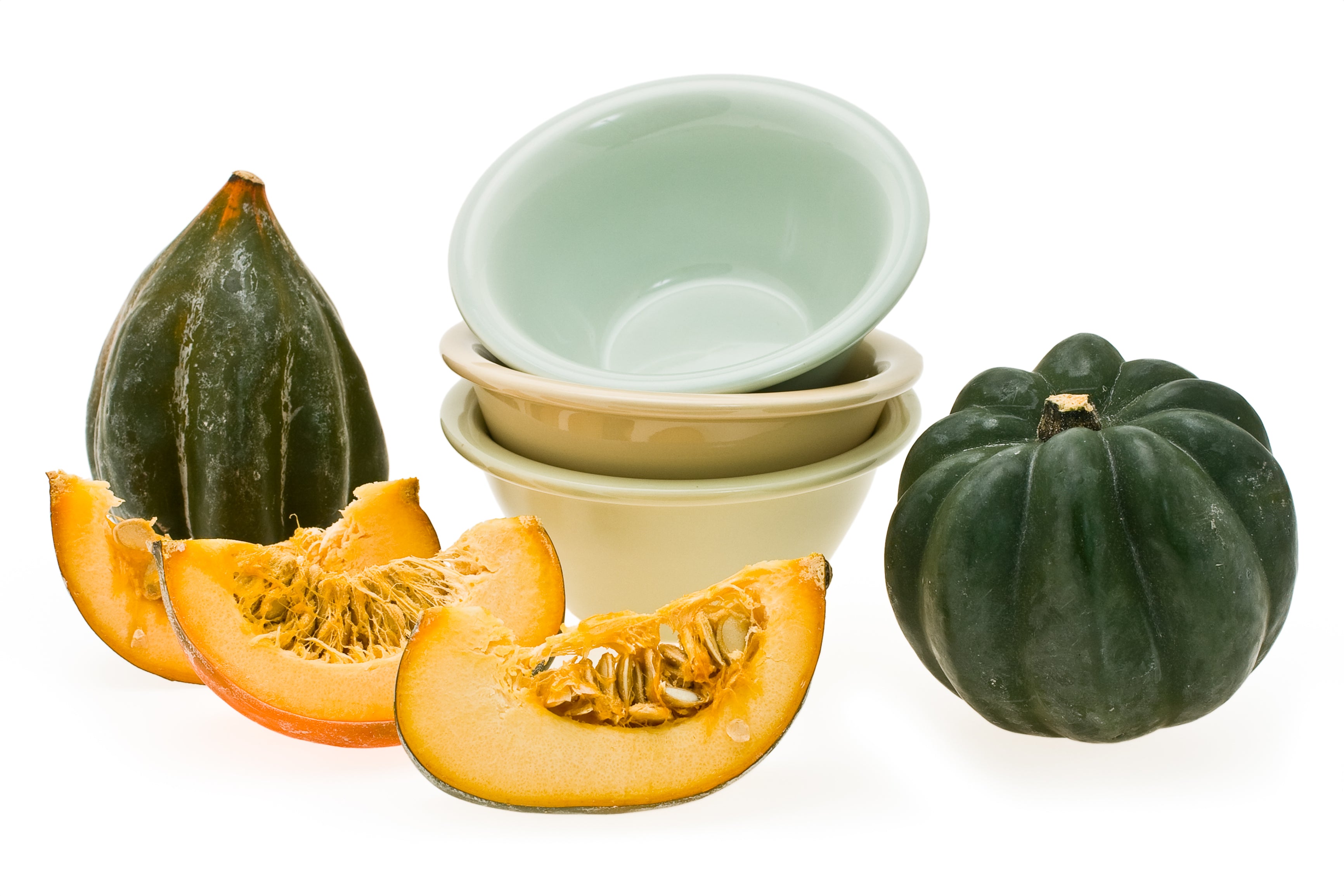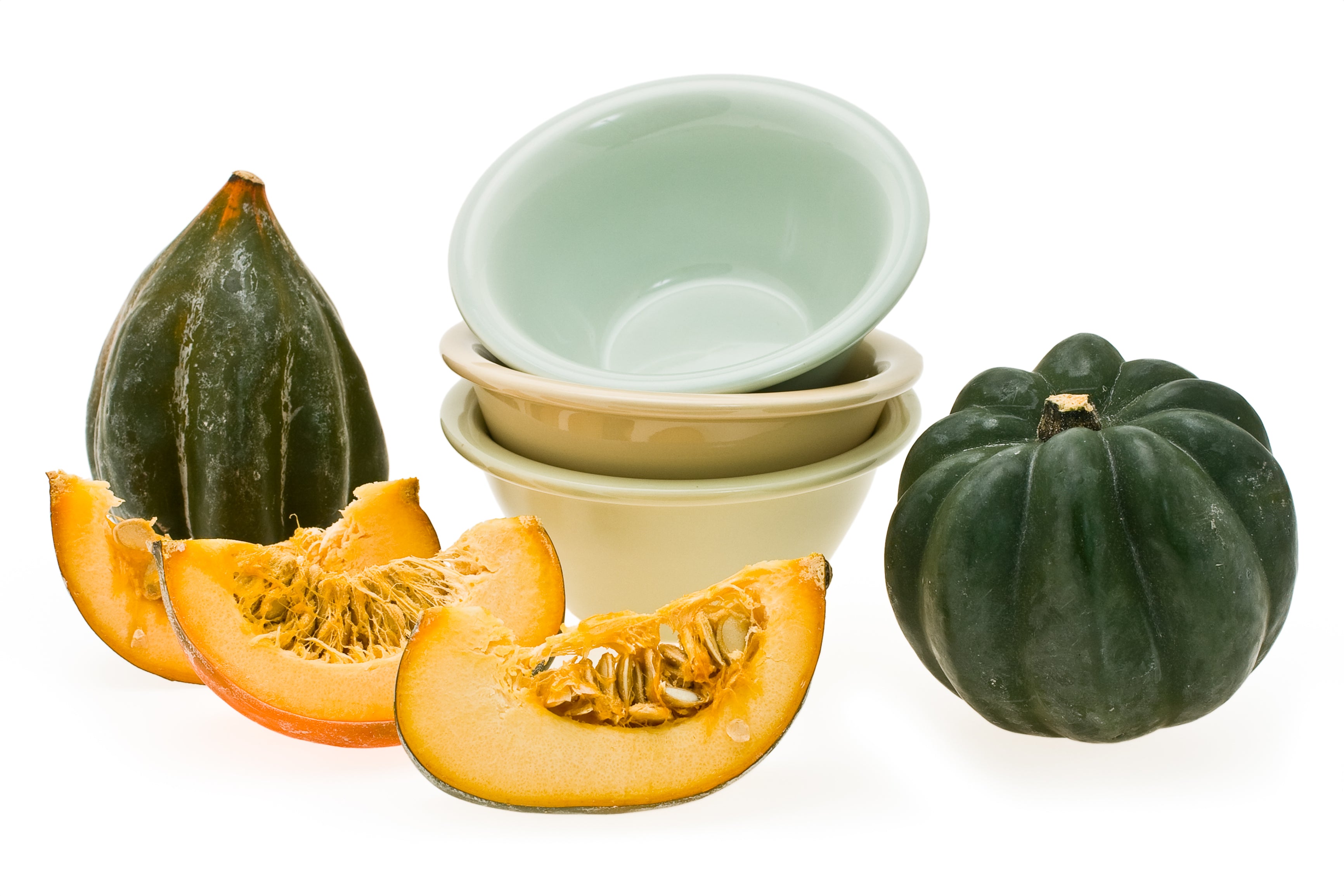 Winter Squash, Honey Bear Hybrid Seeds
100 days to harvest.
AAS Winner
2009. New compact acorn squash produces squashes weighting about one pound apiece. The bushy plants spread to only 4-5 feet allowing for closer spacing or allowing squash in small gardens. High yielding plant has demonstrated tolerance to Powdery Mildew.
Package contains 10 
Winter Squash, Honey Bear Hybrid Squash Seeds.
Planting Instructions
Germination: 7 to 10 days at 75 to 85 F. Plant seeds 1 inch deep, 24 inches apart with 3 feet between rows.
You Might Also Like...