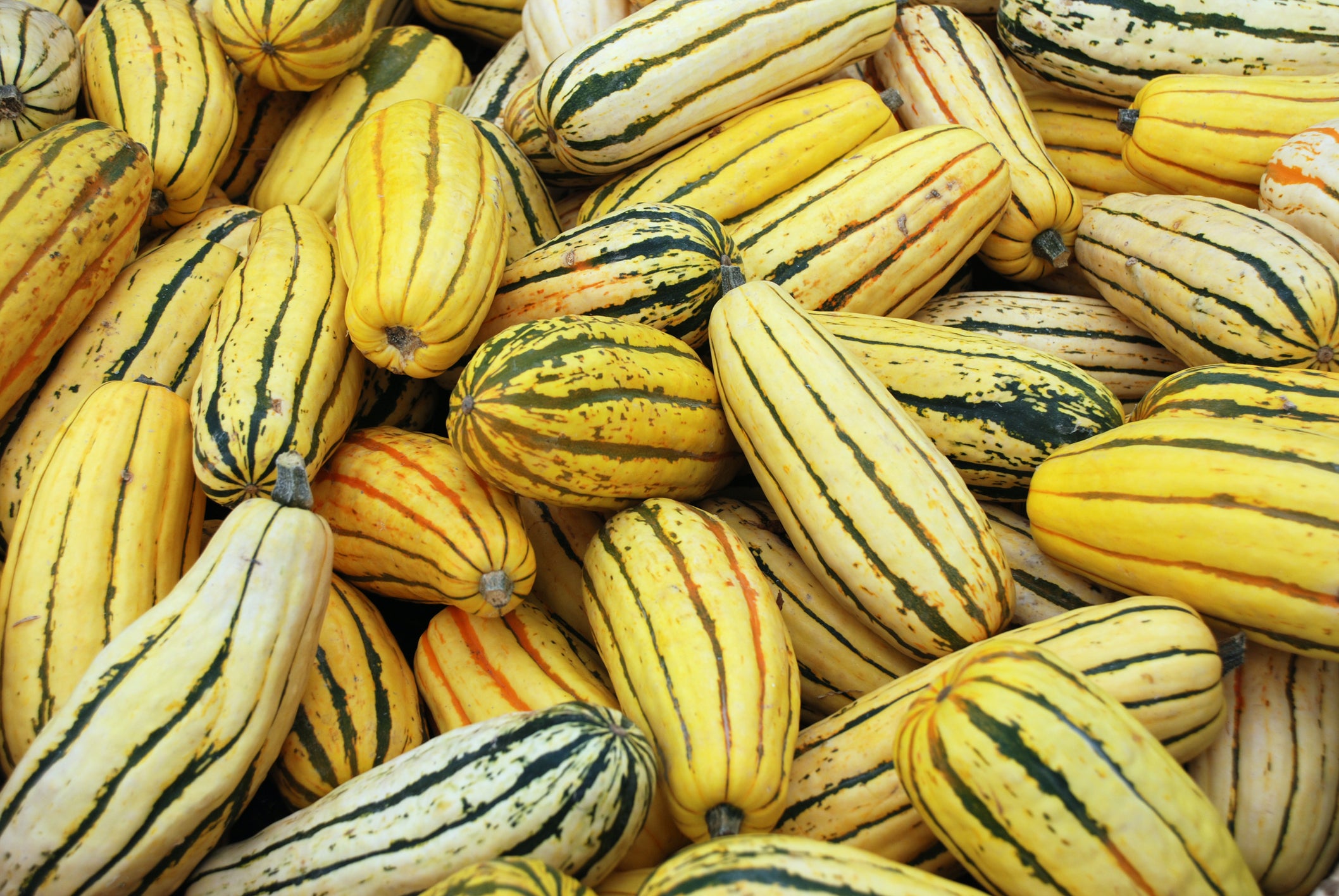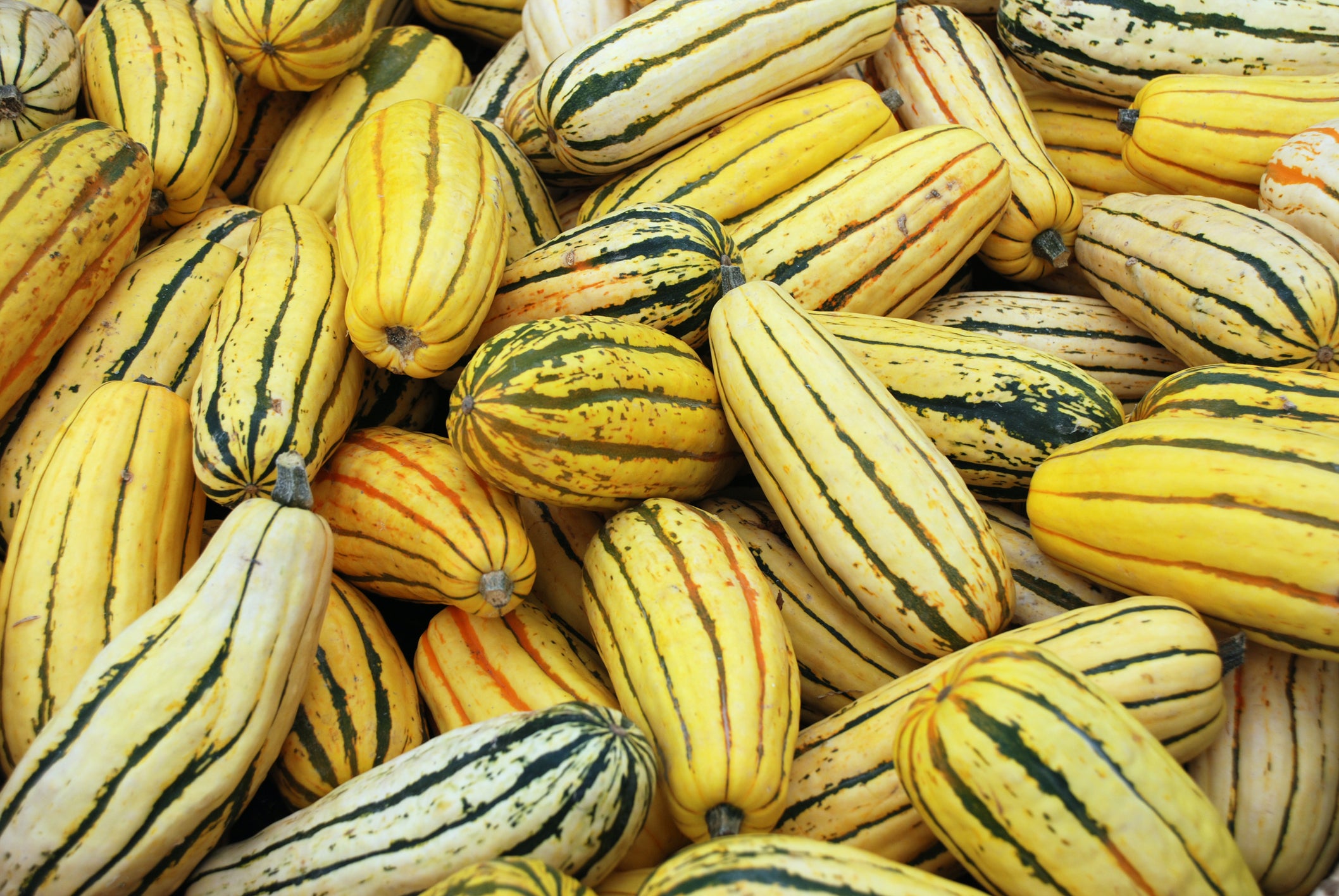 Winter Squash, Delicata Seeds - Heirloom
100 days to harvest. This is one of the tastiest winter squashes with creamy pulp that tastes a bit like sweet potatoes, hence the other common name; "sweet potato squash". Elongated fruit are 7-10 inches long, pale cream in color with green stripes and flecks. Stores exceptionally well.
    Package contains 5 grams, approximately 80 Winter Squash, Delicata Squash Seeds.

Planting Instructions 
Germination: 7 to 10 days at 75 to 85 F. Plant seeds 1 inch deep, 24 inches apart with 3 feet between rows.
You Might Also Like...