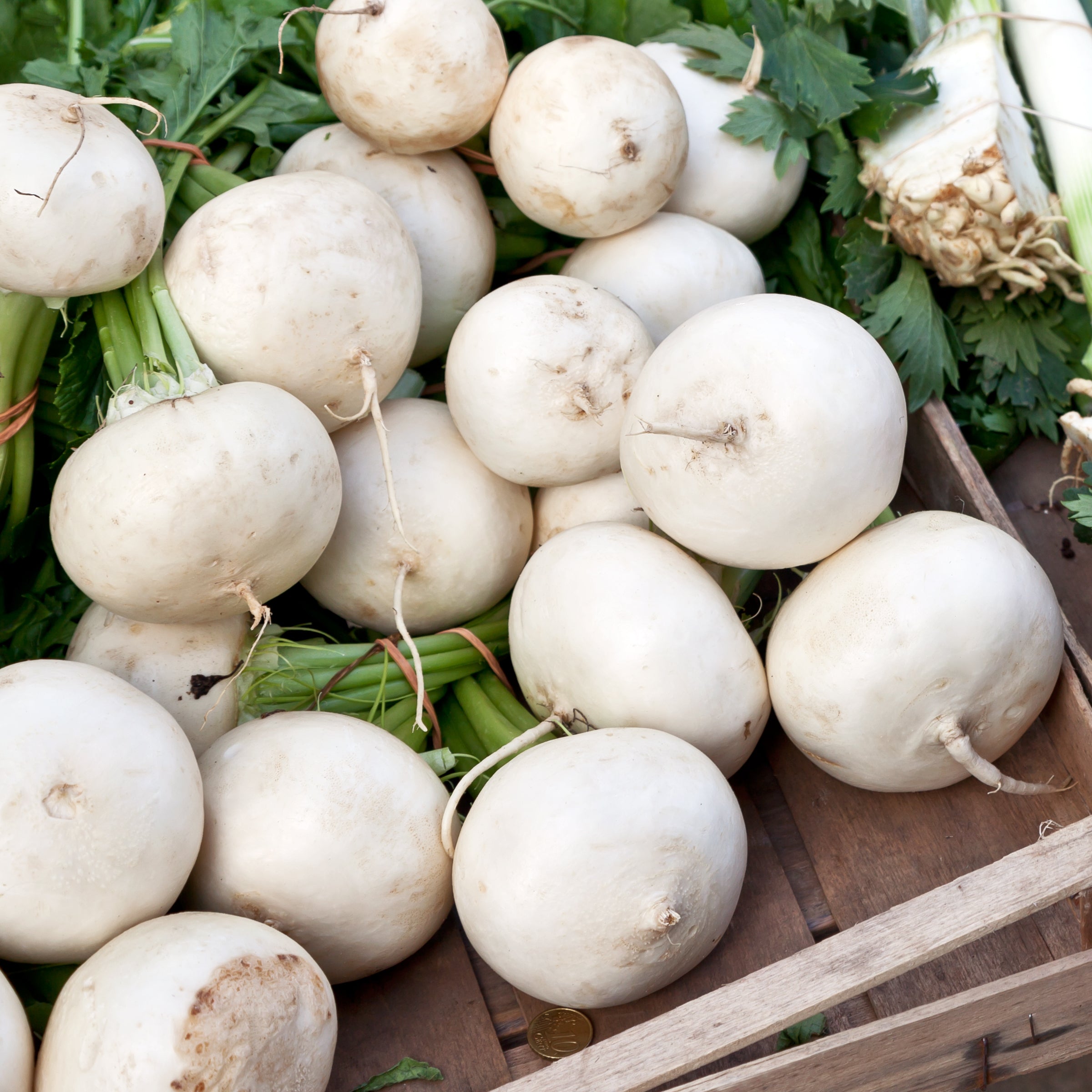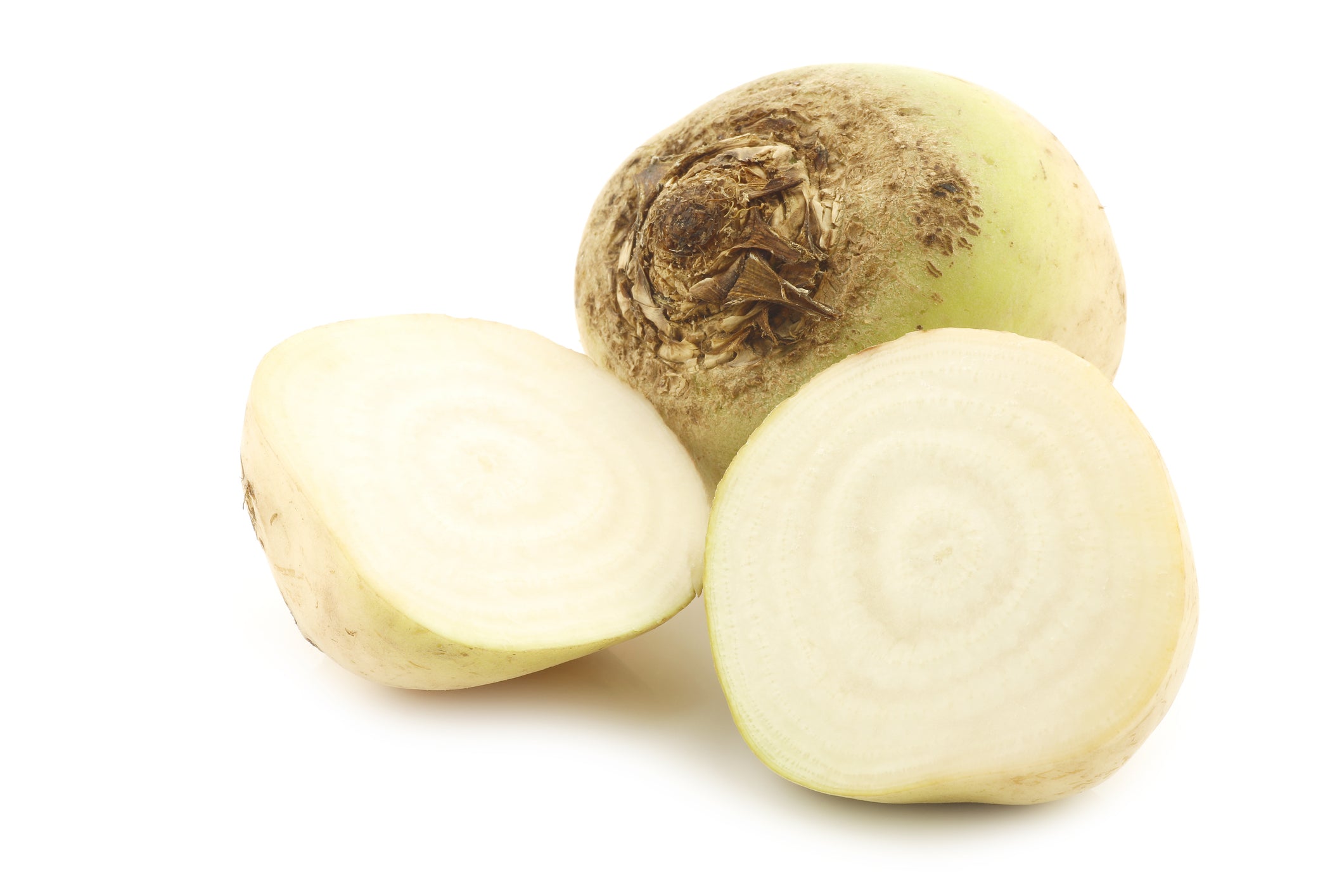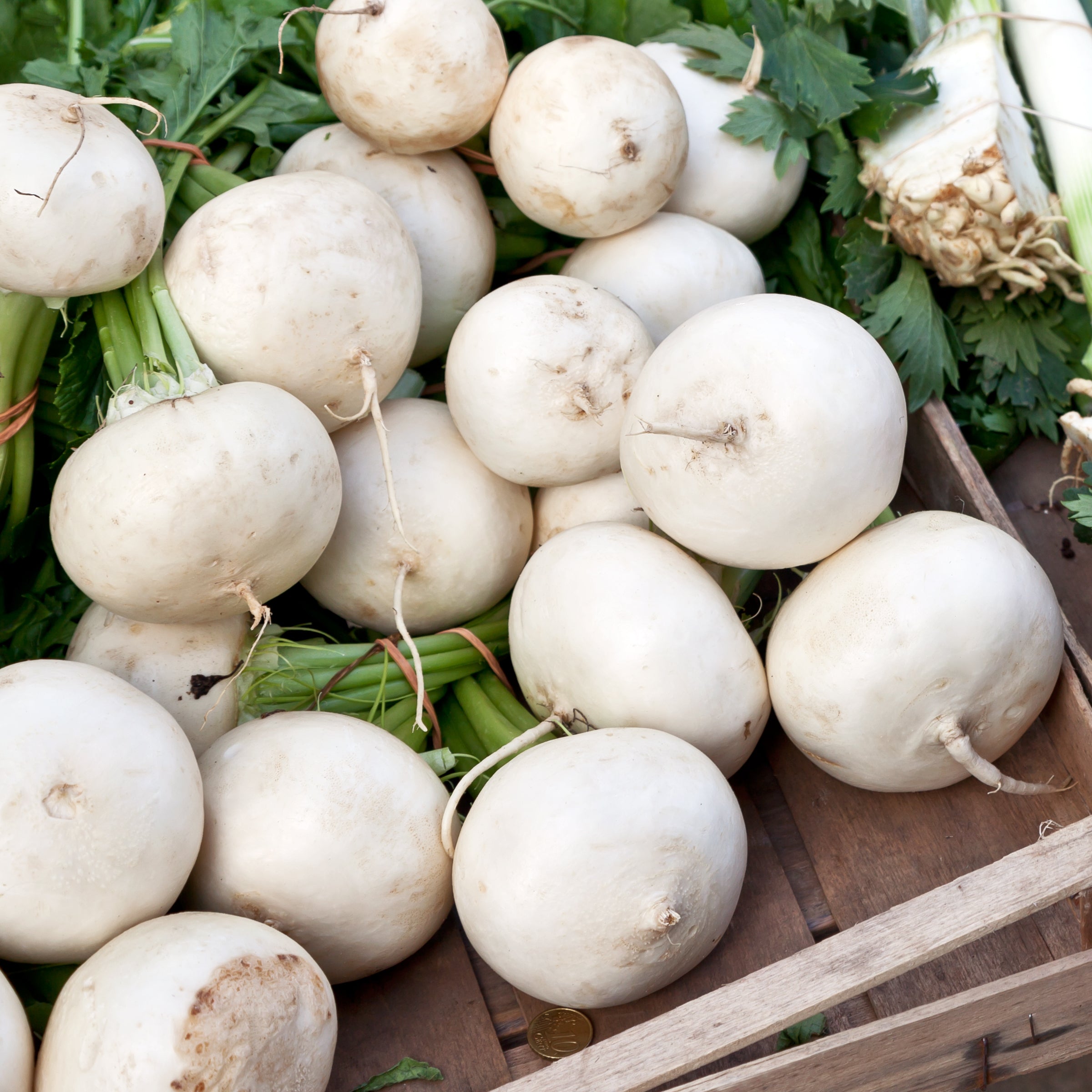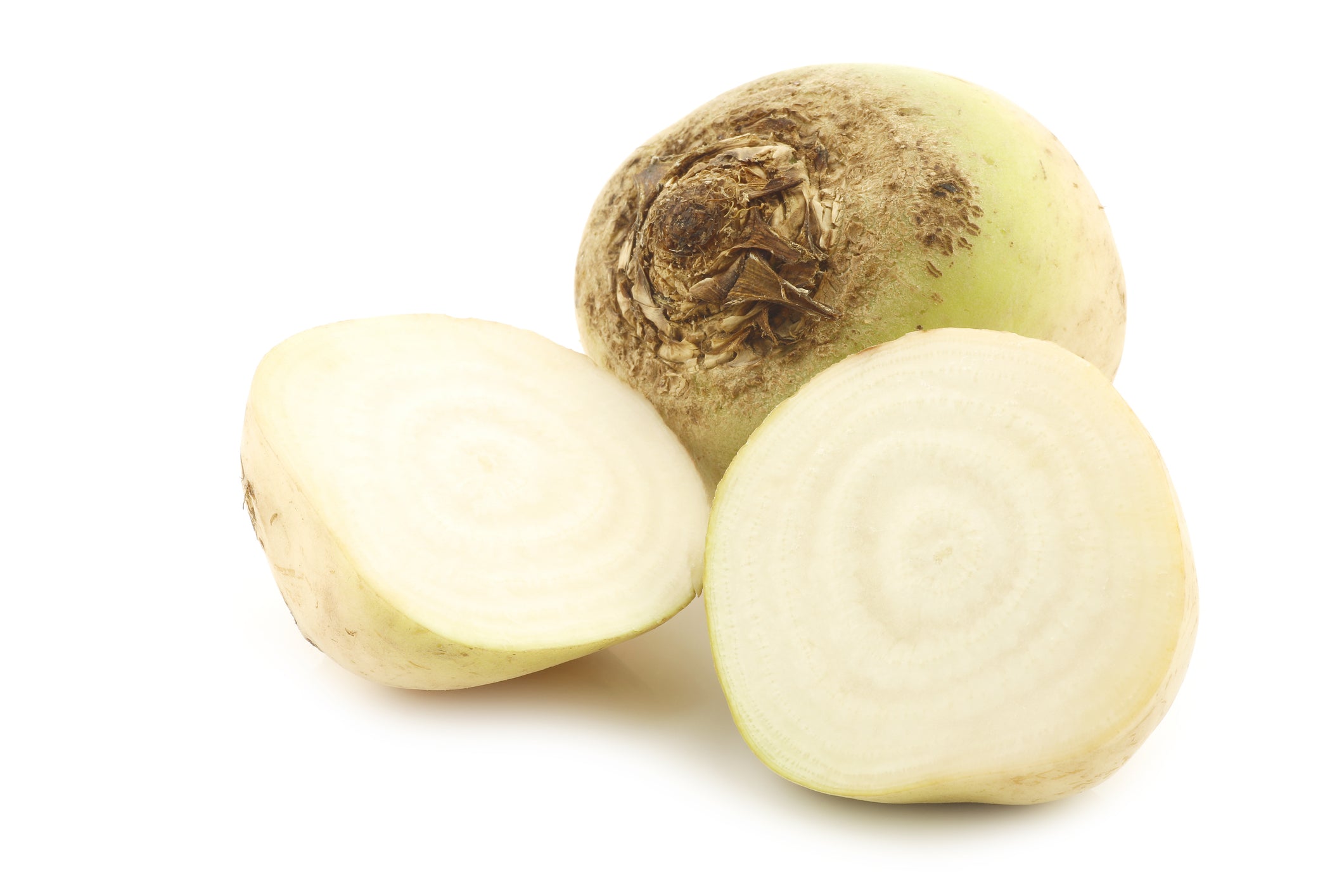 White Detroit Beet Seeds - Heirloom
55 days to harvest.
Heirloom variety.
Package contains 2 grams, approximately 80 White Detroit Beet Seeds.
Germination: 7 to 10 days at 60 to 75 F. Plant seeds 1/2 inch deep with 2 inches between plants and 12 inches between rows.
Our Non-GMO Detroit White beet seeds have the same great flavor, but are a stainless variety compared to the other garden beets.  Also known as 'sugar beets' Detroit White Beets are popularly grown for their improved sweetness.  The have a long growing season and are delicious cooked or pickled.
You Might Also Like...