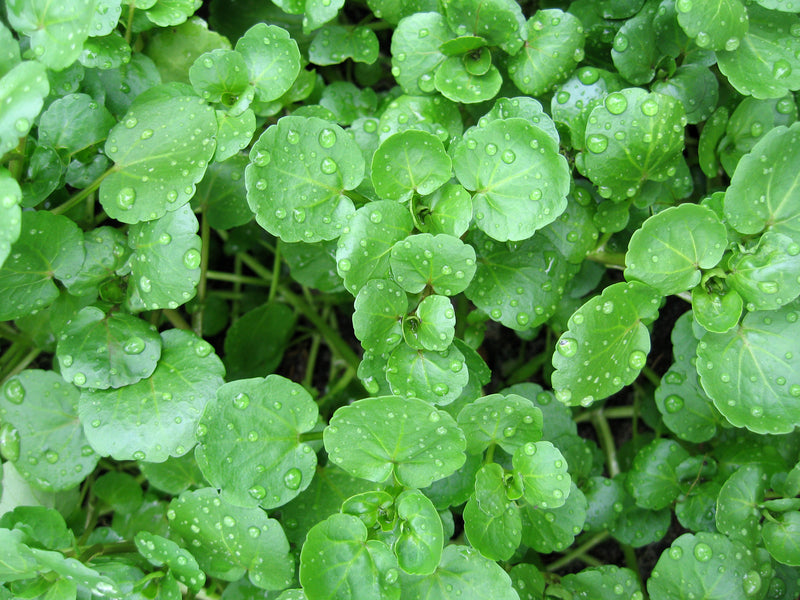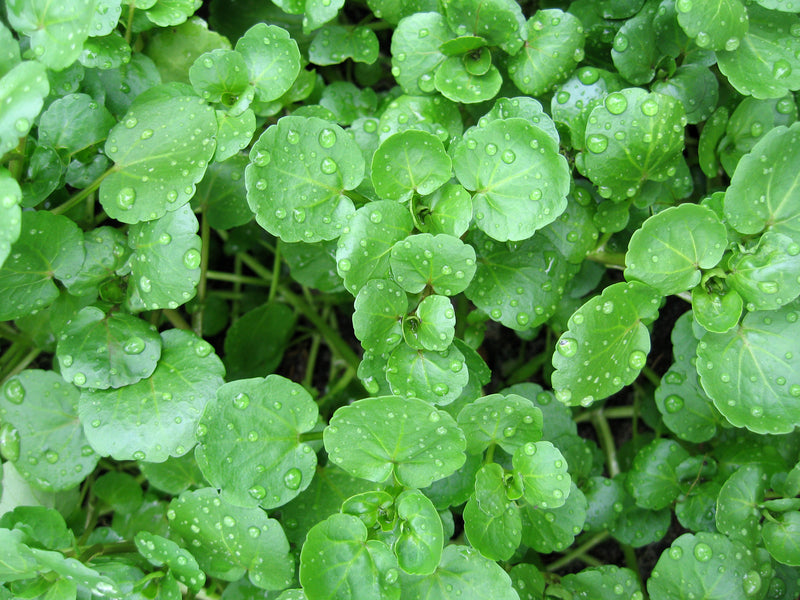 Perennial.

Package contains 1 gram, approximately 4000 Watercress Herb Seeds.

Germination: 7 - 14 days. Space 9-12" apart. Grows best in wet soil rich with organic matter.
Watercress is a water-loving plant that has long been a popular leafy vegetable in various food dishes. Although watercress is known to grow along streams and other water sources, you can still grow it in your yard as long as you provide the plant with adequate moisture.  Watercress has a tangy and peppery taste and also makes a beautiful addition to your garden area whether you have constantly flowing water or not.
You Might Also Like...