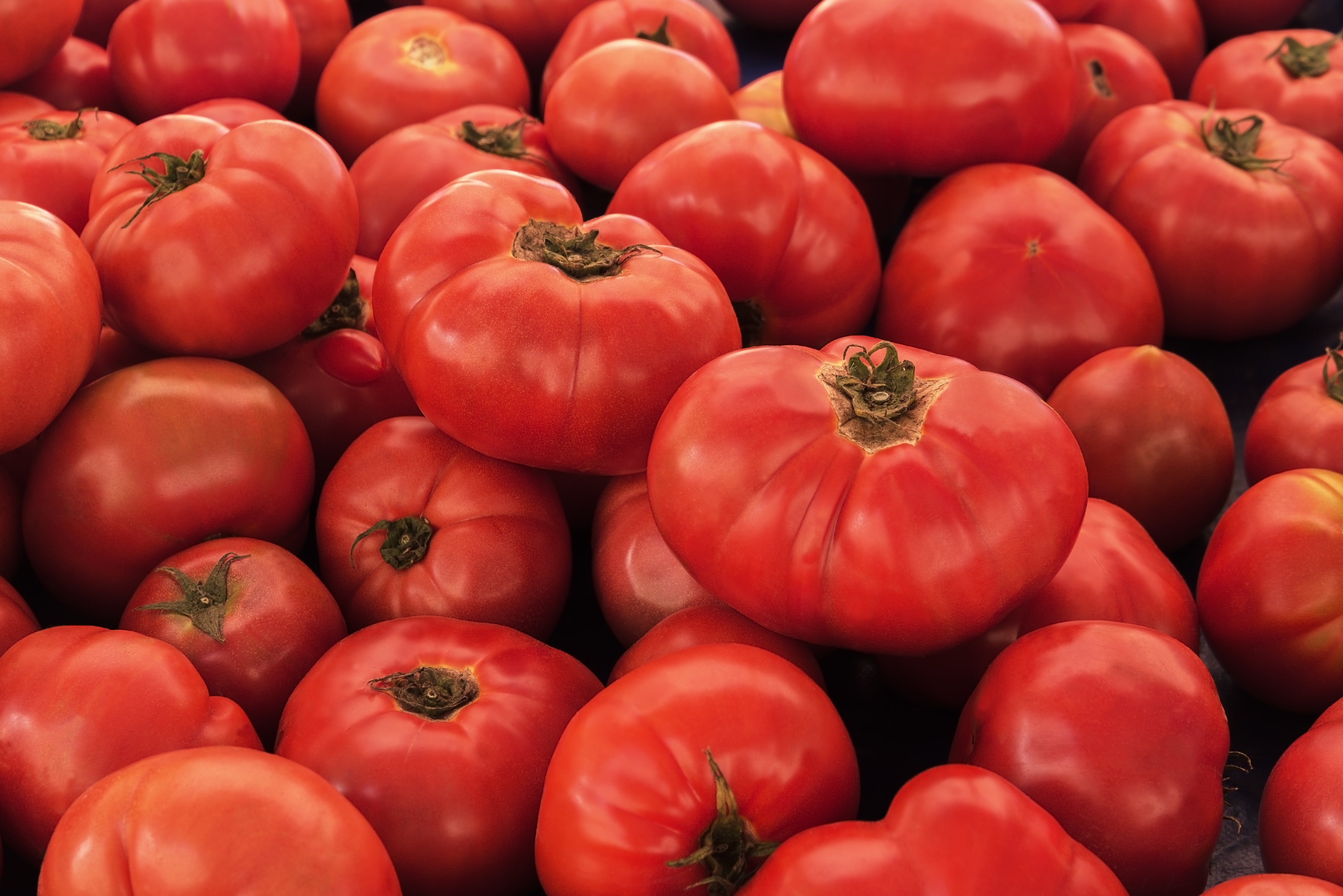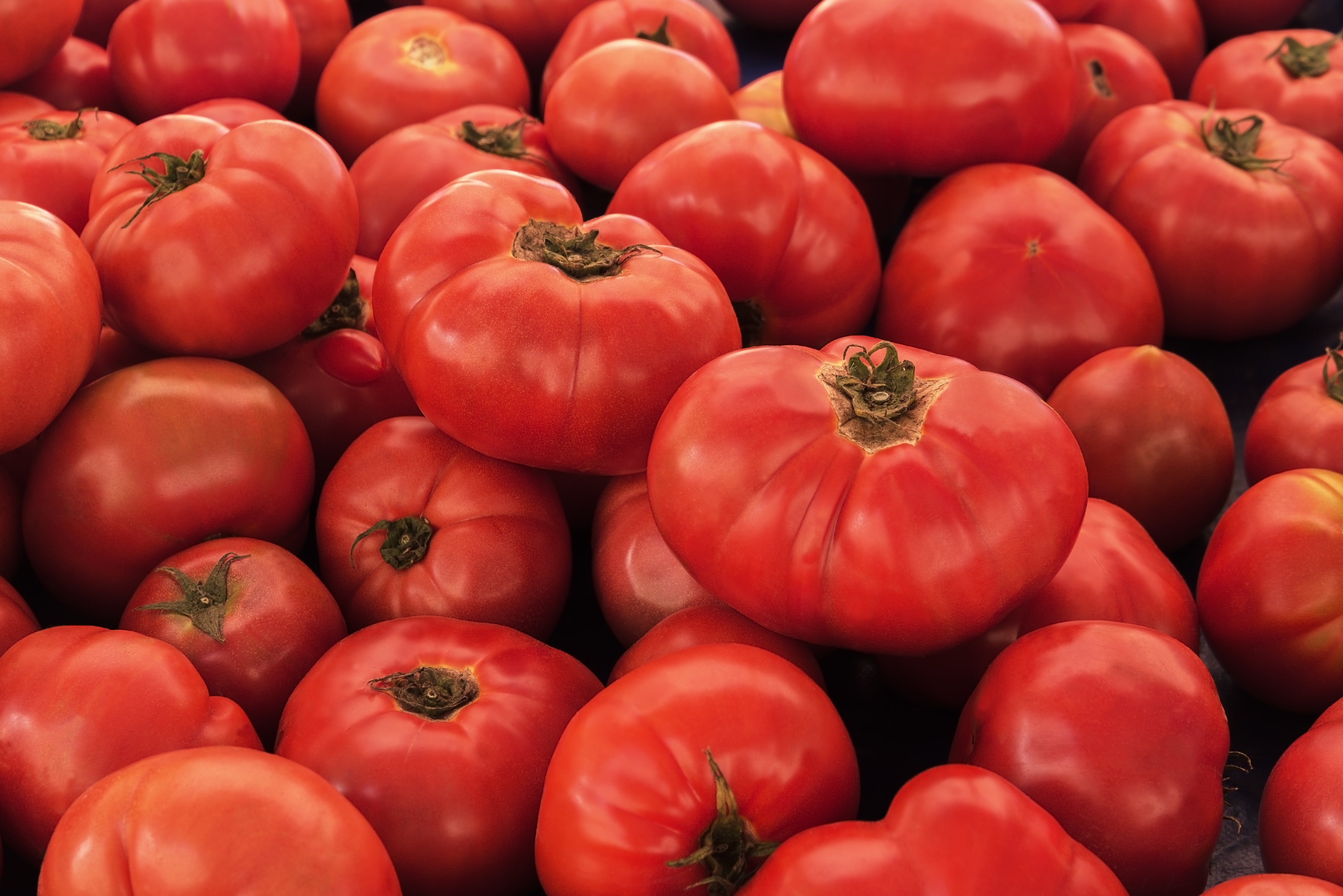 VR Moscow Tomato Seeds - Heirloom
80-90 days.
Determinate.
Package contains 0.5 grams, approximately 175 VR Moscow Heirloom Tomato Seeds.
Germination: 8-14 days at 50-75F.
Plant 1/2" deep, 24" apart, with 36-48" between rows.
VR Moscow tomatoes were developed at USU especially for the intermountain area. These great-tasting, large, thick-walled tomatoes are a good choice for canning. This is a disease resistant variety.
You Might Also Like...