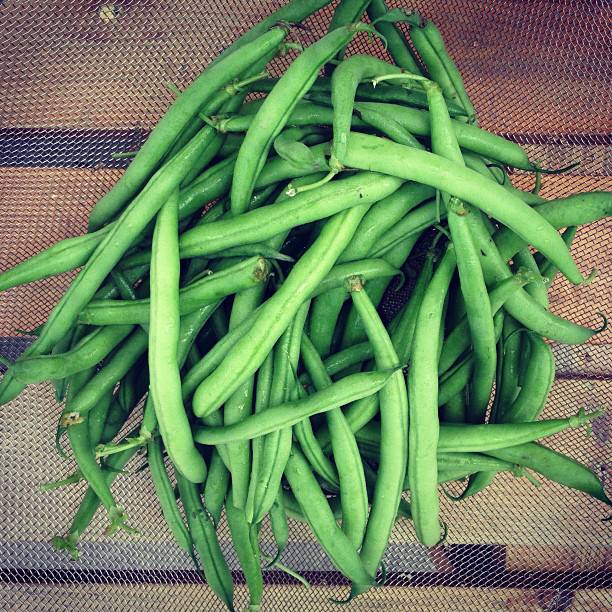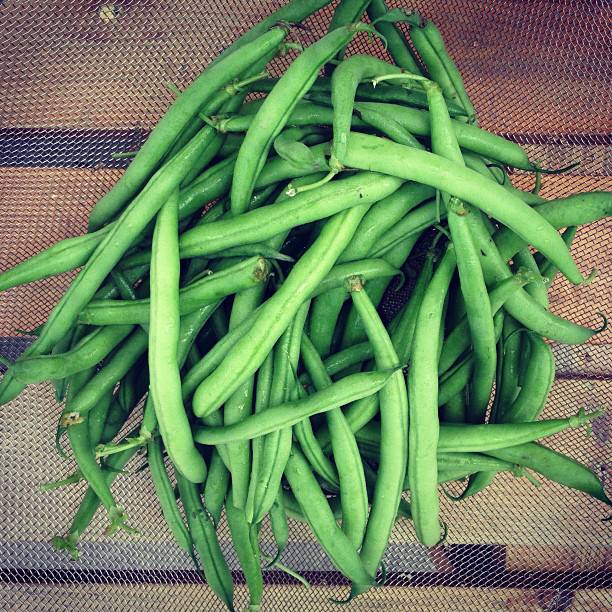 Top Crop Bean Seeds - Heirloom
54 days to harvest. AAS Winner. A USDA release that is widely adapted. Round 5 1/2 to 6 inch, stringless pods. Excellent fresh, frozen or canned. Consistent high yields. Pick often to promote a continual harvest.
Package contains 40 grams, approximately 125 Top Crop Bean Seeds.
Planting Instructions
Germination: 5 to 8 days at 70 to 85F. Keep seeds moderately moist during germination. When planting seeds, plant them 1 to 1 1/2 inches deep with 3 inches between plants and 18 to 24 inches between rows. Plants do best in full sun and when planted in the late springs after the final frost. 
You Might Also Like...