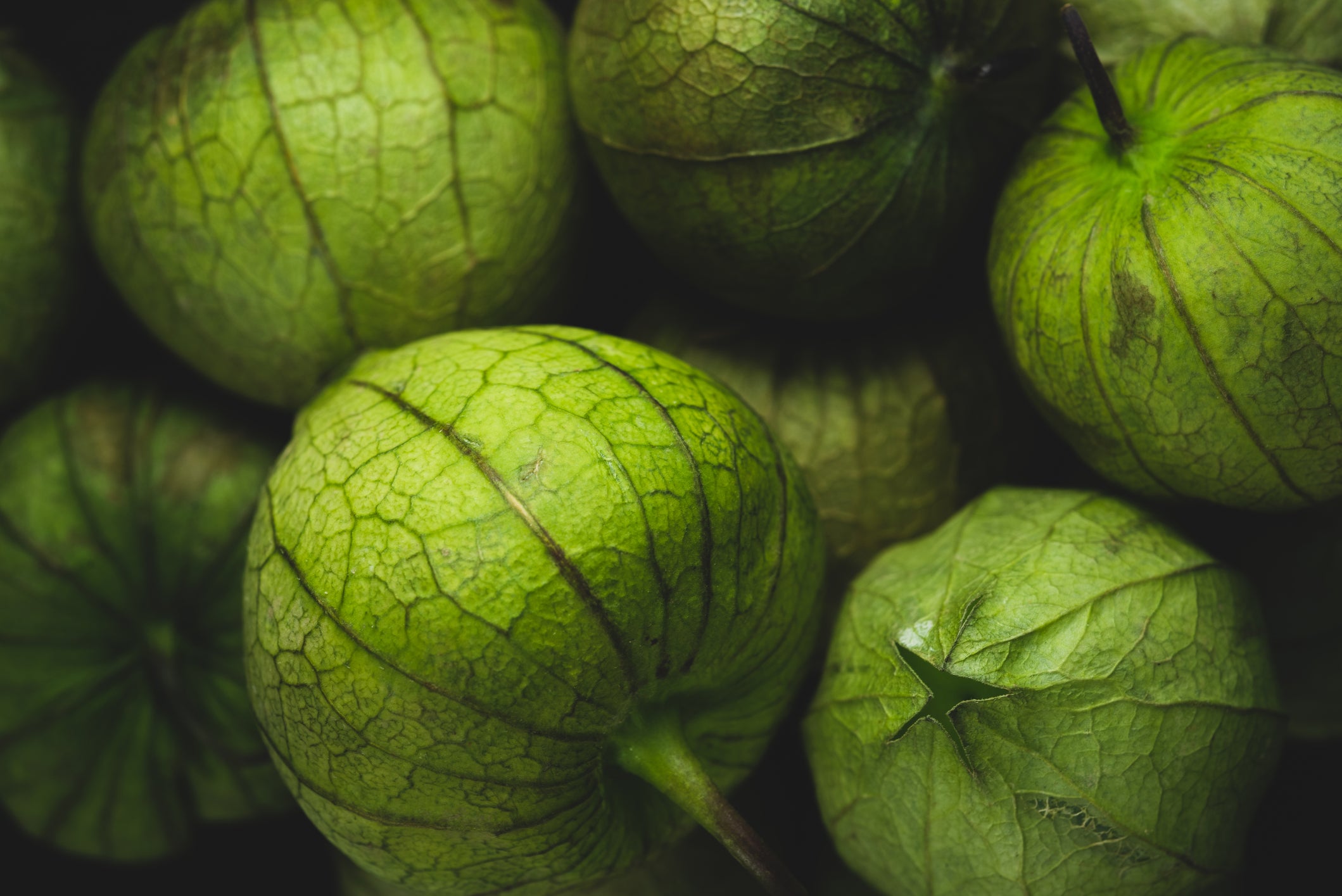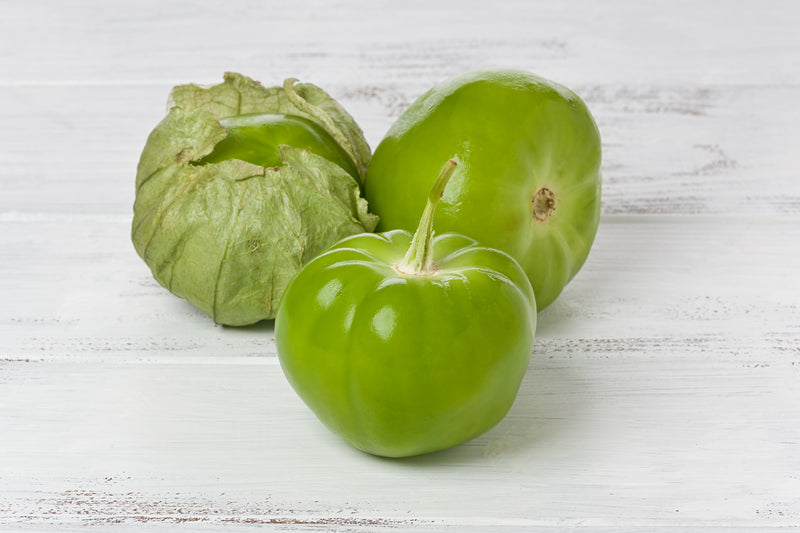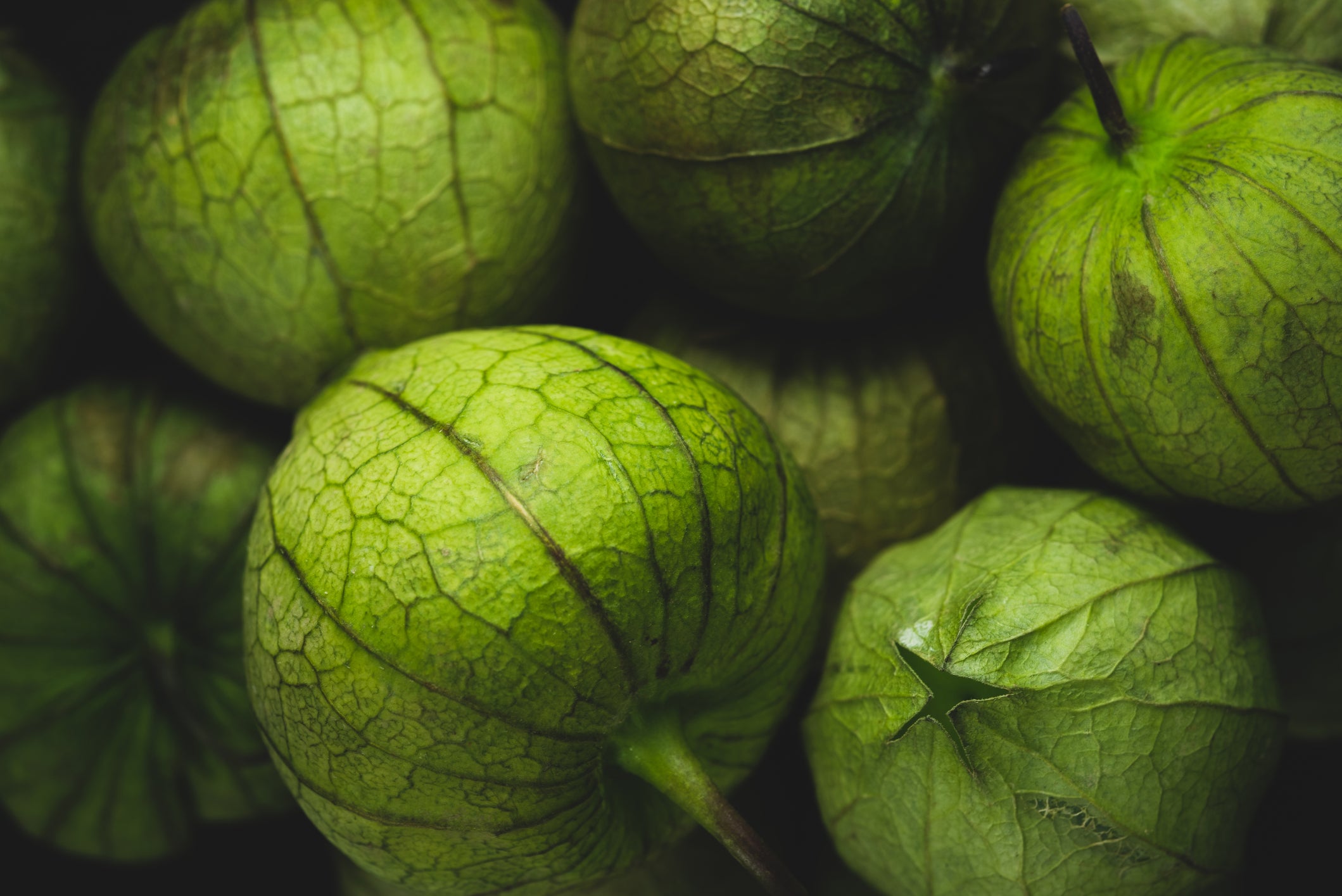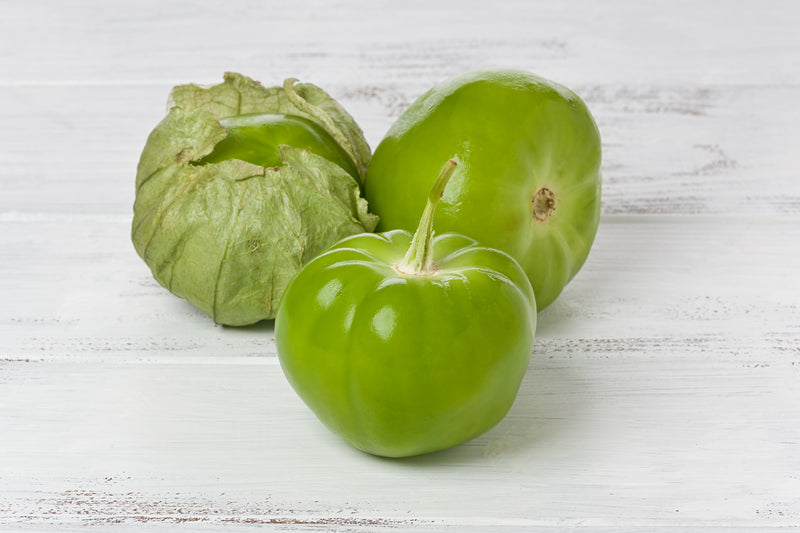 Grande Rio Verde Tomatillo Seeds - Heirloom
Large fruited tomatillo with sweet green fruits measuring 2 to 3 inches across (1.8 - 2.8 oz), enclosed in a papery husk. Vigorous prostrate vine. Used in salsa verde or in pies. Tomatillo adds a sweet/sour flavor to Mexican dishes. Grows similar to regular tomato plants, in full sun, well drained soil and even moisture. Remember Tomatillos are self-sterile, so always plant at least two. Very disease resistance. 80 days to harvest.
Package contains 1 gram, approximately 600 Tomatillo Seeds, Grande Rio Verde.
Starting Instructions:
Tomatillos are very similar to tomatoes. Sow seeds indoors and their ideal germinating temperature is the mid to upper 80's. Give yourself plus or minus 4 weeks before transplanting. These plants germinate quickly and grow rapidly. Also, let some of your fruit drop and leave for the next years crop to grow on it's own.
Planting Instructions:
Germination: 7 to 10 days at 75 to 85 F. Plant seeds 1/4 of an inch deep, 24 inches apart with 3 feet between rows.
You Might Also Like...