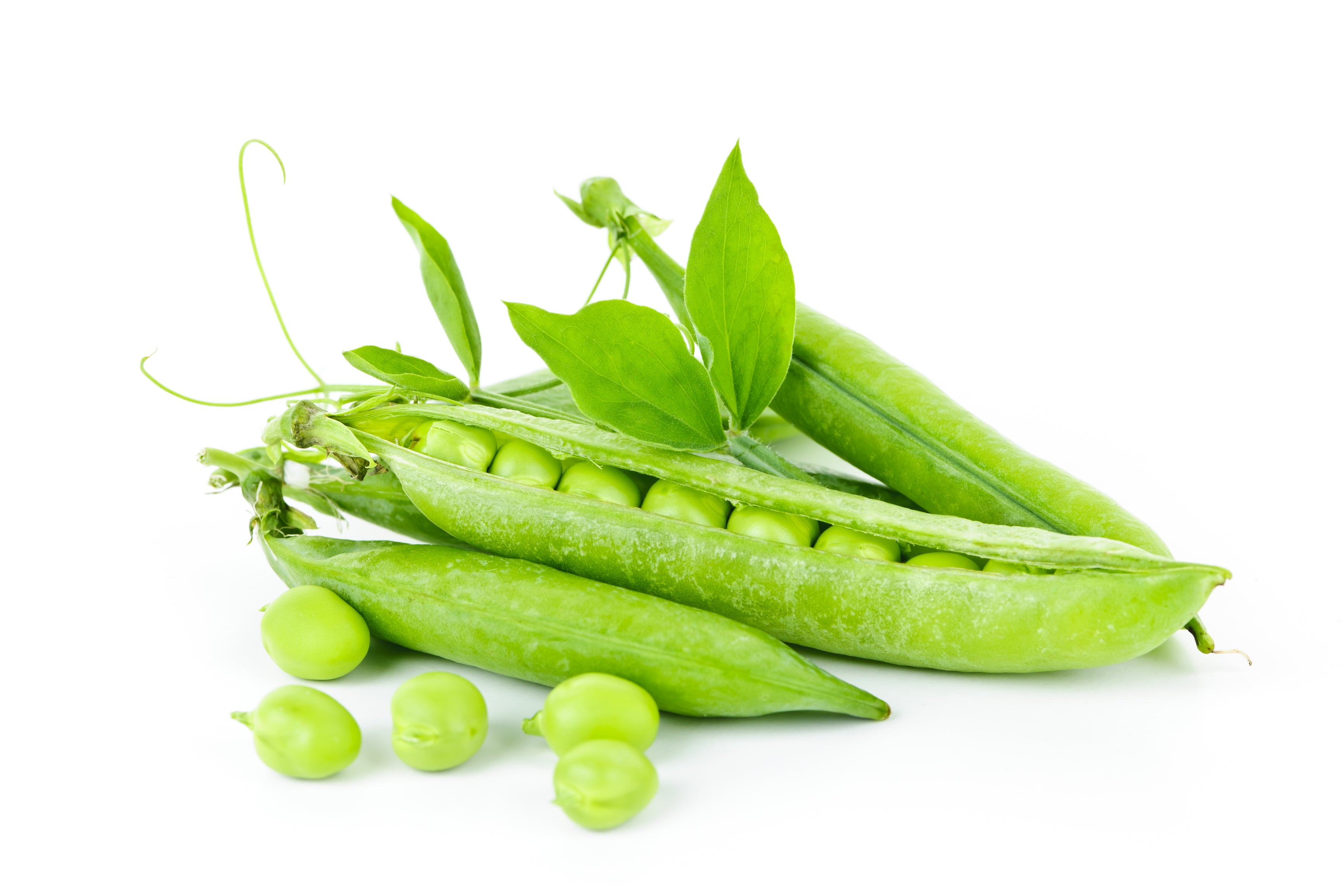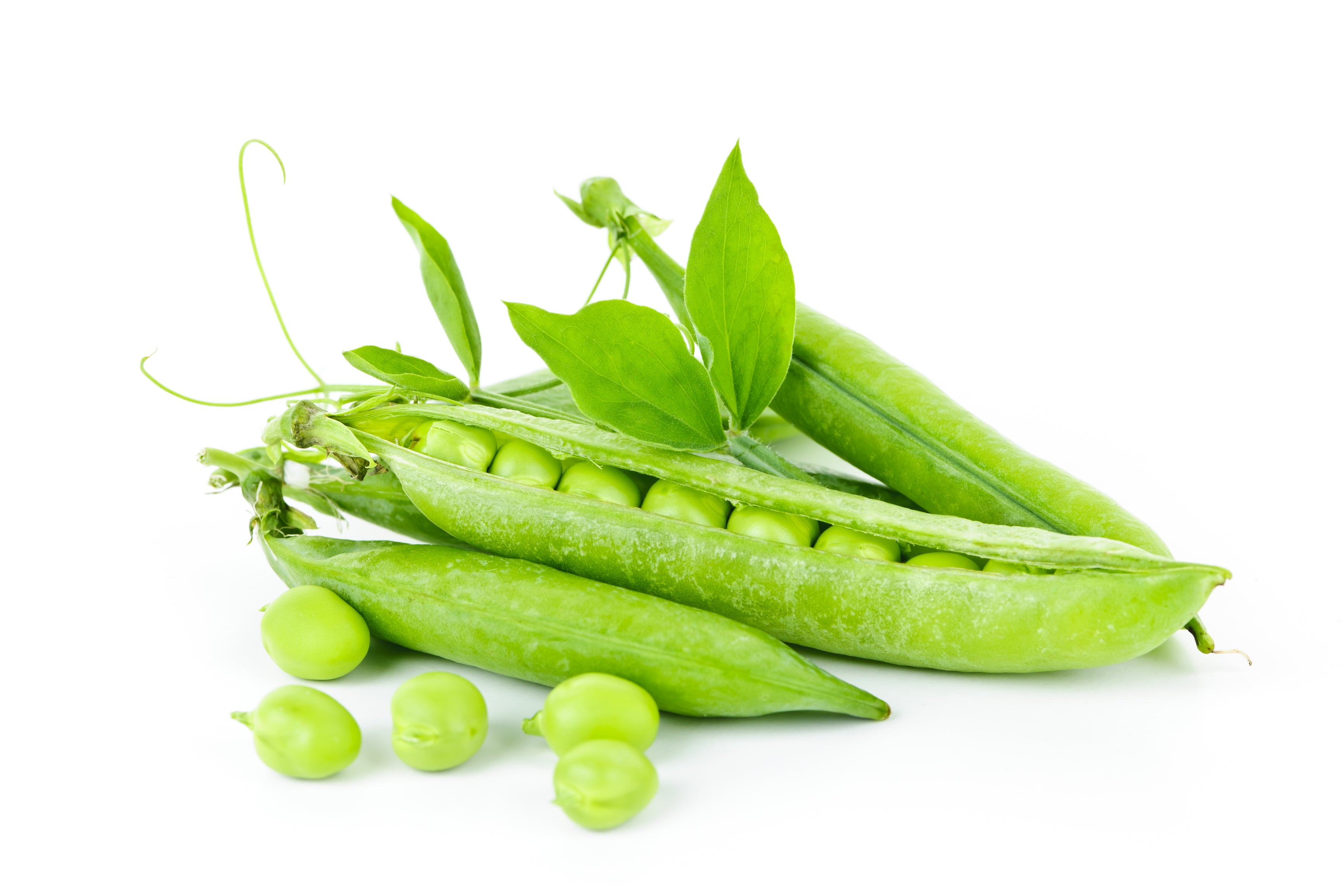 Thomas Laxton Pea Seeds - Heirloom
61 days. Pods are 4 inches long with square ends. 7 to 9 dark-green peas on 30 to 46 inch vines. These peas are frost hardy and prefer to be planted in cool weather, as they become bitter with heat. Support is beneficial. Resistant to Fusarium Wilt. Good for freezing.
Package contains 30 grams, approximately 90 Thomas Laxton Pea Seeds.
Planting Instructions
Germination: 7-15 days at 40-85F. Plant 1/2-3/4" deep, 1-2" apart, with 14-28" between rows.
You Might Also Like...