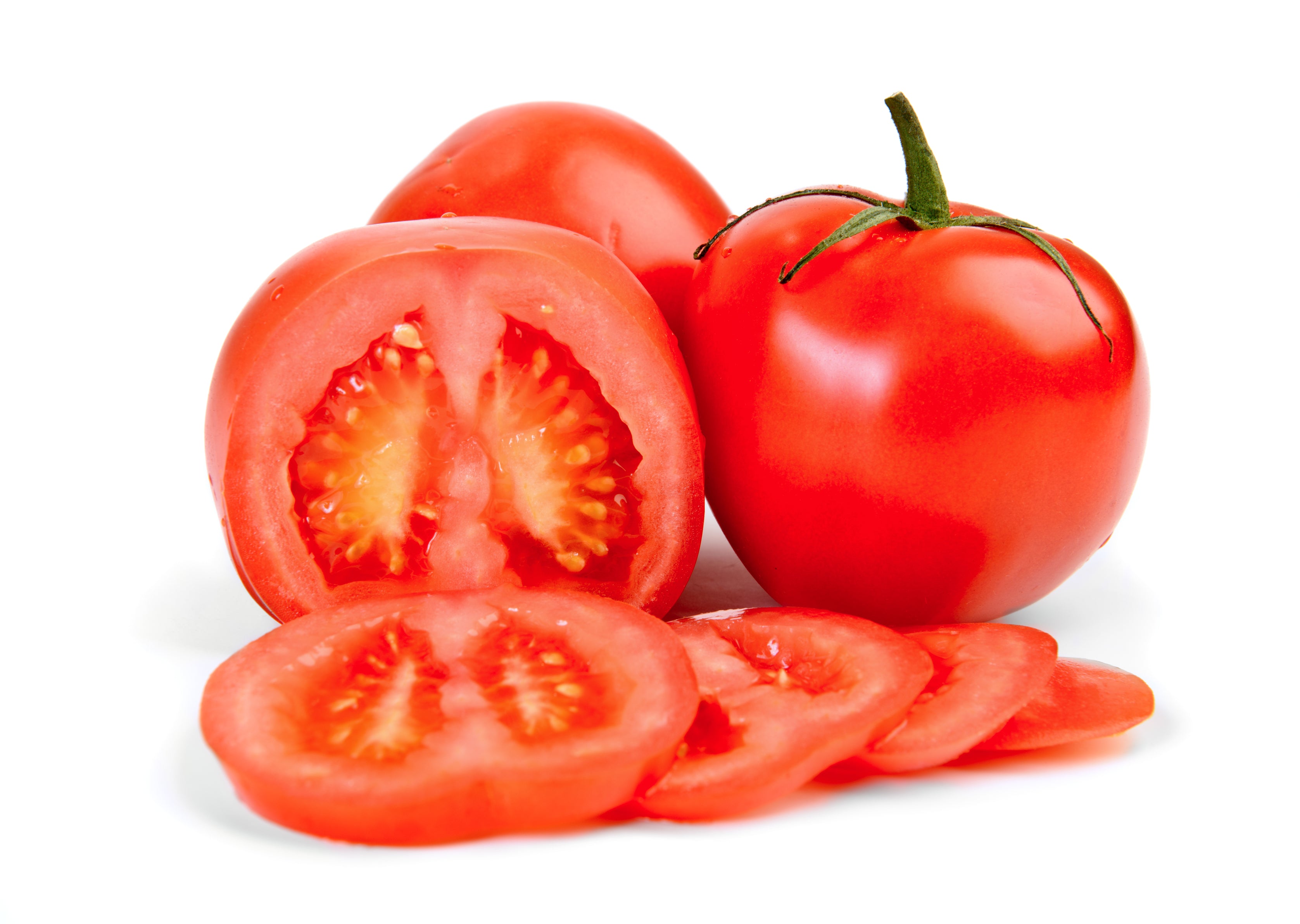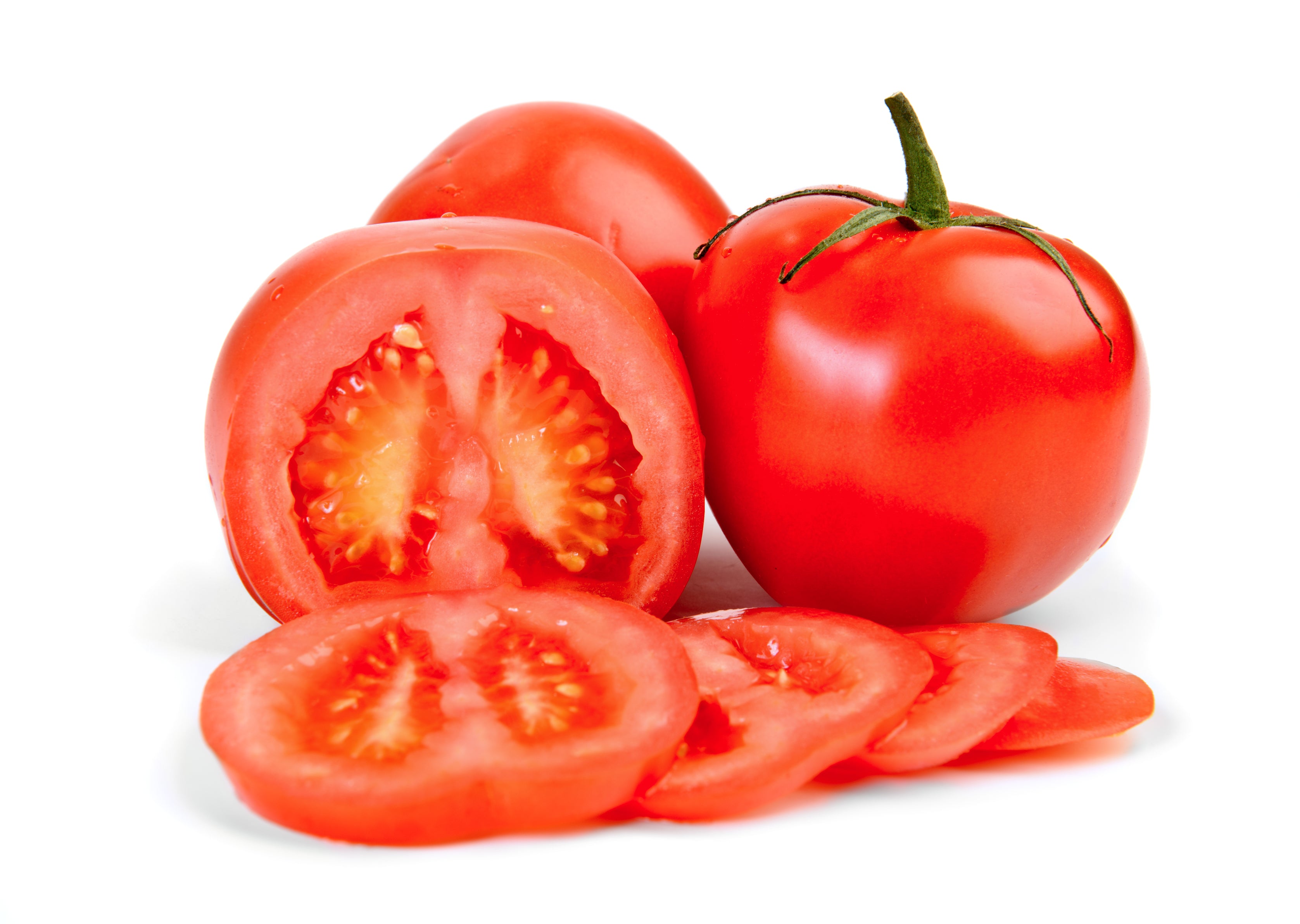 Thessaloniki Tomato Seeds - Heirloom
68 days.
Indeterminate
Package contains 0.25 grams, approximately 100 Thessaloniki Heirloom Tomato Seeds.
Germination: 8-14 days at 50-75F.
Plant 1/2" deep, 24" apart, with 36-48" between rows.
Thessaloniki is an heirloom tomato developed in Greece. Fruits are the size of a baseball (4-6 ounces) and taste mild. These tomatoes are resistant to cracks, spots, and sunburn, and are very slow to rot on the vine even once they are quite ripe.
You Might Also Like...