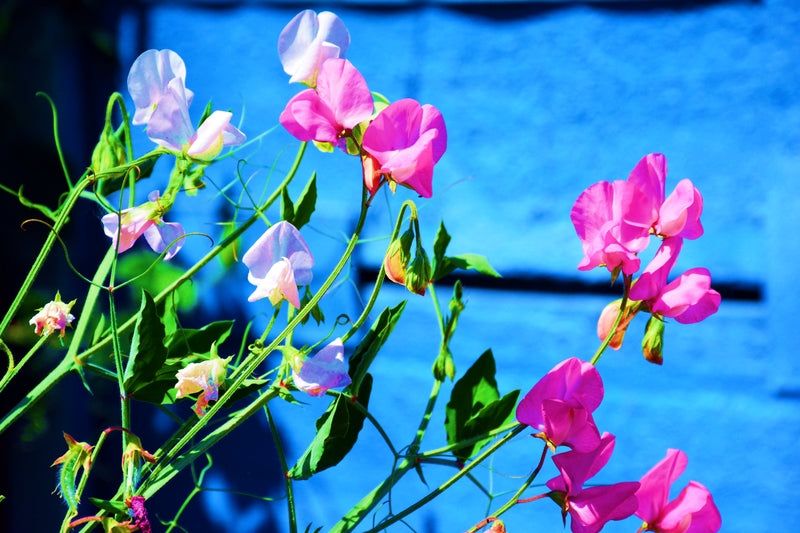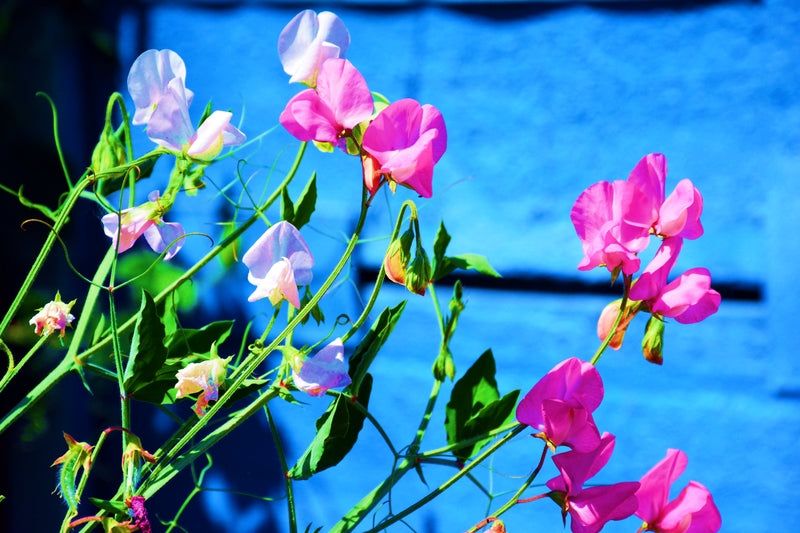 Sweet Pea Everlasting Mixed Color
Perennial Sweet Pea. Rambling vine grows to 6 feet or more. Spreads of 4 to 6 feet.  Blooms in rose, white, purple and red. Zones 5-9. Sweet Peas are climbers and will need some sort of support around which they can wrap their tendrils. So beautiful in flower arrangements!
Package contains 1 gram, approximately 15-20 Sweet Pea Everlasting Mixed Color Seeds.
Planting Instructions
Direct sow Sweet Pea seeds in average soil in direct sunlight early Spring.  Germination: 10 to 14 days depending on soil and weather condition. Sow seeds 3 inches apart and cover with 2 inches of soil, thin to 6 inches apart when the plants are 1 to 2 inches tall.
You Might Also Like...