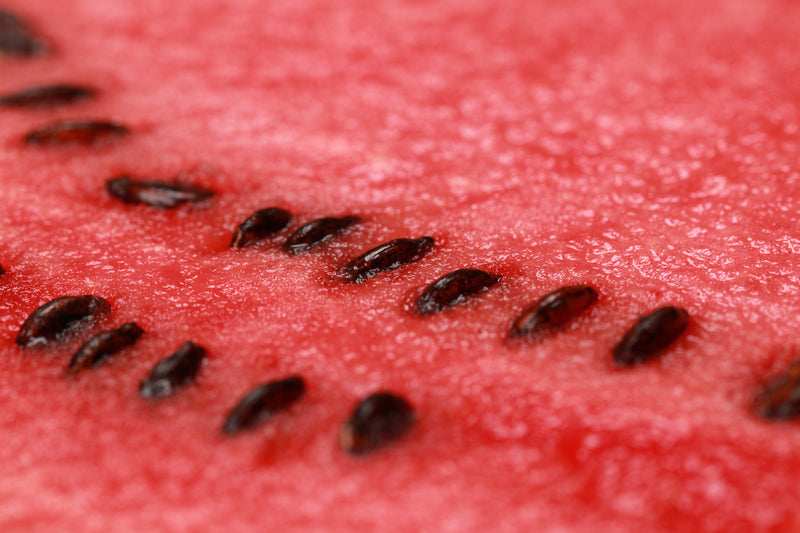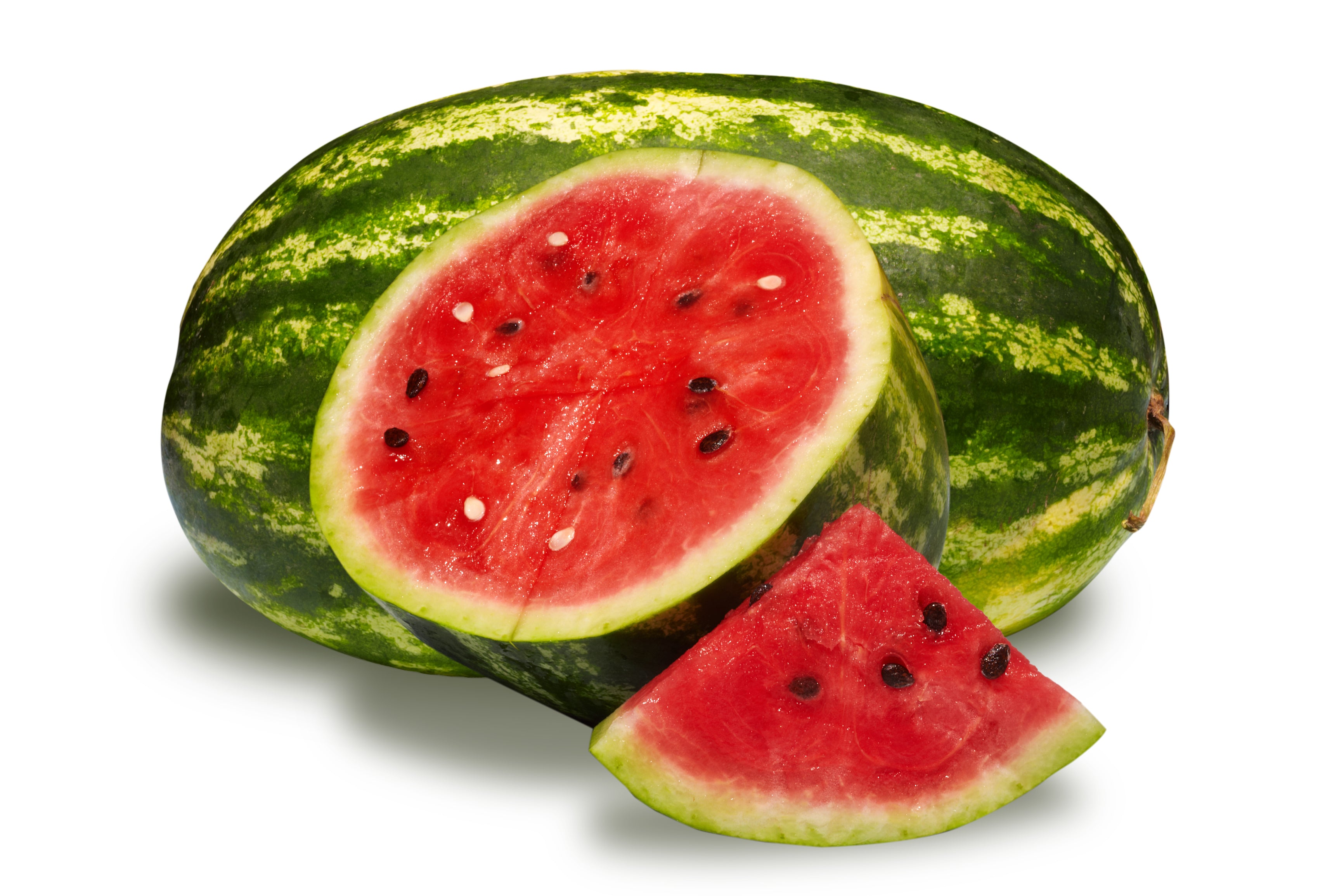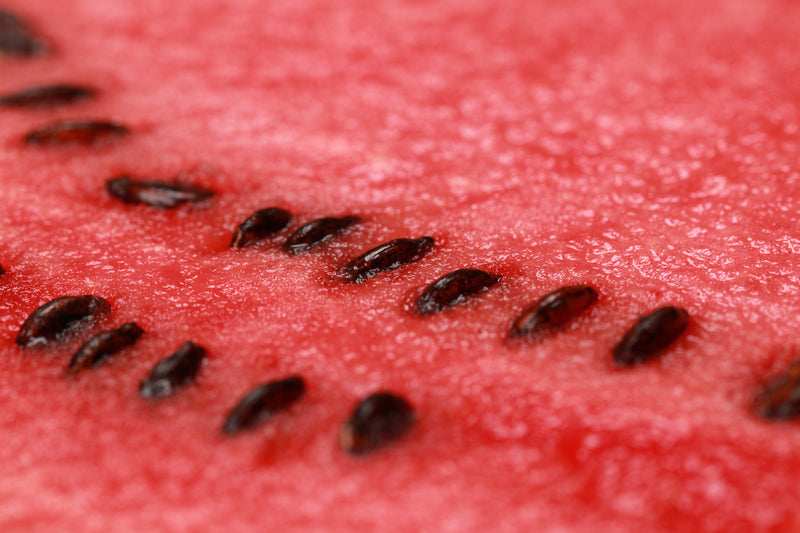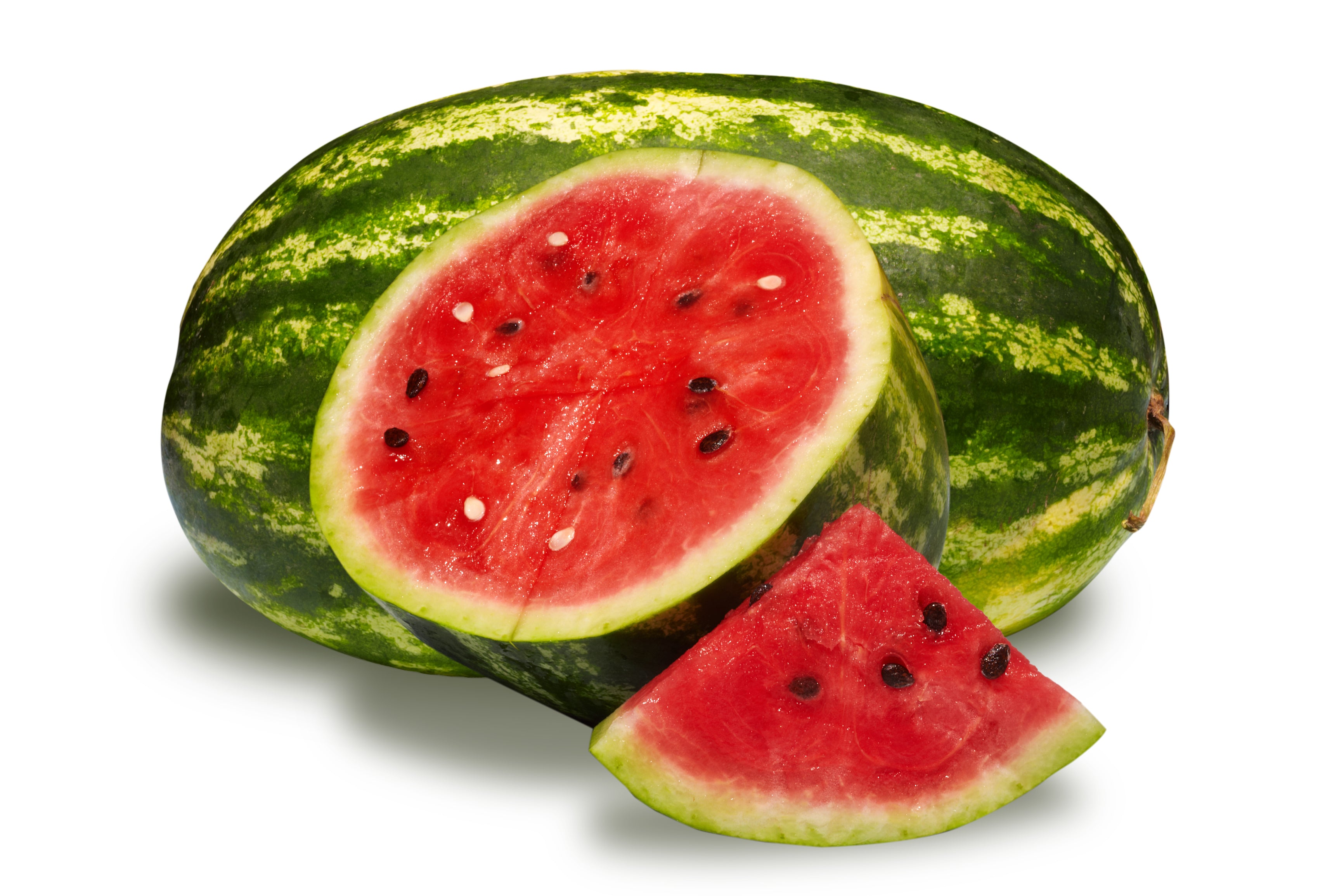 Sweet Beauty Hybrid Watermelon Seeds
79 days to harvest. AAS Winner. Praised by AAS judges for its superior eating qualities. "Sweet Beauty" melons are 5 to 7 pounds, an oblong shape with dark/light green stripes. These convenient sized melons have a sweet flavor and crisp texture. The early plants produce melons in about 77 to 80 days from sowing seed directly into the garden. Vigorous vines reach 8 to 10 feet.
Package contains 10 Sweet Beauty Hybrid Watermelon Seeds.

Planting Instructions
Germination: 8 to 12 days at 80 to 90 F. Plant seeds 1 inch deep, 60 inches apart with 6 feet between rows.
You Might Also Like...