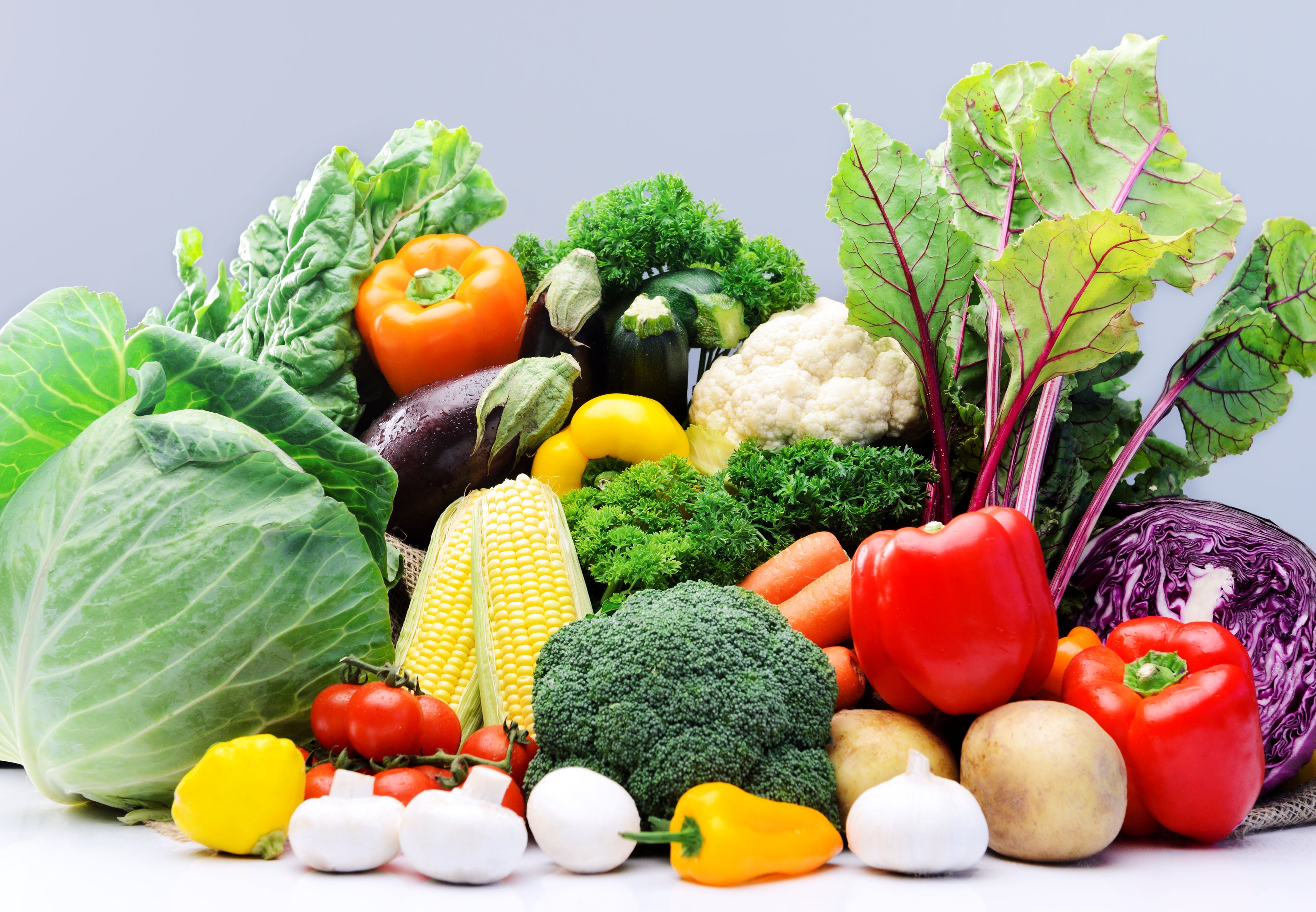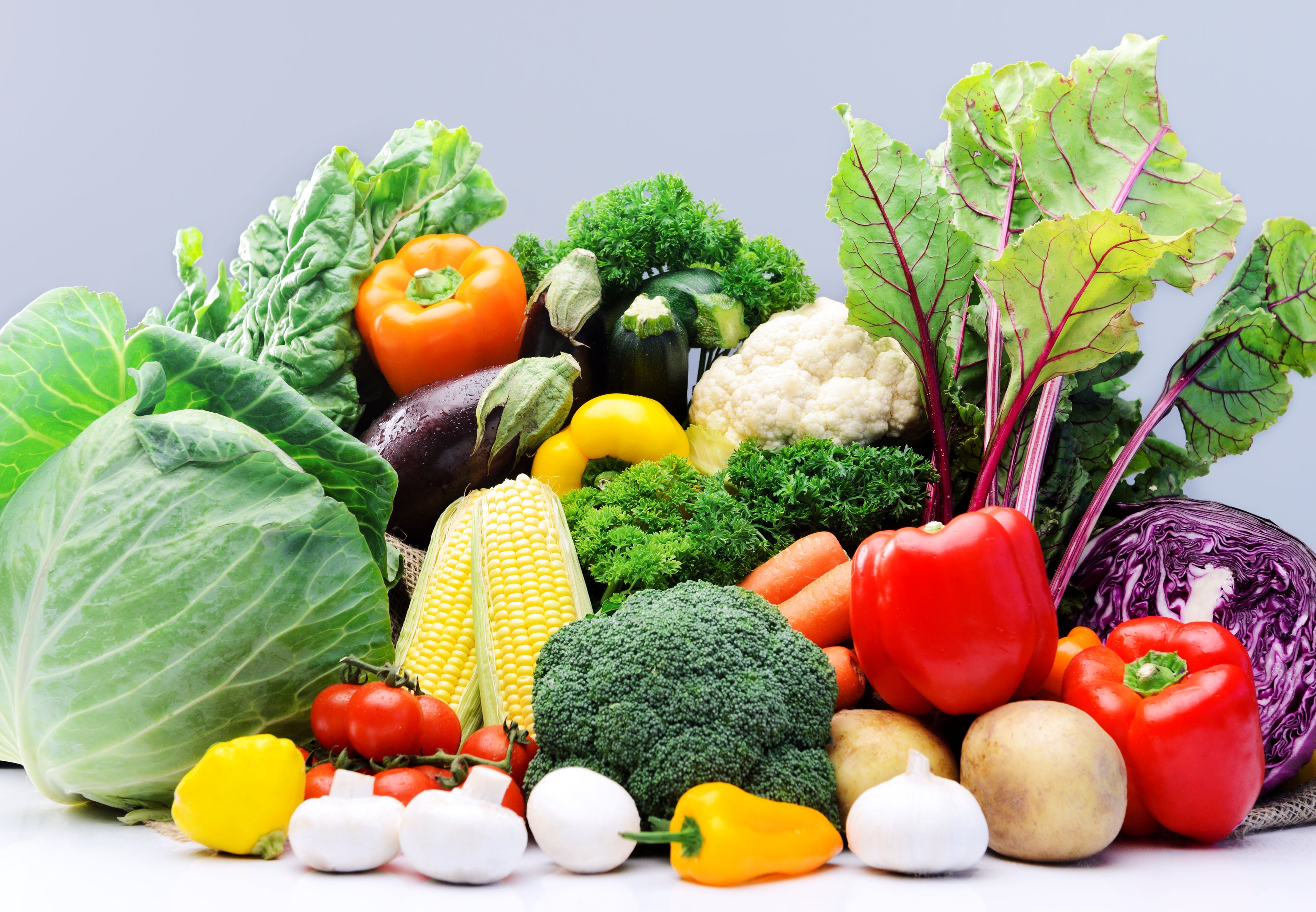 Family Survival Seed Pack - Heirloom
Peace Of Mind For Your Family
Emergency Survival Seeds Package Contents:
OVER 10,000 SEEDS! 16 VARIETIES!!!
You will not find a better value for premium quality seeds.
Wholesale Pricing.
Triple-Layered Mylar: The gold standard in seed packaging.
Know that your family will have food during a crisis.
Includes an in-depth instruction guide for planting, growing, harvesting, and seed saving.
Enough seeds to plant 3/4 of an acre!
Non-Hybrid  Survival Seeds produce true to variety seeds to replant for future harvests.
Double water tight packaging.
5 yr. minimum shelf life, up to 20 plus
Hometown Seeds is 100% GMO free!
Makes a great addition to your long term food storage.
Nearly 1 1/2 lbs. of premium seed.
Includes 16 Easy To Grow Heirloom, Non-Hybrid, Non-GMO Varieties:
Have you wondered what all the talk is about over non-hybrid survival seeds? The concept of a survival garden seeds has been around for quite some time. During the extended food shortage, long term food storage seeds, (also referred to as emergency garden seeds) became the solution. The concept is the same as the survival seed bank in Norway, just on a personal level. These are seeds that not only create food for the season; the seeds can be harvested to plant for the next season because they are open-pollinated.
---
(Note: We may need to make substitutions for similar seeds to varieties above on occasion, but only with comparable seeds in the same amounts)
You Might Also Like...