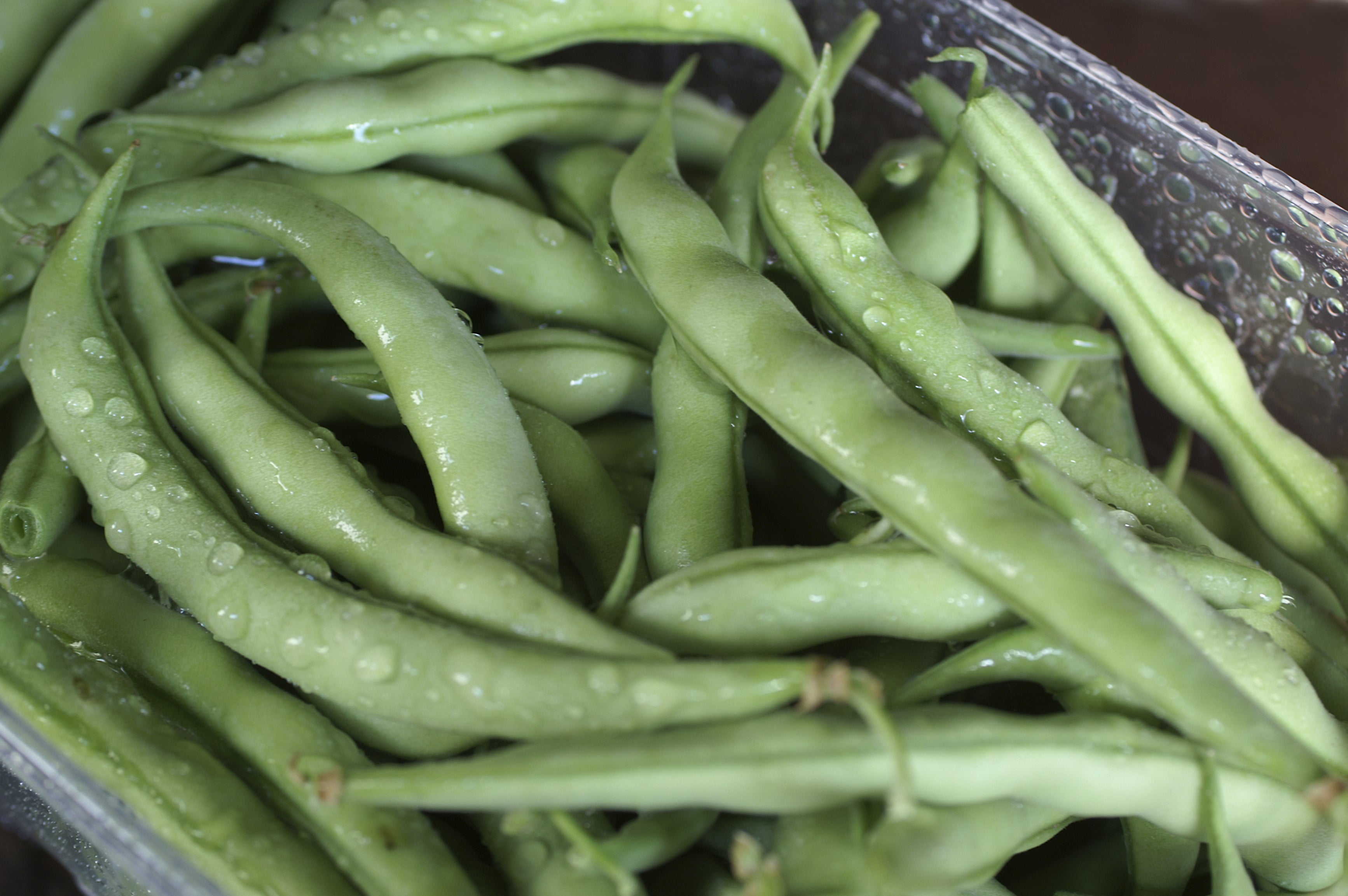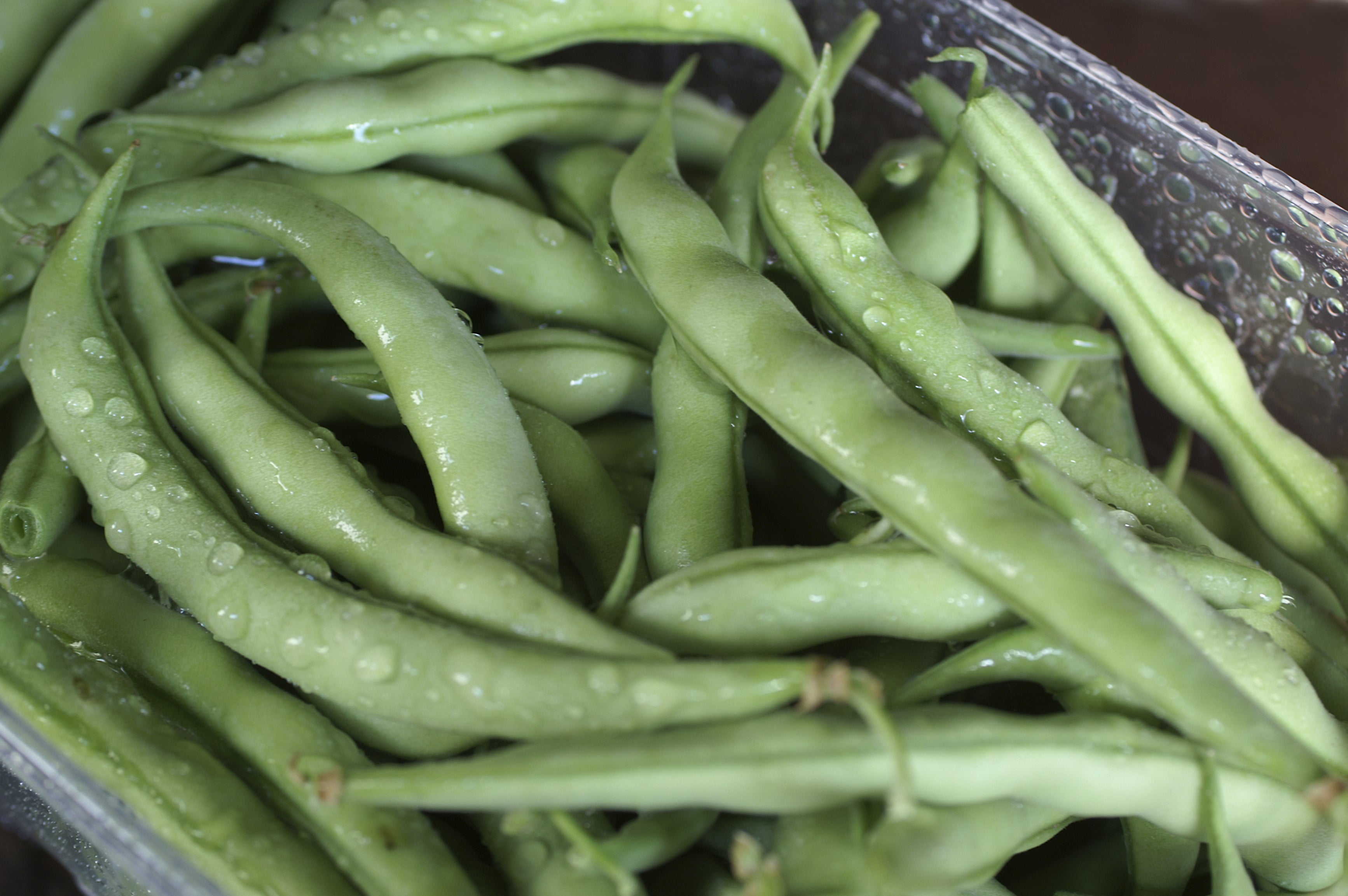 Strike Bush Bean Seeds - Heirloom
53 days to harvest.

Bush growth habit.

Package contains 2 ounces, approximately 200 Strike Bush Bean Seeds.

Germination: 5-8 days at 70F. Plant 1" deep, 3" apart, with 18-24" between rows.
Strike bush beans have a high yield of slender, smooth 5-6" pods that are easy to pick. These beans have a wonderful flavor and are great for canning.
You Might Also Like...