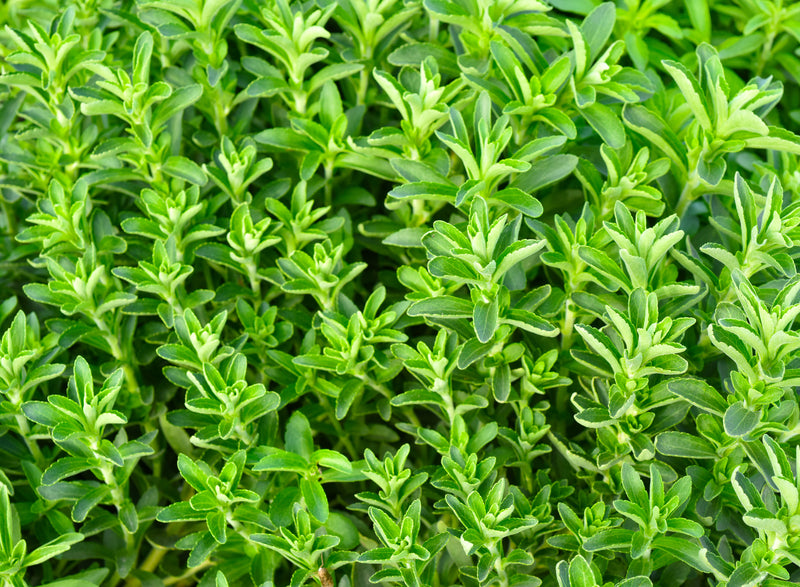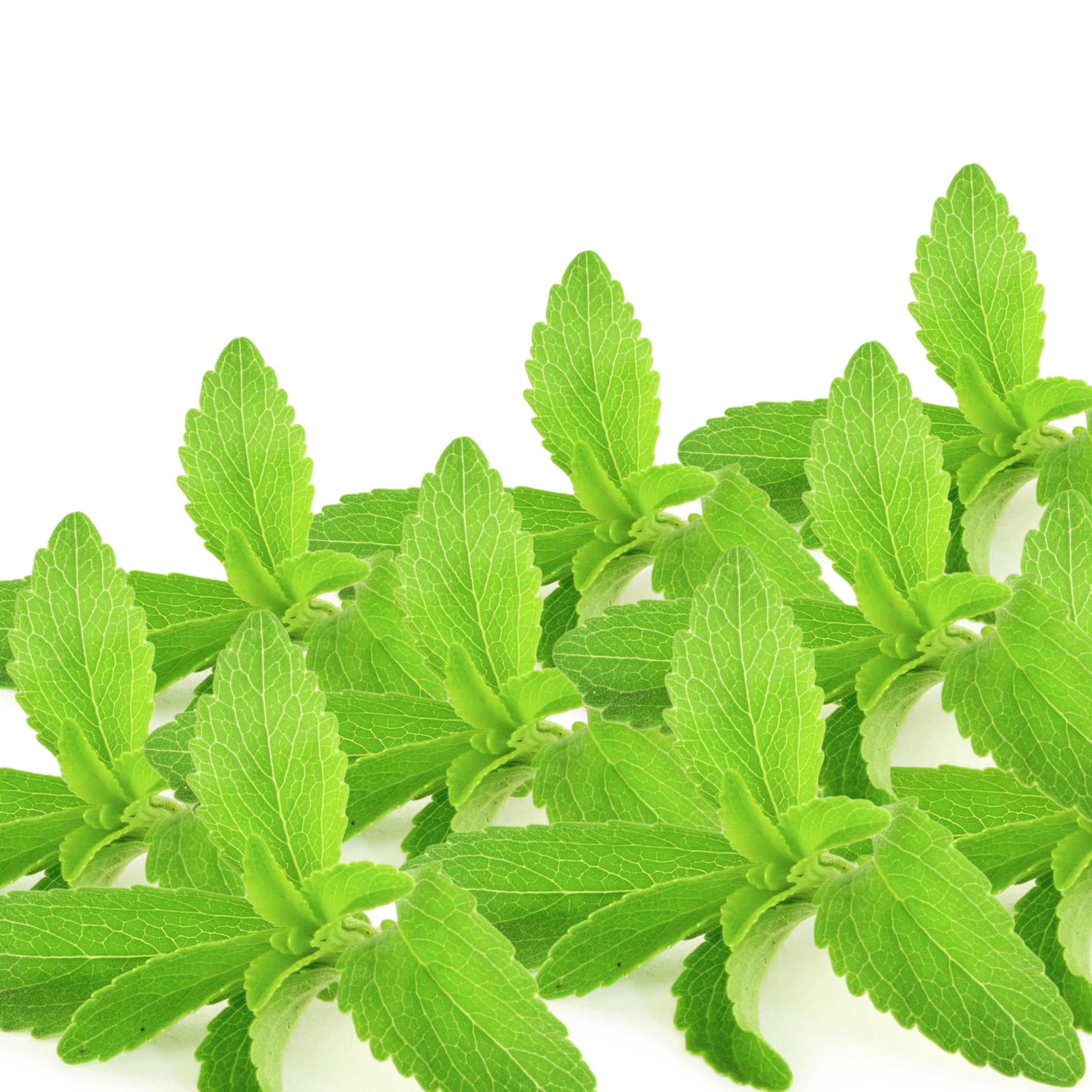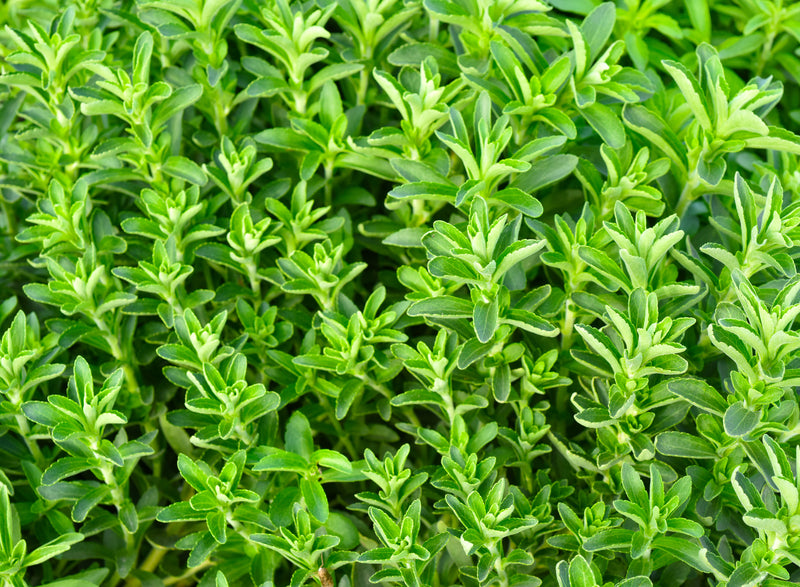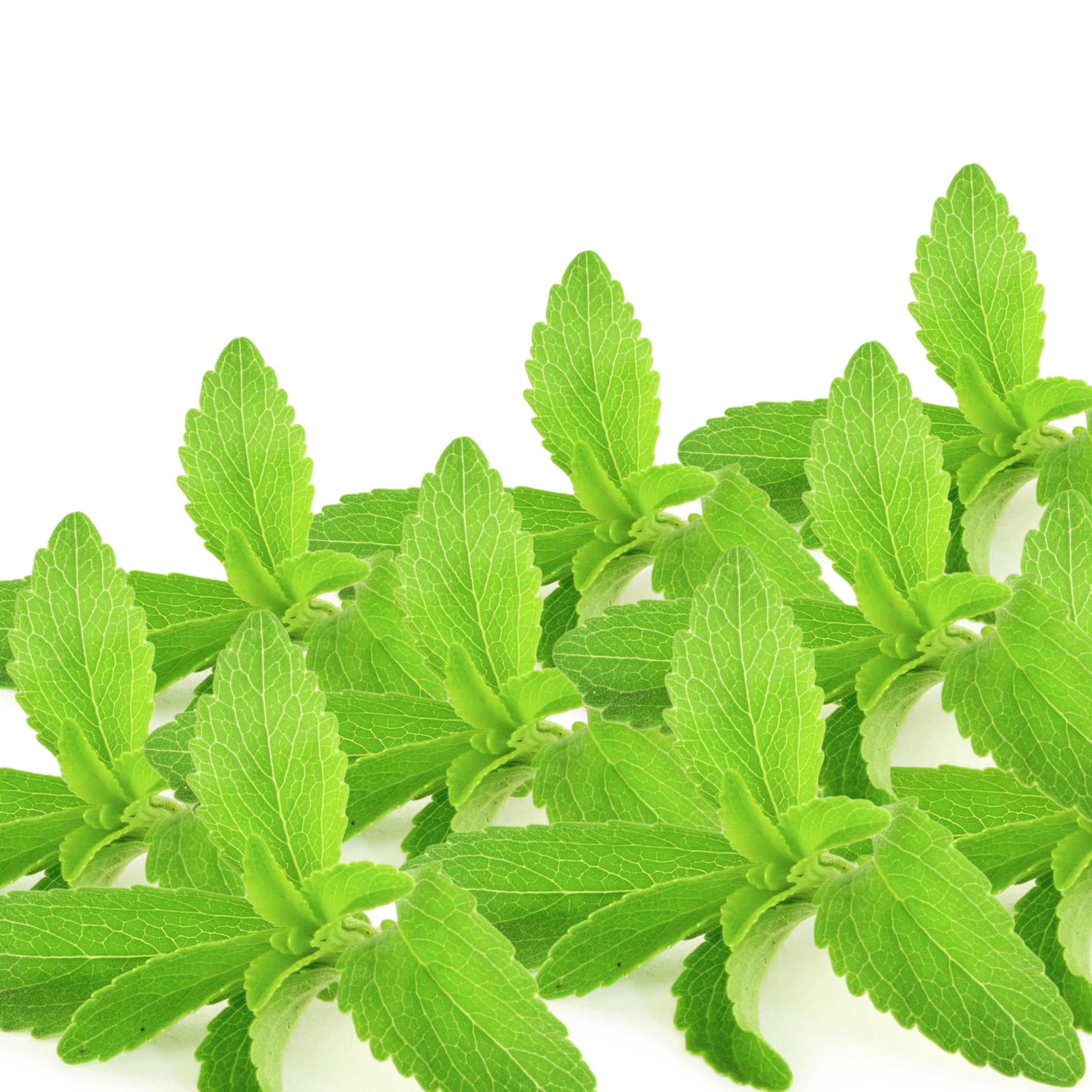 Annual.
40 - 60 days to harvest. 
Package contains 10 Stevia Herb Seeds
Germination: 10 to 15 days at 70 degrees. Plant in well-drained soil.
This sweet herb native to South America grows 12 to 36 inches tall and yields leaves up to 30 to 300 times sweeter than sugar without the calories or negative effects of other sweeteners, making it a wonderful, natural sweetener. Ideal for diabetic diets. It is sometimes hard to start from seed but definitely worth it. Can be grown indoors or outdoors but germinates best indoors with plenty of light.
Planting, Growing, and Harvesting:
Plant your Stevia so that it has about 18 inches of room to call its own. In the loose, loamy, well-drained soil that the plant prefers, it will grow 1 to 3 feet in height, depending on the length of your growing season. Wait until after all danger of frost has passed before planting.
If you garden in containers, give your Stevia plant at least a 12-inch pot with a quality potting mix. Place it in full sun, and water whenever the top inch of potting soil feels dry.
The seeds of the Stevia plant can be harvested once the flowers of the plant have faded. Store the seeds in an airtight container to preserve freshness.
Add a fresh bruised leaf to iced tea, or harvest the leaves, dry, and grind to a powder for use in drinks and cooking.
You Might Also Like...