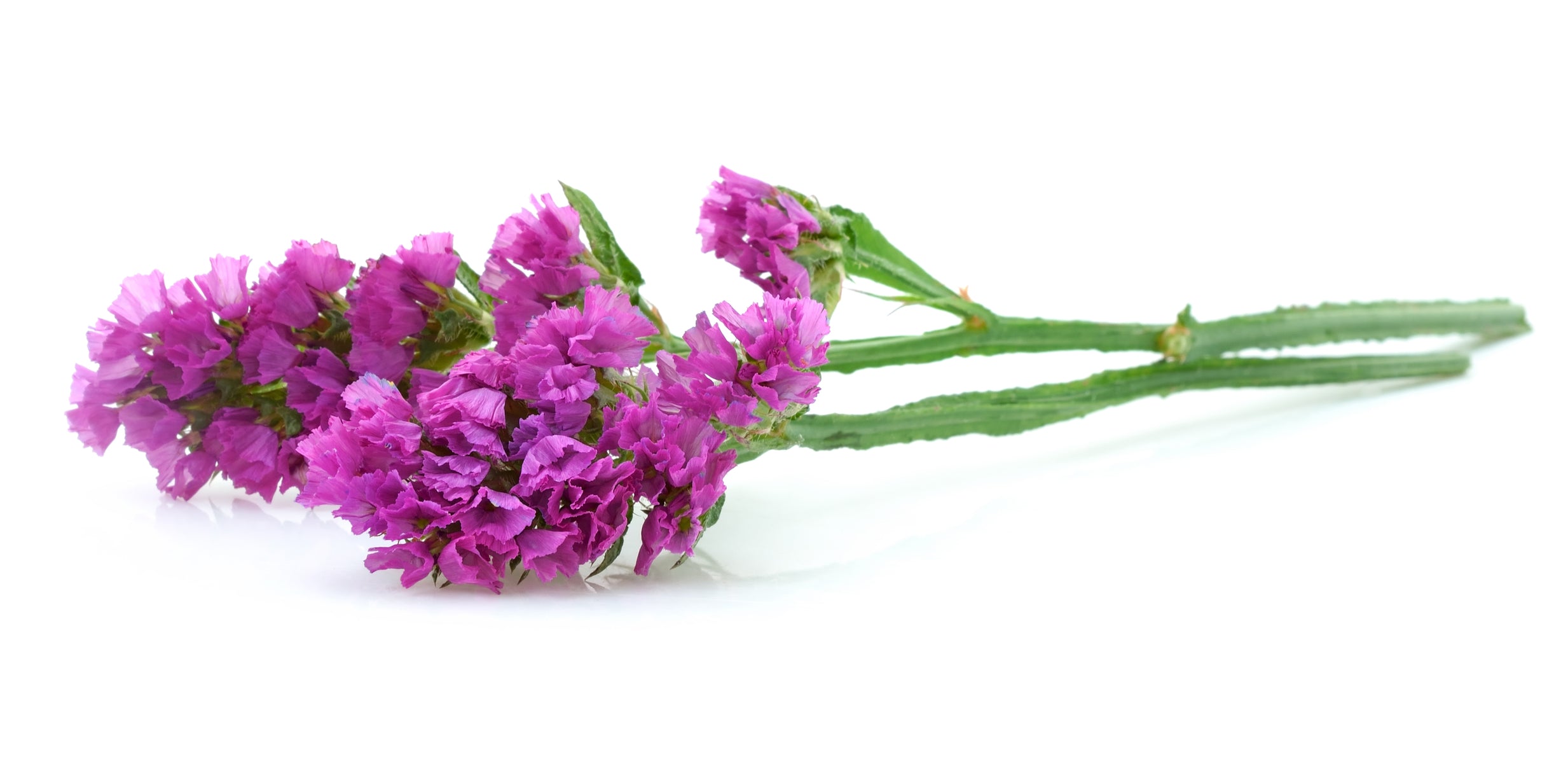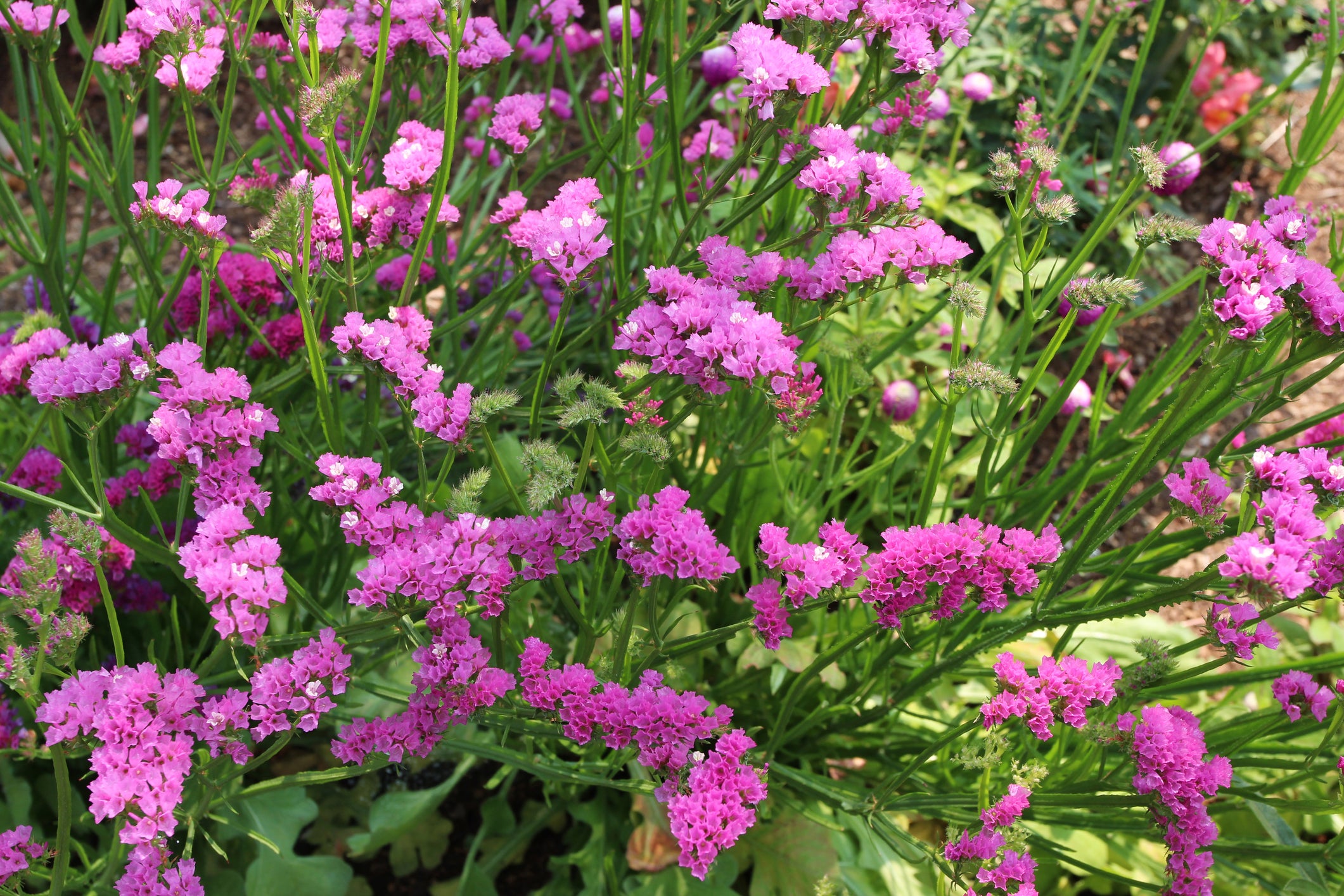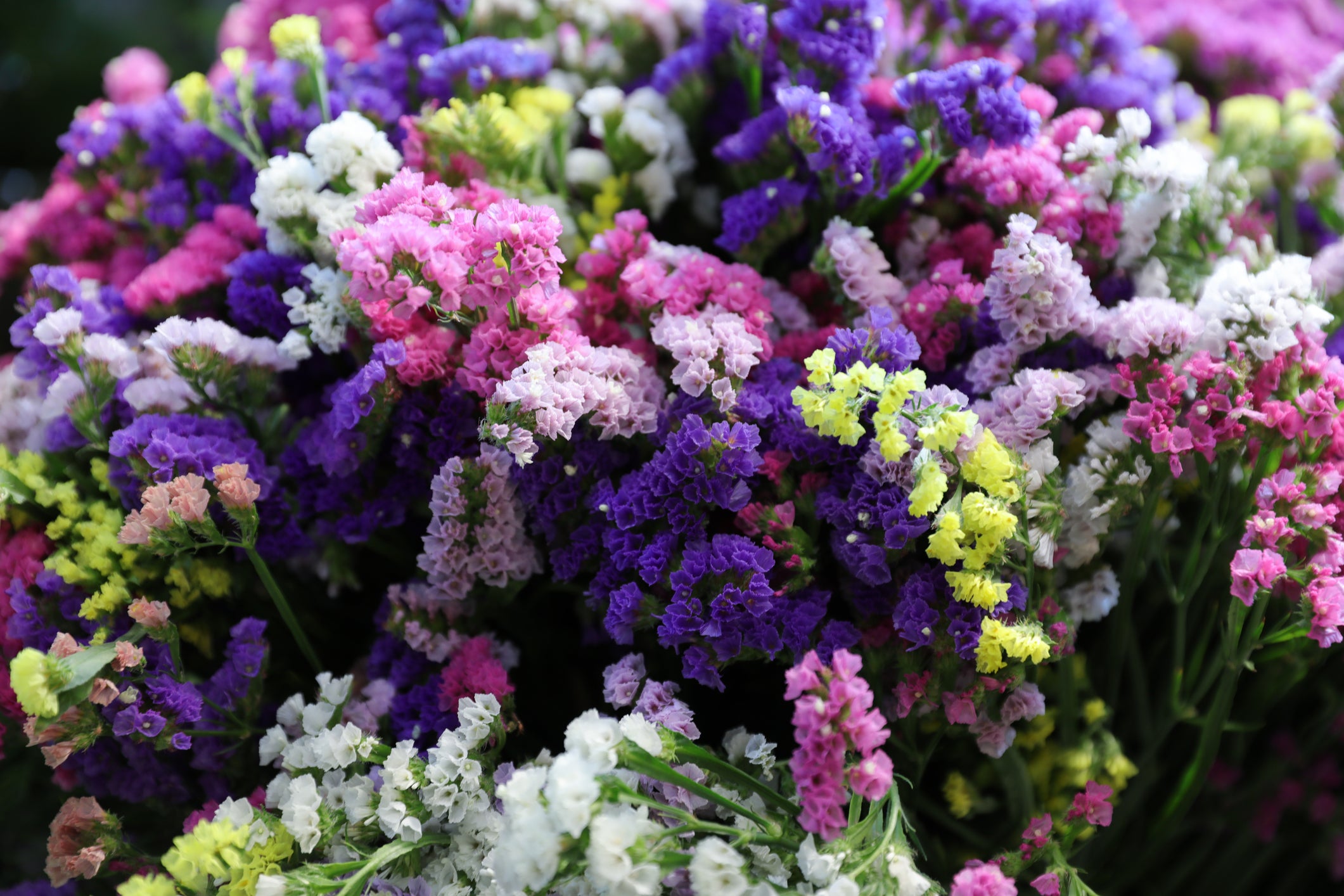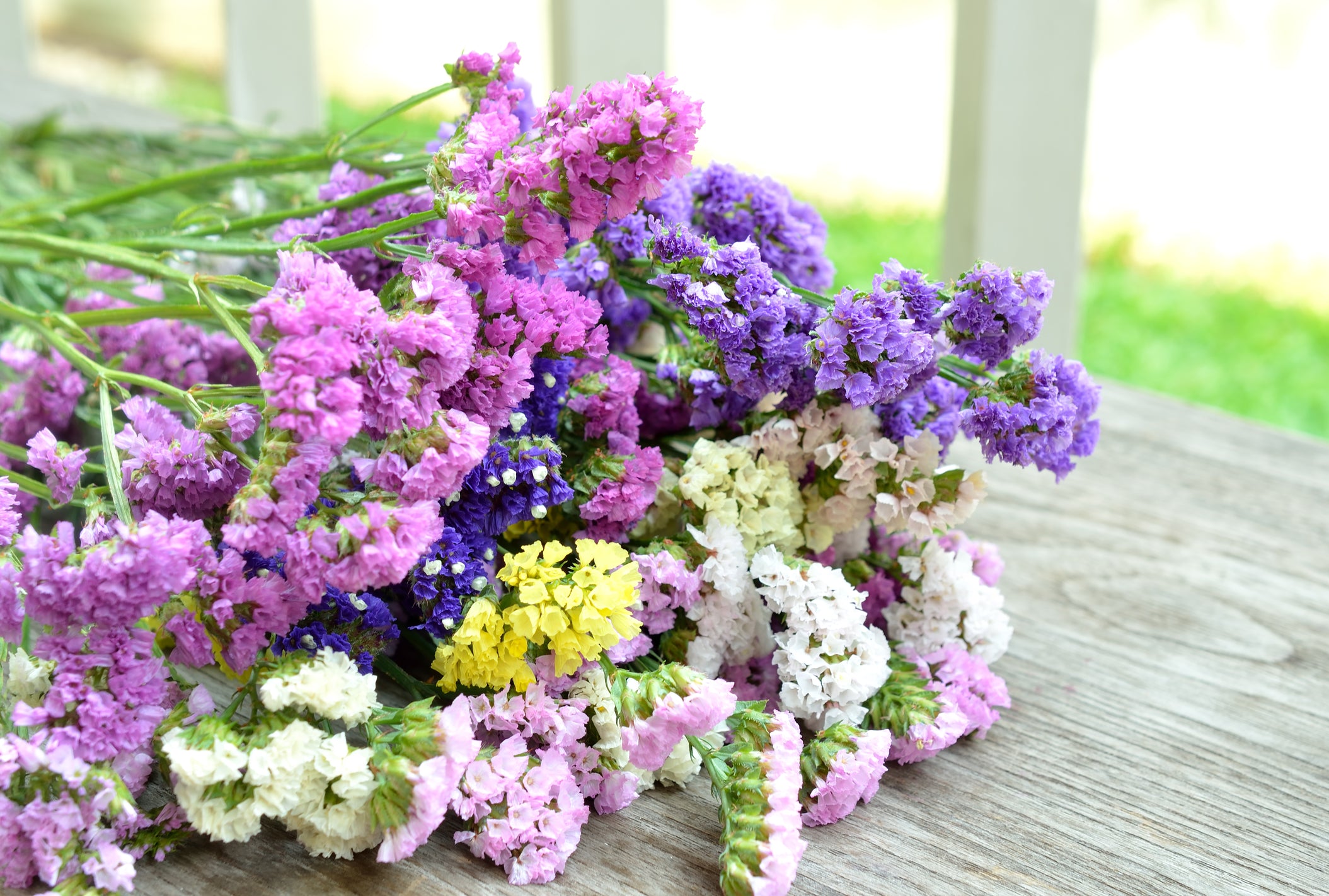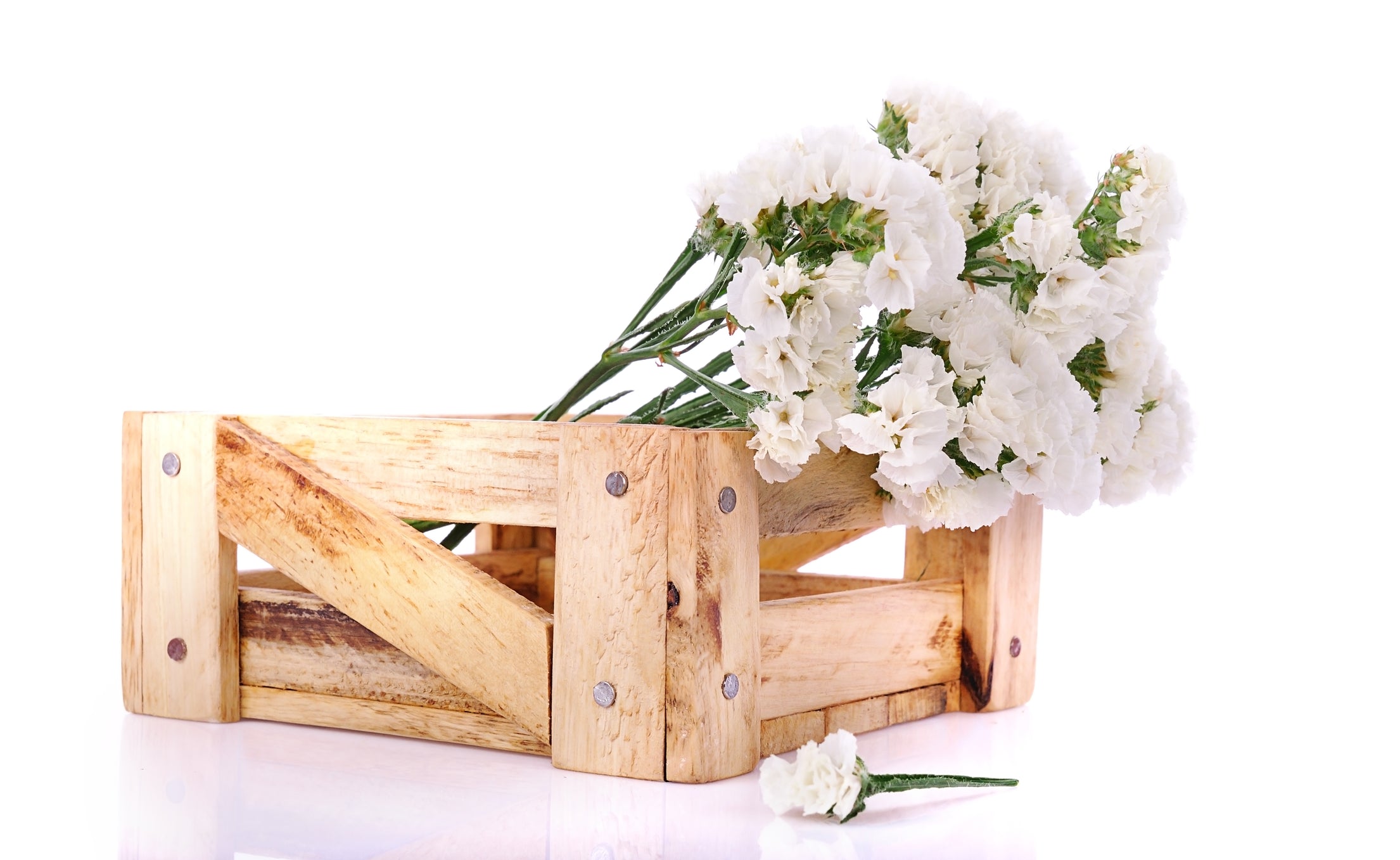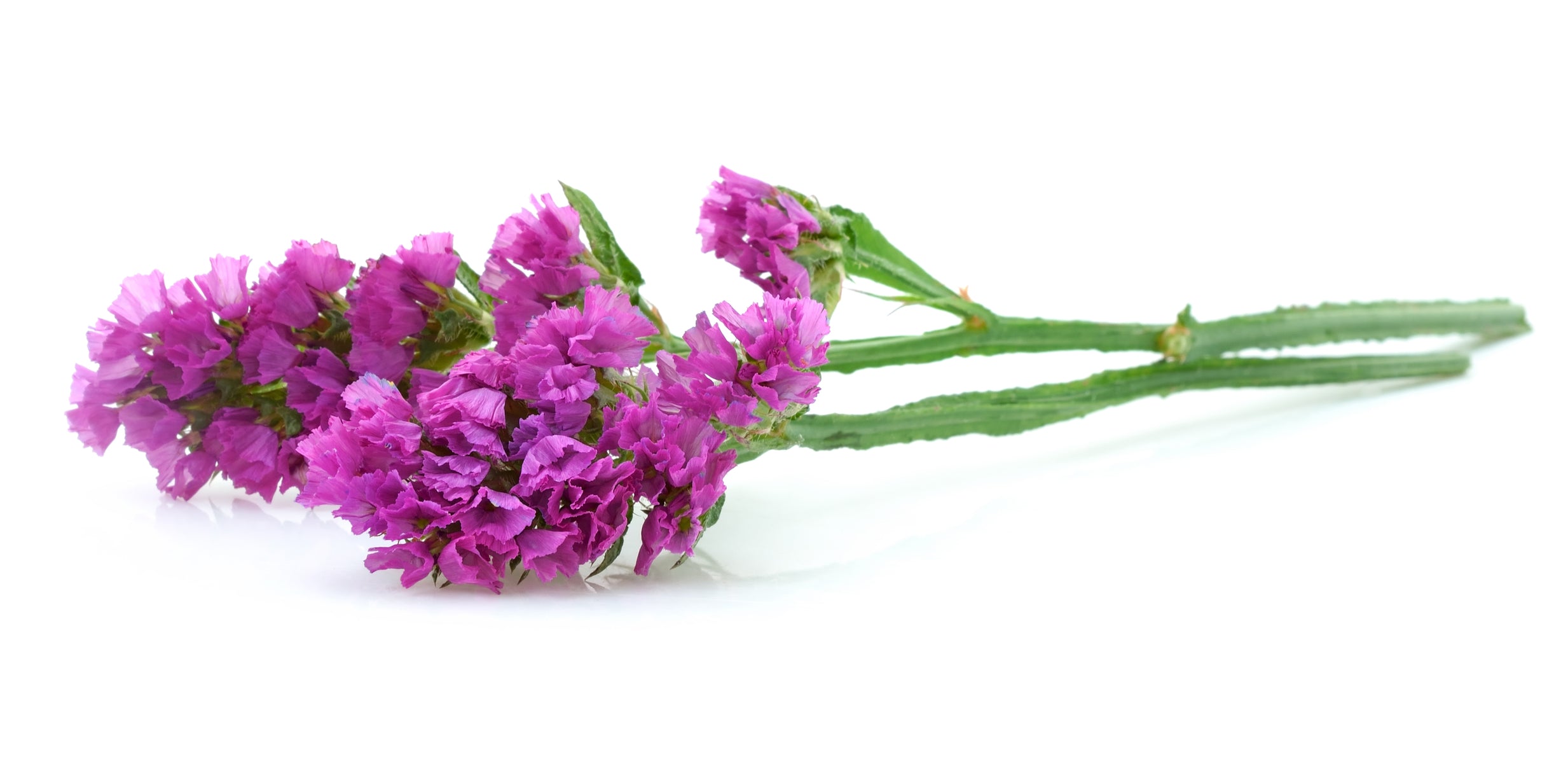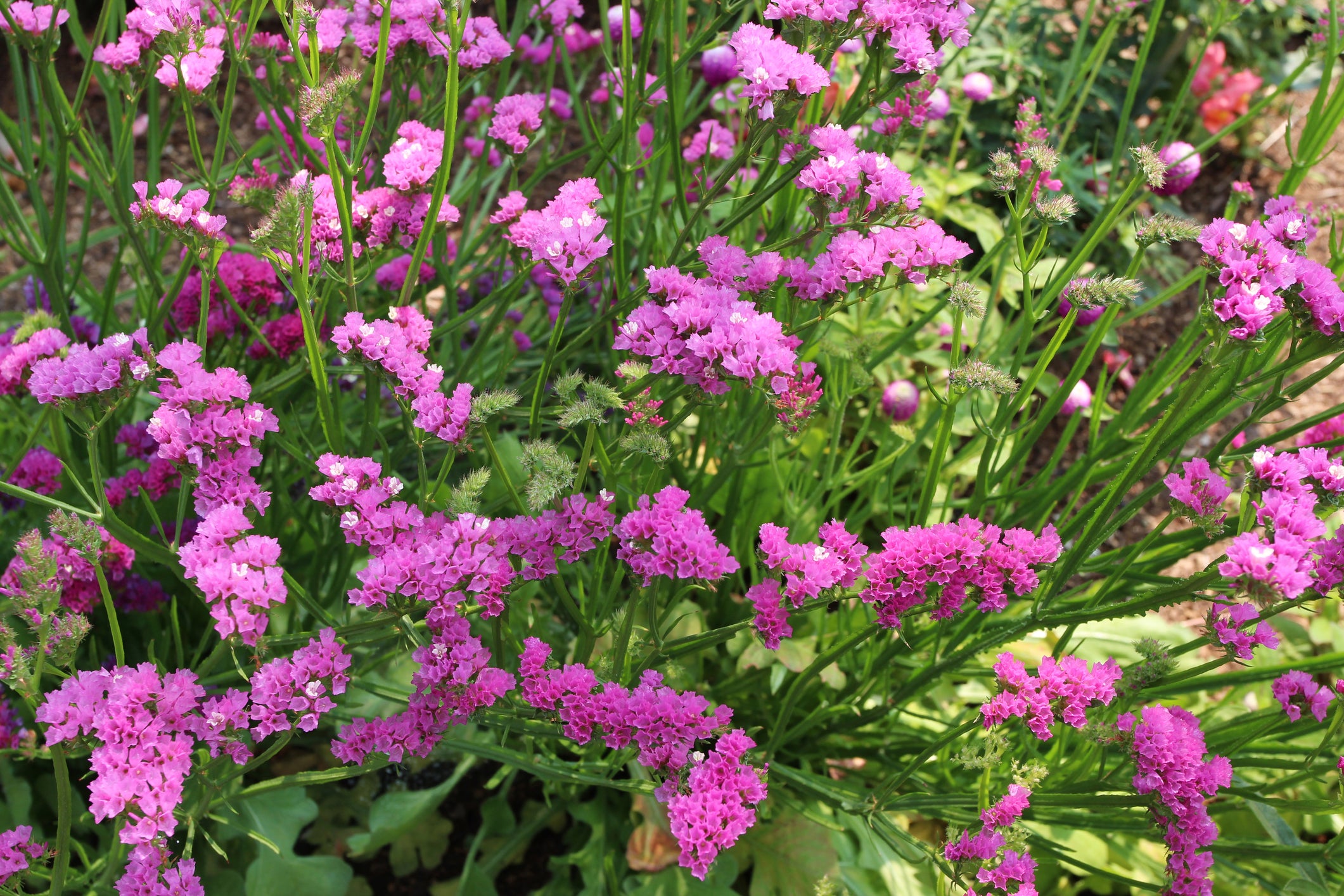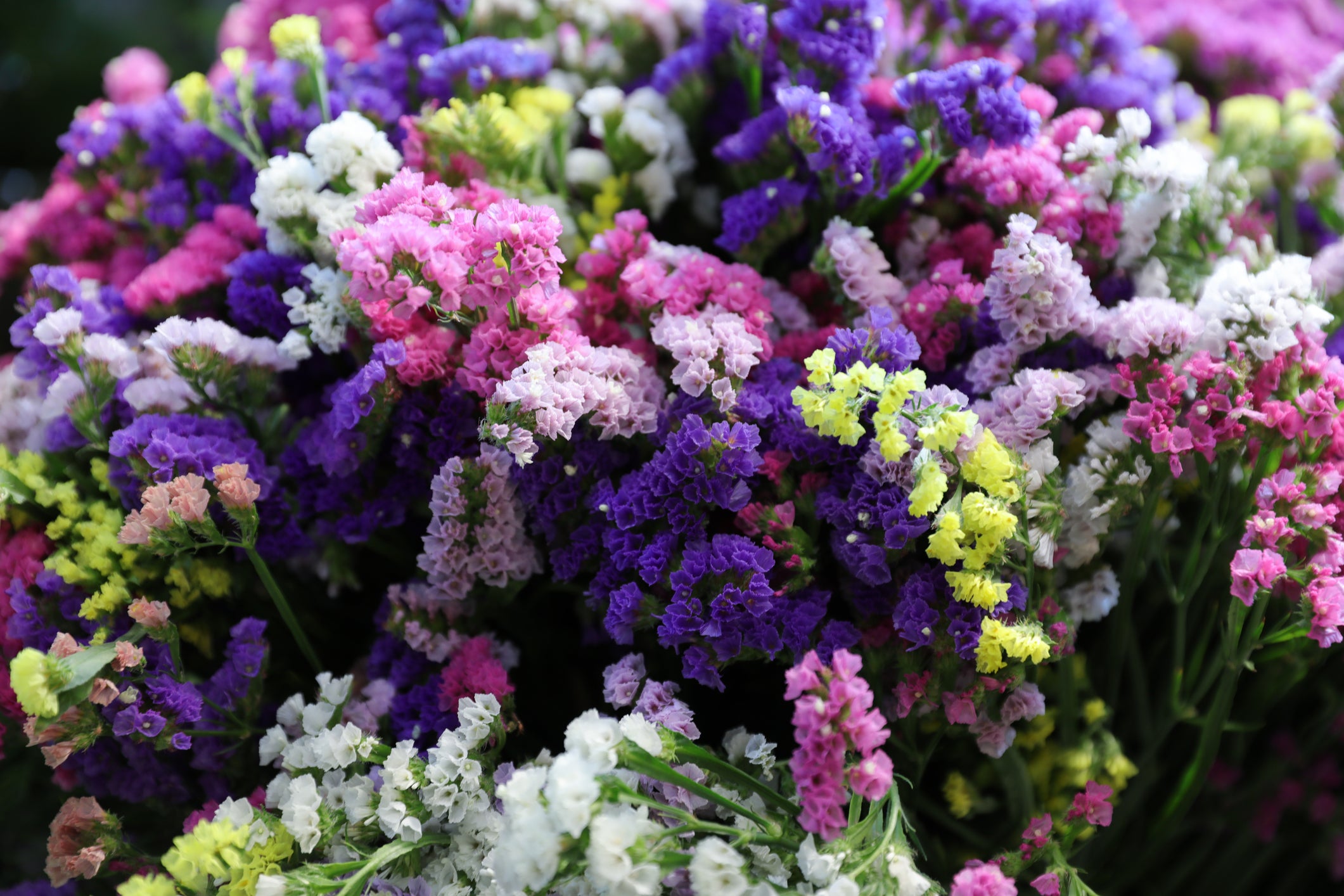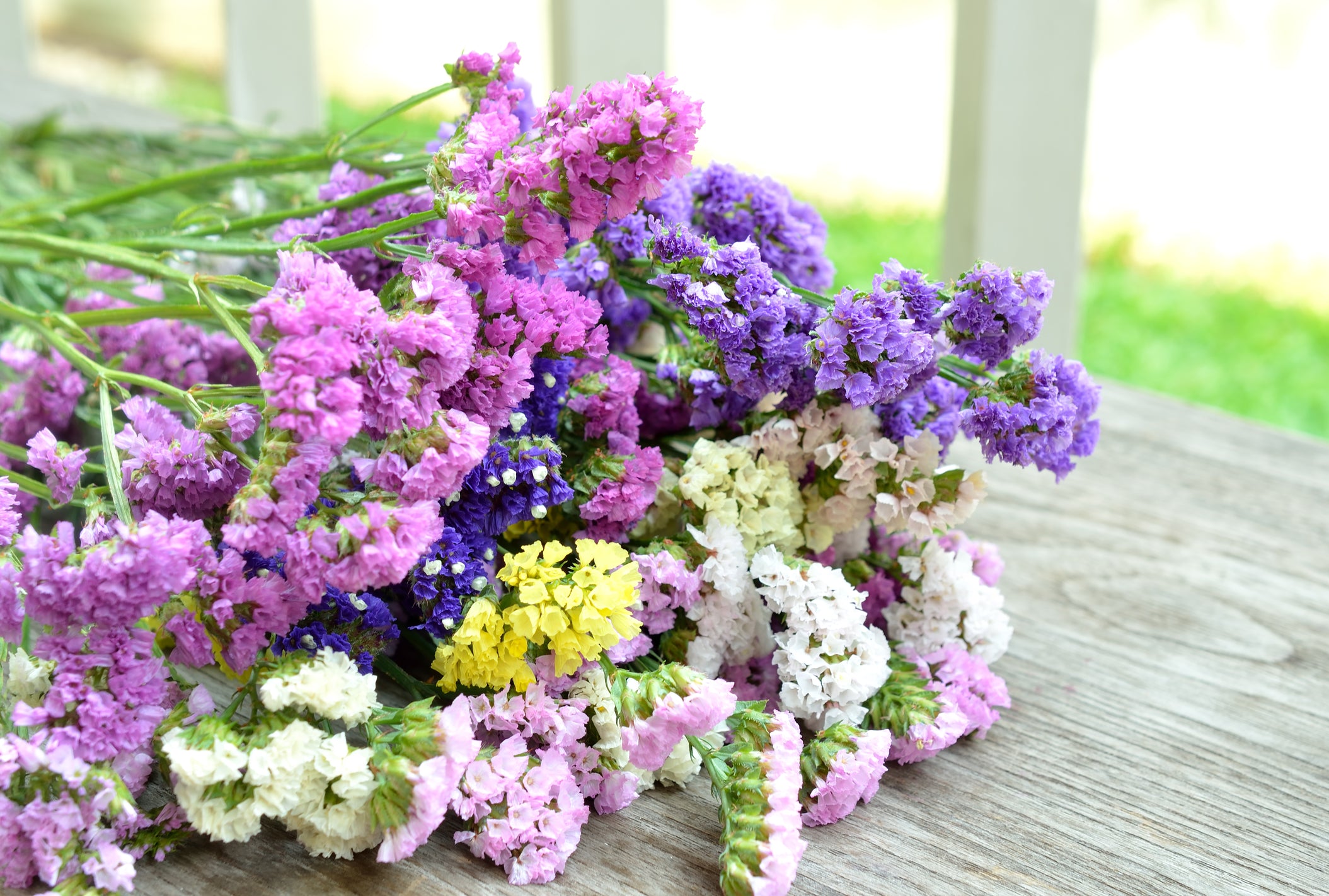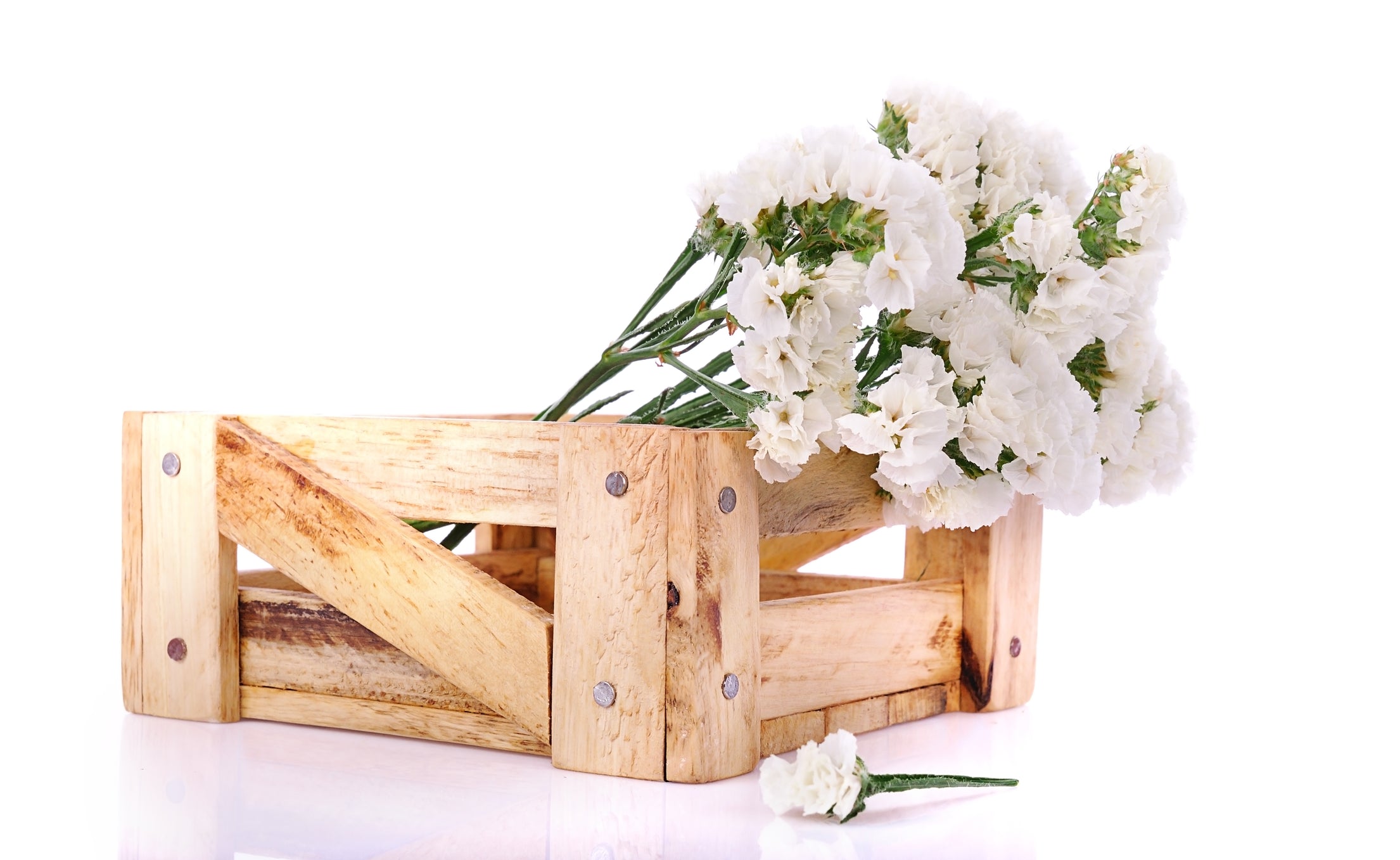 Annual Seeds.

91 - 105 days to maturity.

Package contains 20 Statice QIS Series Seeds.  Choose your color below.

Statice QIS Series Seeds produce 30 – 36 inch tall bushy uprights with an 8 – 10 inch spread and 18 inch tall stems with beautiful clusters of leafy, papery flowers.

Planting Instructions: These may be direct sown after the last frost but for earlier blooms start seeds 6 - 8 weeks prior to the last frost.  Seeds will germinate in 5 - 14 days in complete darkness at 70F.  Plants are fairly drought tolerant and prefer full sun.
You Might Also Like...