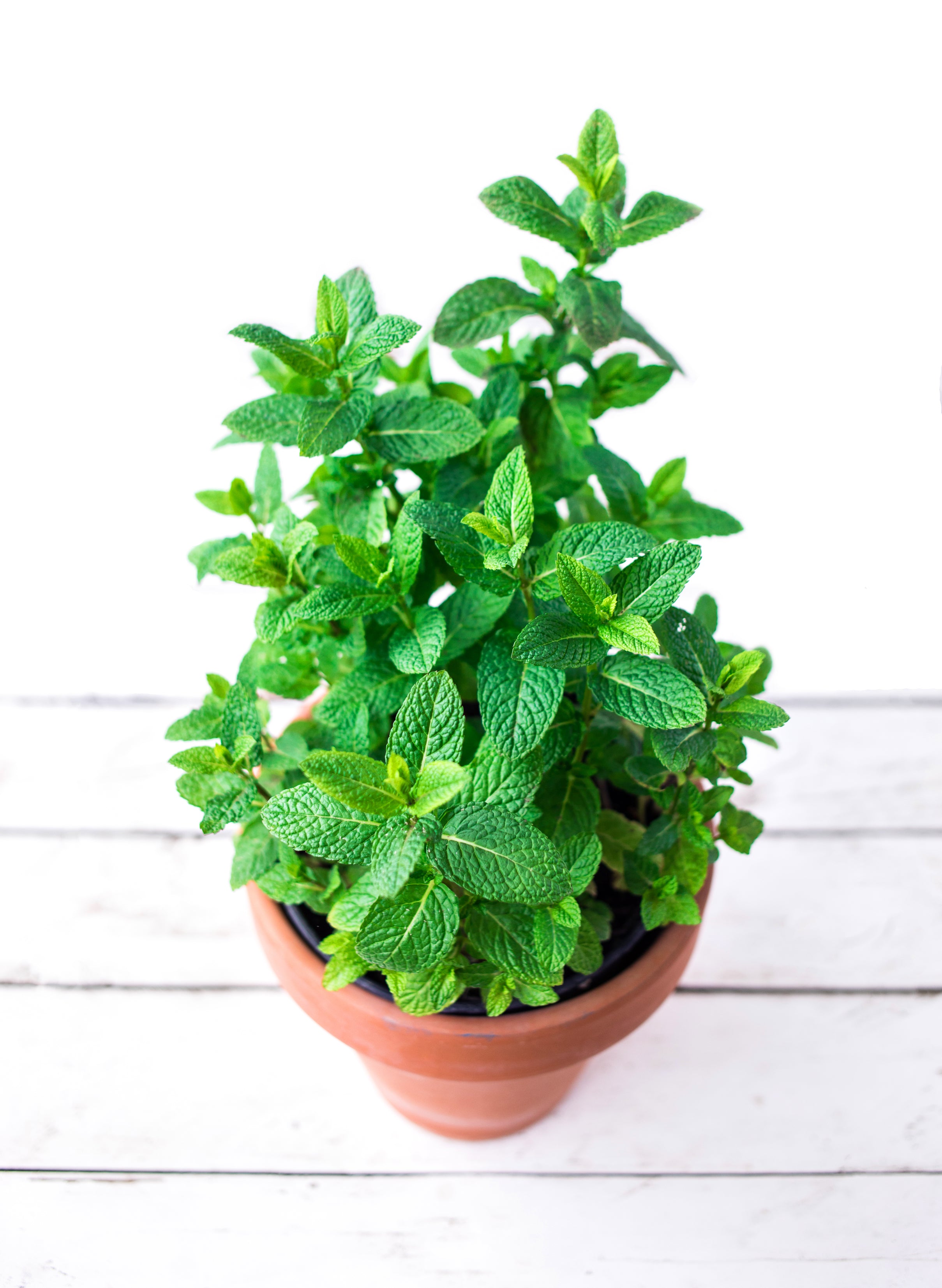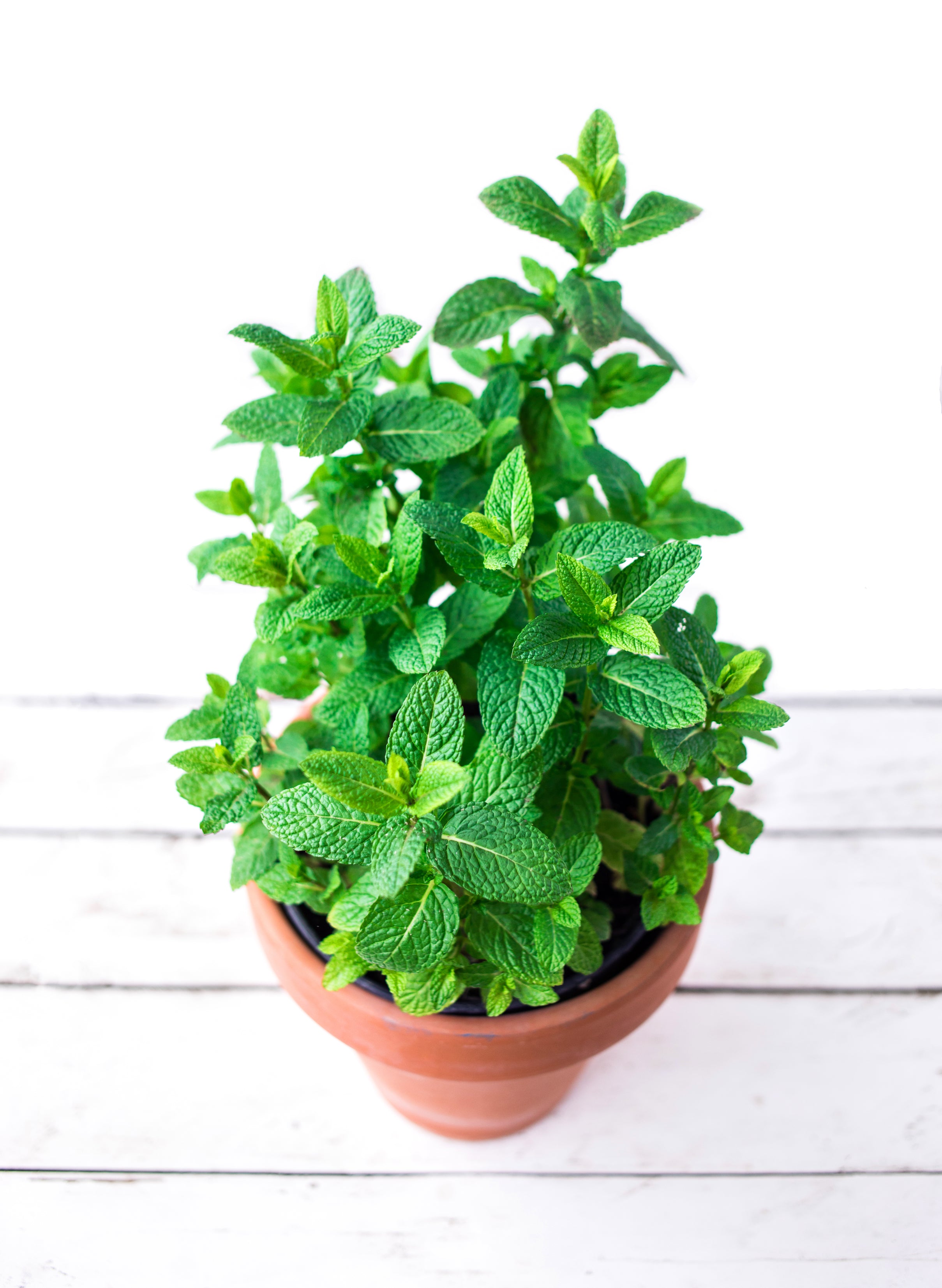 Perennial.

Package contains 0.05 grams, approximately 200 Spearmint Seeds.

Germination: 16-18 days at 70-75 F.

Cover very lightly with soil. Very hardy. Prefers full sun.
Spearmint is a strong-flavored herb with a taste resembling that of peppermint. This plant spreads quickly and vigorously, so it needs to be given enough space in the garden unless you plan to grow in containers. Spearmint can also make a great groundcover in certain conditions. Its bright green leaves and minty scent can add beauty and vibrancy to your yard.
Planting, Growing, and Harvesting:
Plant spearmint in well-drained soil in a partly-shaded spot. Spearmint can handle full sun, but don't allow the plant to get too dry. Spearmint can grow up to 3 feet tall and may spread quickly. Remove runners if necessary to keep the plant's growth in check, or try keeping spearmint in a container to confine it.
Harvest spearmint leaves regularly by pinching them at the stem. You can use the leaves in a multitude of recipes. This versatile and delicious herb is wonderful for desserts, drinks, meats, vegetables, fruits, salads, and more. Chew on spearmint leaves to freshen your breath and enjoy the intense flavor.
You Might Also Like...