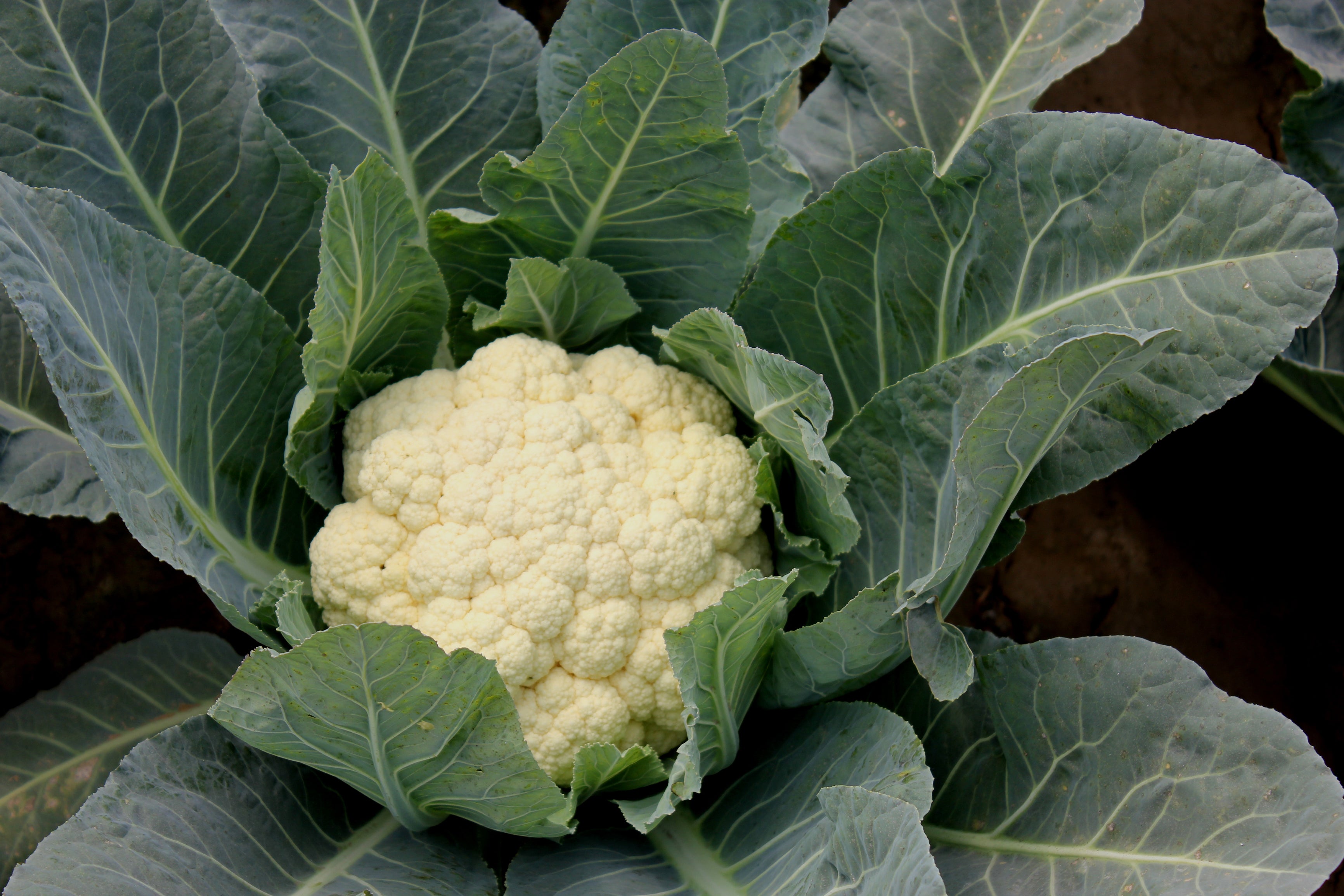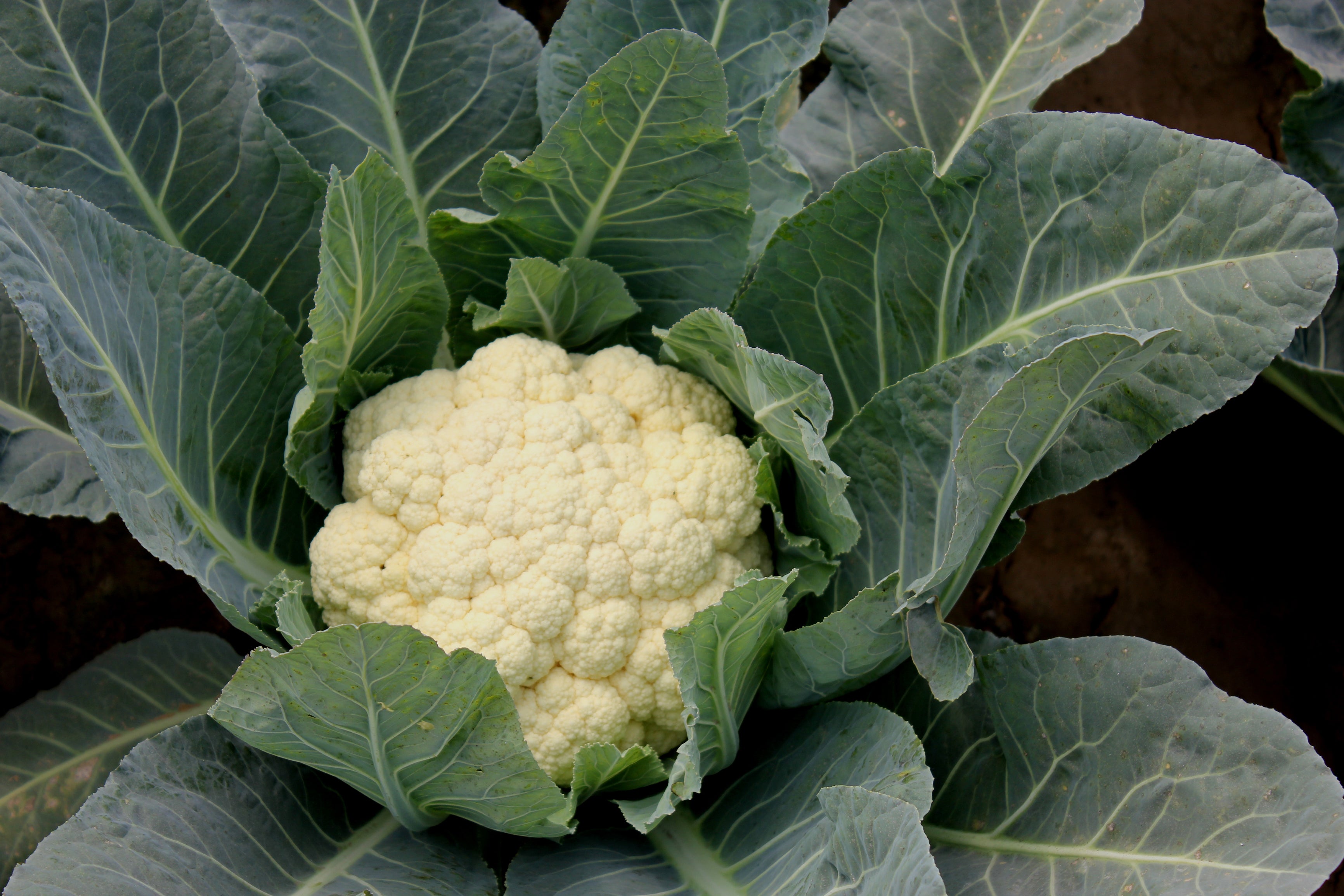 Snowball Cauliflower Seeds - Heirloom
65 days to harvest.
Package contains 1 gram, approximately 250 Snowball Cauliflower Seeds.
Germination: 6 to 10 days at 55 to 70 F.
Plant seeds 1/2 inch deep with 18 inches between plants and 30 to 36 inches between rows.
Snowball Cauliflower produces white heads that are protected by large leaves (usually no need for tying). This plant is known for heavy yields and a dependable crop, even with shorter growing seasons. Heads are smooth and grow to be 5-6 inches.
You Might Also Like...