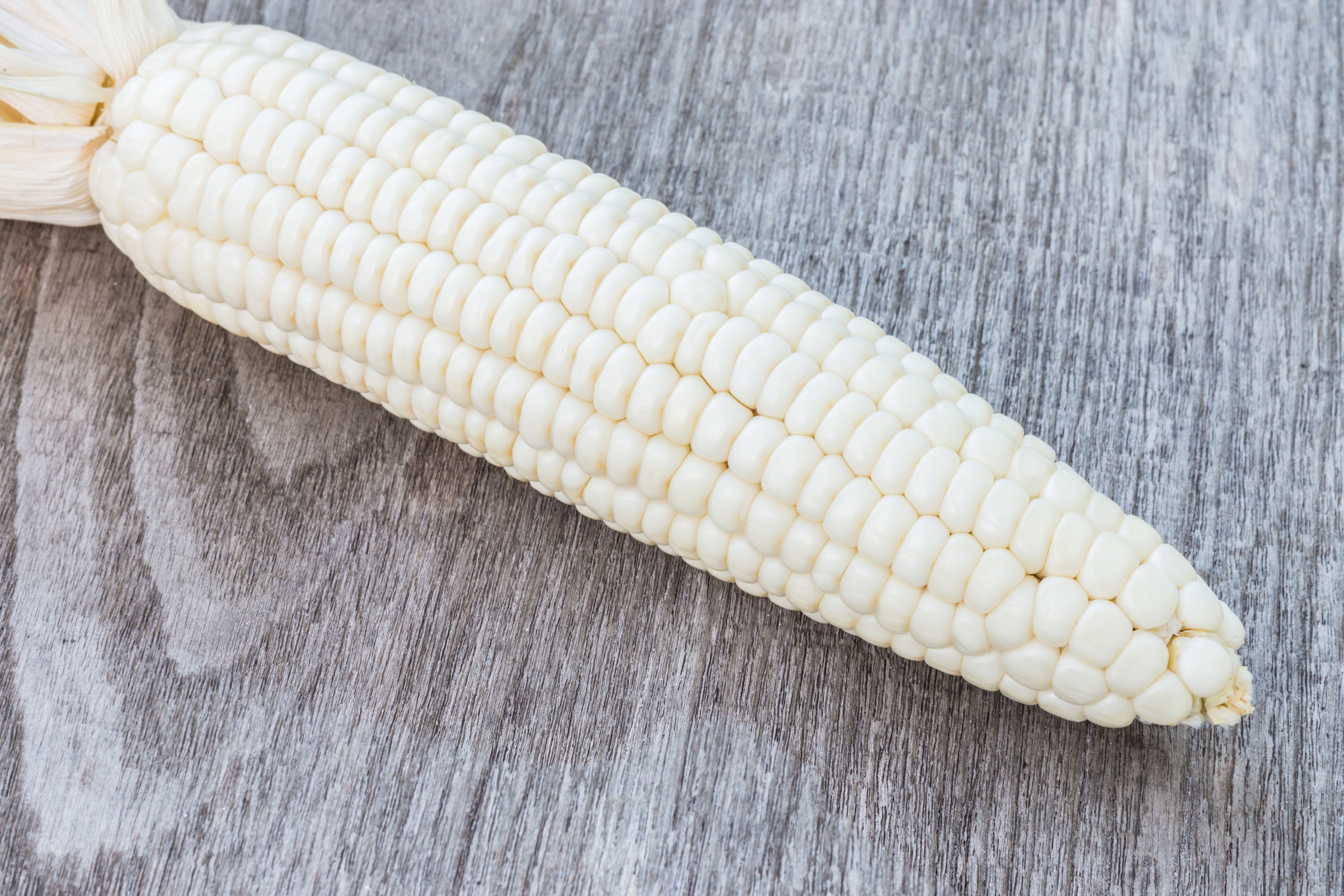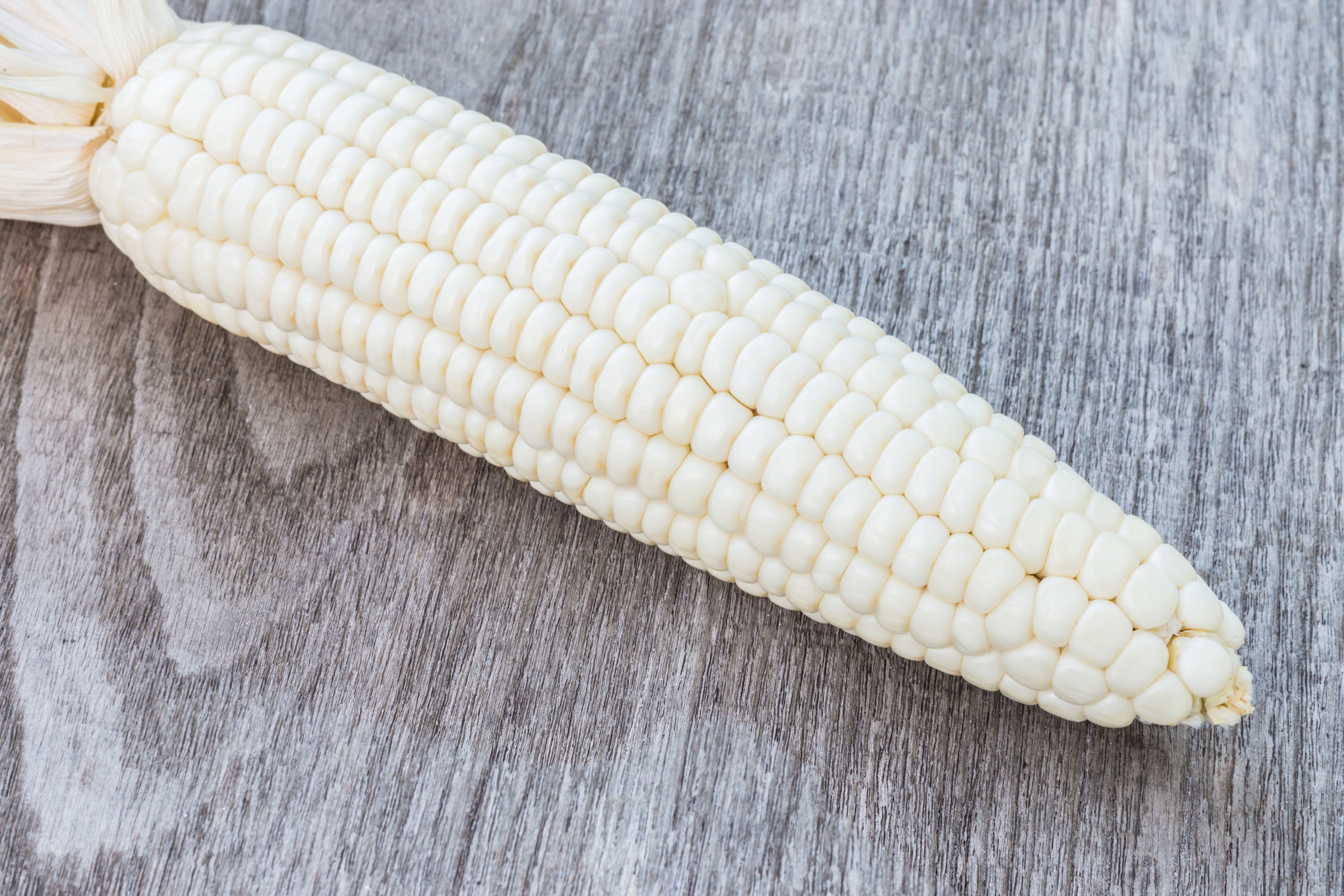 Silver Queen Hybrid (su) Corn Seeds
88 days
Package contains 20 grams, approximately 100 Silver Queen Hybrid Corn Seeds.
Germination: 7-10 days at 50-85F.
Plant 1-1 1/2" deep, 4-6" apart, with 30-36" between rows.
Silver Queen Hybrid Corn has high eating quality and is one of the most popular white sweet corns in America. The ears grow up to 8 inches with 14-16 rows of white, flavorful kernels. This adaptable variety is also disease tolerant.
You Might Also Like...