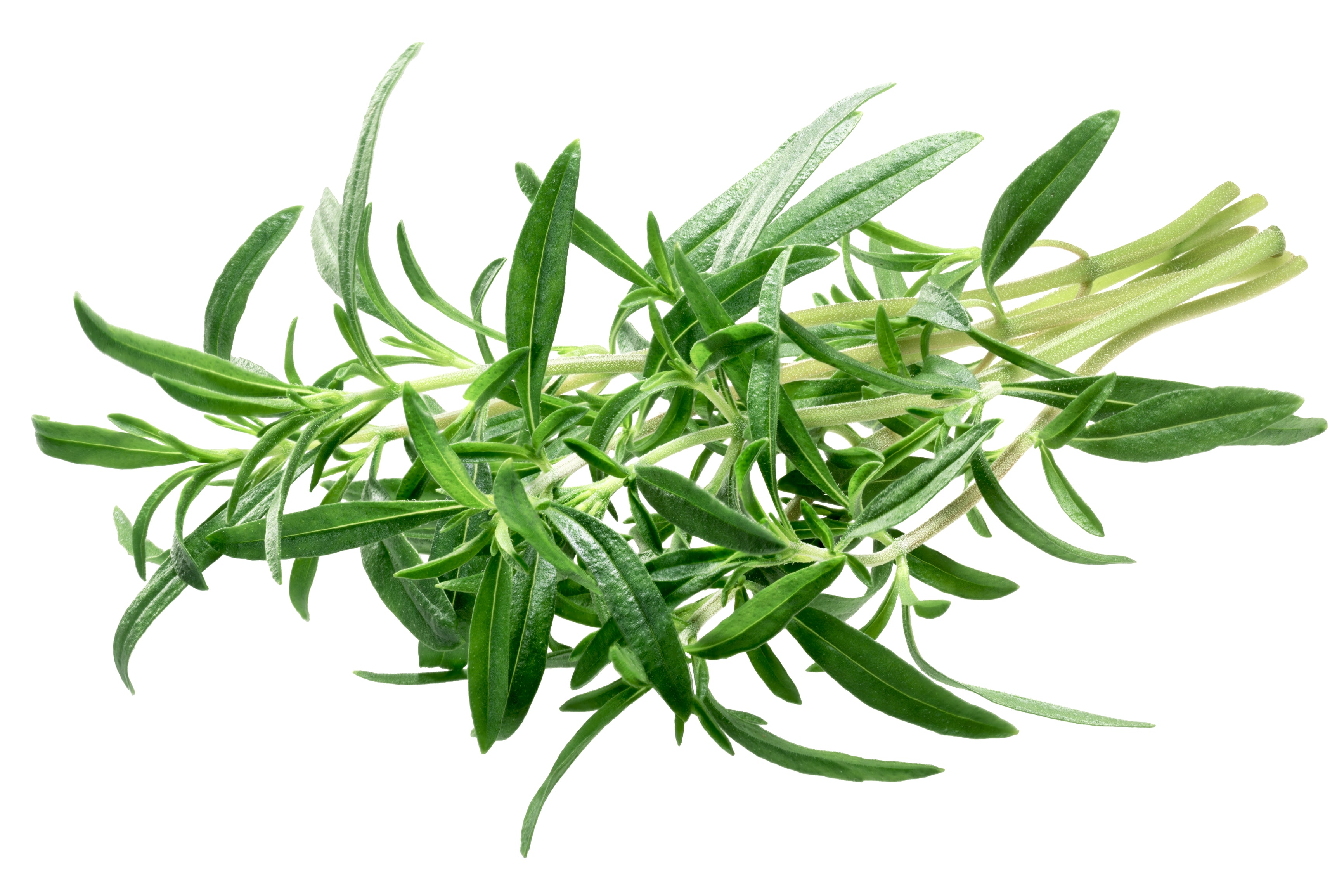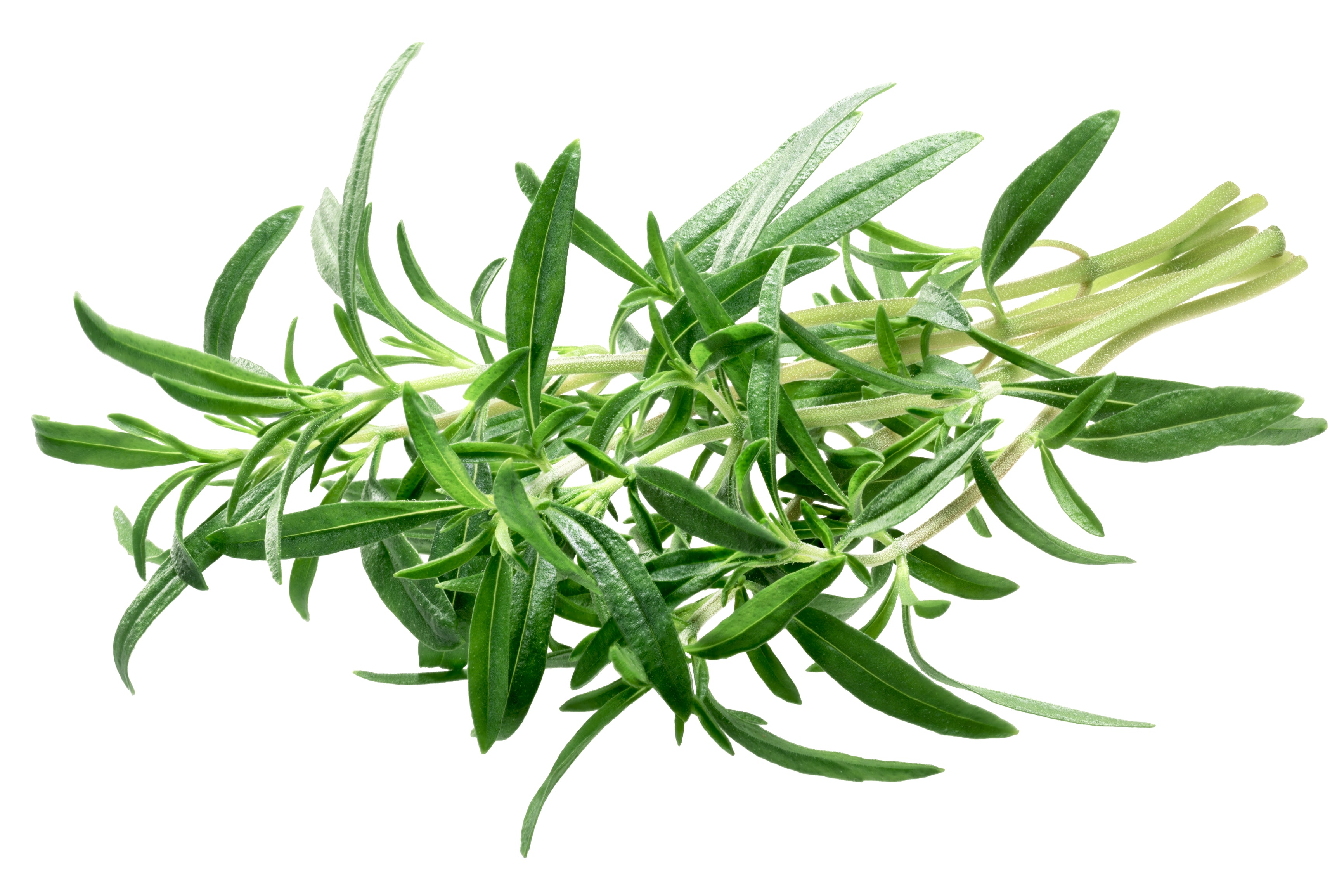 Annual.
60 days to harvest.
Package contains 1 gram, approximately 1,400 Summer Savory Herb Seeds.
Germination: 10 to 15 days at 70 to 80 F. Plant seeds by covering the seeds lightly with soil. and spacing them about 8 inches apart. Soak the seeds in warm water for 24 hours before planting to help speed up germination.
Summer Savory is a fragrant and hardy herb that goes with a variety of foods. The savory plant is bushy and produces lovely pink flowers. The leaves are delicious dry or fresh. Its taste is peppery, minty, and somewhat similar to Thyme.
Summer Savory is often grown as a companion plant with beans, since it helps keep away bean beetles. It does well in a container.
You Might Also Like...