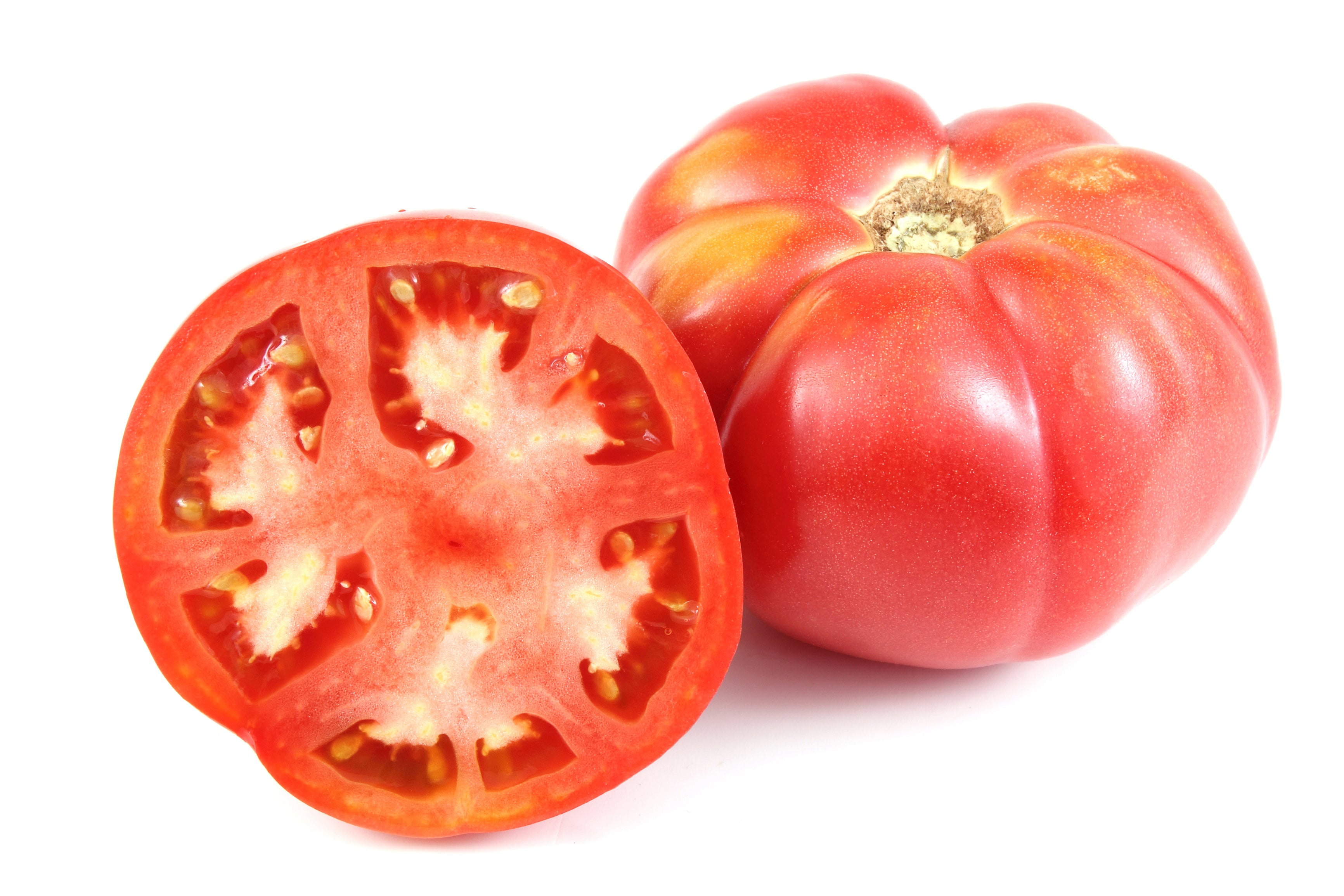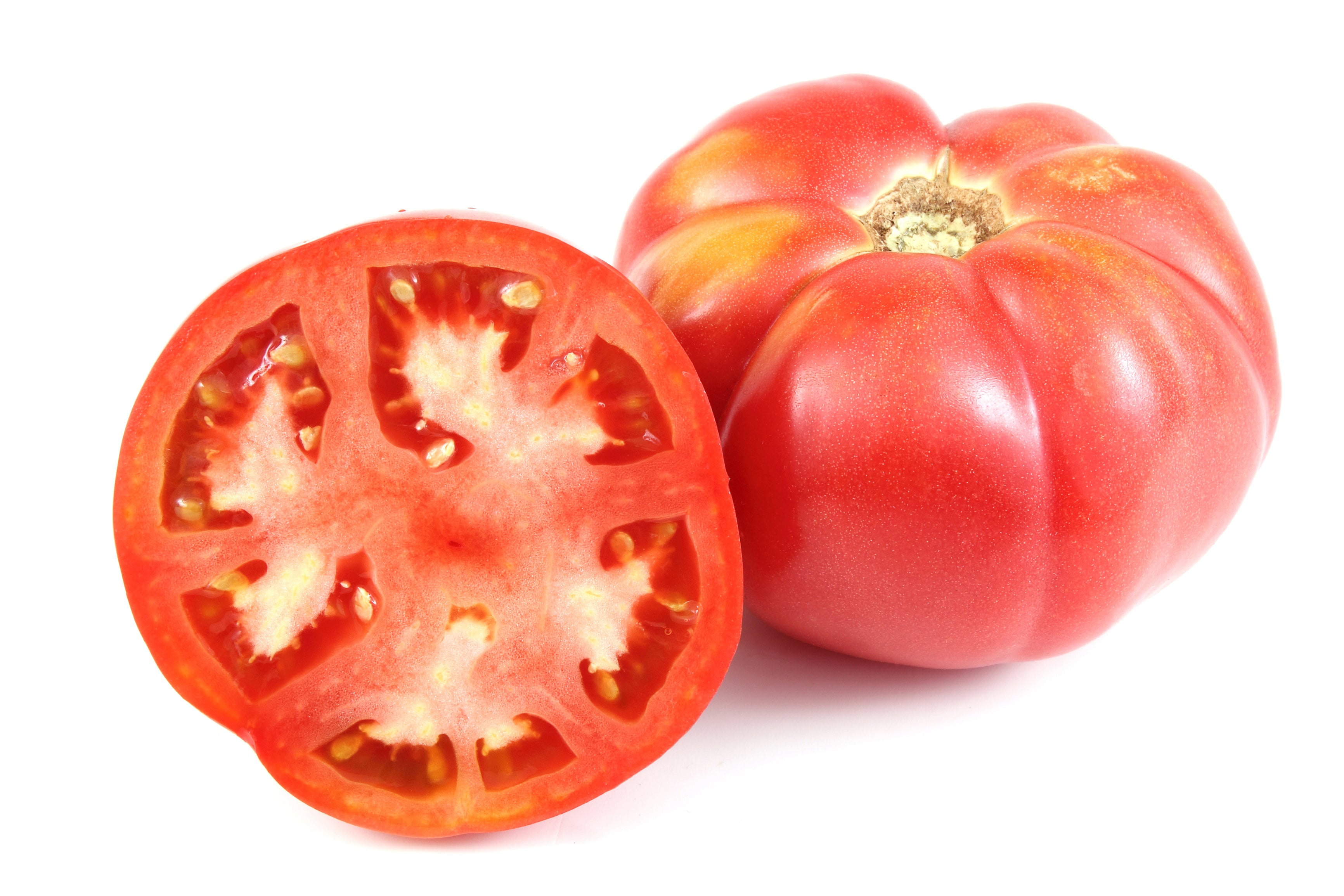 Rutgers VF Tomato Seeds - Heirloom
80 days
Determinate, Heirloom
Also found in our

Family Survival Seed Pack and Preparedness Seed Bank

.
Package contains 0.5 grams, approximately 85 Rutgers VF Heirloom Tomato Seeds.
Germination: 7 to 10 days at 75 to 85 F.
Plant seeds 1/4 of an inch deep, 24 inches apart with 3 feet between plants.
Rutgers VF HeirloomTomatoes are one of the best tomato varieties for canning. Fruits are meaty, firm, weigh 6-8 ounces, and are produced in high yields on determinate vines. These tomatoes are disease resistant and known for their reliability and wonderful flavor.
You Might Also Like...