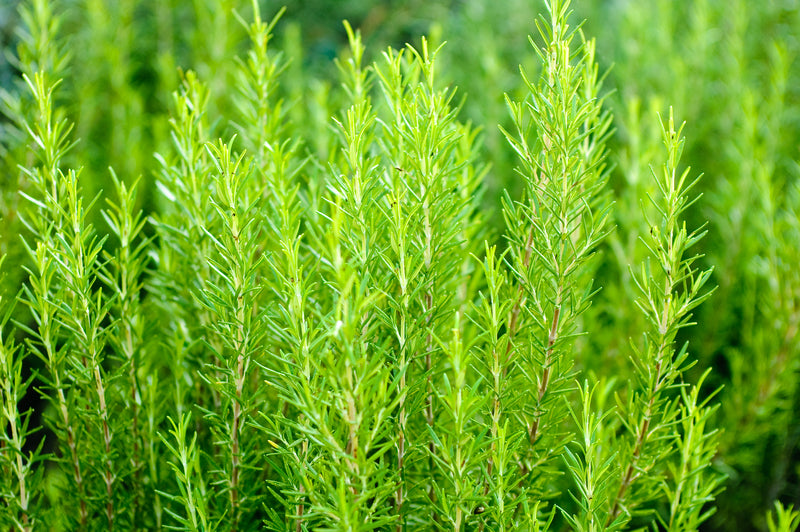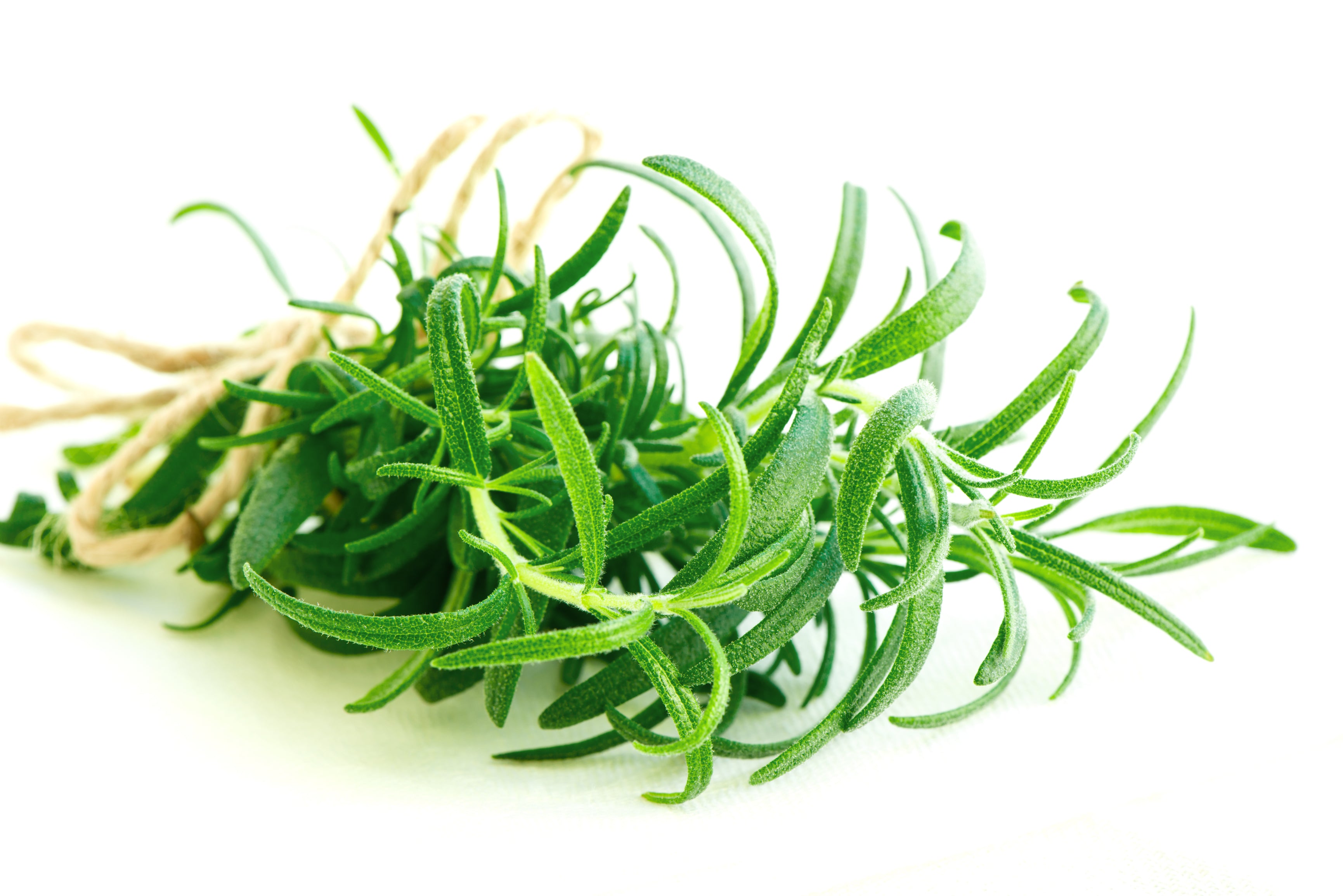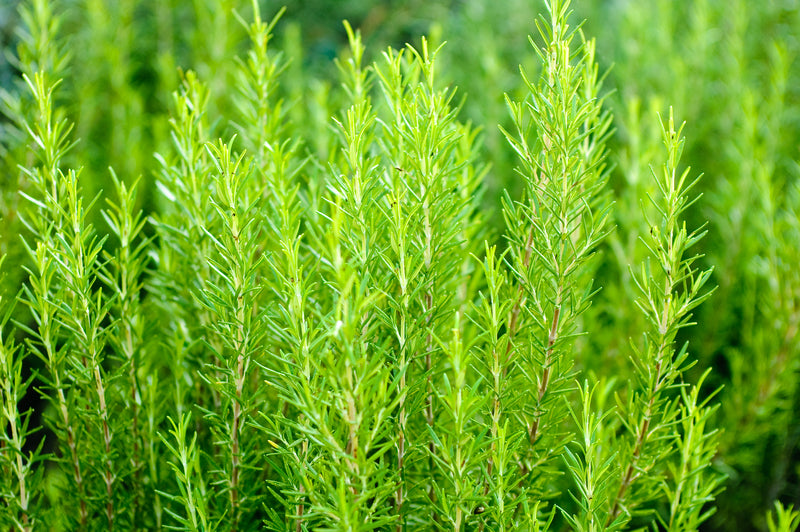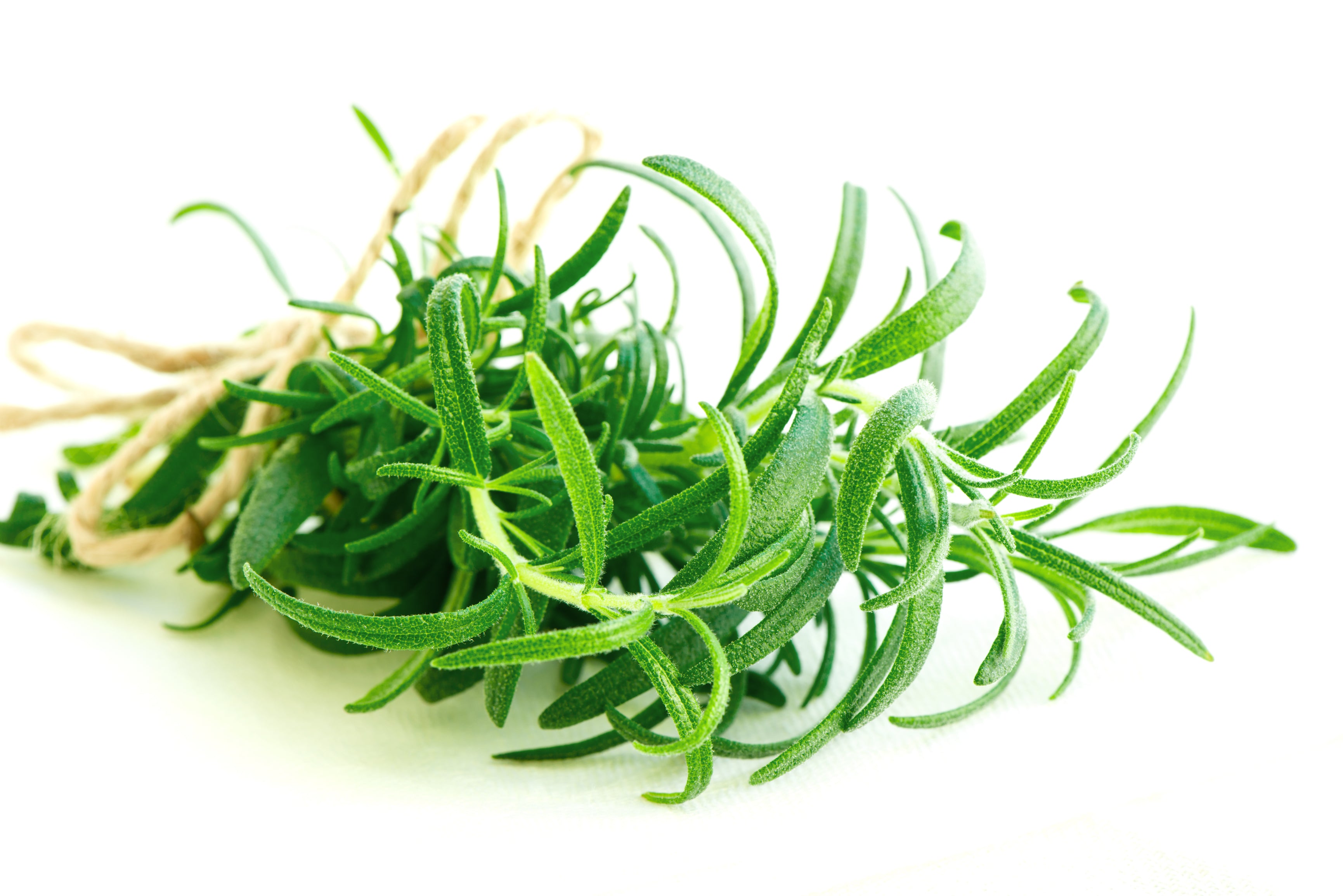 Rosemary Seeds - Heirloom
Soak the seeds in water a few hours before planting. Start indoors to improve germination success. After they sprout, place them in a warm, sunny window. Space plants 3-4 feet apart when transplanting outdoors.
Rosemary is a perennial that can be grown indoors or out. In a warm climate, rosemary plants are evergreen. In cooler climates, the evergreen plant can be brought indoors during the cold months. The plant's leaves are needle-shaped and aromatic, making it a welcome addition to the herb garden or inside the house.
Package contains 20 Rosemary Herb Seeds.
You Might Also Like...