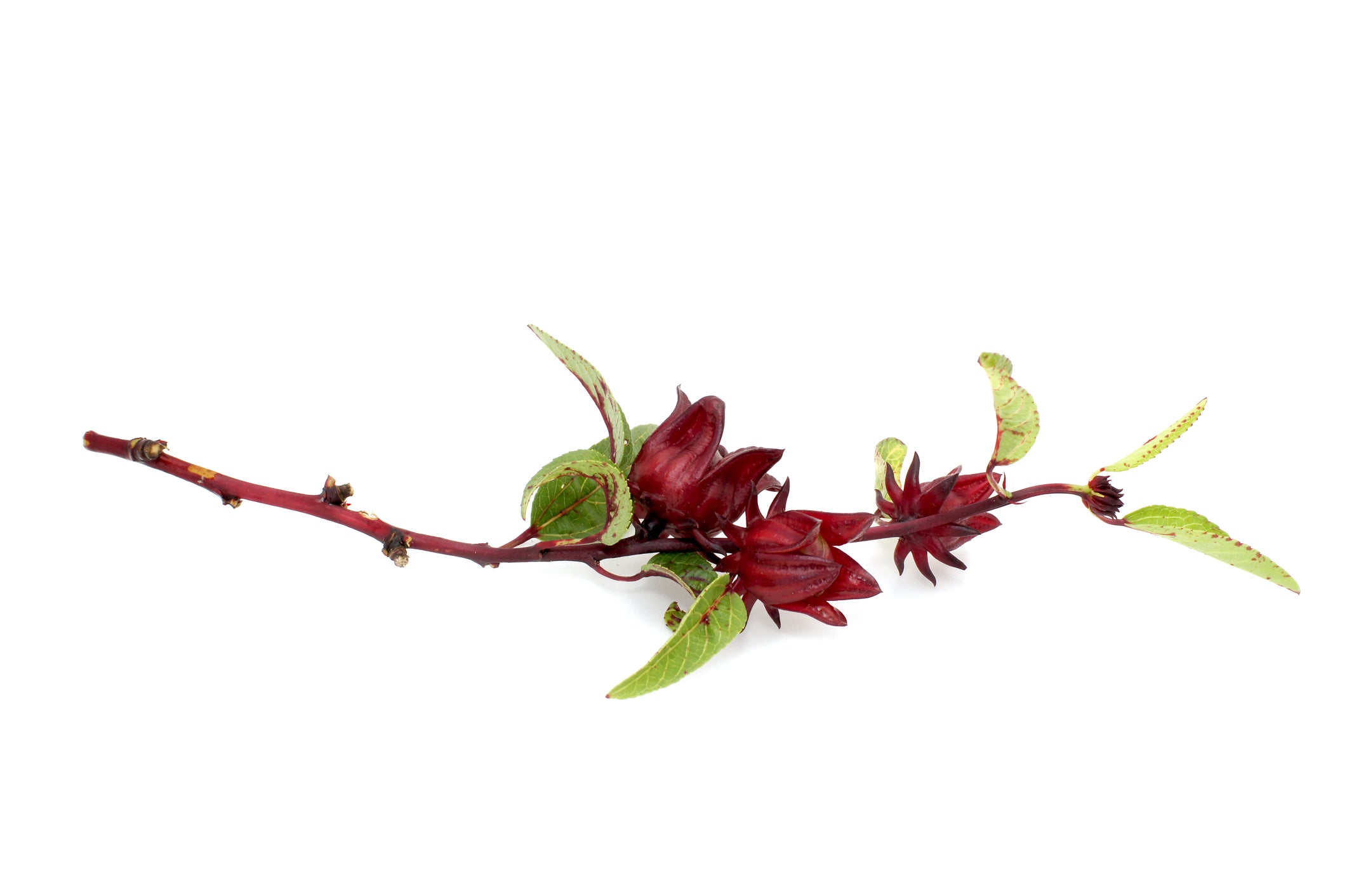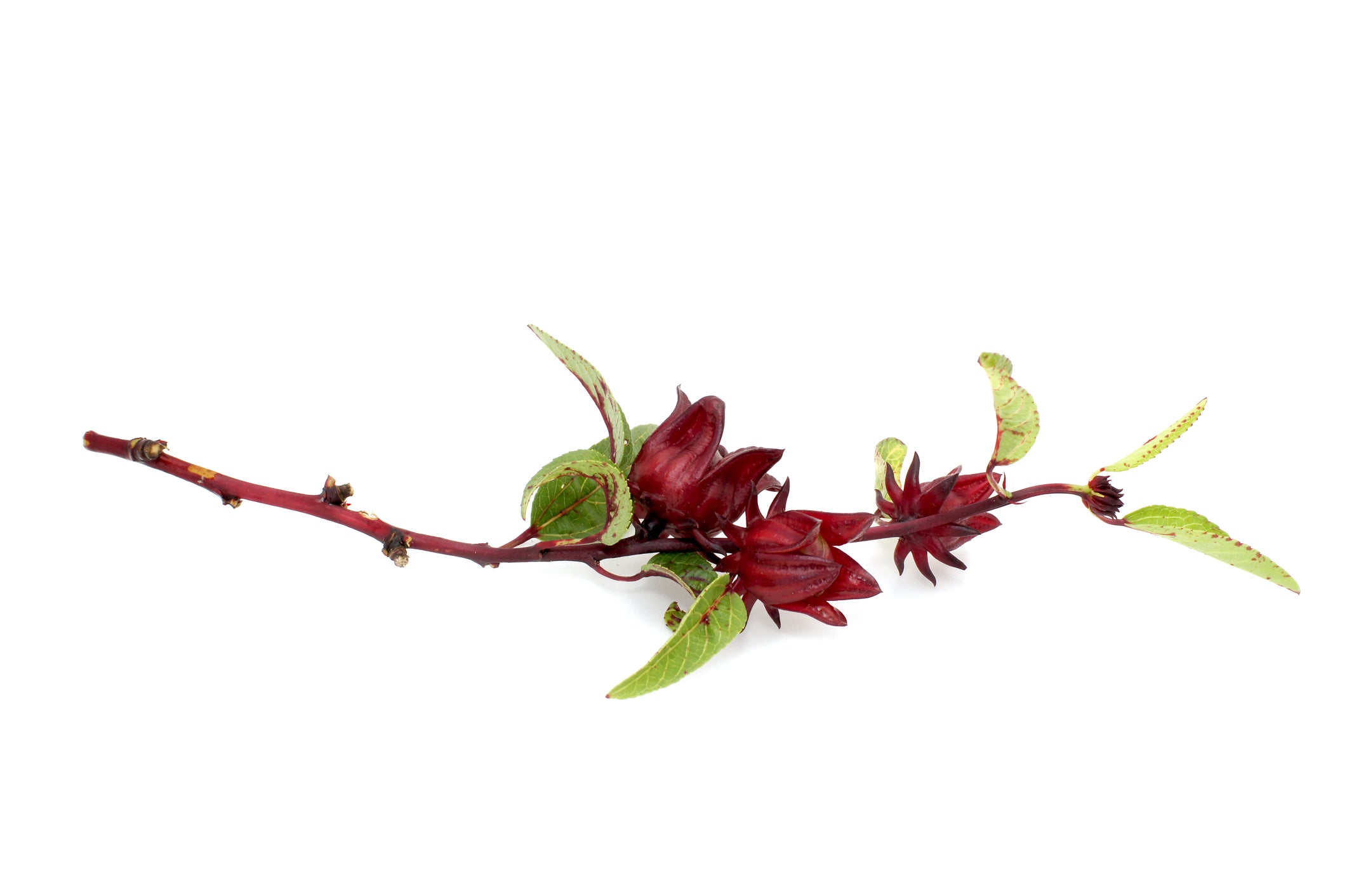 Roselle Seeds, Asian Sour Leaf (Hibiscus)
70-90 day maturity. Roselle can be grown as a perennial in zones 9-12 and an annual in zones 5 - 8.  Sour Leaf Roselle is heat tolerant, but typically grown in tropicl and subtropical areas. and typically cultivated in tropical and subtropical regions. The leaves, calyces, and flowers are all edible.  Roselle can be grown in containers that are at least 6 inches wide and deep.
Package contains 3 grams, approximately 100 Roselle Seeds Asian Sour Leaf (Hibiscus).
Planting Instructions
Start seeds indoors 6 to 8 weeks before the last frost.  Ensure that overnight temperatures are above 40 before transplanting outside as it is very sensitive to cold temperatures.

You Might Also Like...