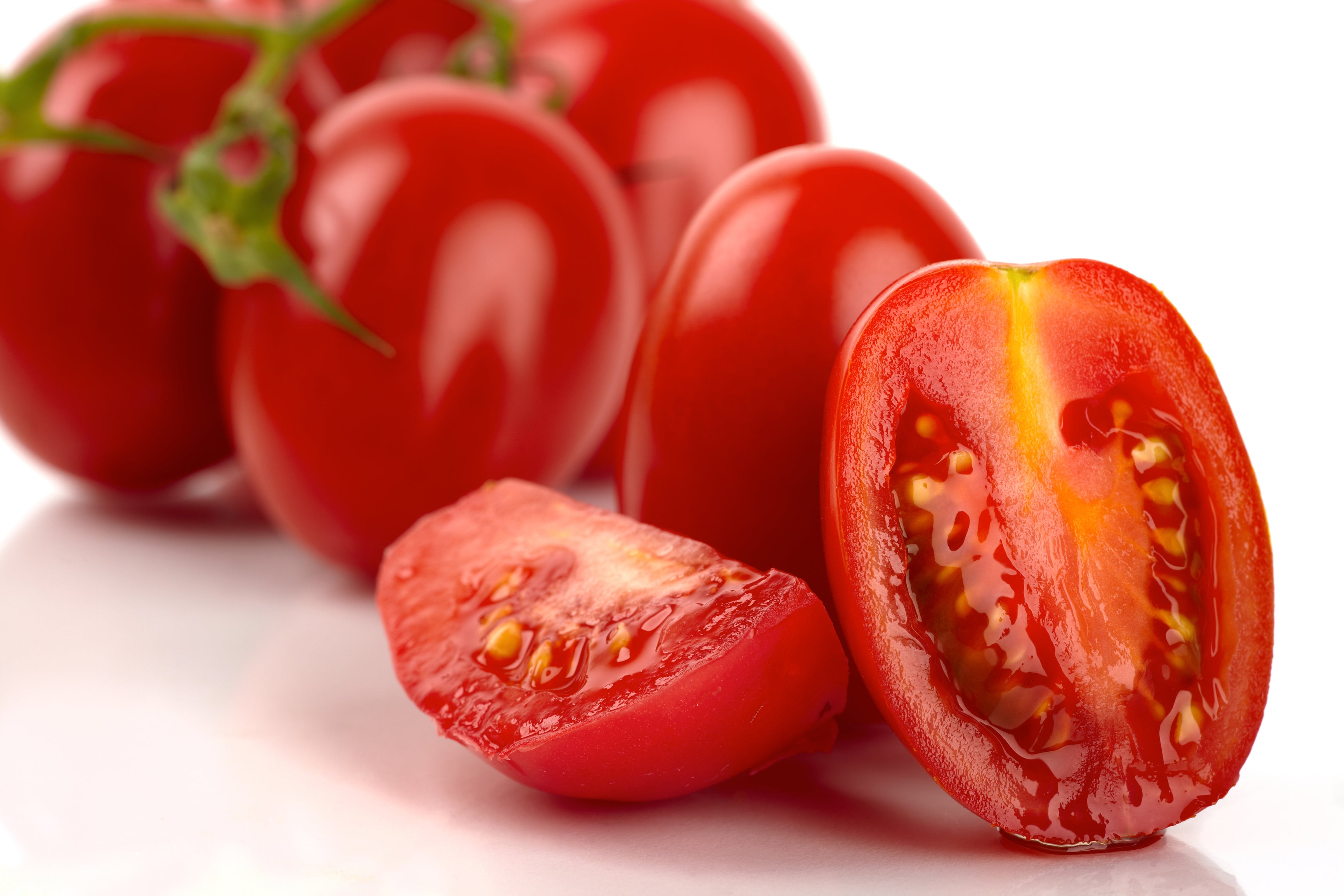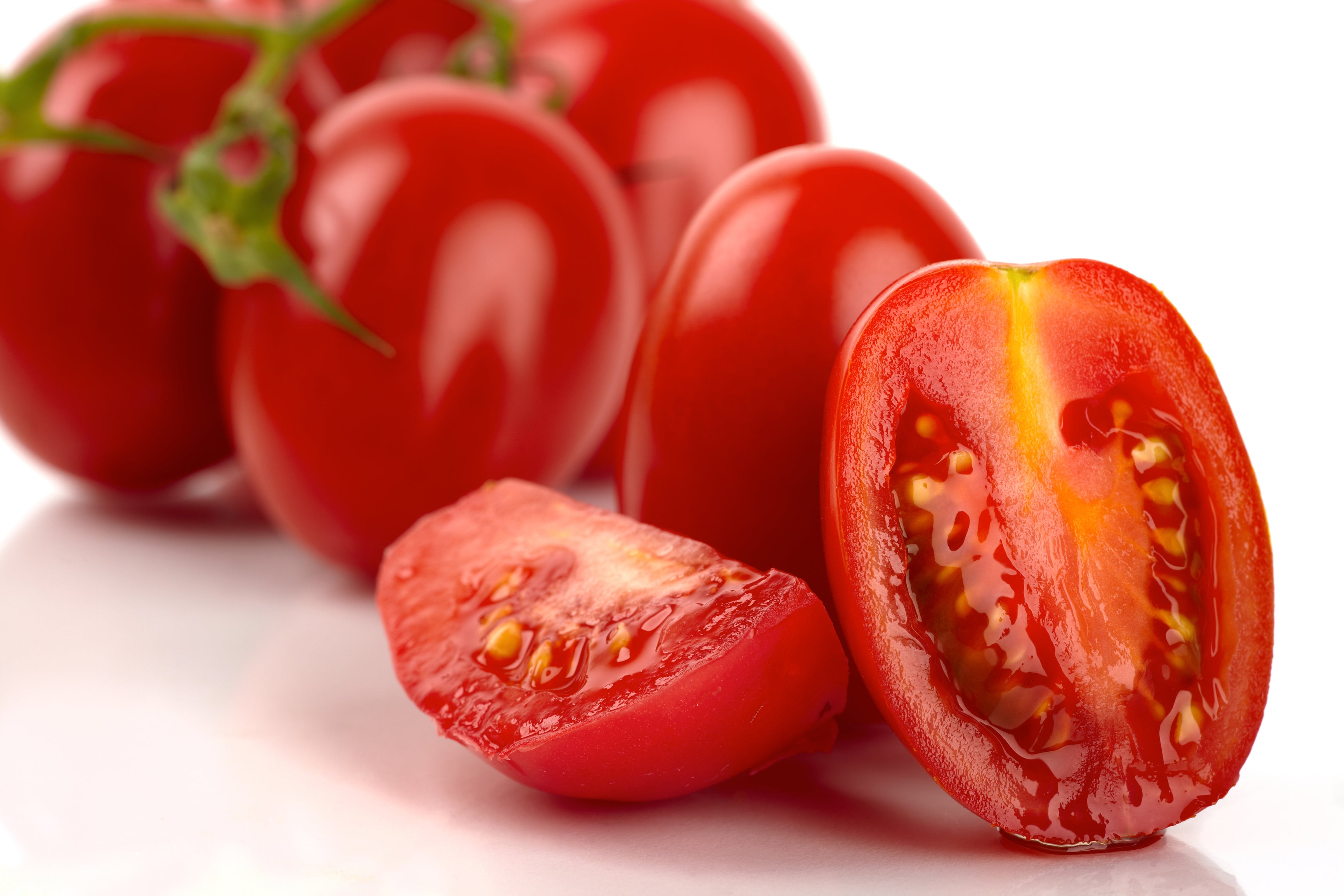 Roma VF Tomato Seeds - Heirloom
76 days to harvest.
Determinate. Heirloom.
Package contains 0.5 grams, approximately 85 Roma VF Tomato Seeds.
Germination: 7 to 10 days at 75 to 85 F.
Plant seeds 1/4 of an inch deep, 24 inches apart with 3 feet between plants.
Roma VF Heirloom Tomatoes are ideal for canning and make excellent juice, paste and sauces. The fruits are medium-small, pear-shaped, bright red, and meaty, containing only a few seeds. Grows on compact, vigorous vines and is resistant to diseases.
You Might Also Like...