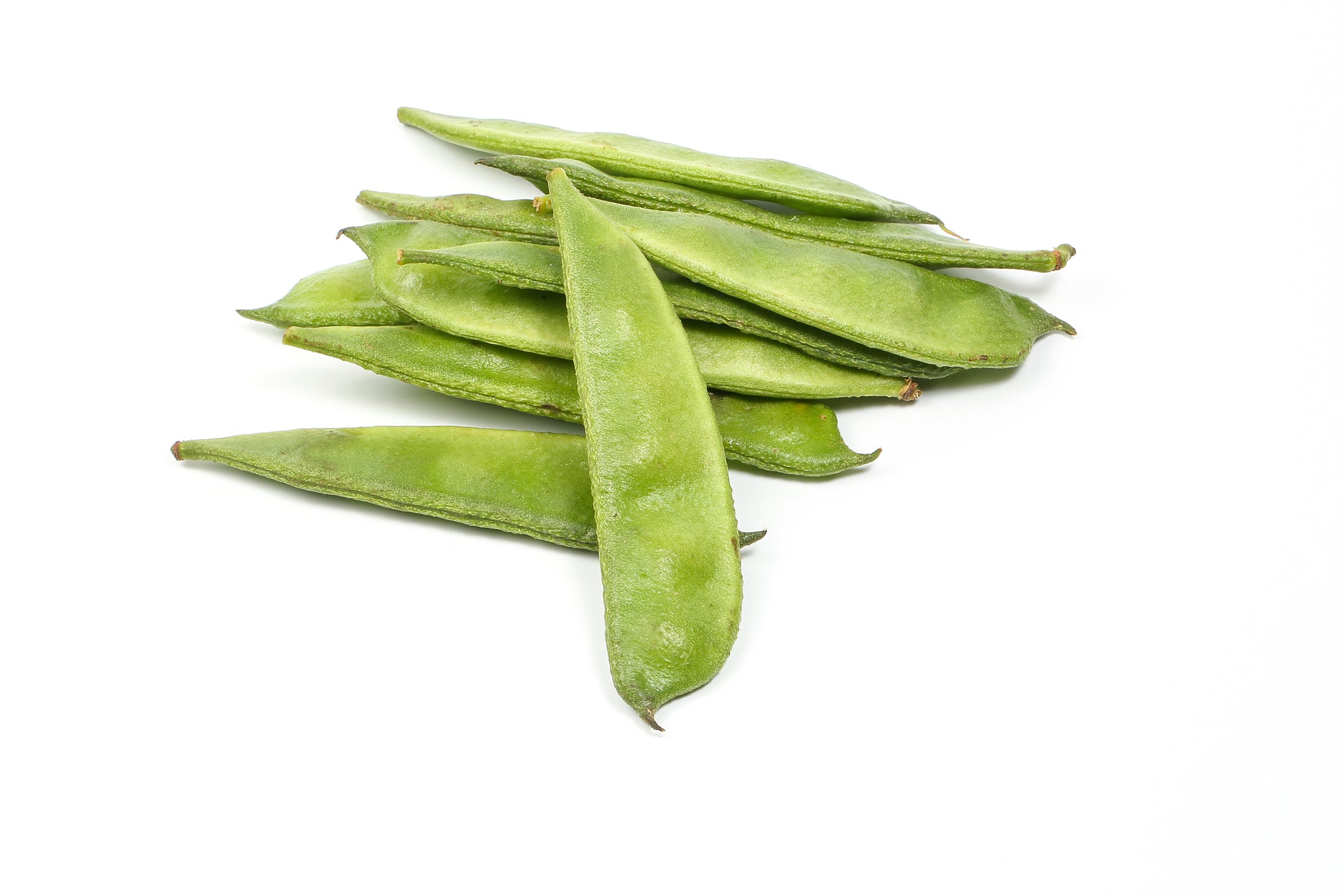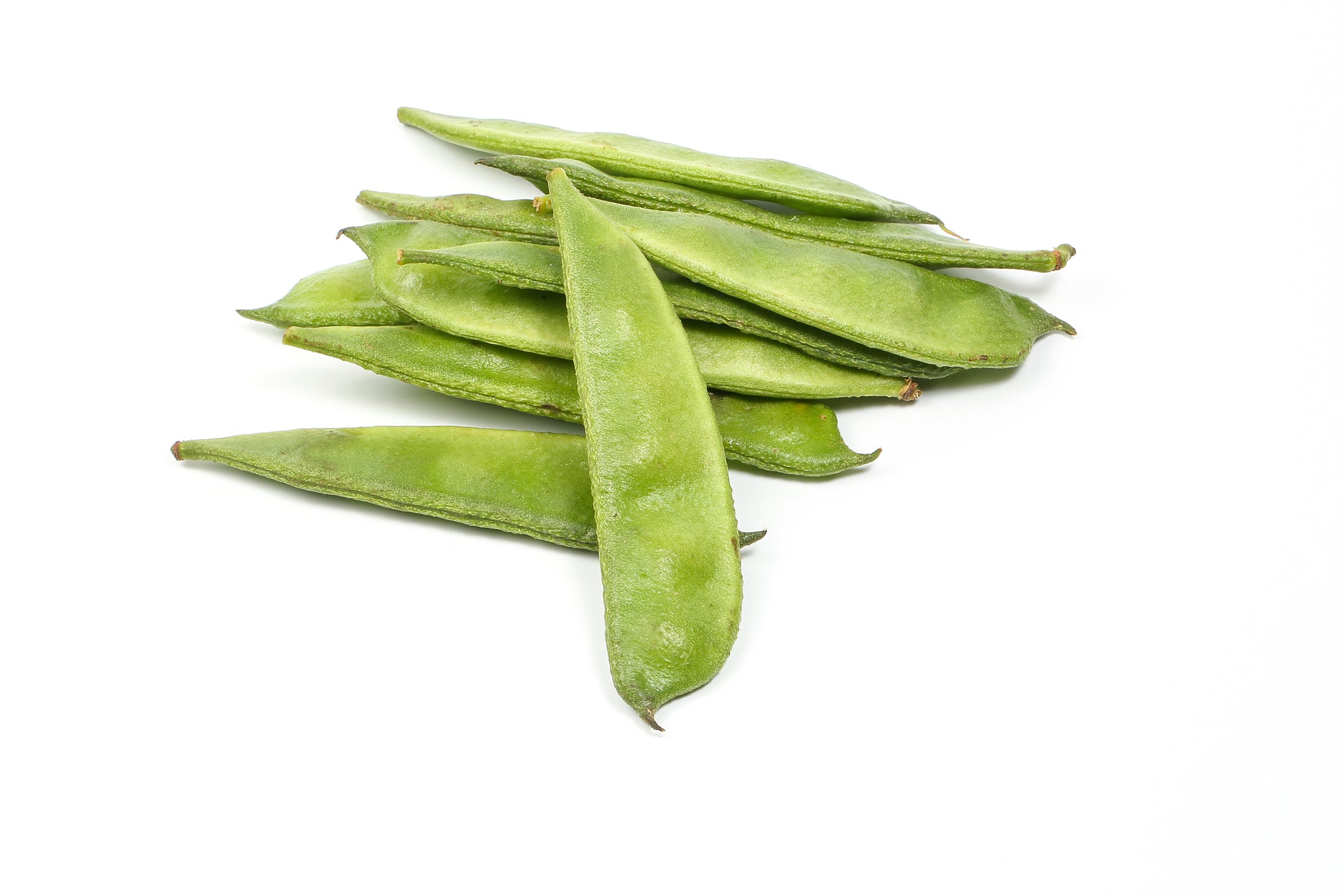 Roma II Bush Bean Seeds - Heirloom
60 days to harvest.
Bush growth habit.
Package contains 2 ounces, approximately 140 Roma II Bush Bean Seeds.
Res. BV.
Germination: 5-8 days at 70F.
Plant 1" deep, 3" apart, with 18-24" between rows.
Roma II Bush Bean plants have straight, stringless, bright green pods that are easy to harvest. These green beans are delicious fresh or canned. This bush Romano type bean produces heavy yields that develop slowly, meaning they have better eating quality over a longer period of time.
You Might Also Like...