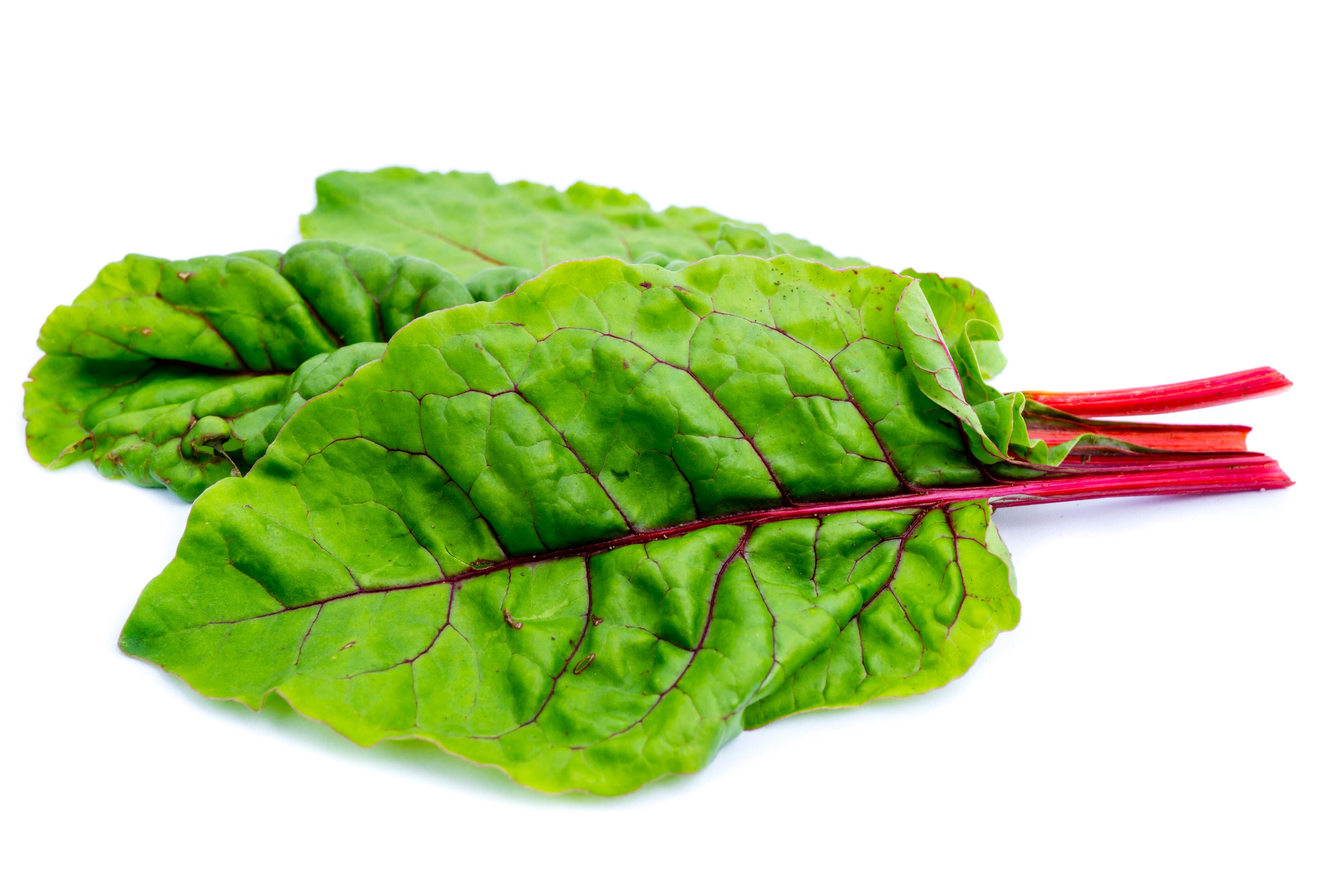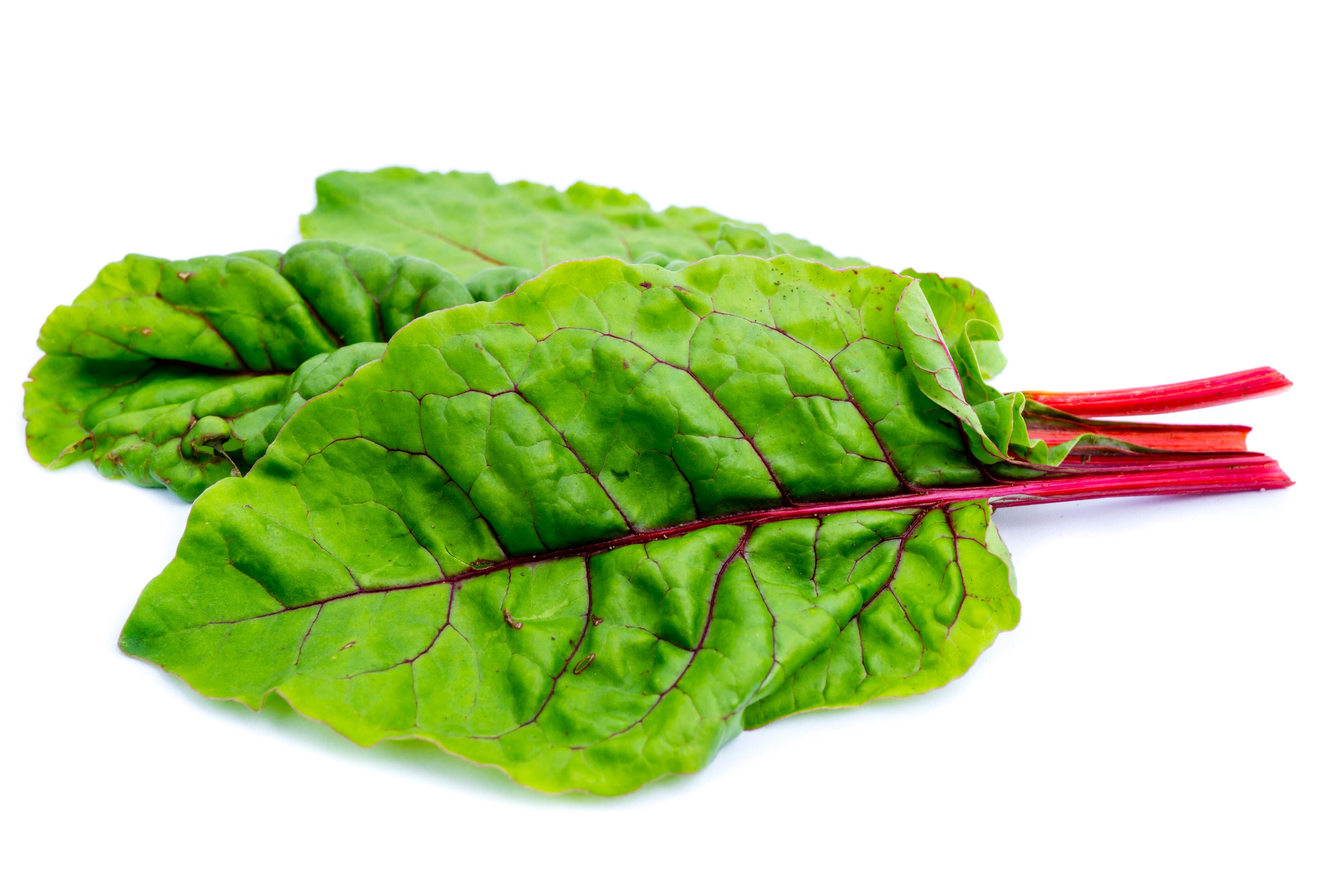 Rhubarb Swiss Chard Seeds - Heirloom
55 days to harvest. Recommended by USU. Dark reddish-green, heavily crumpled leaves, beautiful crimson stalks and veins.
Package contains 2 grams, approximately 65 Swiss Chard, Rhubarb Seeds.
Planting Instructions
Germination: 7-10 days at 35-70F. Plant 1/2" deep, 3-4' apart, with 18-24" between rows.
You Might Also Like...