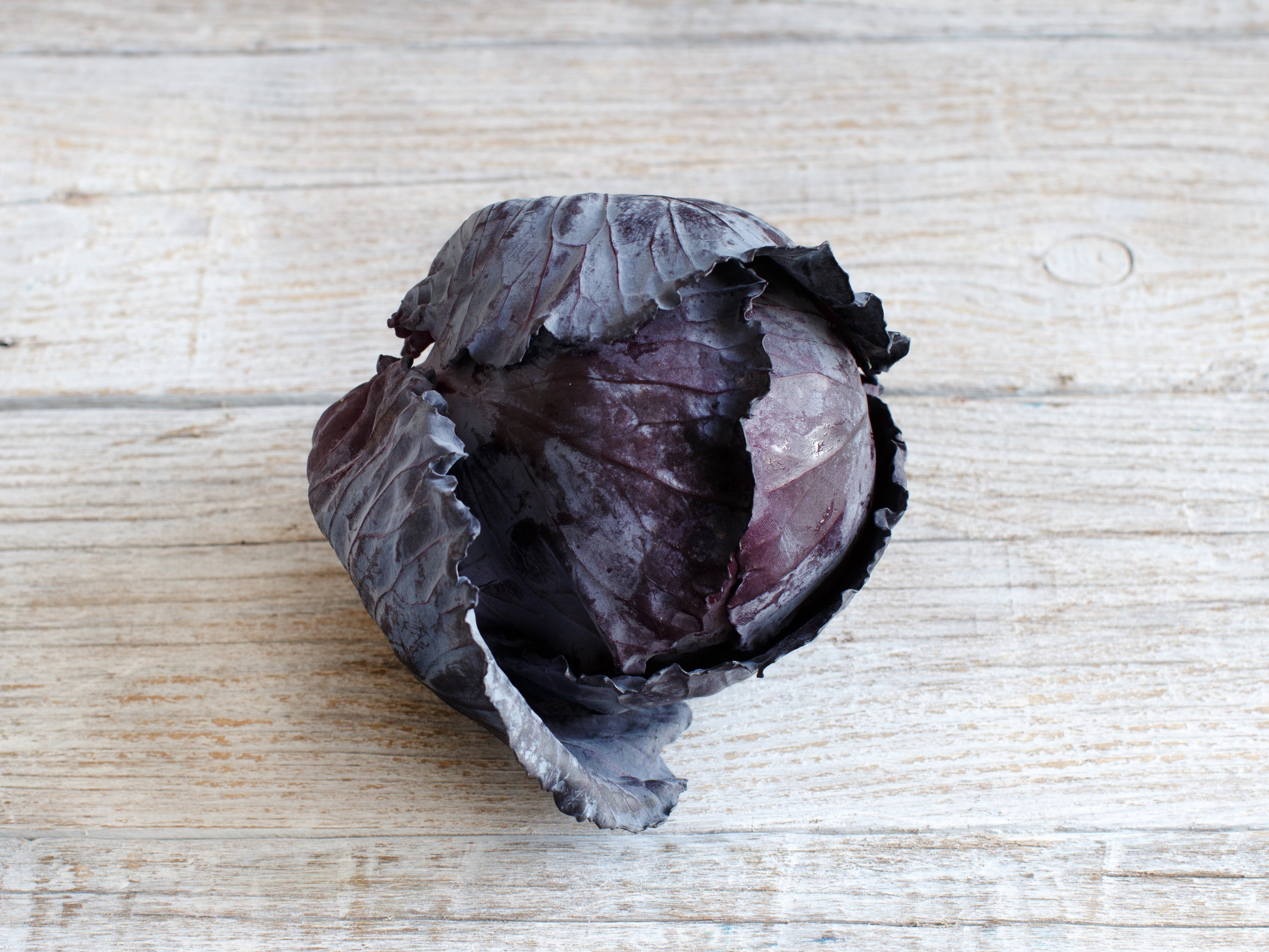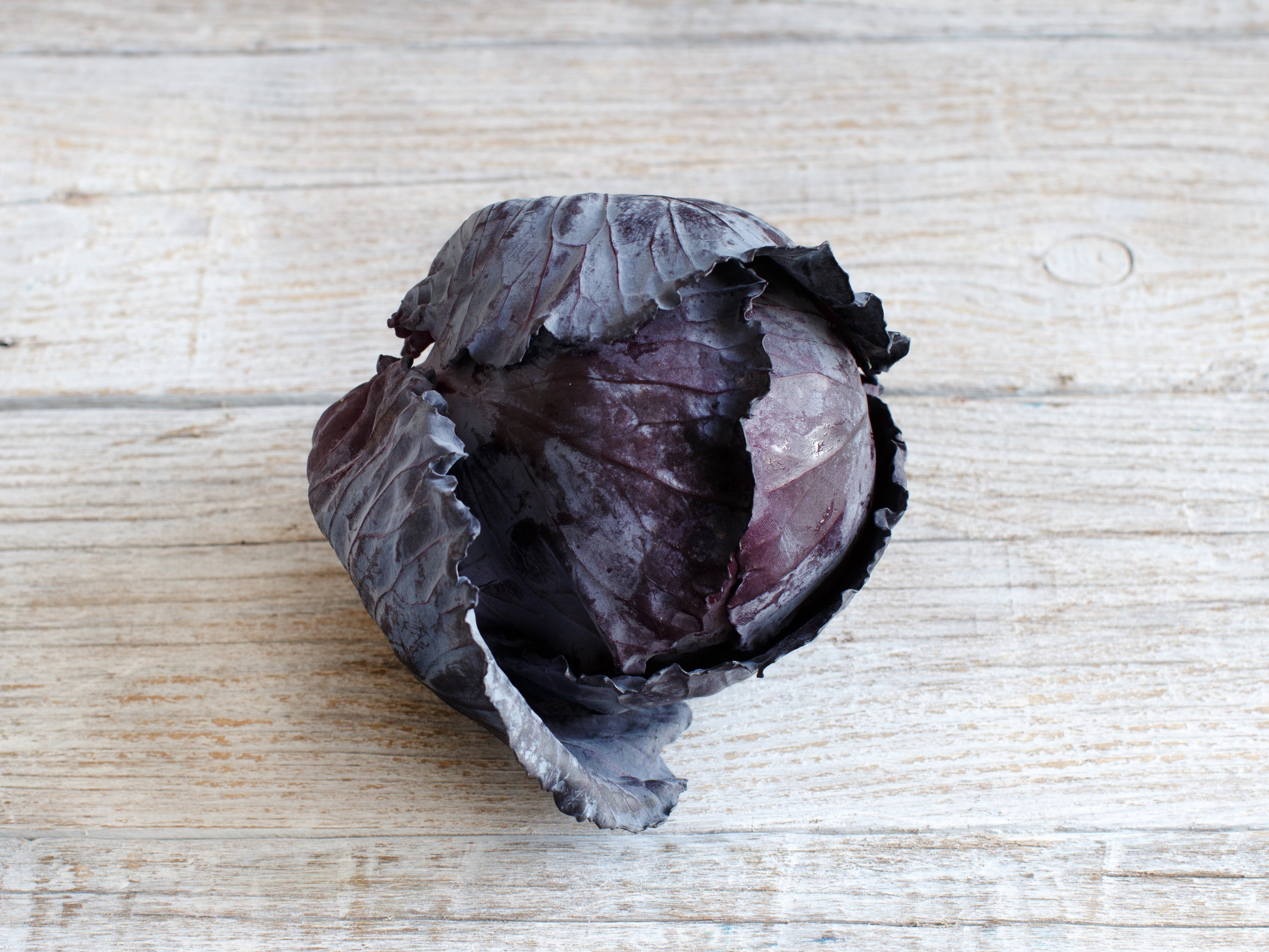 Red Acre Cabbage Seeds - Heirloom
76 days
Package contains 4 grams, approximately 1,000 Red Acre Cabbage Seeds.
Germination: 6 to 10 days at 50 to 60 F.
Plant seeds 1/4 to 1/2 inch deep with 12 to 18 inches between plants and 24 to 36 inches between rows. Plants do best when started indoors and keep soil moderately moist during germination. Once plants are established, harden off and transplant outdoors after severe frost danger has passed.
This beautiful cabbage is reddish-purple and grows heads that reach about 6 inches in diameter and about 3 pounds. Red Acre Cabbage adds a splash of color to salads and coleslaw. This variety stores well and is compact, which makes it ideal for smaller gardens.
You Might Also Like...