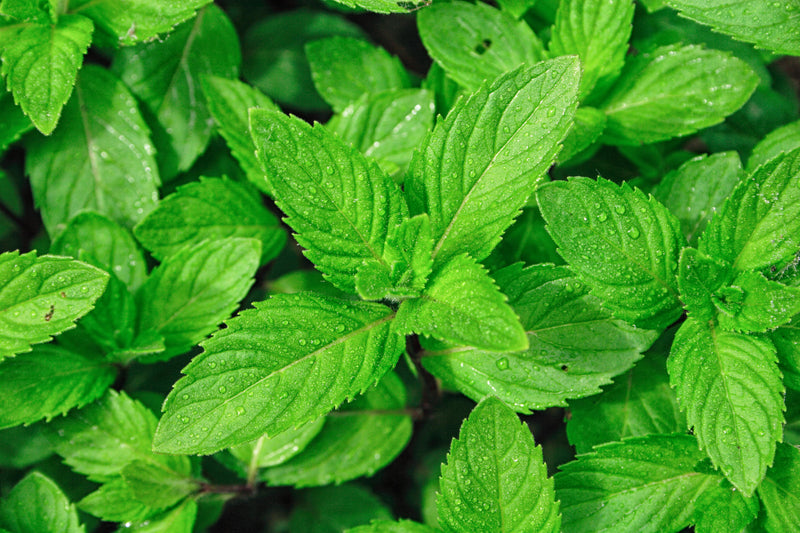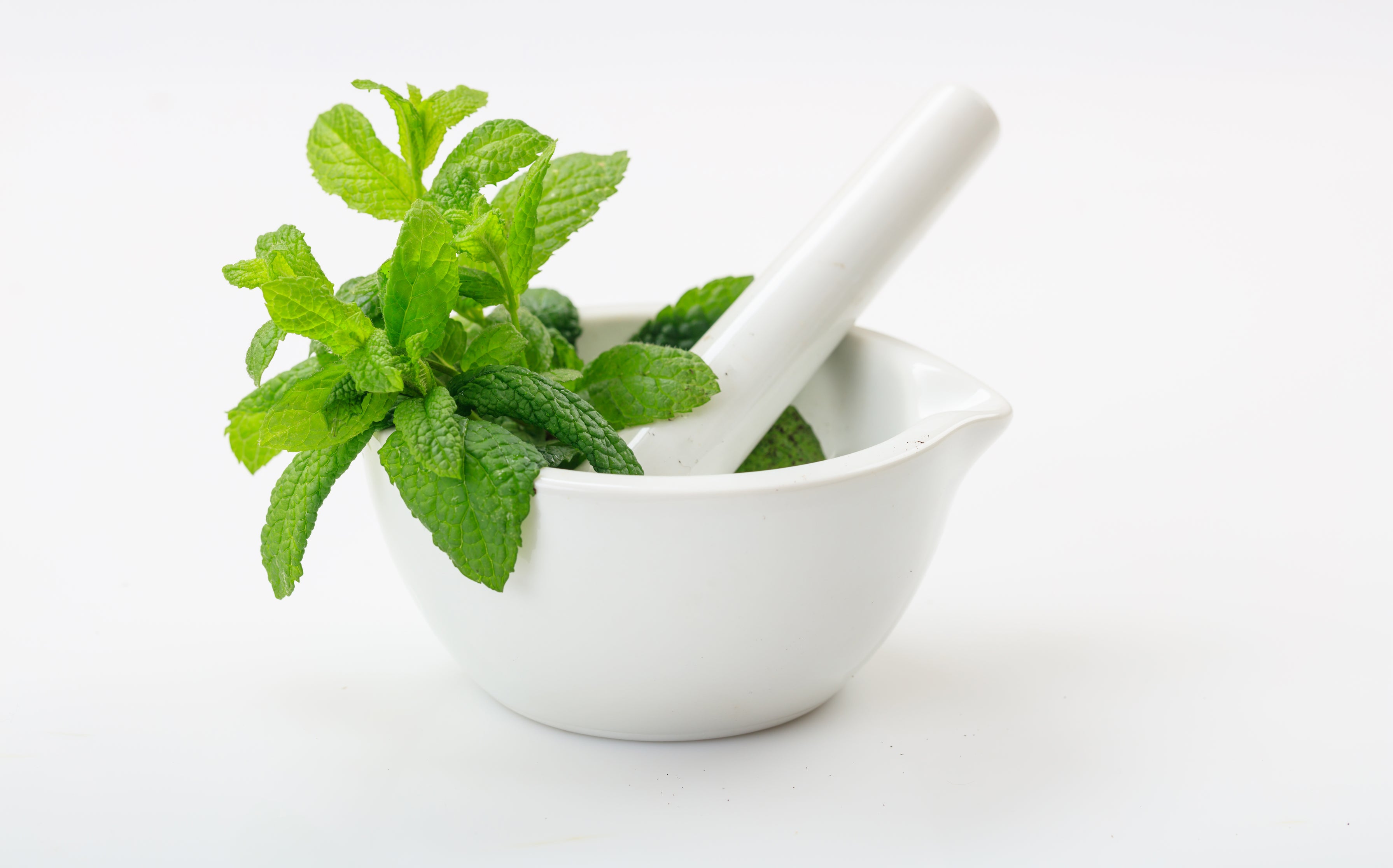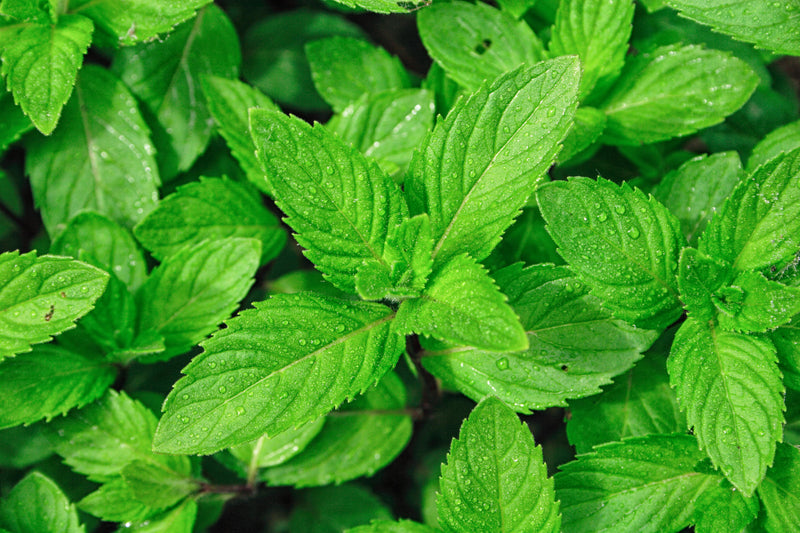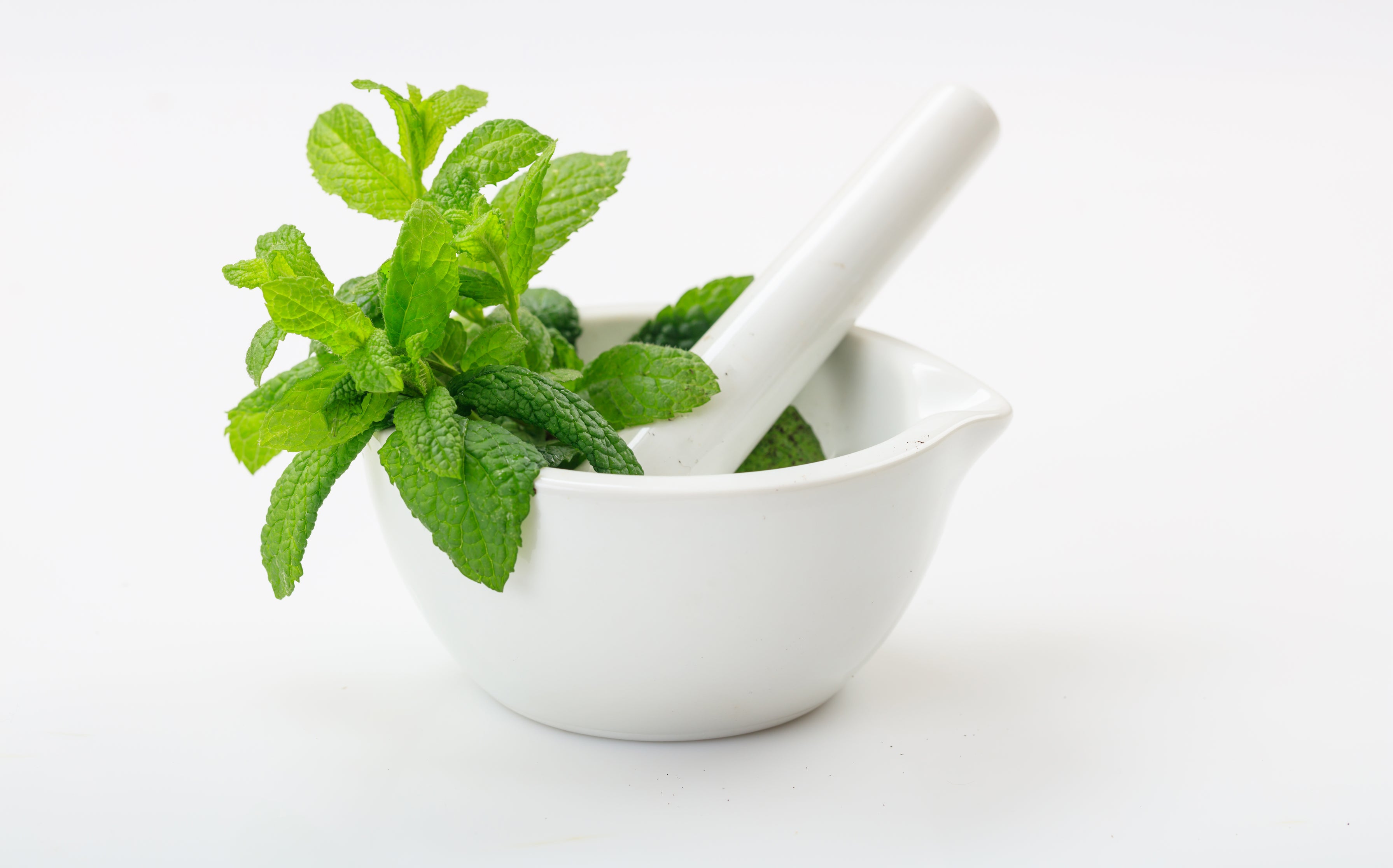 Perennial
Package contains 0.05 grams, approximately 100 Peppermint Herb Seeds.

Germination: 16-18 days at 70-75 F.

Cover very lightly with soil. Very hardy. Prefers full sun.
The refreshing taste and scent of peppermint is easy to recognize, and this type of mint is very popular to grow among gardeners. Peppermint is a perennial that has a tendency to spread. The leaves of the peppermint plant can be used as an ingredient in recipes and can also be made into a tea. Peppermint oil is used in many bath and beauty products and in aromatherapy.
Learn more about Peppermint in this
blog post
!
You Might Also Like...