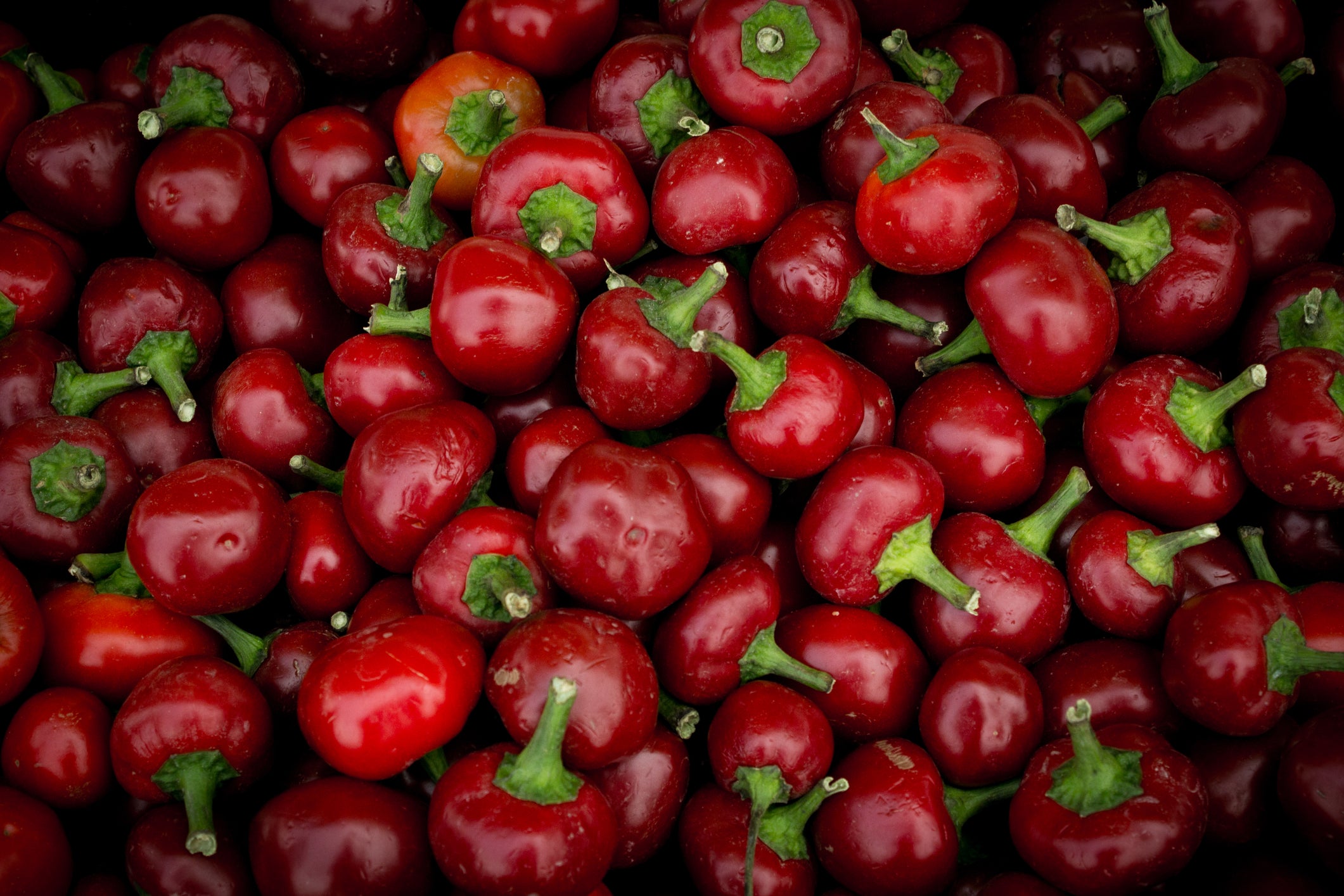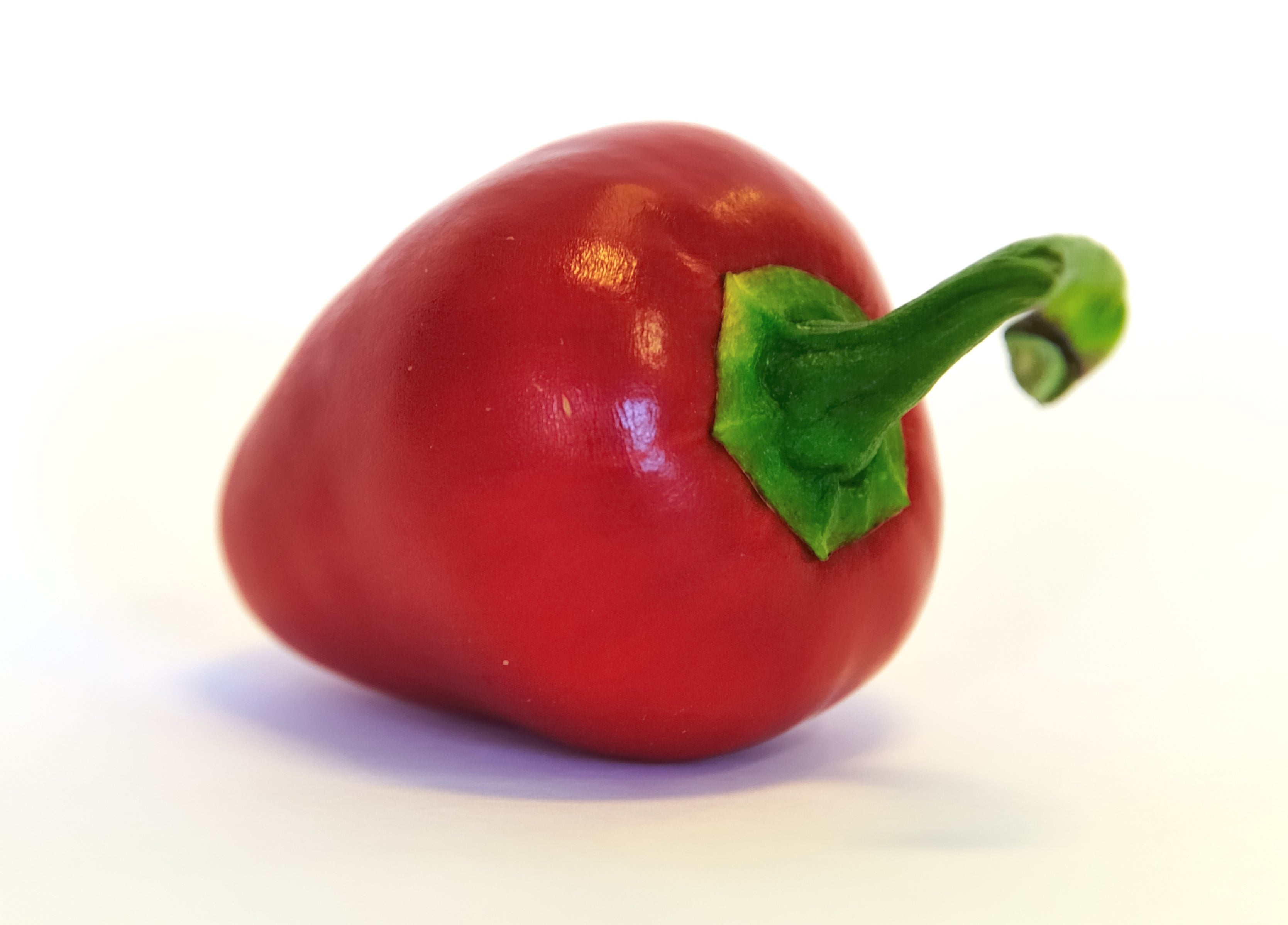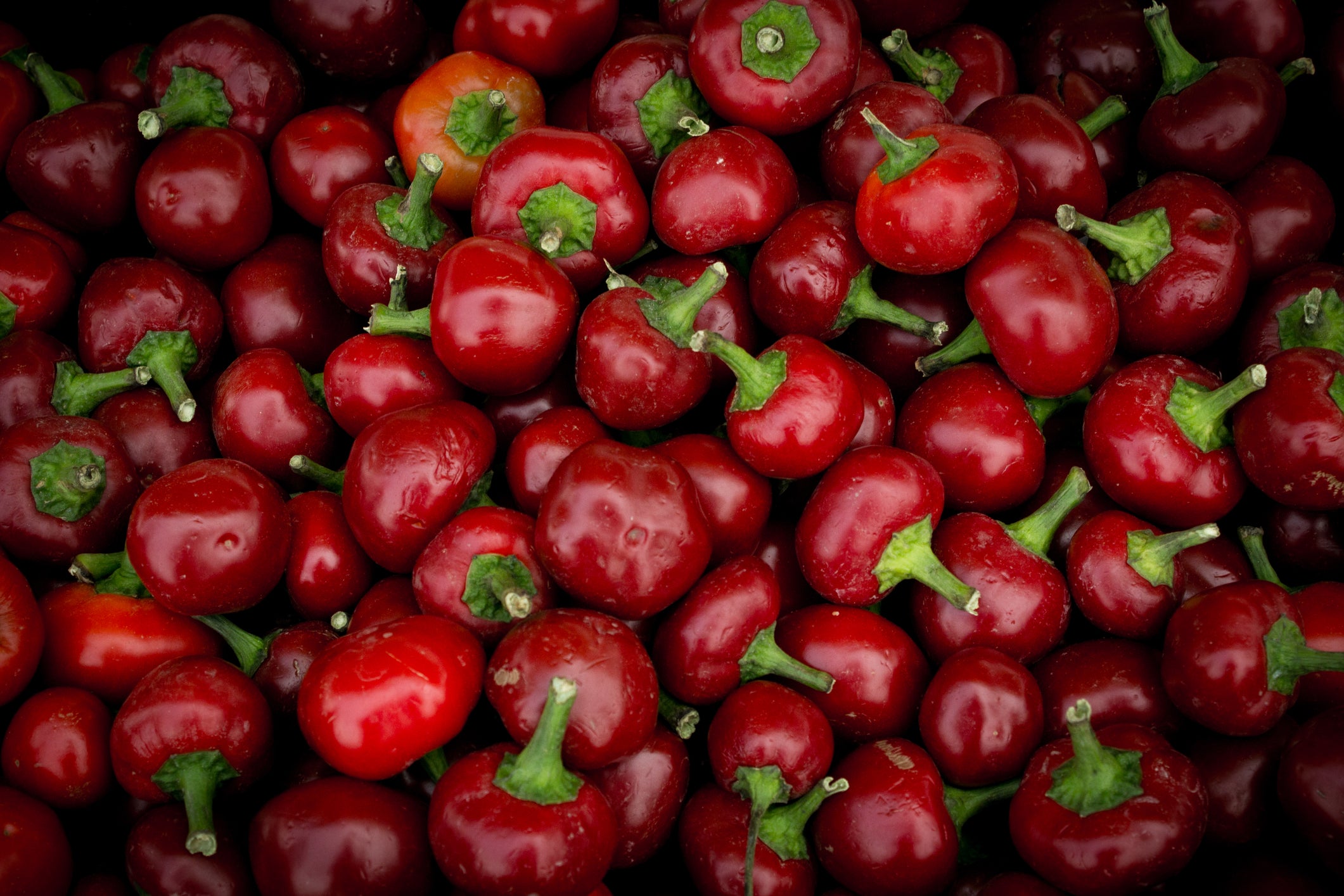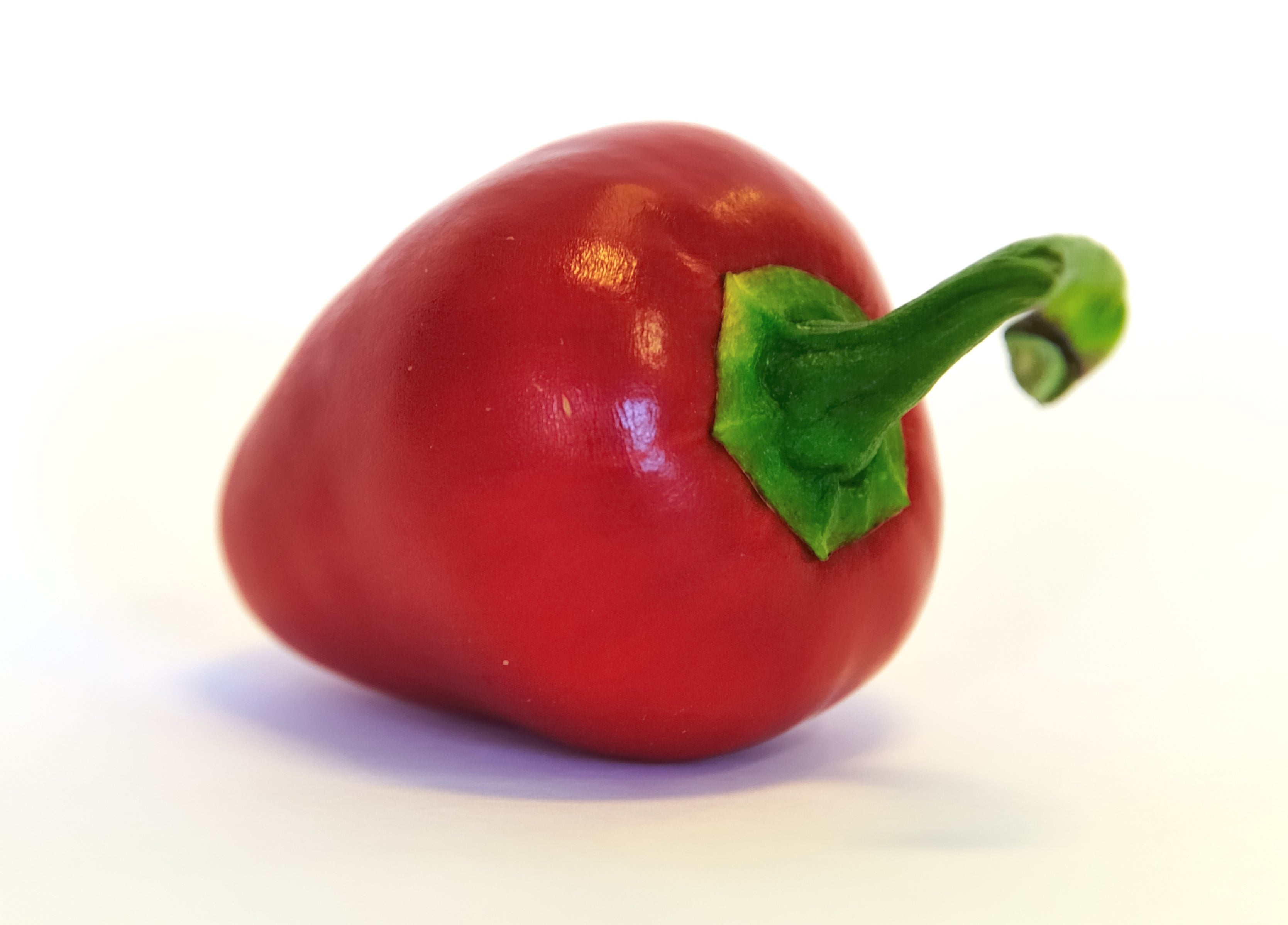 Pepper, Sweet Pimento L - Heirloom
95 days. Large, 4 1/2 inches long by 3 inches wide, heart-shaped peppers with very thick walls. Strong upright plant. Turns bright red at maturity. Resistant to Tobacco Mosaic Virus.
Package contains 1 gram, approximately 140 Sweet Pimento L Pepper Seeds.
Germination: 10 to 20 day sat 75 to 85 F. Plant seeds 1/4 of an inch deep, 18 inches apart with 24 inches between rows.
You Might Also Like...