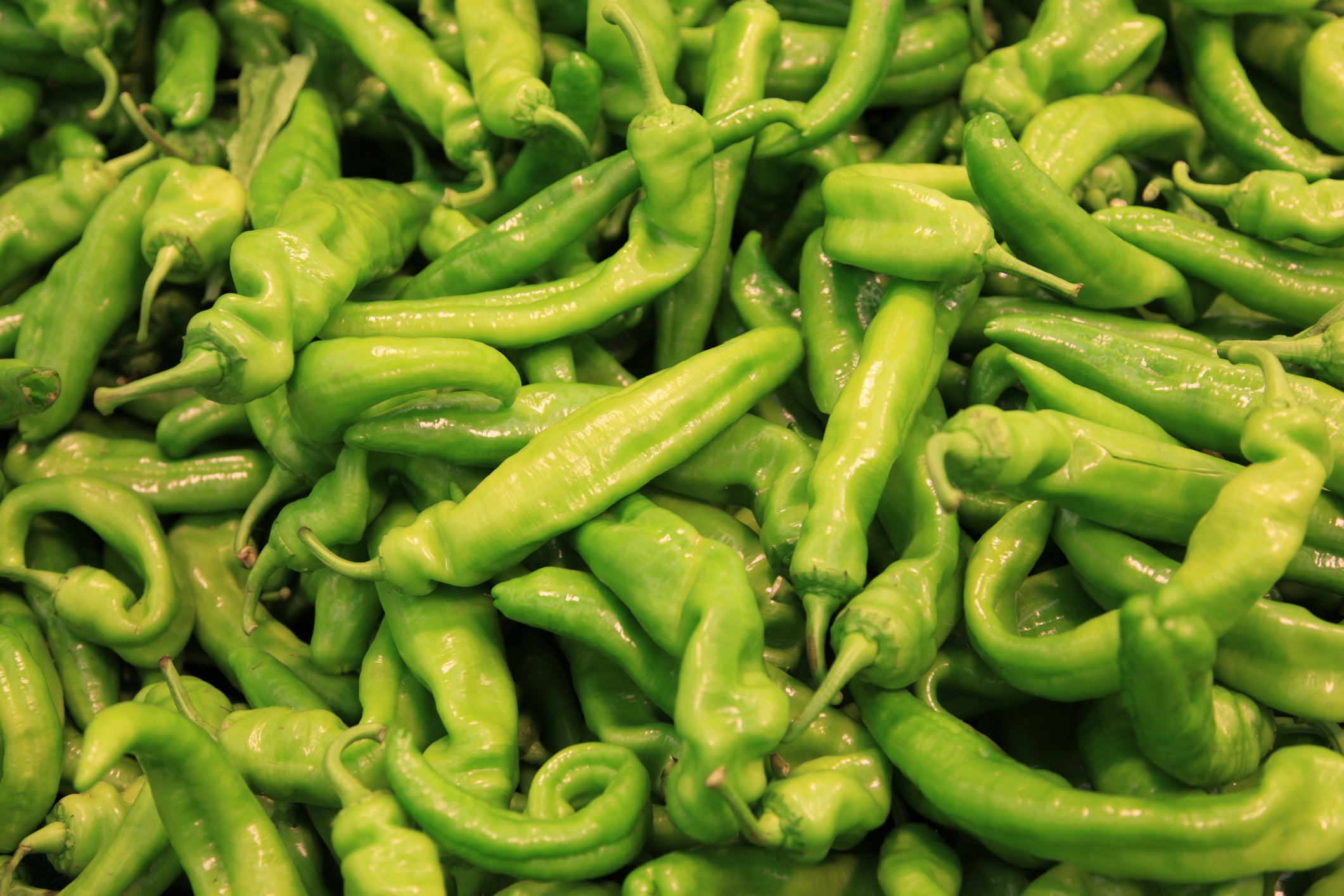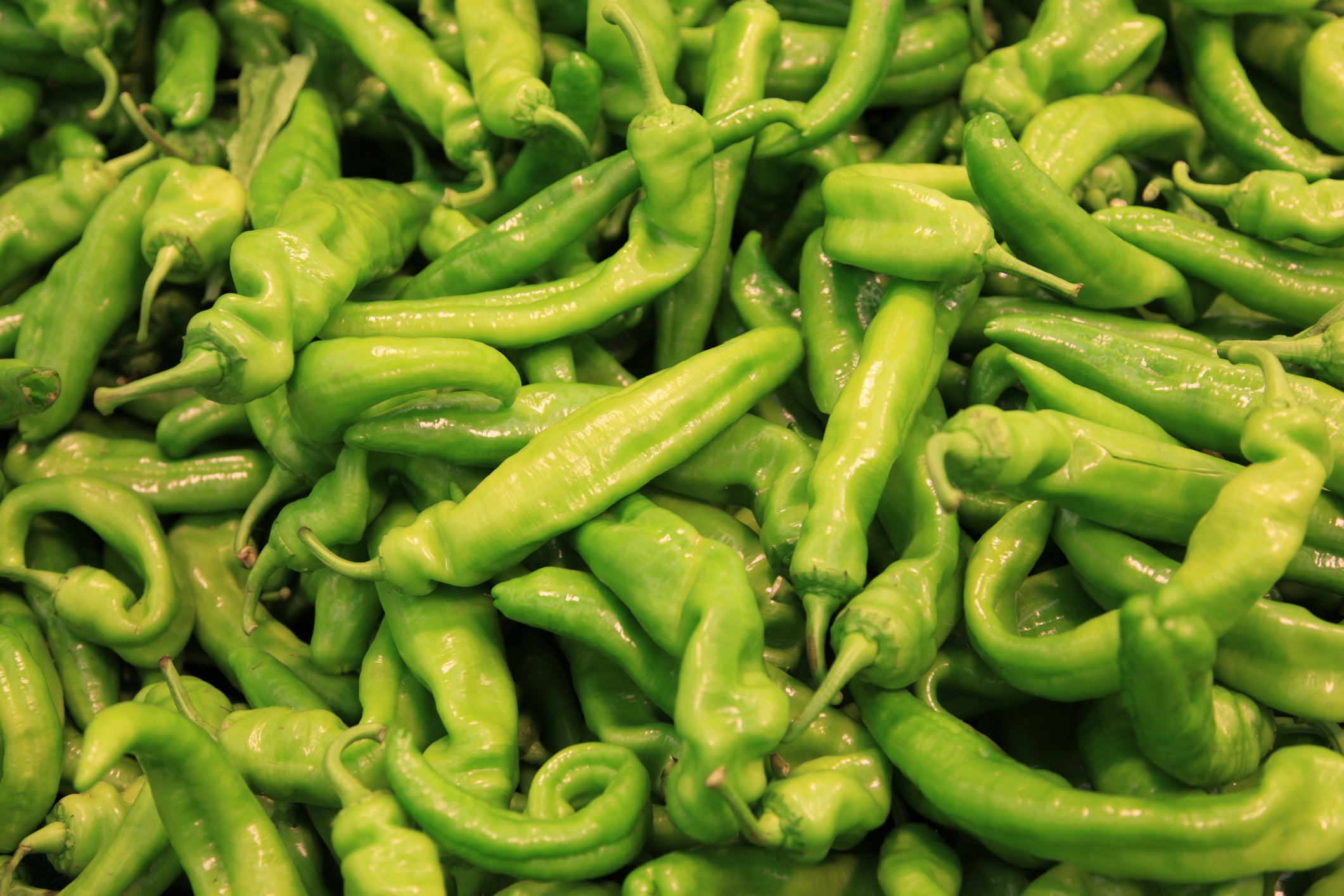 Pepper, Sweet Pepperoncini Italian - Heirloom
Package contains 0.5 grams, approximately 80 Sweet Pepperoncini Italian Pepper Seeds.
60 - 75 days from transplant to harvest.  

Pepperoncini Italian peppers have thin sweet flesh excellent for pickling. 

They are 3-5" long and .75-1.5" wide. 

Bushes are relatively small and grow 30" tall.   
Planting Instructions
Germination: 7-14 days at 75-85F. Plant 1/4" deep, 18" apart, with 36-48" between rows.
You Might Also Like...