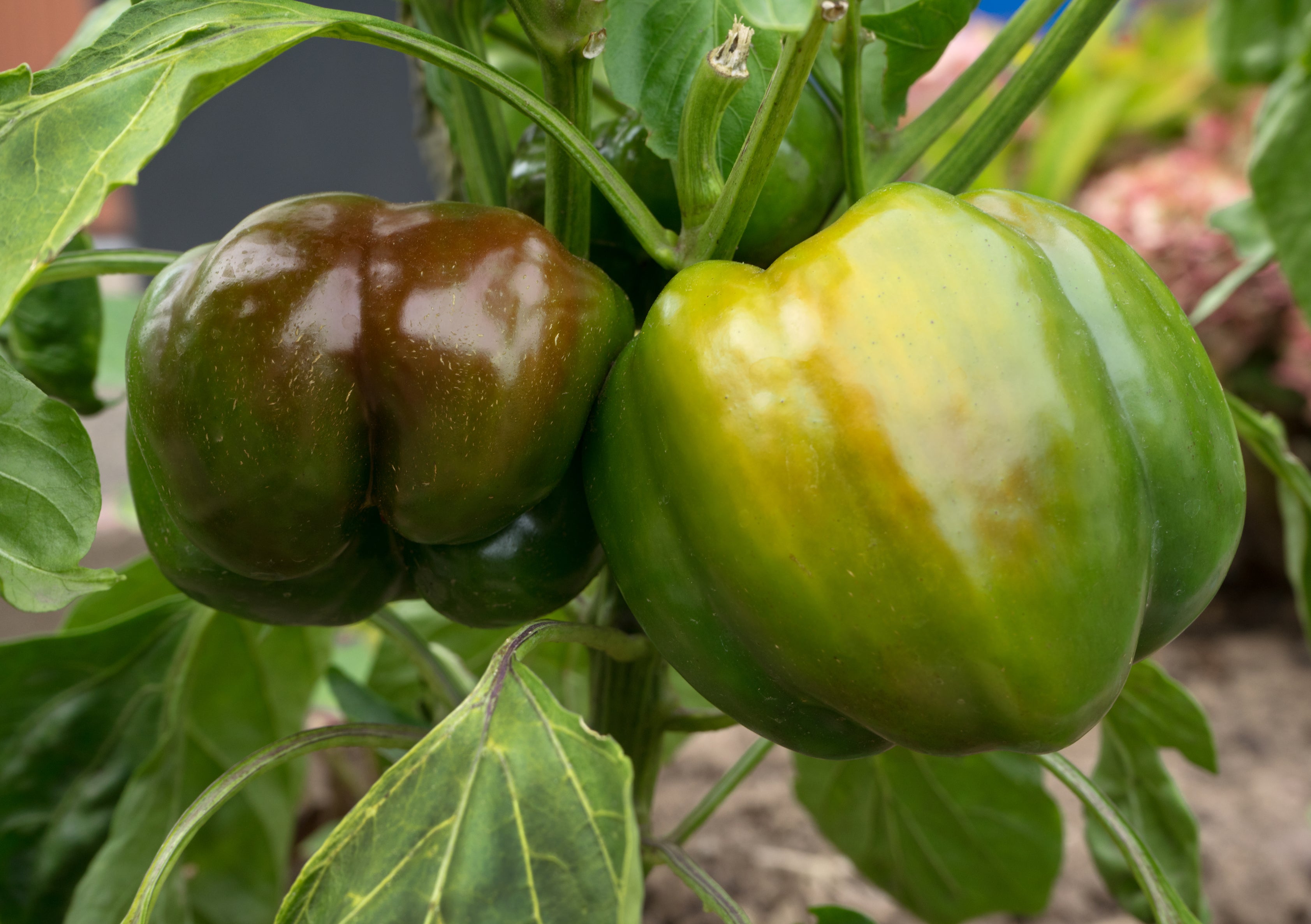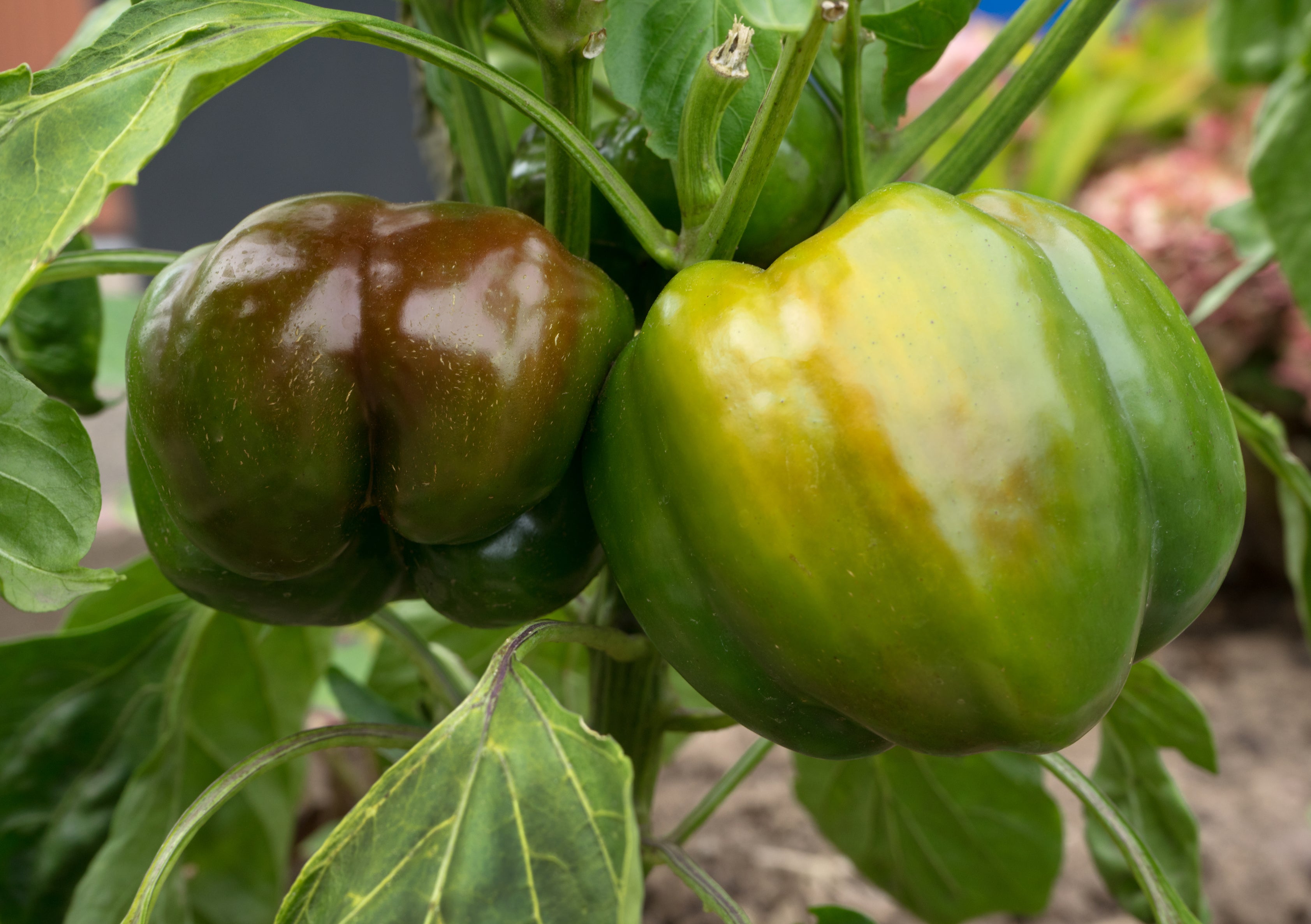 Pepper, Sweet Chocolate Beauty - Heirloom
67 to 70 days. Sweet, non-pungent variety bears deep brown, 3 1/2 inches wide by 4 inches long fruit on plants with the performance and habit of bell types. Turns from green to a chocolate brown as it matures. The mature fruit is one of the sweetest of the peppers. Resistant to Tobacco Mosaic Virus.
Package contains 20 Sweet Chocolate Beauty Pepper Seeds.
Germination: 7-14 days at 75-85F. Plant 1/4" deep, 18" apart, with 36-48" between rows.

You Might Also Like...