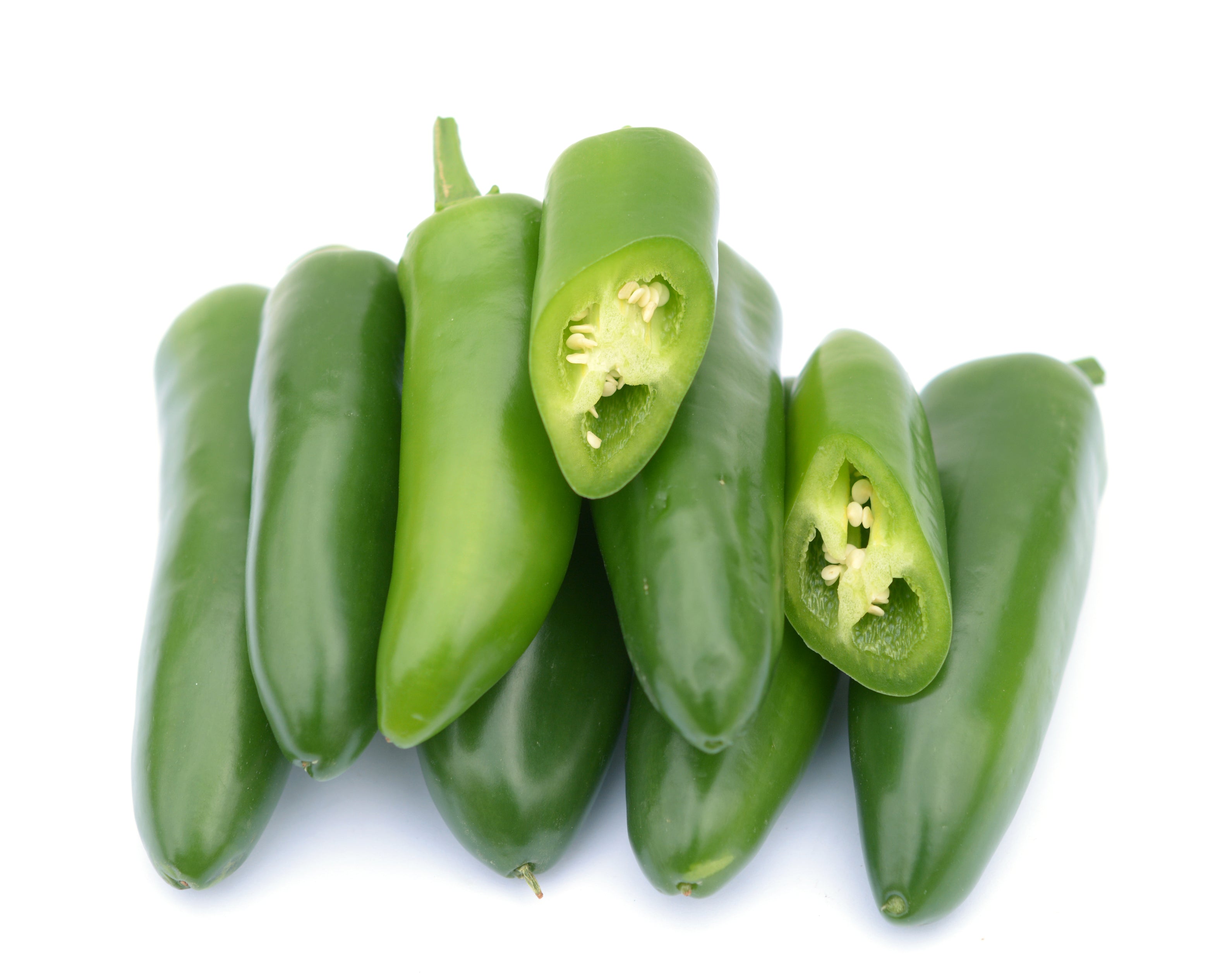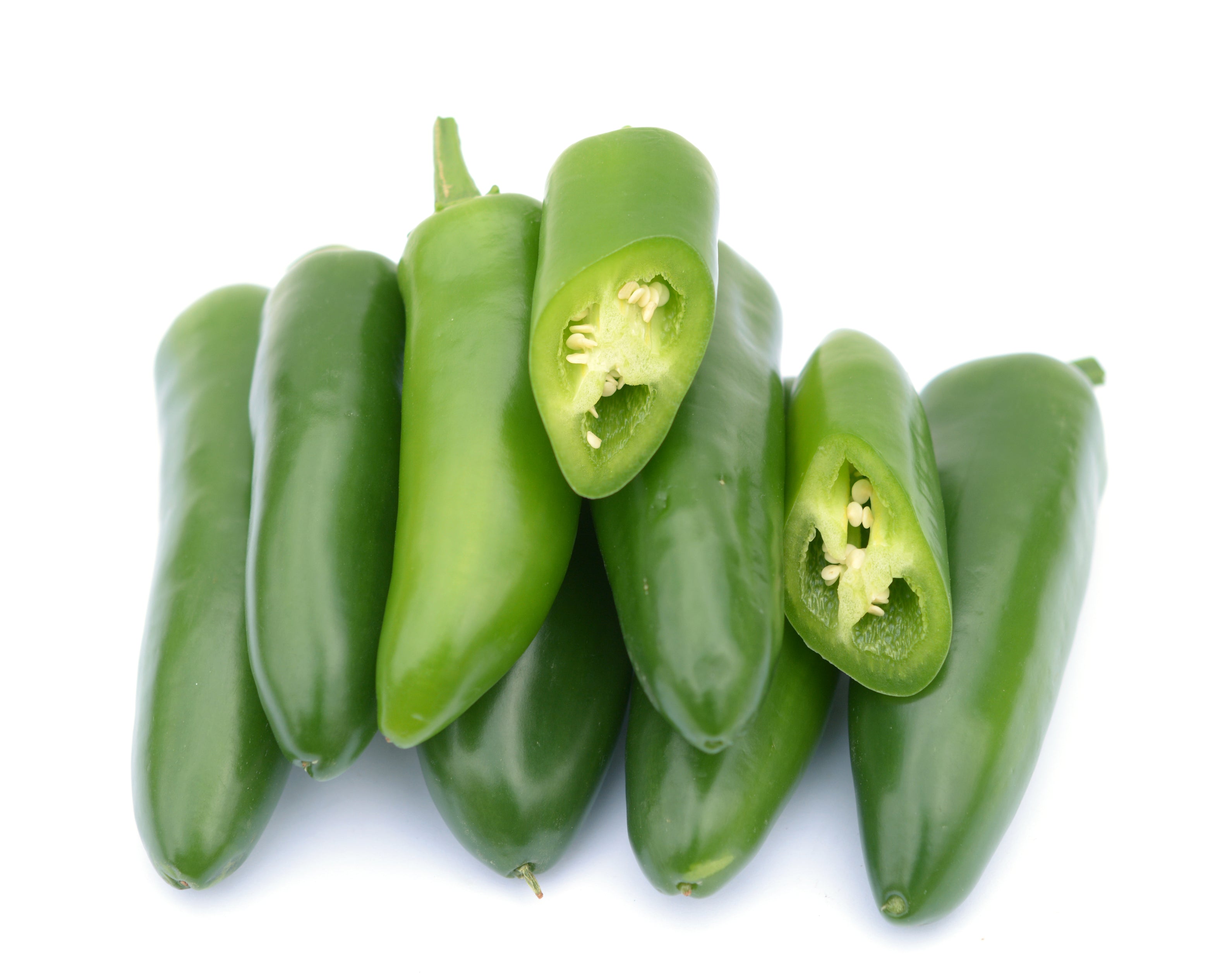 Pepper, Hot Tam Jalapeno - Heirloom
67 days. The flavor of a regular jalape̱no without as much bite. Fruits are tapered with a blunt end, 2 1/2 inches long. Plants are not as large as standard jalape̱no. Scoville units: 1000 - 1500.
Package contains 1 gram, approximately 140 Pepper, Hot Tam Jalapeno Seeds.
Planting Instructions
Germination: 14-21 days at 60-85F. Plant 1/4" deep, 18" apart, with 24-30" between rows.
You Might Also Like...