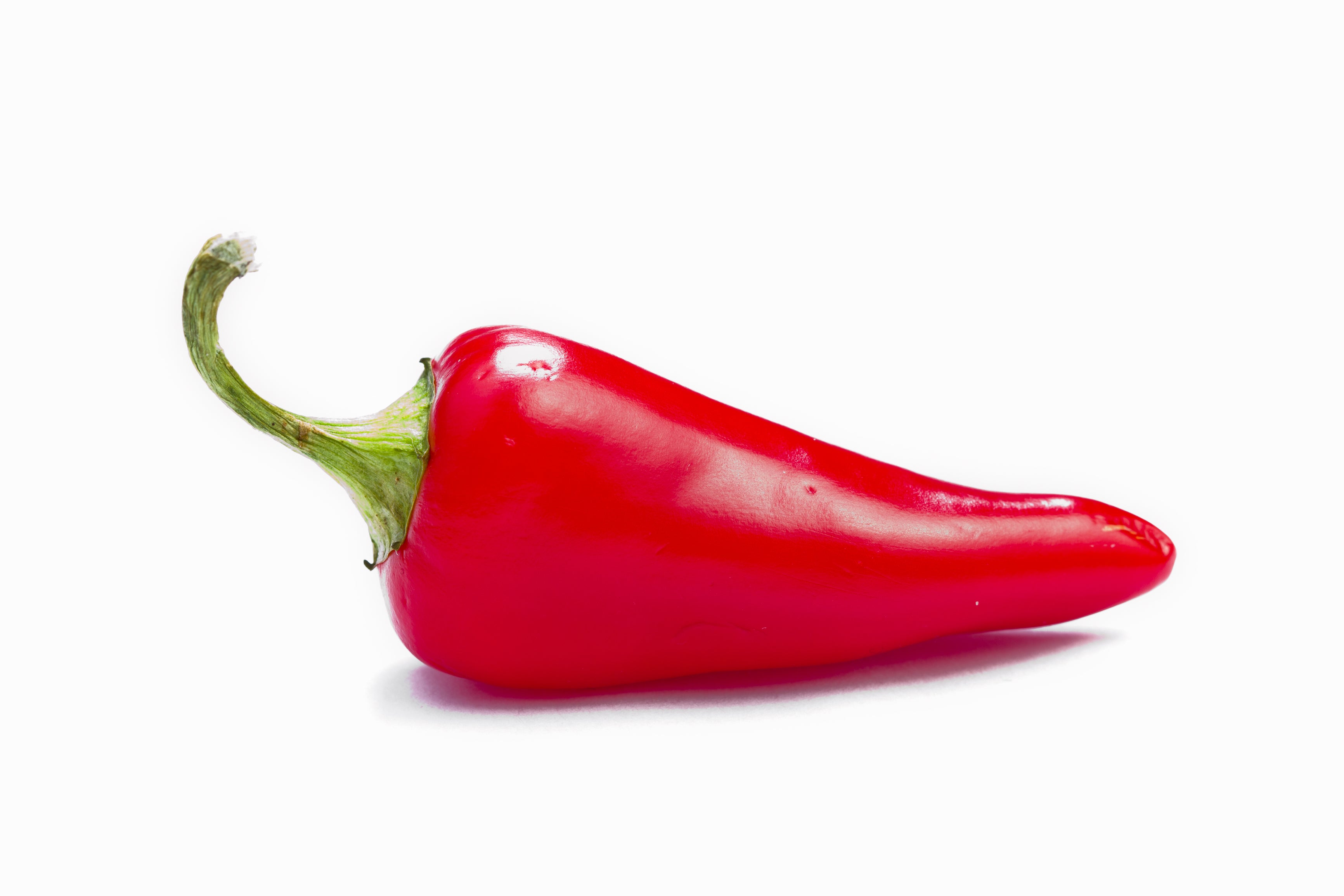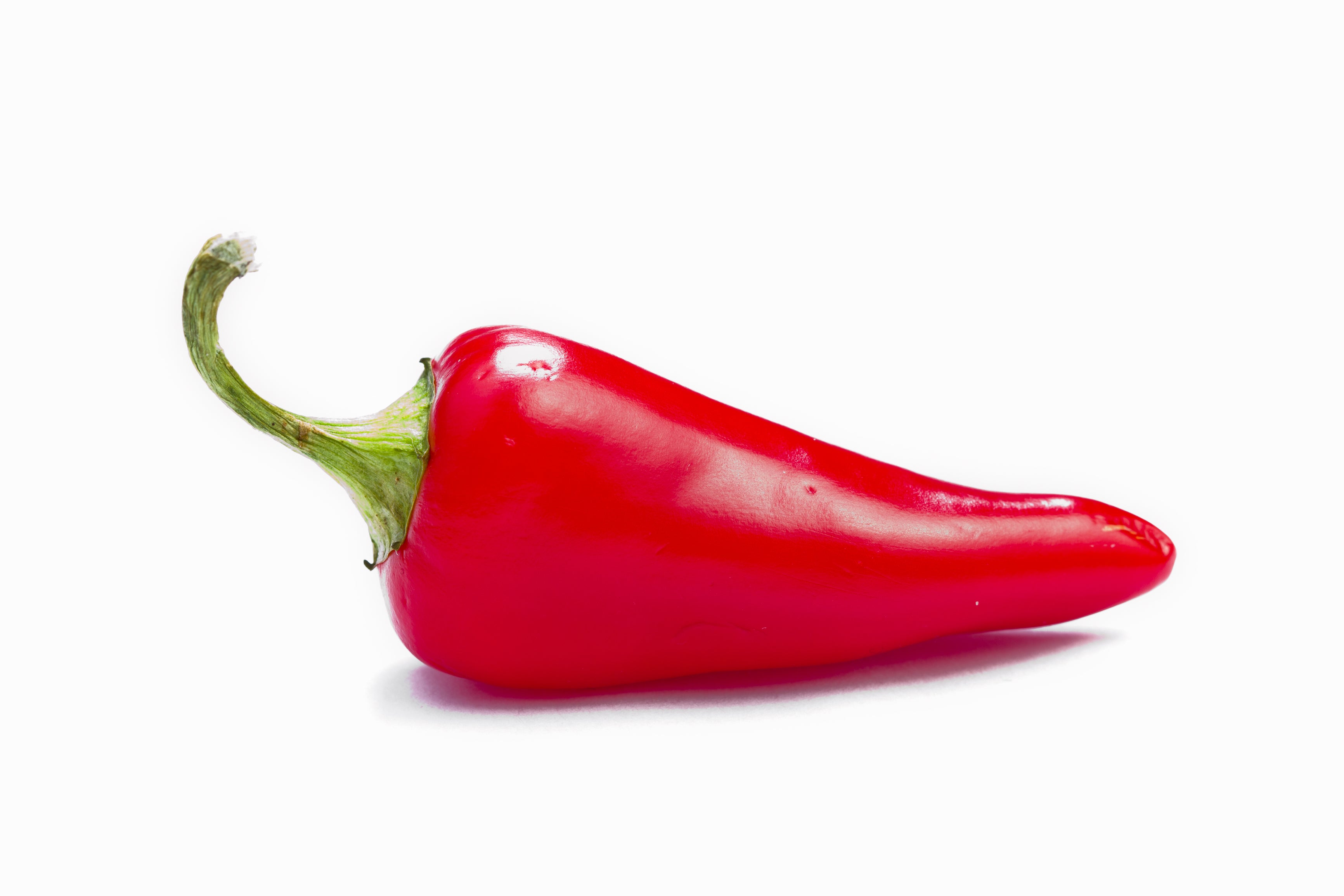 Pepper, Hot Mariachi Hybrid
AAS Winner. 65-68 days. An improved cone-shaped chili pepper - mildly hot; 500 - 600 Scoville heat units. Mariachi won due to superior fruit size, improved earliness, marvelous yield, and unusually fine flavor. Perfect when you want a blast of color but just a hint of heat. Seeds may be treated.
Package contains 10 Hot Mariachi Pepper Seeds.
Planting Instructions
Germination: 10 to 20 days at 75 to 85 F. Plant seeds 1/4 of an inch deep, 18 inches apart with 24 inches between rows.
You Might Also Like...