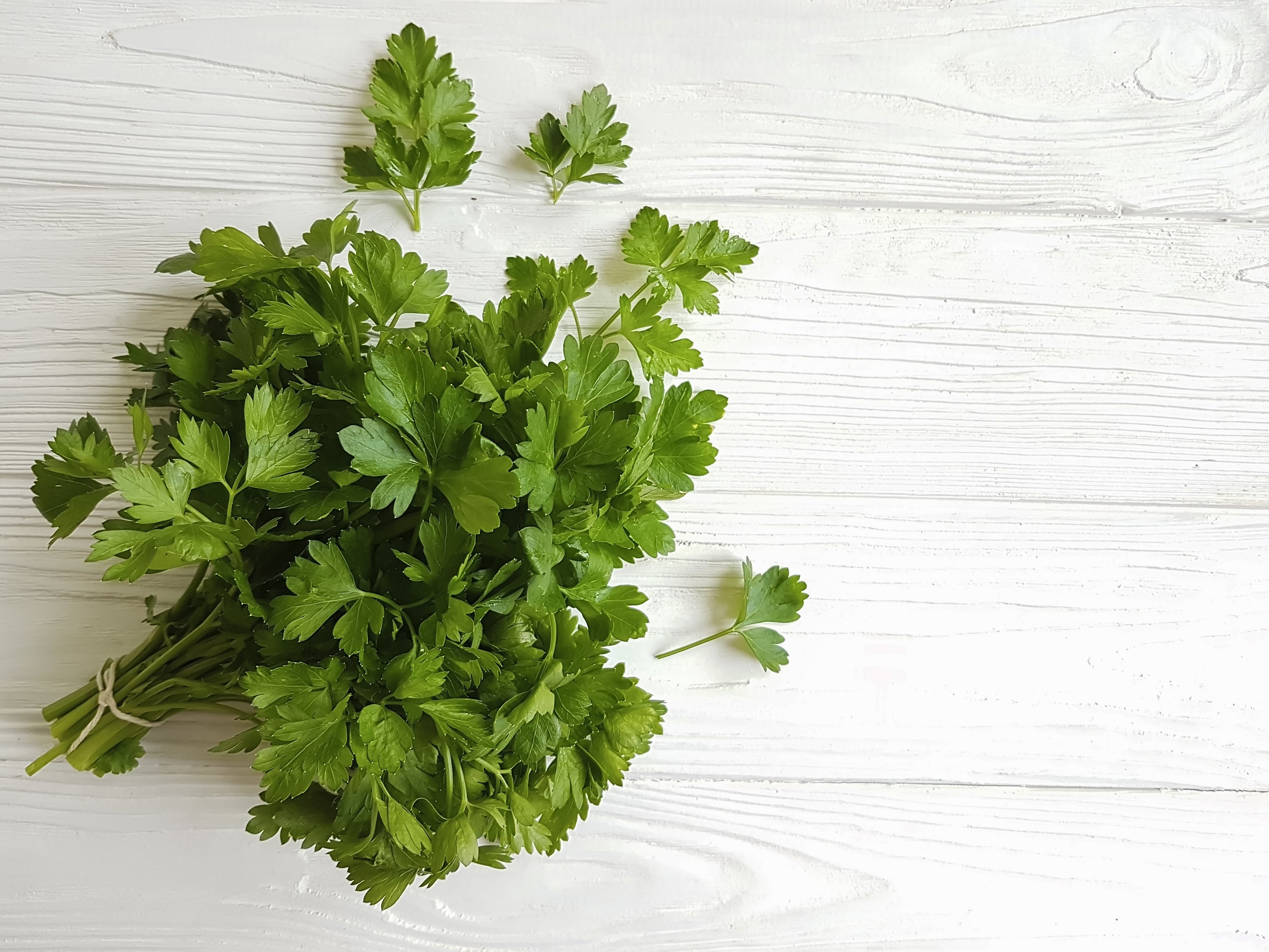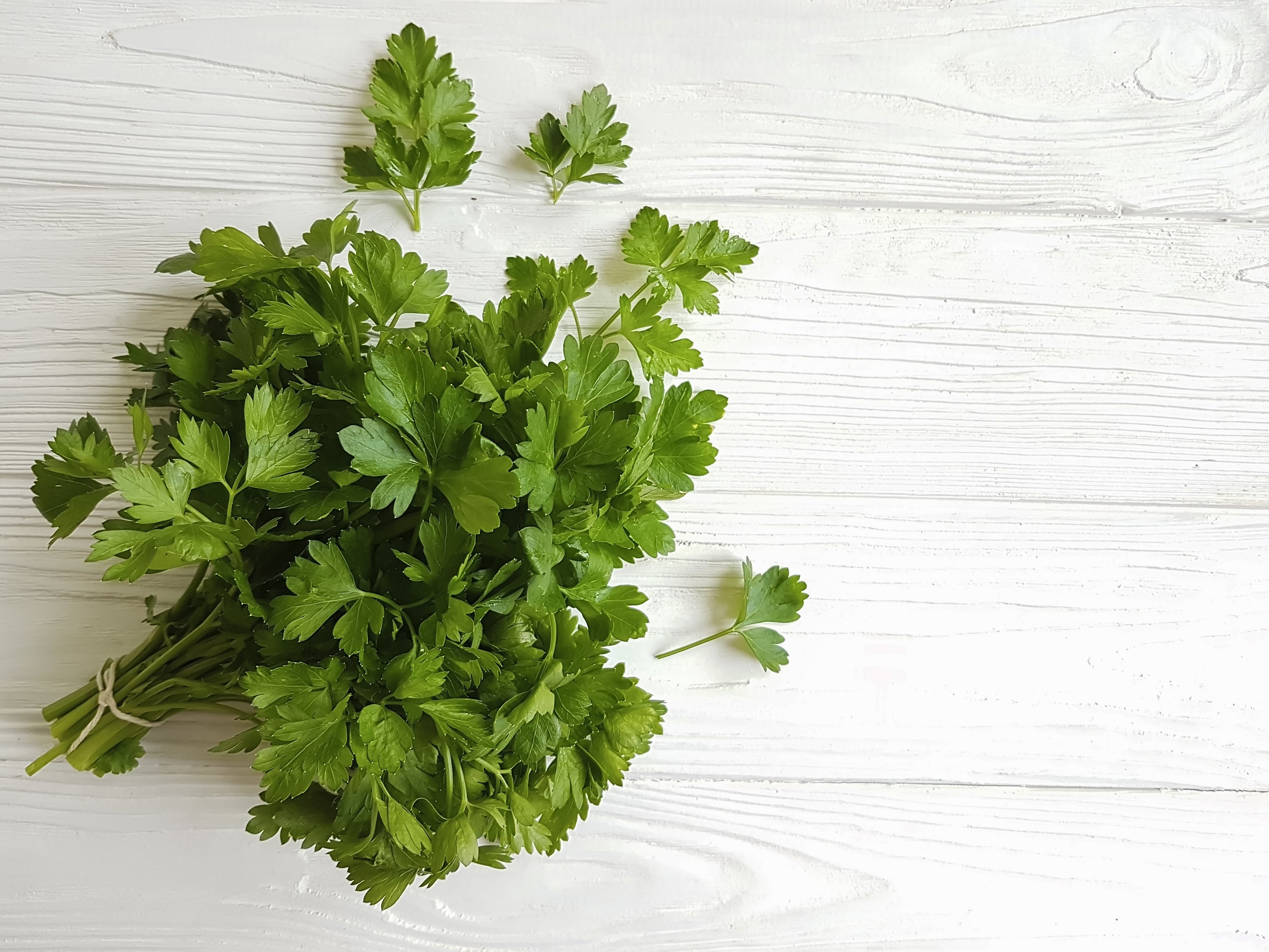 Italian Flat-leaf Parsley Seeds - Heirloom
Biennial herb.

72 days to harvest.

Package contains 3 grams, approximately 1,500 Italian Flat-leaf Parsley Herb Seeds.

Germination: 21-28 days at 55-65 F. Soak seeds for 24 hours, plant 1/4" deep 6-8 inches apart. Can tolerate fairly wet soil, likes full sun.
Italian flat-leaf parsley is perfect for seasoning dishes. Its leaves are large and flat, and can be dried or used fresh in all kinds of recipes.
You Might Also Like...