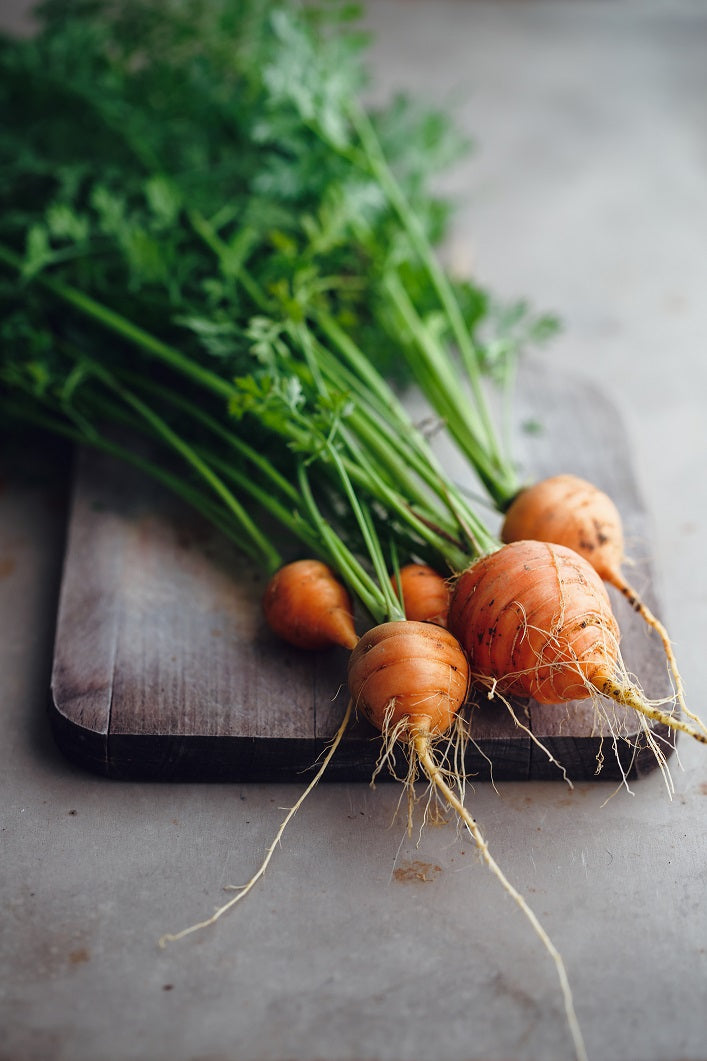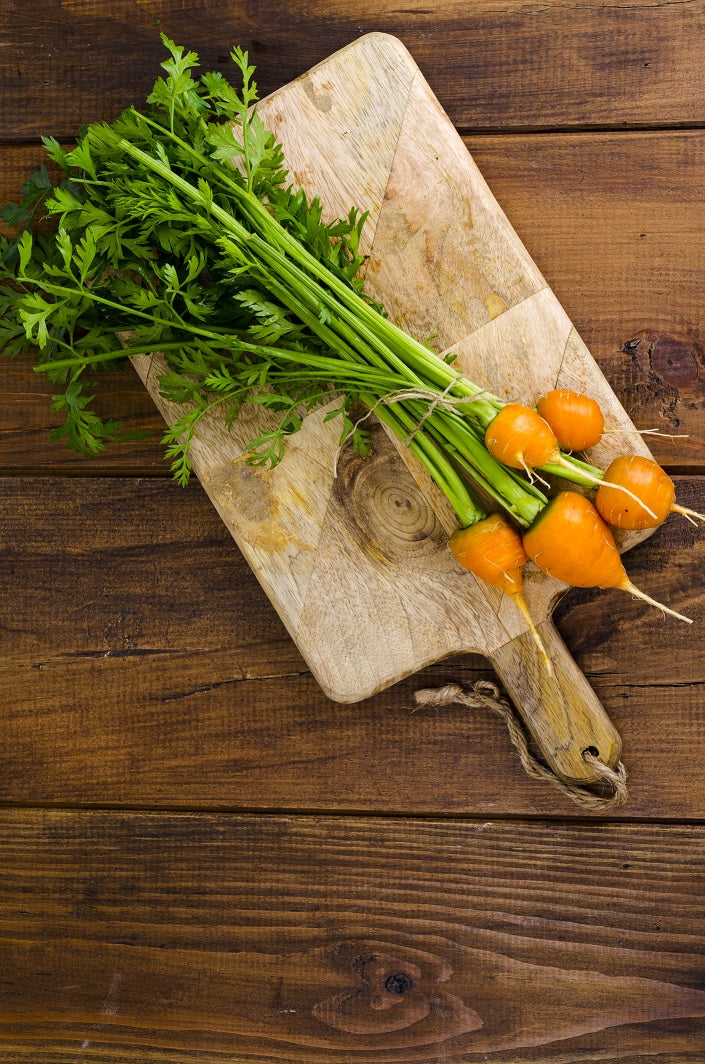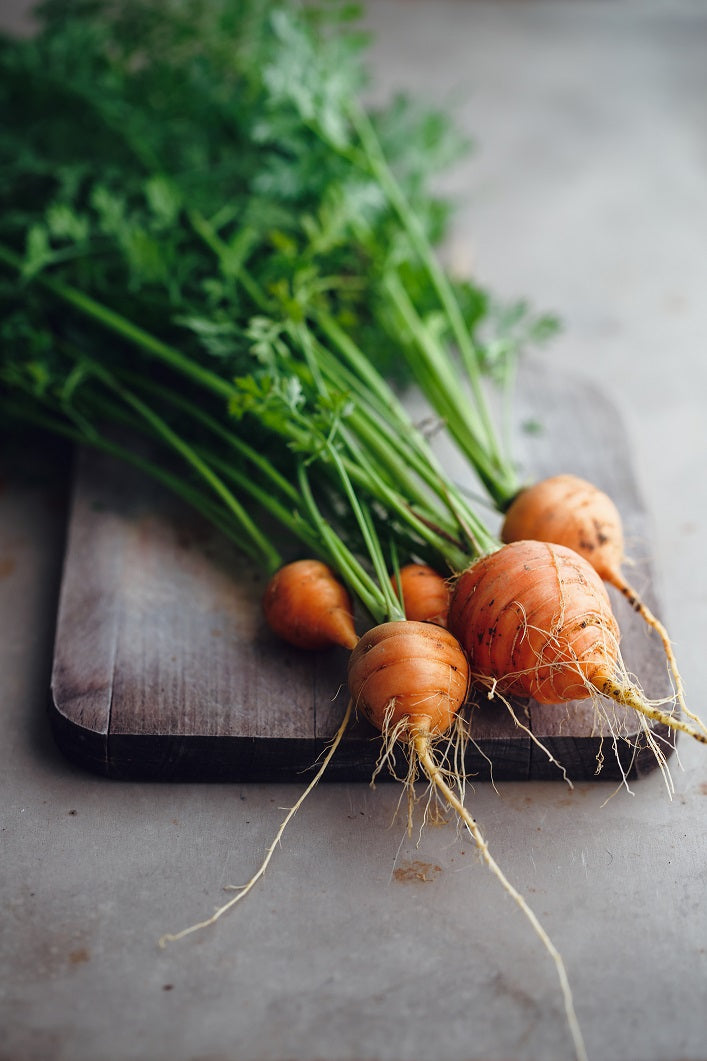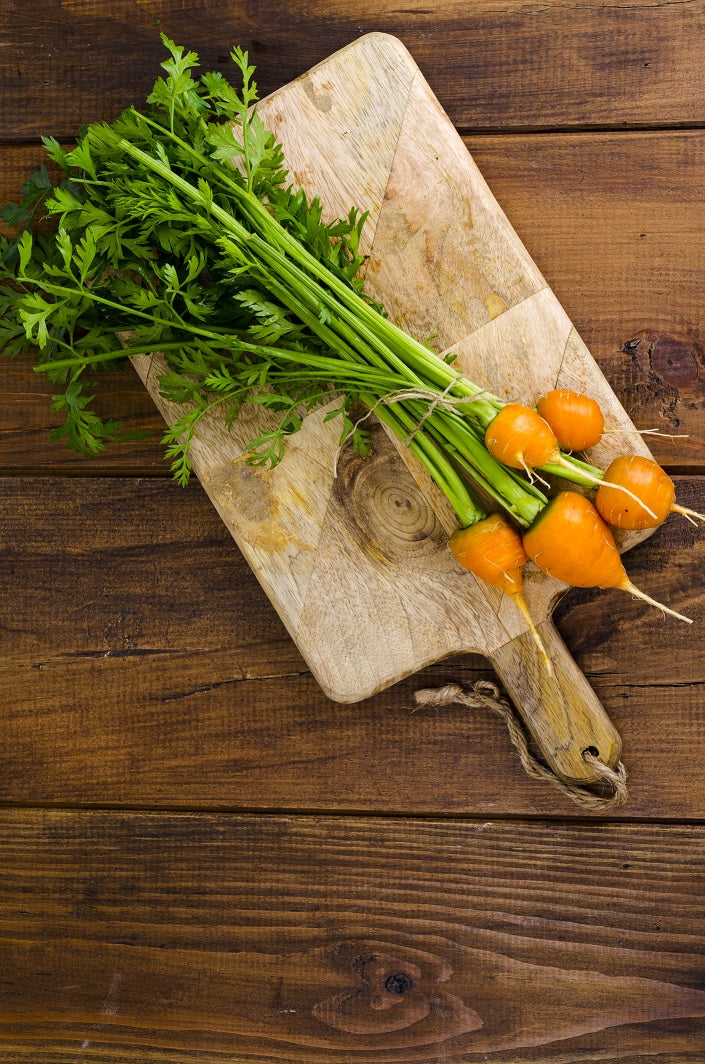 Parisian Carrot Seeds - Heirloom
60 days to harvest

Package contains 2 grams, approximately 1,000 Parisian Carrot Seeds.
Germination: 12 to 18 days at 60 - 85 F.
Plant seeds 1/4 inch deep and thin to 1 - 2 inches between plants with 18 - 24 inches between rows.
Carrots have a bright orange color and a distinct, nearly round shape.  They are about the size of a ping-pong ball. Has a mild and sweet flavor.  Can be grown in more difficult soils due to the short growth cycle and round shape.  These are also known as Paris Market, or Tonda di Parigi – literally "round of Paris". 
You Might Also Like...