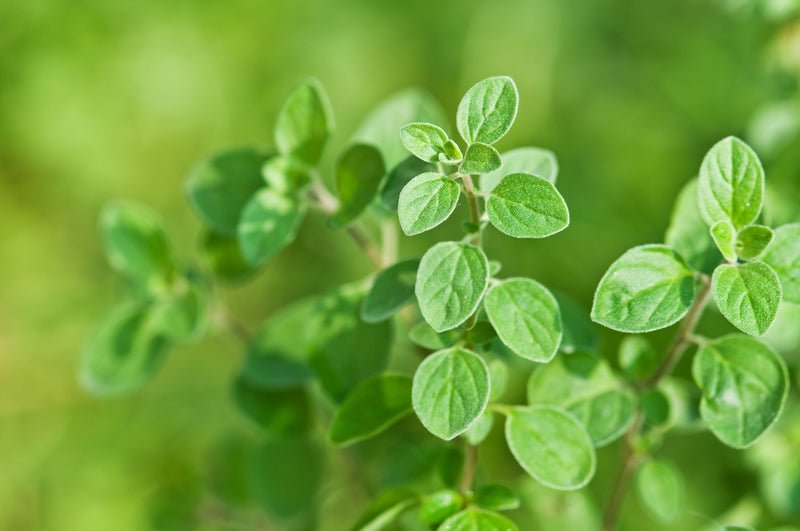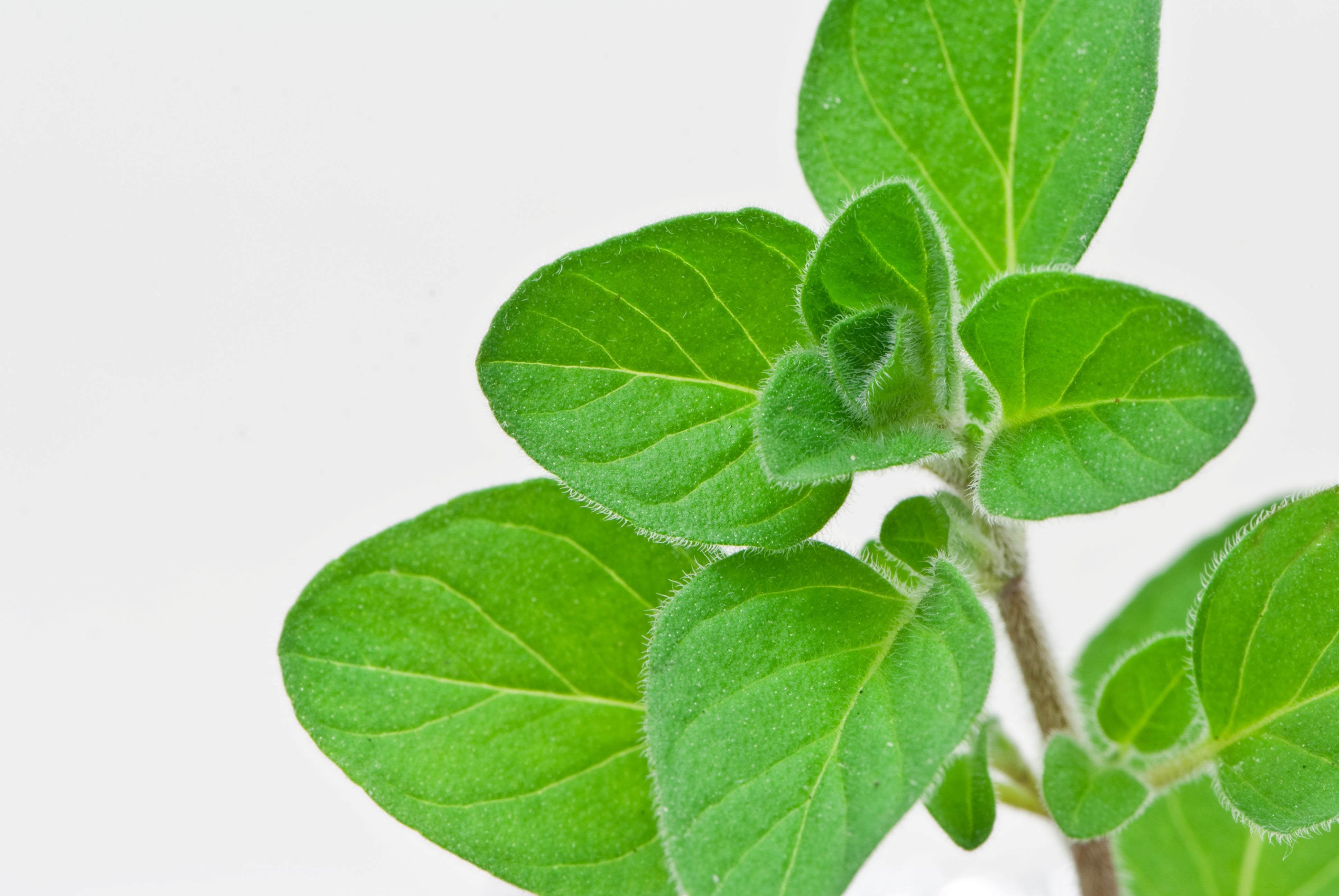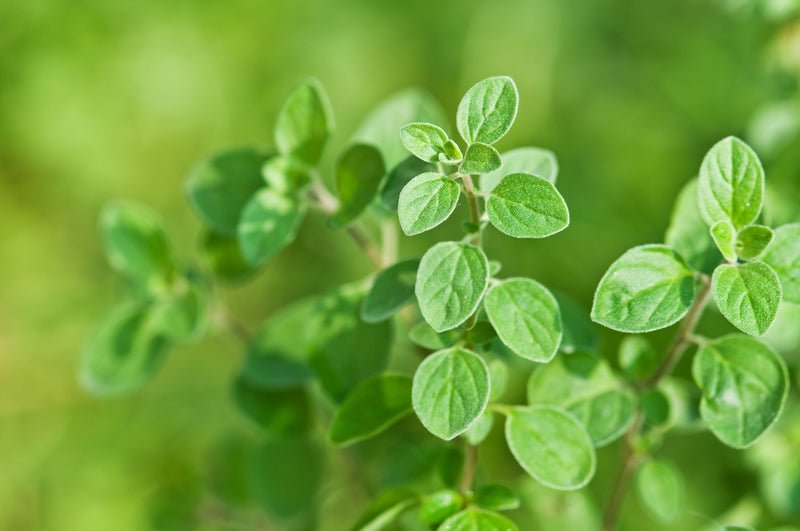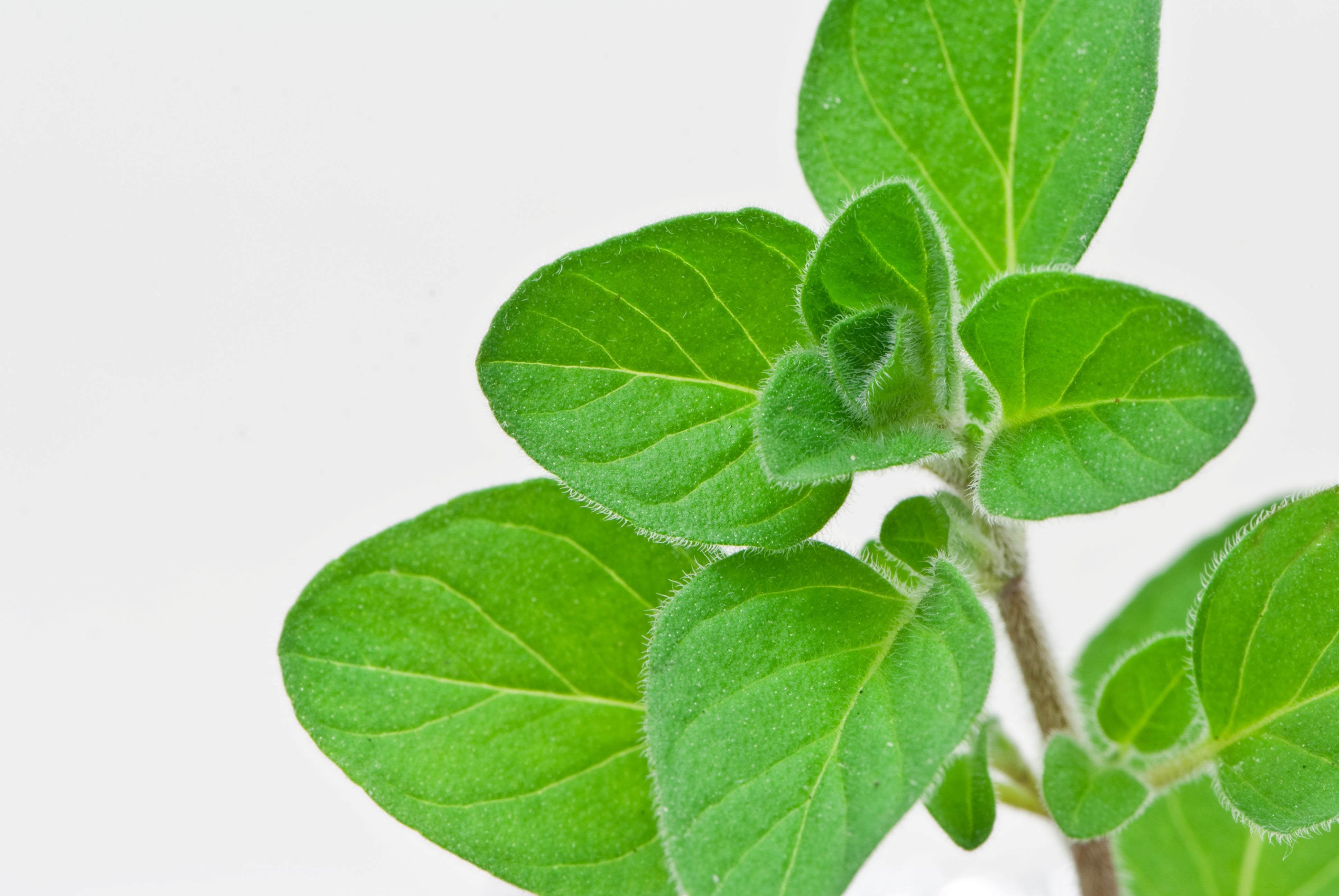 Italian Oregano - Heirloom
Perennial.

90 days to harvest.

Package contains 0.5 grams, approximately 3,200 Oregano, Italian Herb Seeds.

Germination: 12-18 days at 72-78 F. Requires full sun and good drainage.
Italian oregano makes a wonderful addition to your garden, and has many culinary uses. Its flavor works well in many recipes without being overpowering. Its taste is milder than that of the Greek variety.
You Might Also Like...