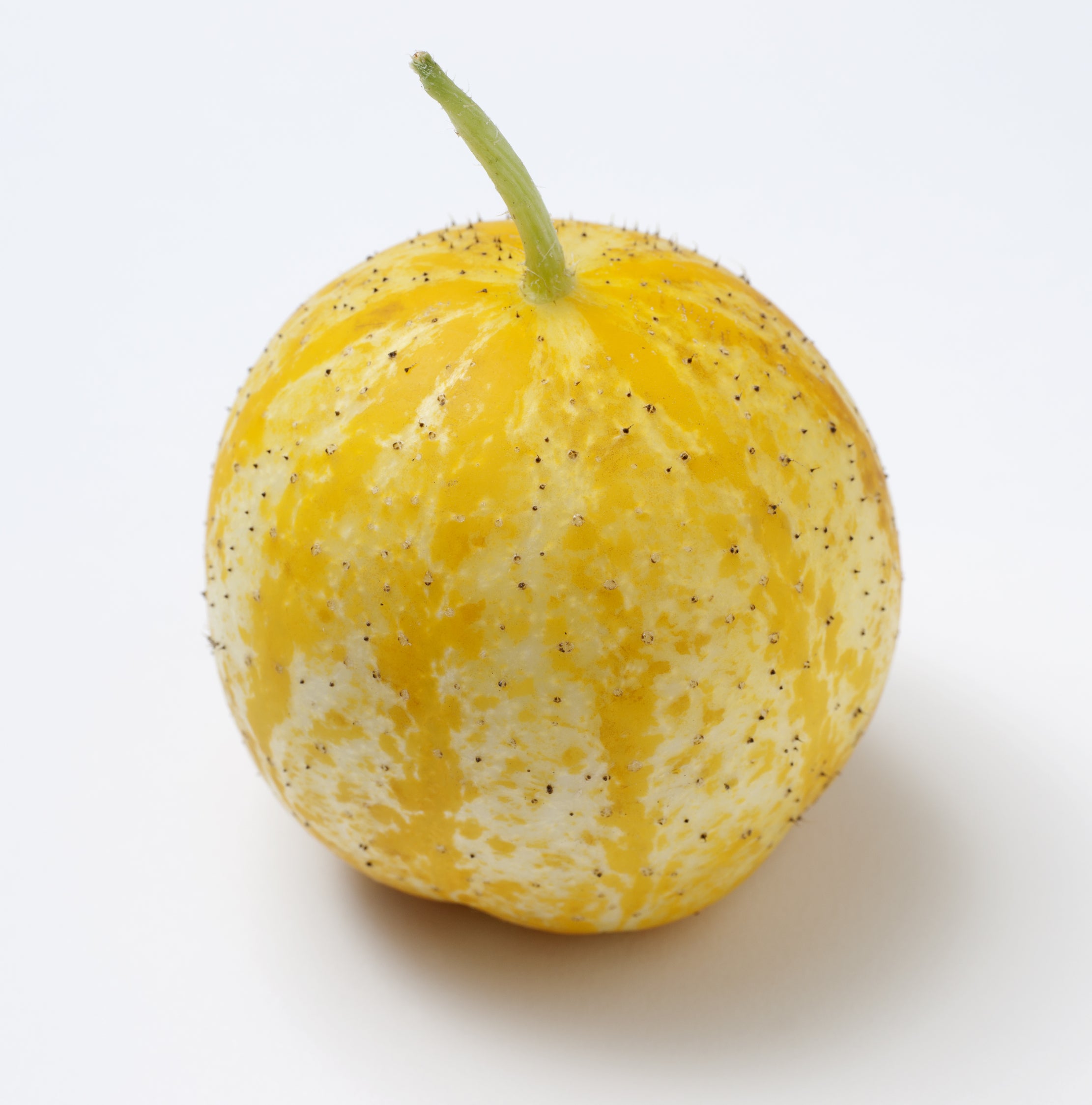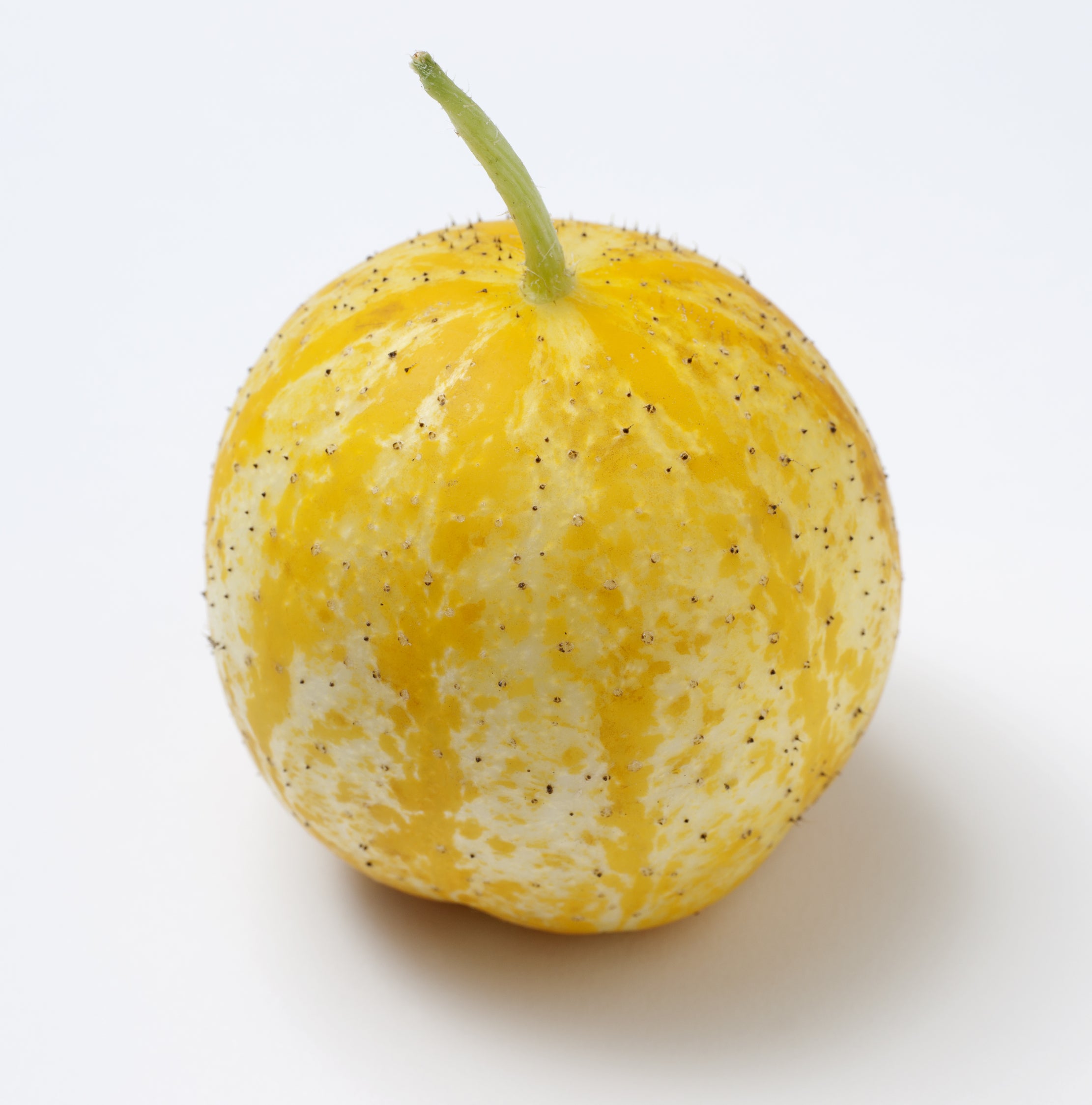 Lemon Cucumber Seeds - Heirloom
65 days to harvest.  Sunny yellow baseball sized fruits with white to bright yellow flesh resemble a lemon grow from the vine. The Lemon cucumber is a unique variety of cucumber that is sweet and tender. The Lemon cucumber is round and yellow. Since this variety is mature in just sixty five days, a steady harvest can be achieved by planting regularly throughout the season.
Package contains 3 grams, approximately 150 Lemon Cucumber Seeds.
Planting Instructions:
Germination: 6 to 10 days at 75 to 85F.  Plant 1" deep, 24" apart with about 48" between rows.
You Might Also Like...