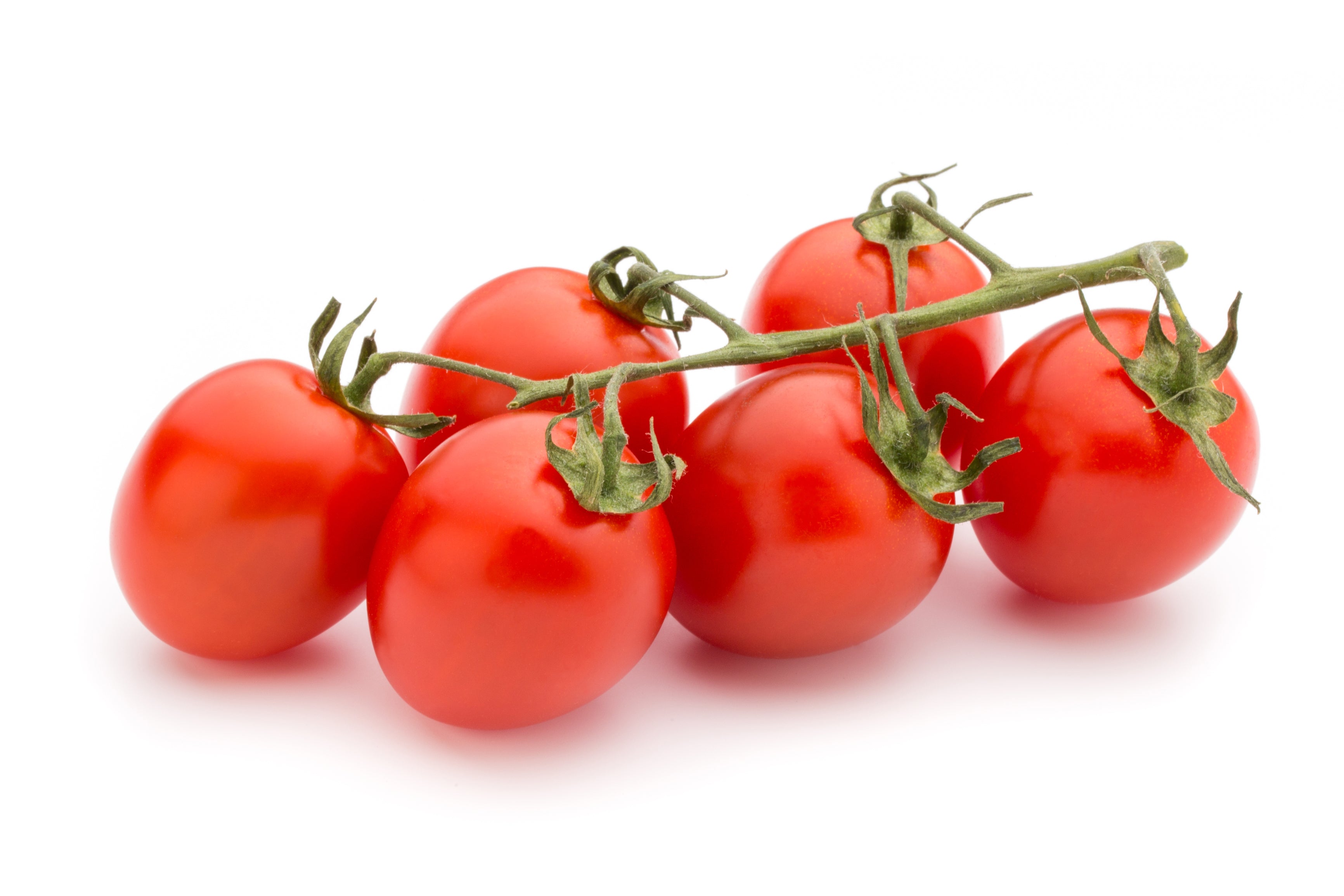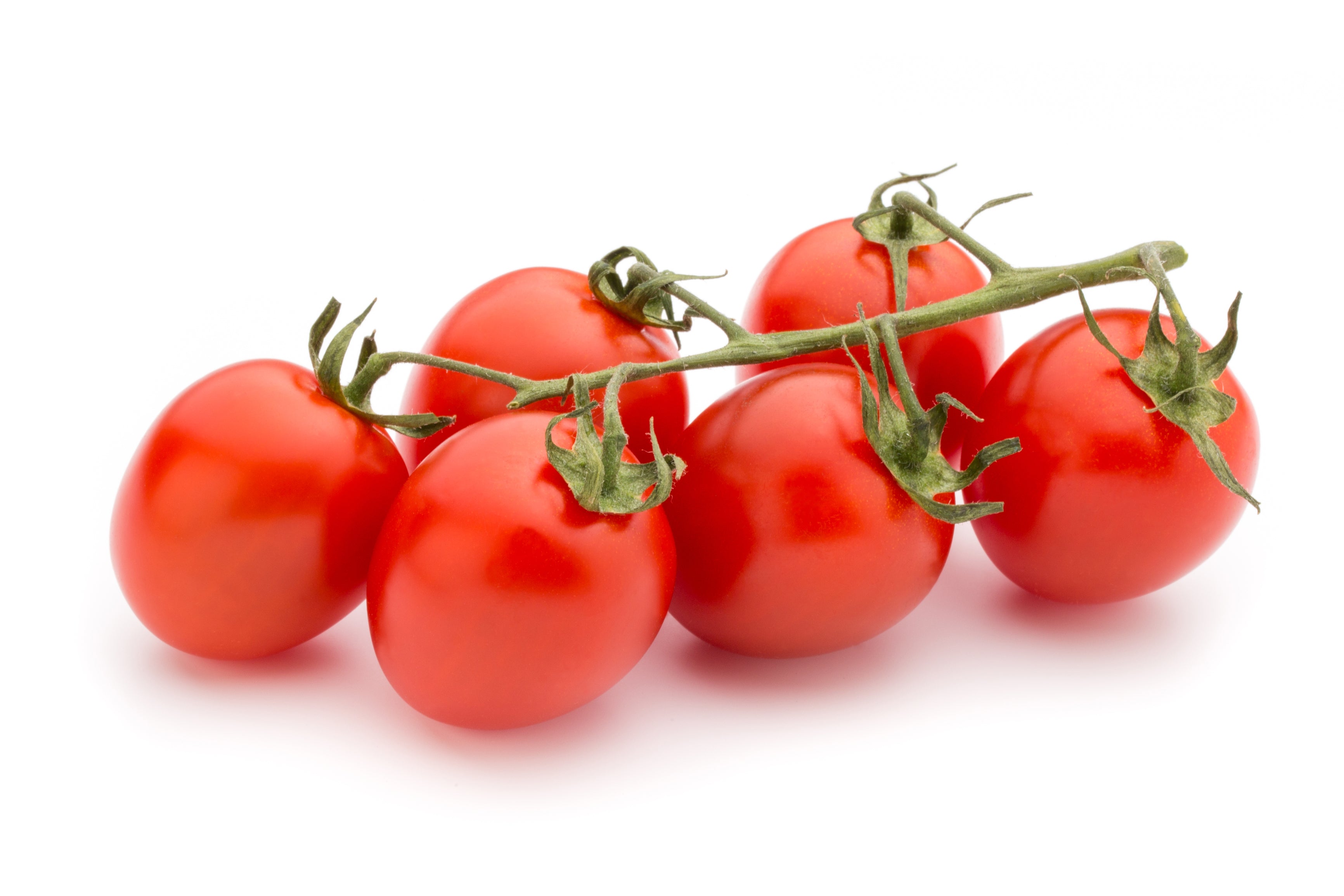 Juliet Hybrid Tomato Seeds
60 days
Indeterminate
Package contains 10 Juliet Hybrid Tomato Seeds.
Germination: 8-14 days at 50-75F.
Plant 1/2" deep, 24" apart, with 36-48" between rows.
Juliet Hybrid Tomatoes are a cherry variety and grow in large clusters. Vines are vigorous, high-yielding, and offer good foliage protection. The 1-inch, elongated fruits are resistant to cracking and sport a lovely, glossy skin.
You Might Also Like...