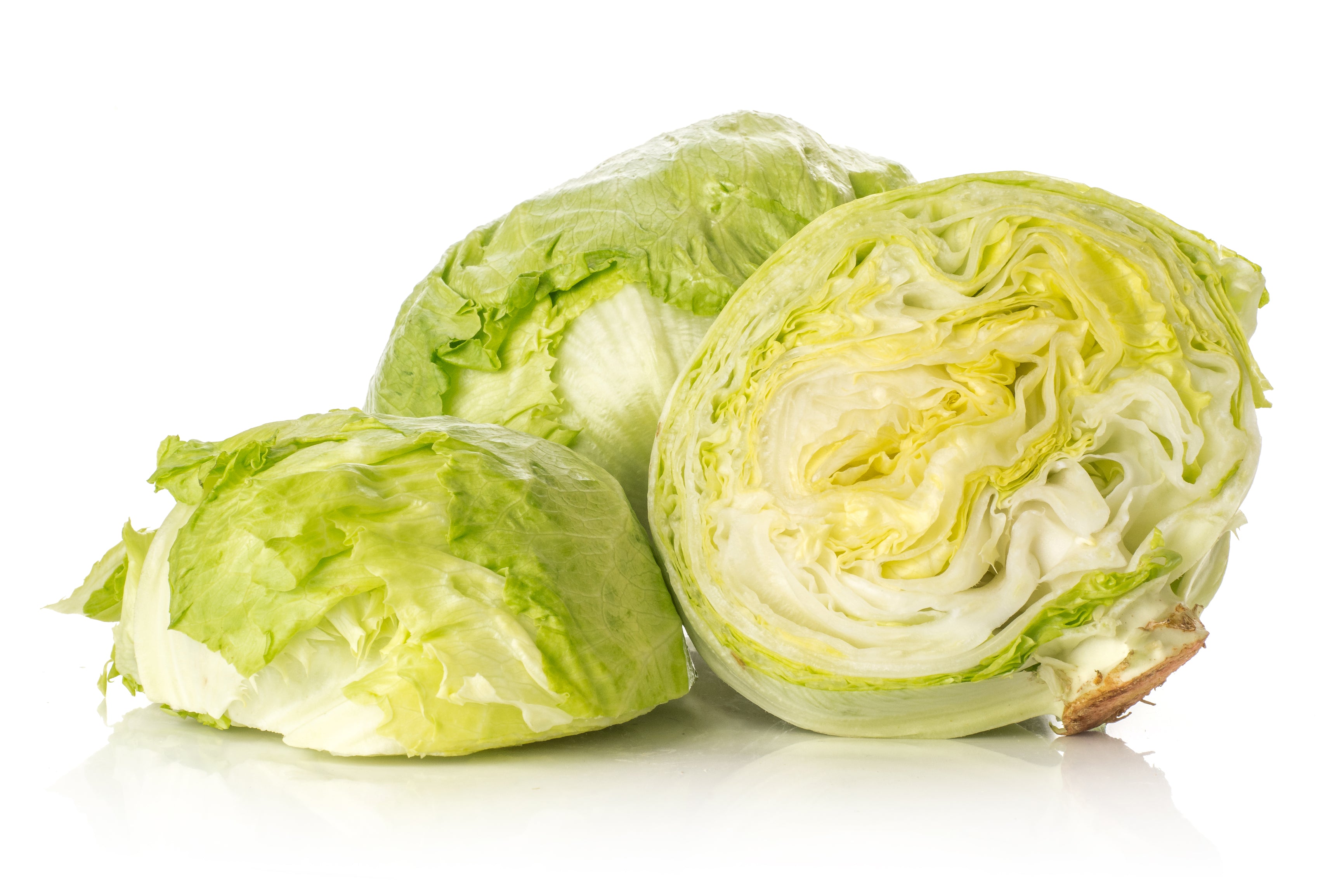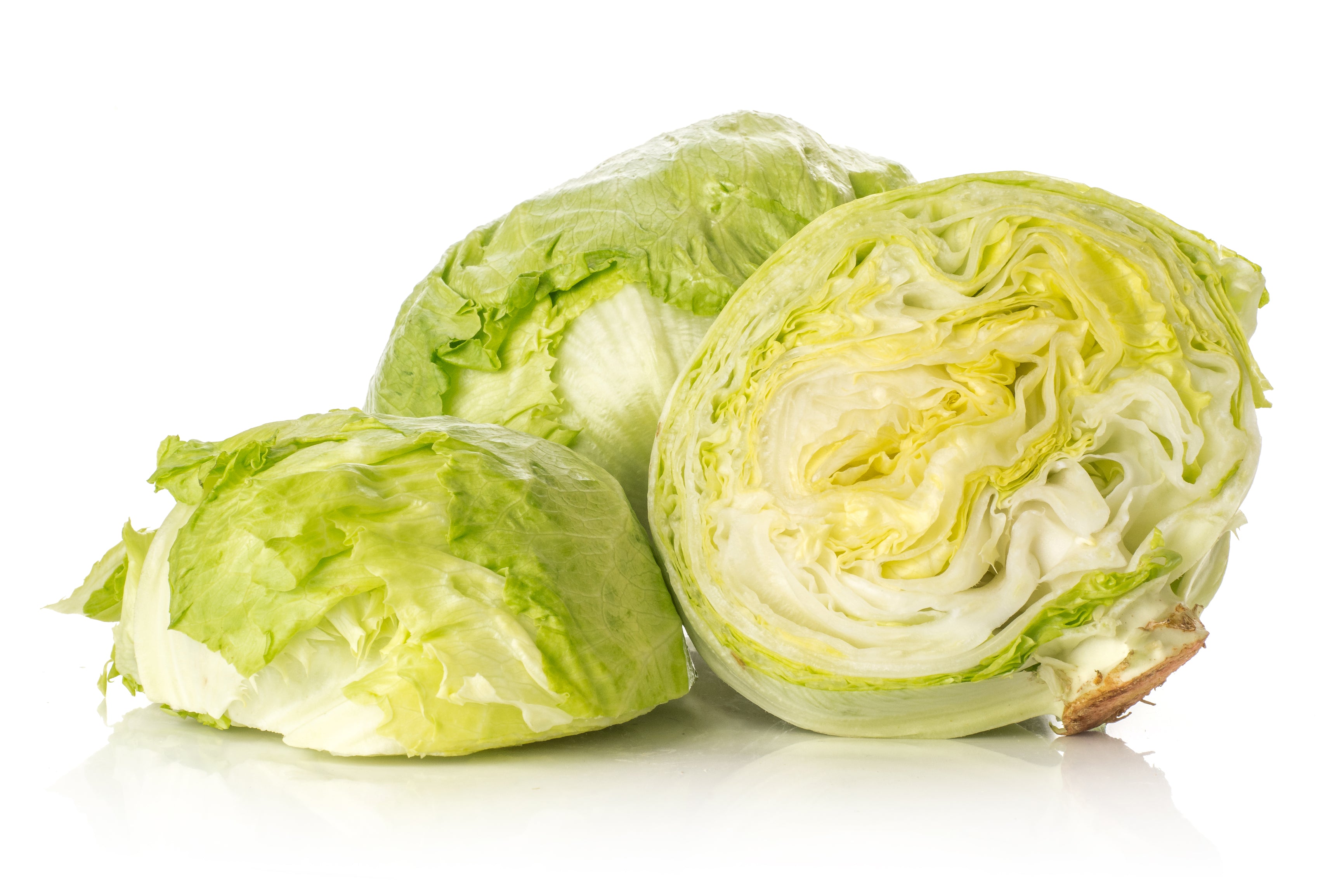 Iceberg Lettuce Seeds - Heirloom
75 days
Package contains 2 grams, approximately 2,400 Iceberg Lettuce Seeds.
Germination: 8-14 days at 35-75F.
Plant 1/4-1/2" deep, 1" apart, with 14-18" between rows.
This very popular head lettuce is crisp with green, tightly-packed leaves that have a white center. The head is compact and stores well in the refrigerator. Iceberg Lettuce tastes mild and has a tender heart. This variety thrives in cool weather.
You Might Also Like...