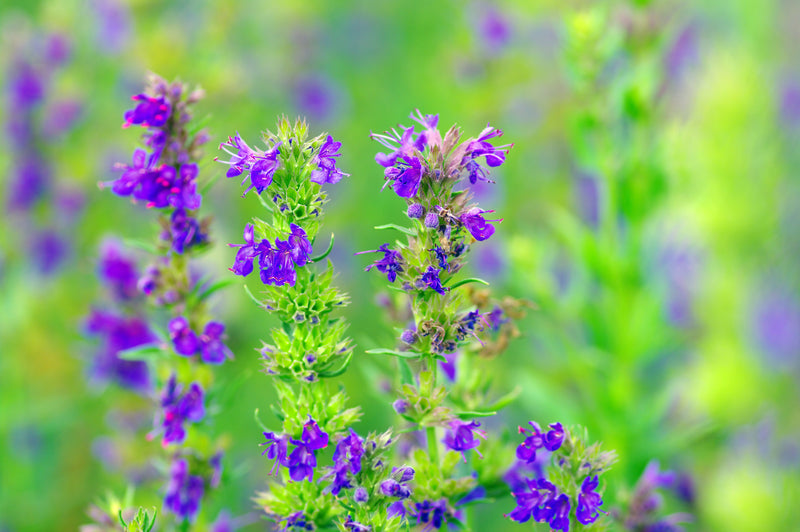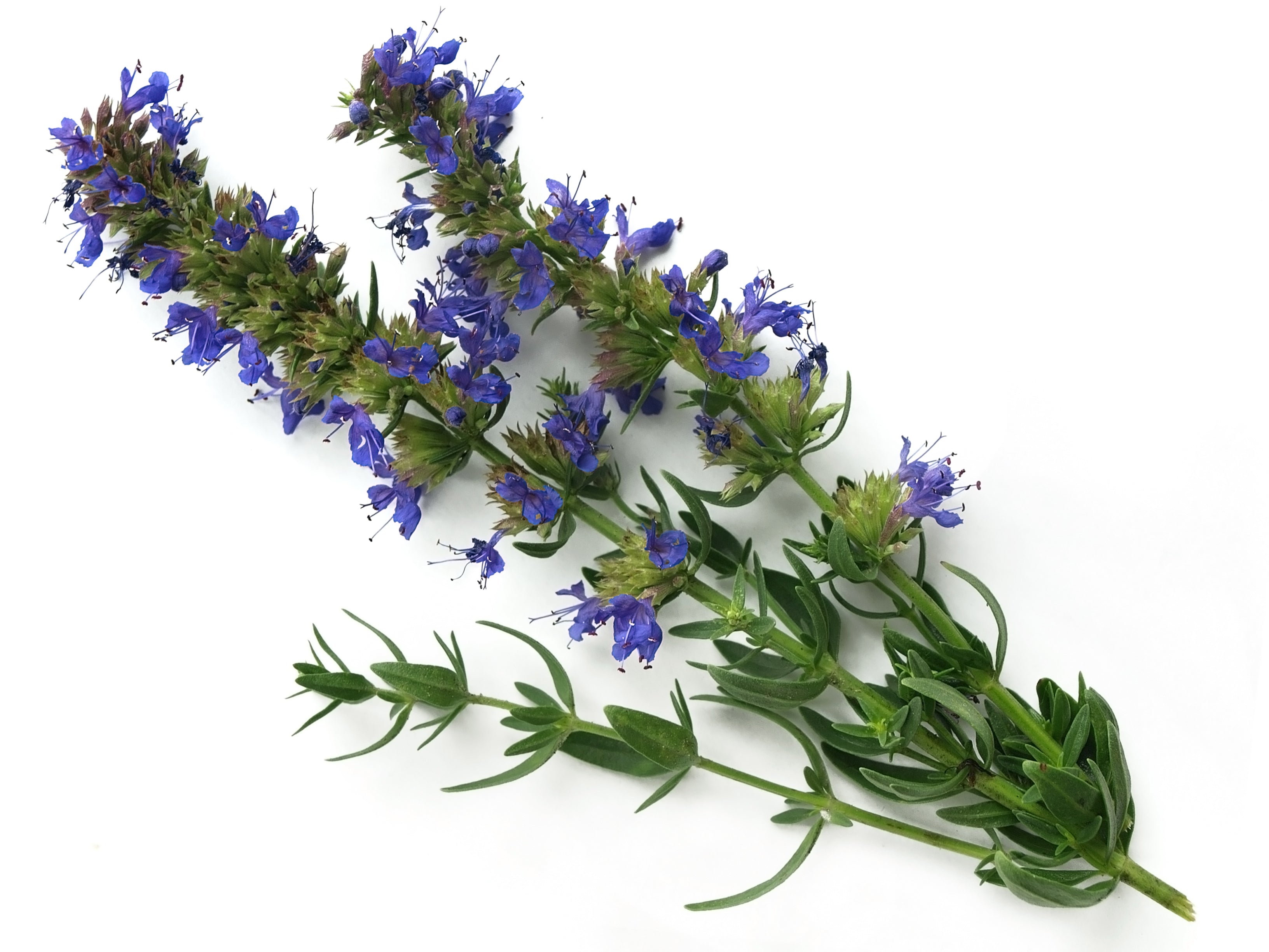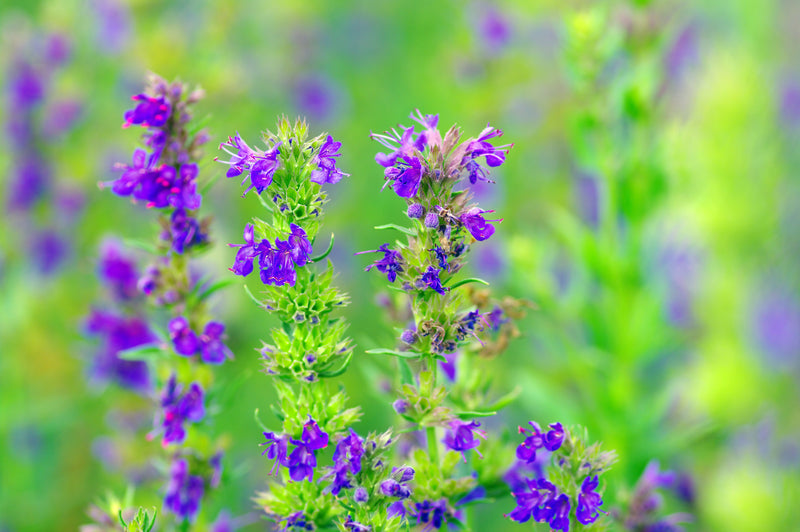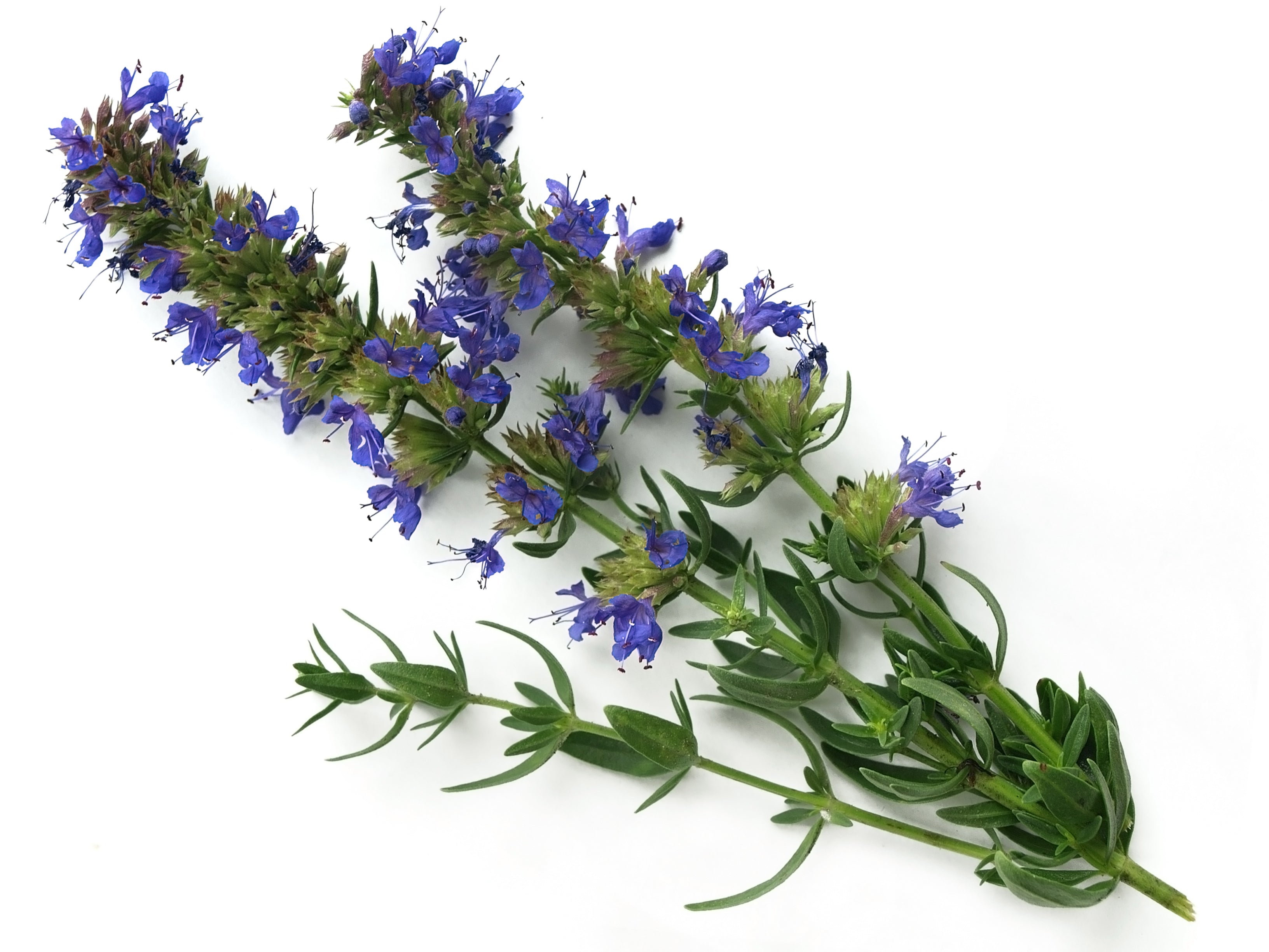 Package contains 1 gram, approximately 900 Hyssop Herb Seeds.
Germination: 10 - 15 days. Plant seeds 1/4" deep in well-prepared soil
Hyssop is a perennial herb that sports long-lasting, beautiful blooms. This fragrant plant will attract butterflies and bees to your garden, and is easy to grow. Hyssop leaves can be used in recipes, and its flavor is suitable for salads, meats, soups, and other dishes. It is a member of the mint family.
You Might Also Like...