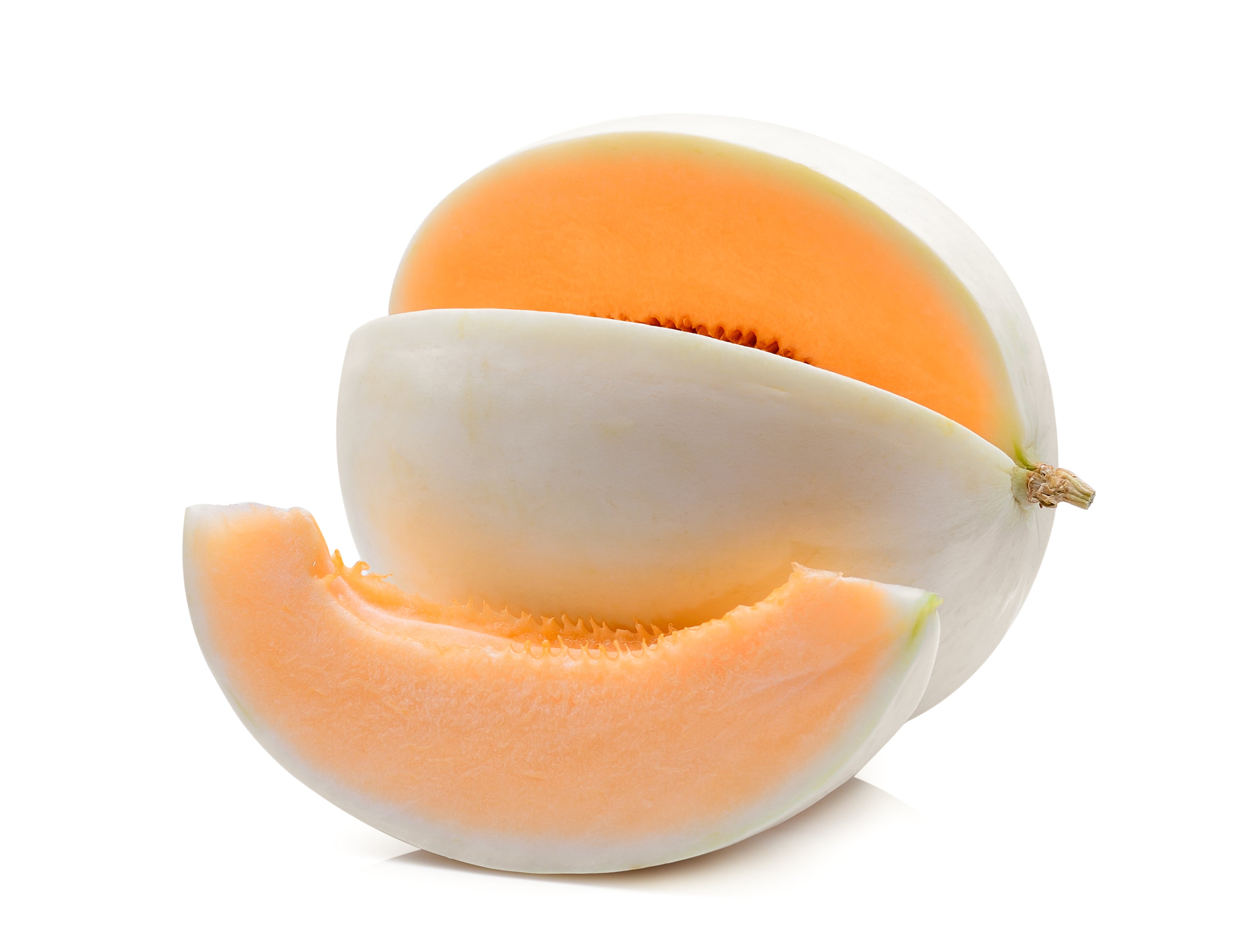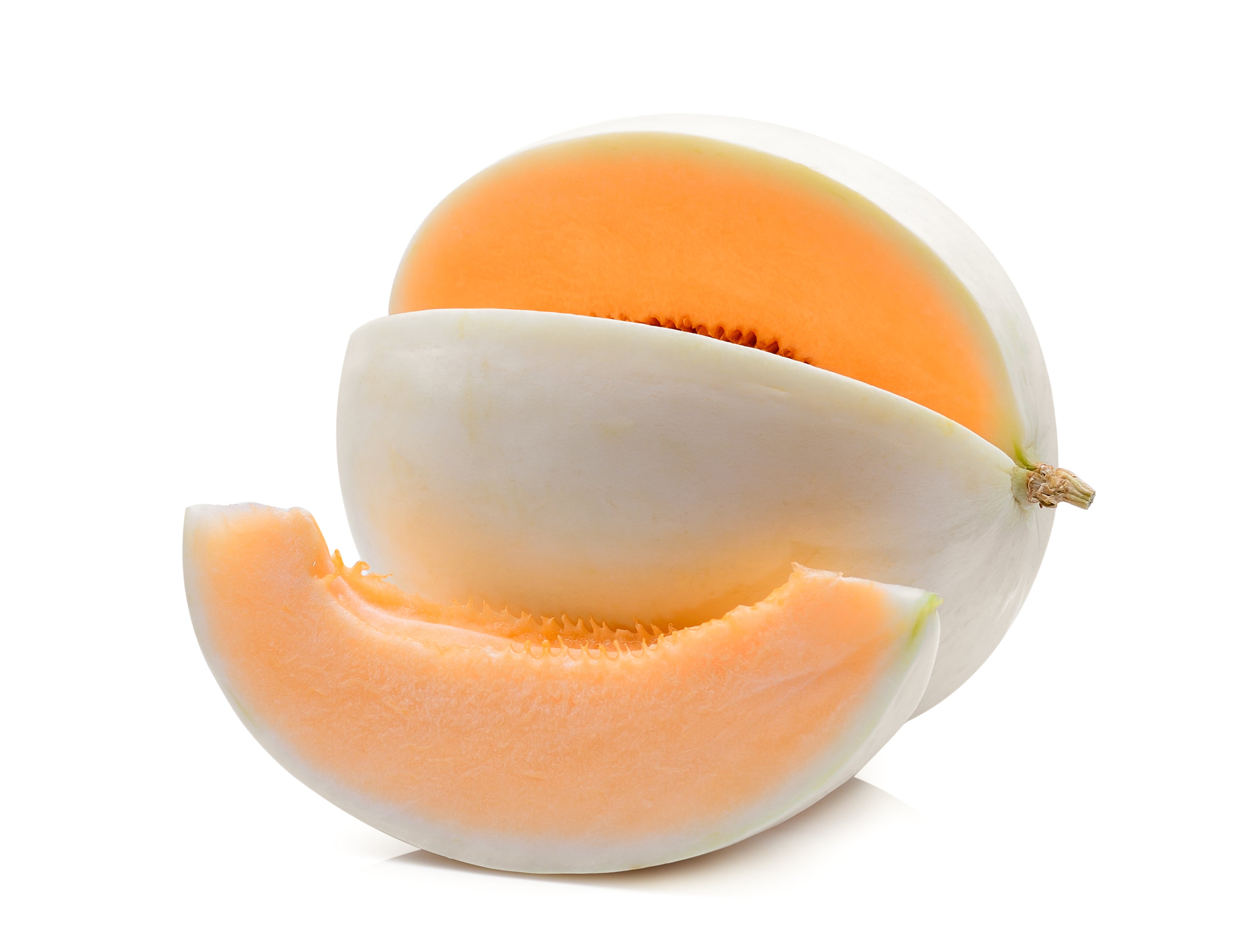 Honeydew Orange Melon Seeds - Heirloom
105 days to harvest.
Package contains 3 grams, approximately 135 Honeydew Orange Melon Seeds.
Germination: 7-14 days at 75 to 85 F. Plant seeds 1" deep in hills 24-28" apart, with 4-6' between rows.
This variety may also be known as Honeyloupe. Honeydew Orange Melons are round, between 5-6 pounds, and have sweet orange flesh that looks like a cantaloupe but tastes like a honeydew/Crenshaw melon. The seed cavity is small. Ripe melons have creamy white, smooth skin.
You Might Also Like...