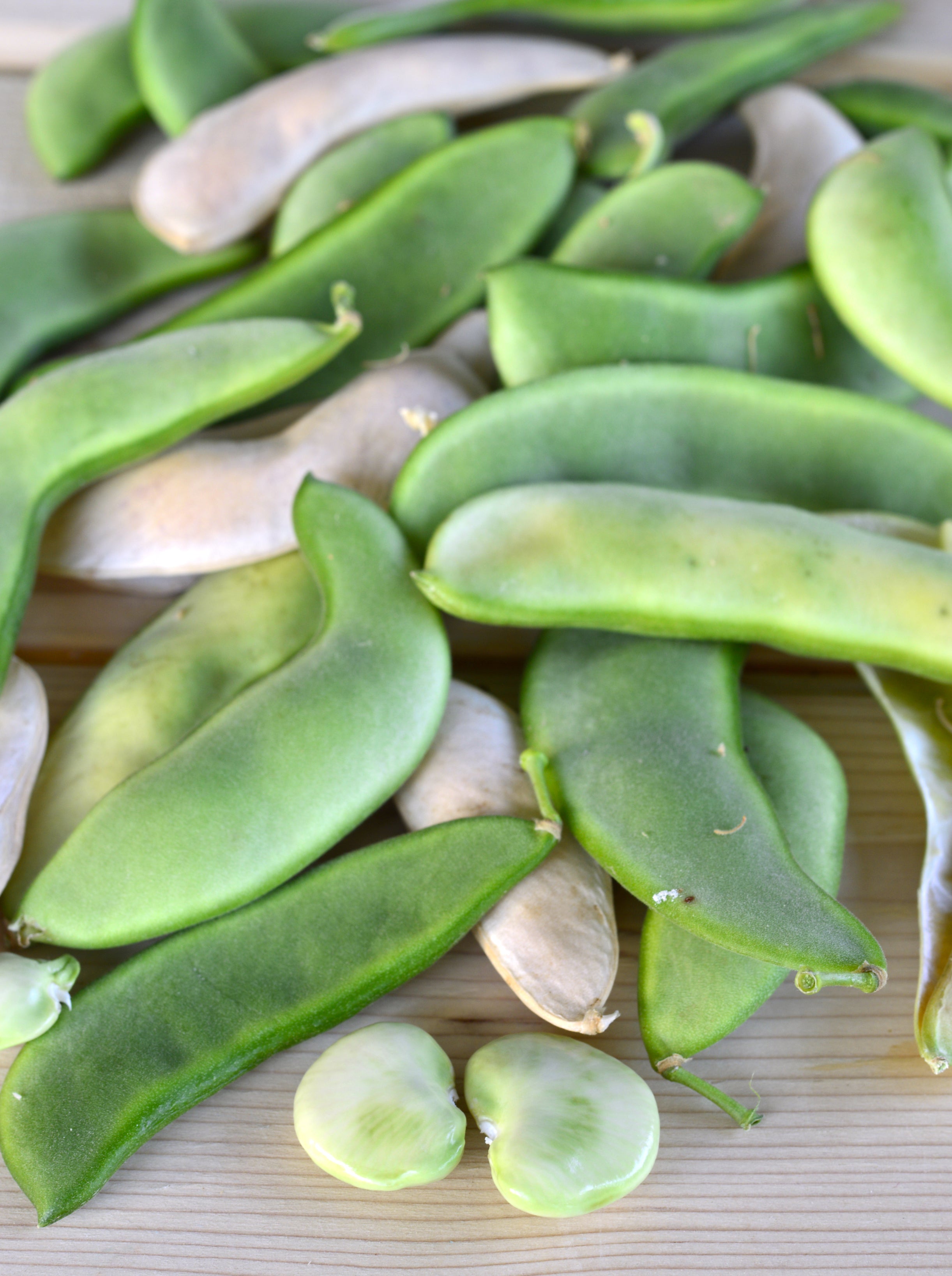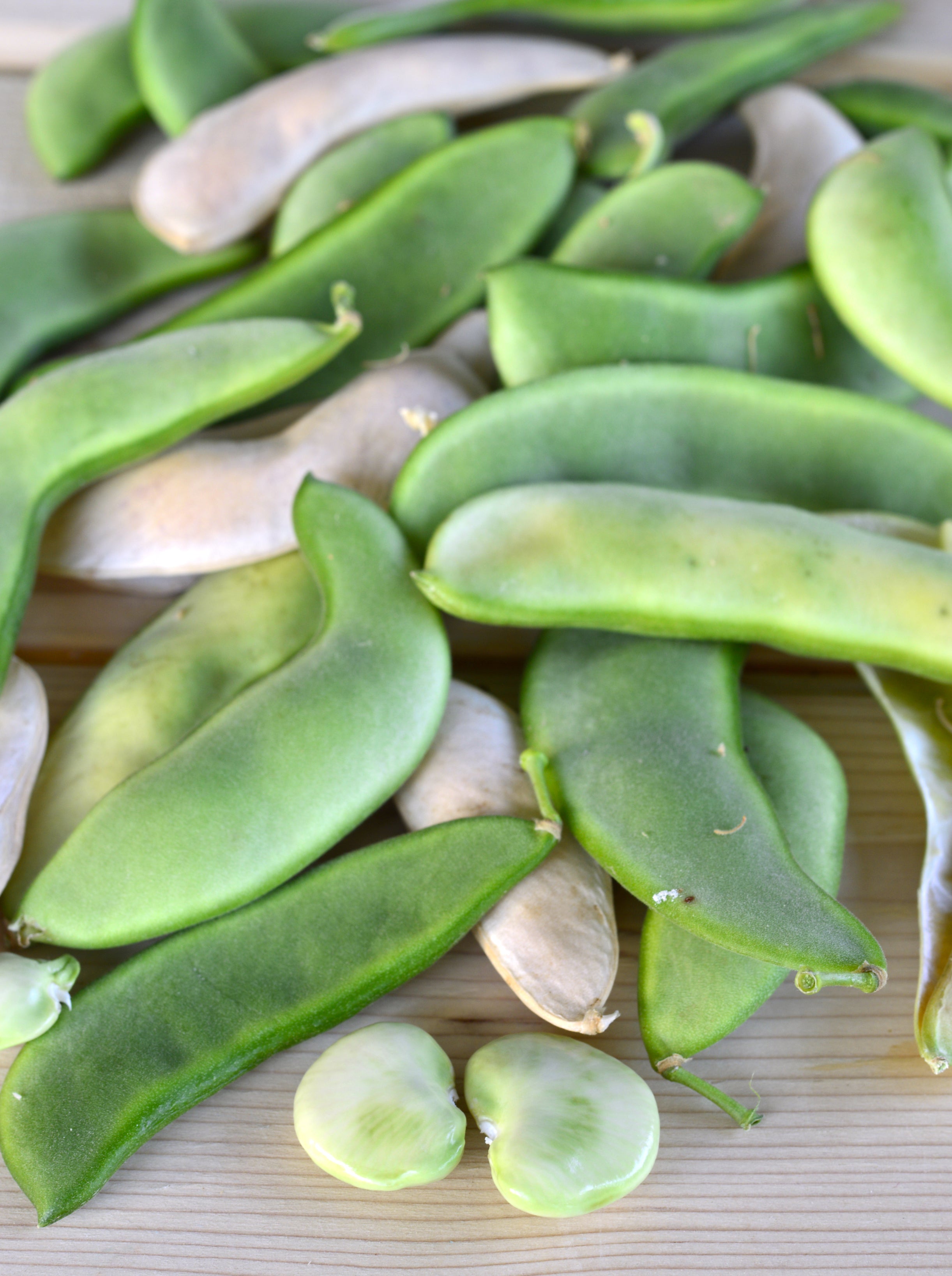 Henderson Bush Lima Bean Seeds - Heirloom
67 days to harvest. 
Bush growth habit.
Package contains 20 grams, approximately 50 Henderson Bush Lima Bean Seeds.
Germination: 5 to 8 days at 70 to 85 F. Plant seeds 1 to 1 1/2 inches deep with 4-8 inches between plants and 18 to 24 inches between rows.
Henderson Bush Lima Bean plants are tall and bushy and are very productive, all the way up to the first frost. The pods this plant produces are plump and contain 3 or 4 smooth, buttery lima beans in each. Freeze, can, or dry these beans for later use.
You Might Also Like...