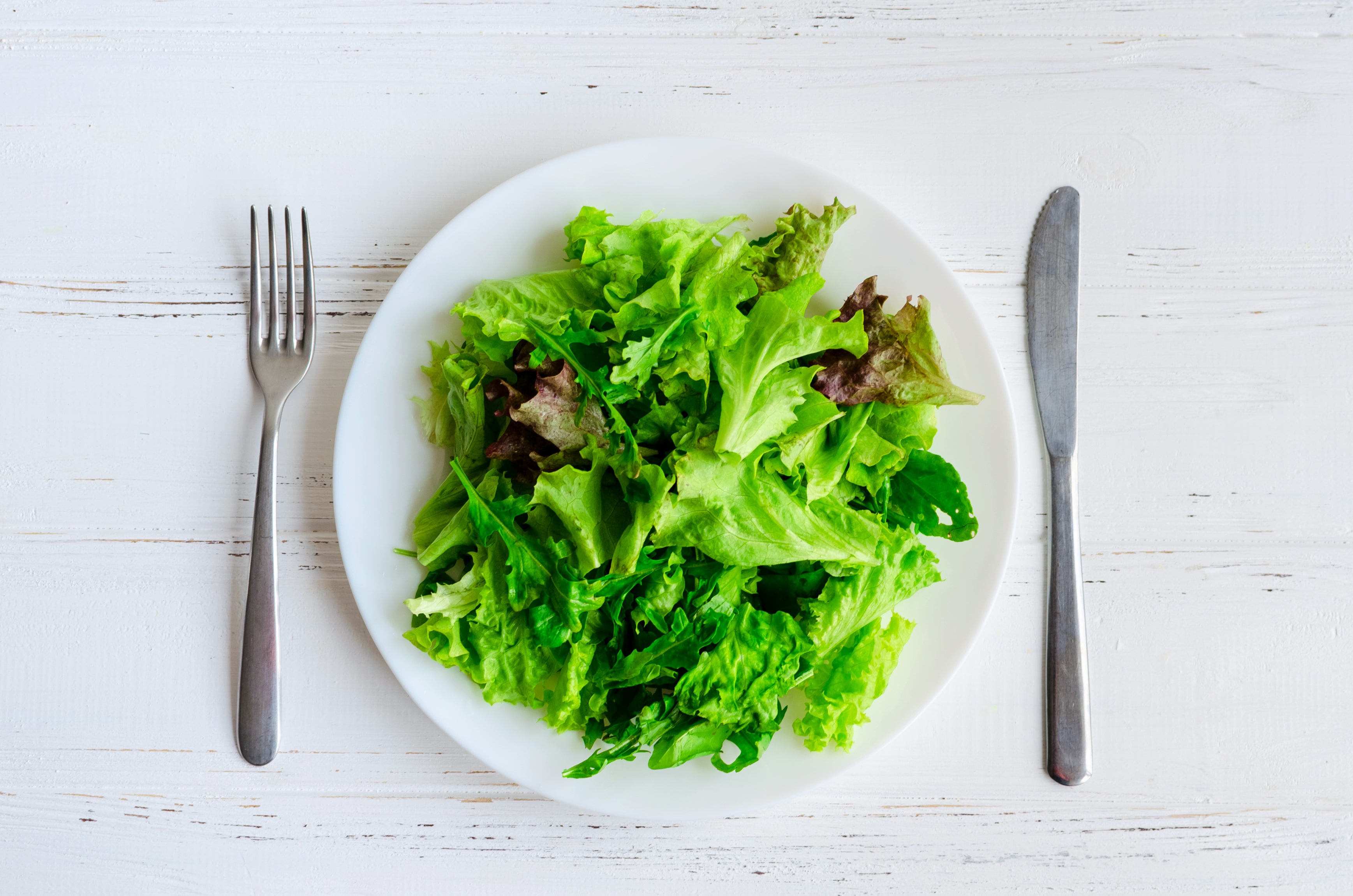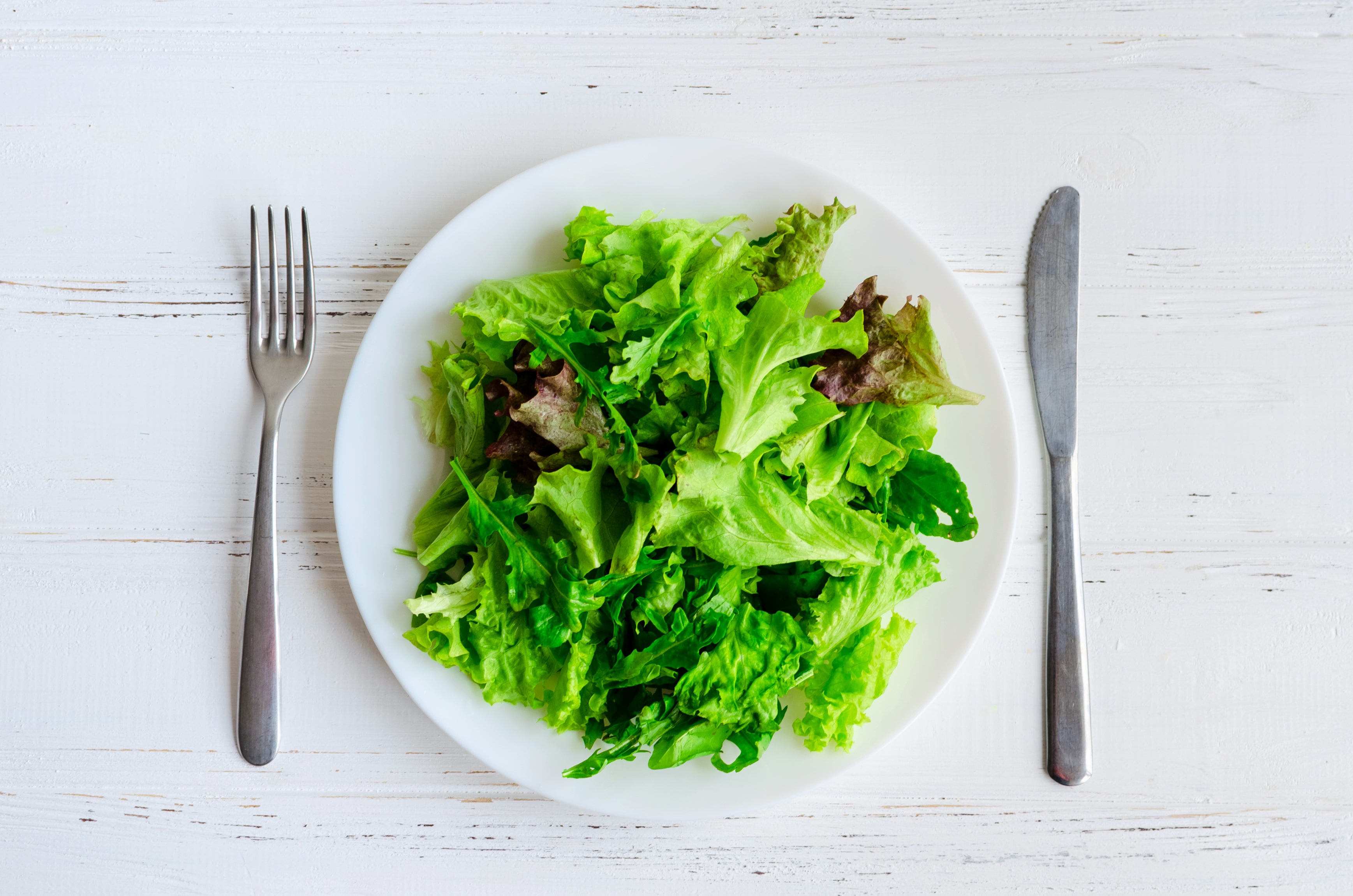 Gourmet Mix Lettuce Seeds - Heirloom
35-75 days to harvest.
Package contains 2 grams, approximately 1,100 Gourmet Mix Lettuce Seeds.
Germination: 6 to 10 days at 50 to 70 F.
Plant seeds 1/2 of an inch deep 12 inches apart with 18 inches between rows.
This lettuce mixture is a great way to include various kinds of lettuce in different shapes, sizes, and colors in your garden. Perfect for gardeners who love salad and want to grow multiple kinds of salad greens in a small space. This mix grows best in cool weather.
You Might Also Like...