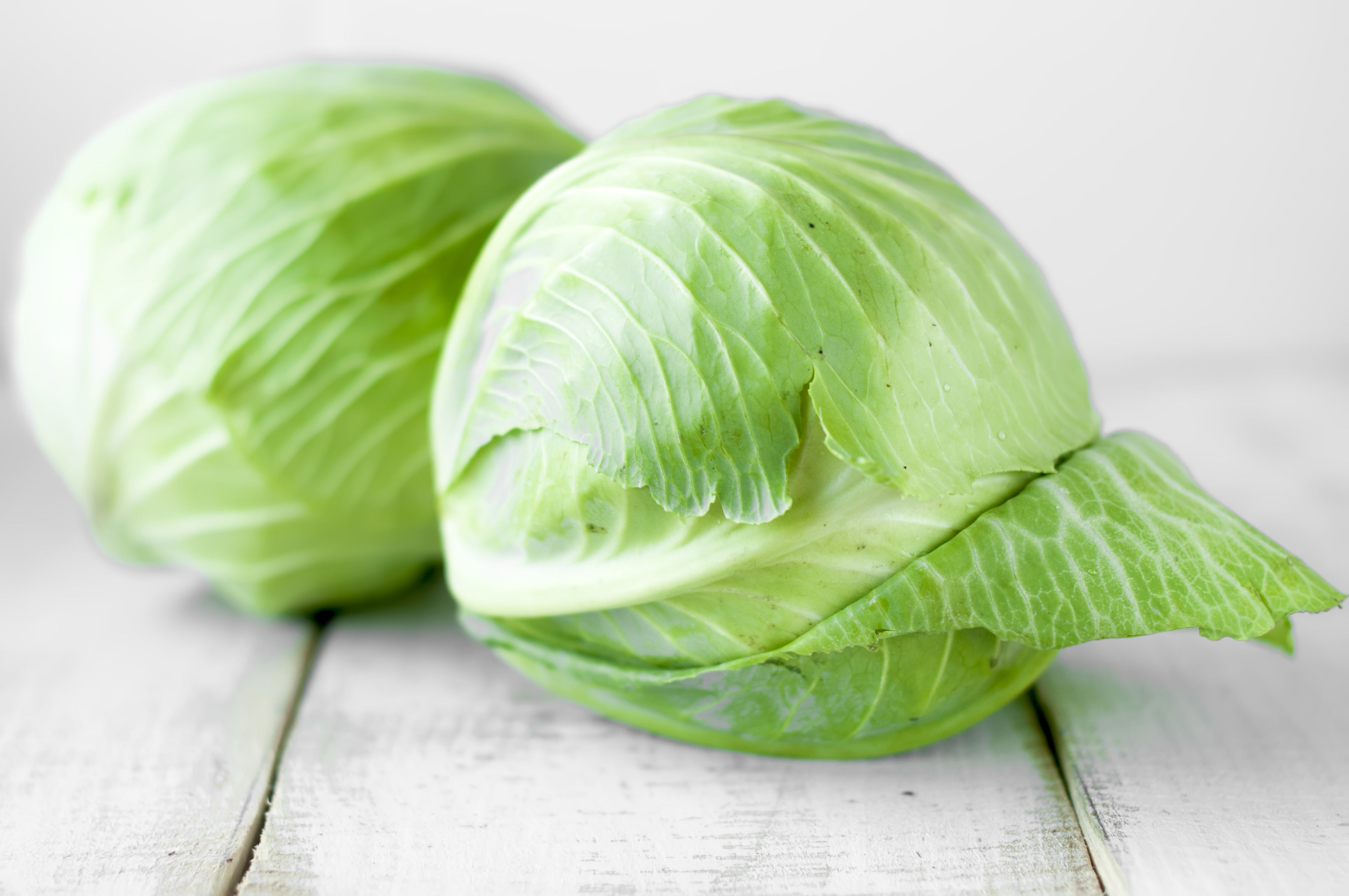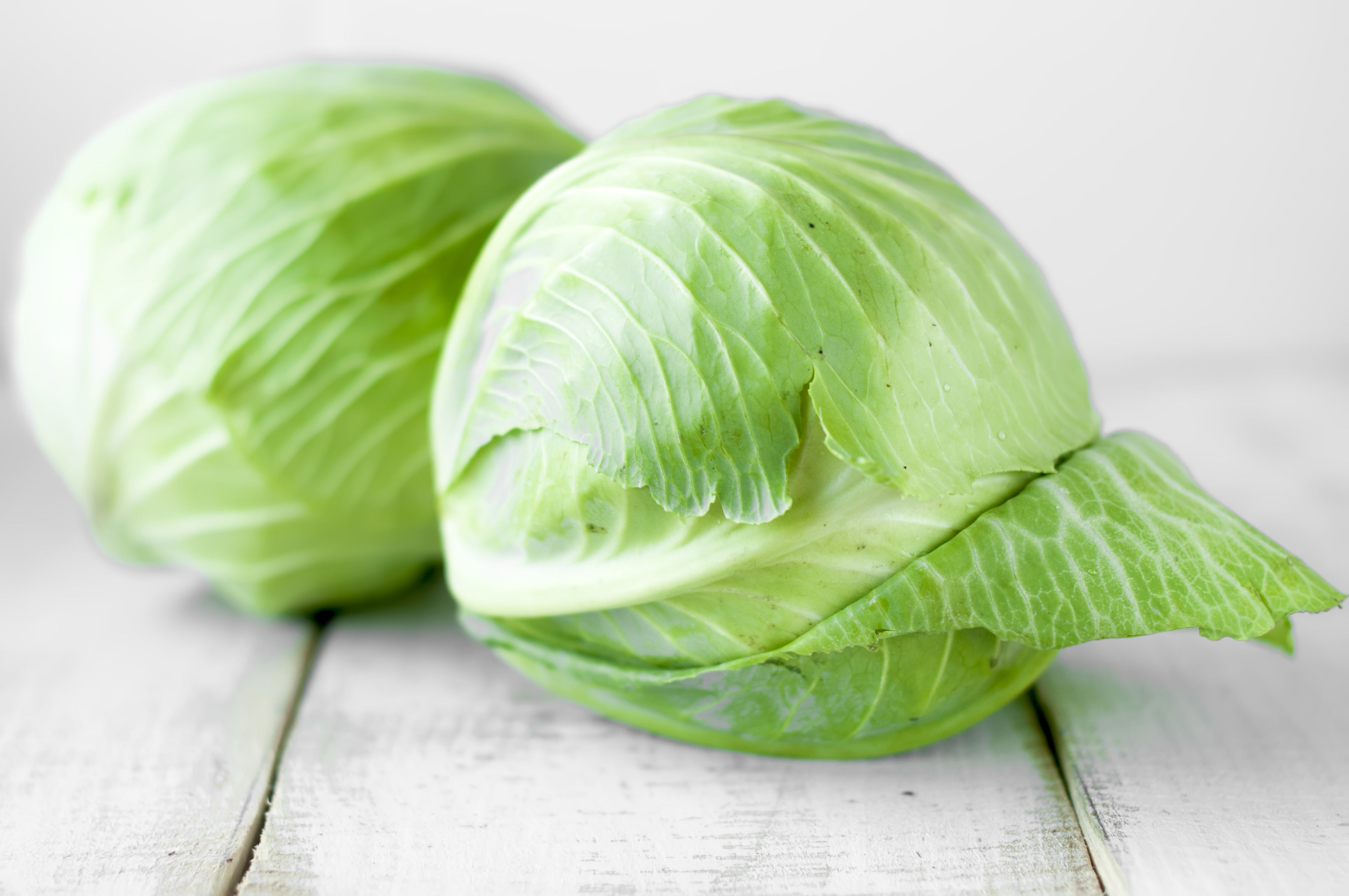 Golden Acre Cabbage Seeds - Heirloom
65 days.
Package contains 3 grams, approximately 1,000 Golden Acre Cabbage Seeds.
Germination: 6 to 10 days at 50 to 60 F.
Plant seeds 1/4 inch to 1/2 inch deep with 12 to 18 inches between plants and 24 to 36 inches between rows. Plant indoors, 4 to 6 weeks prior to last frost. Seedlings should be hardened off to acclimate the tender plants to the conditions outdoors.
Golden Acre Cabbage is an early cabbage that produces green heads that are 2-4 pounds. This slow-bolting variety tastes sweet and is disease resistant. The heads are tightly packed and plants are compact, making them a good choice for small garden spaces. Very nutritious.
You Might Also Like...