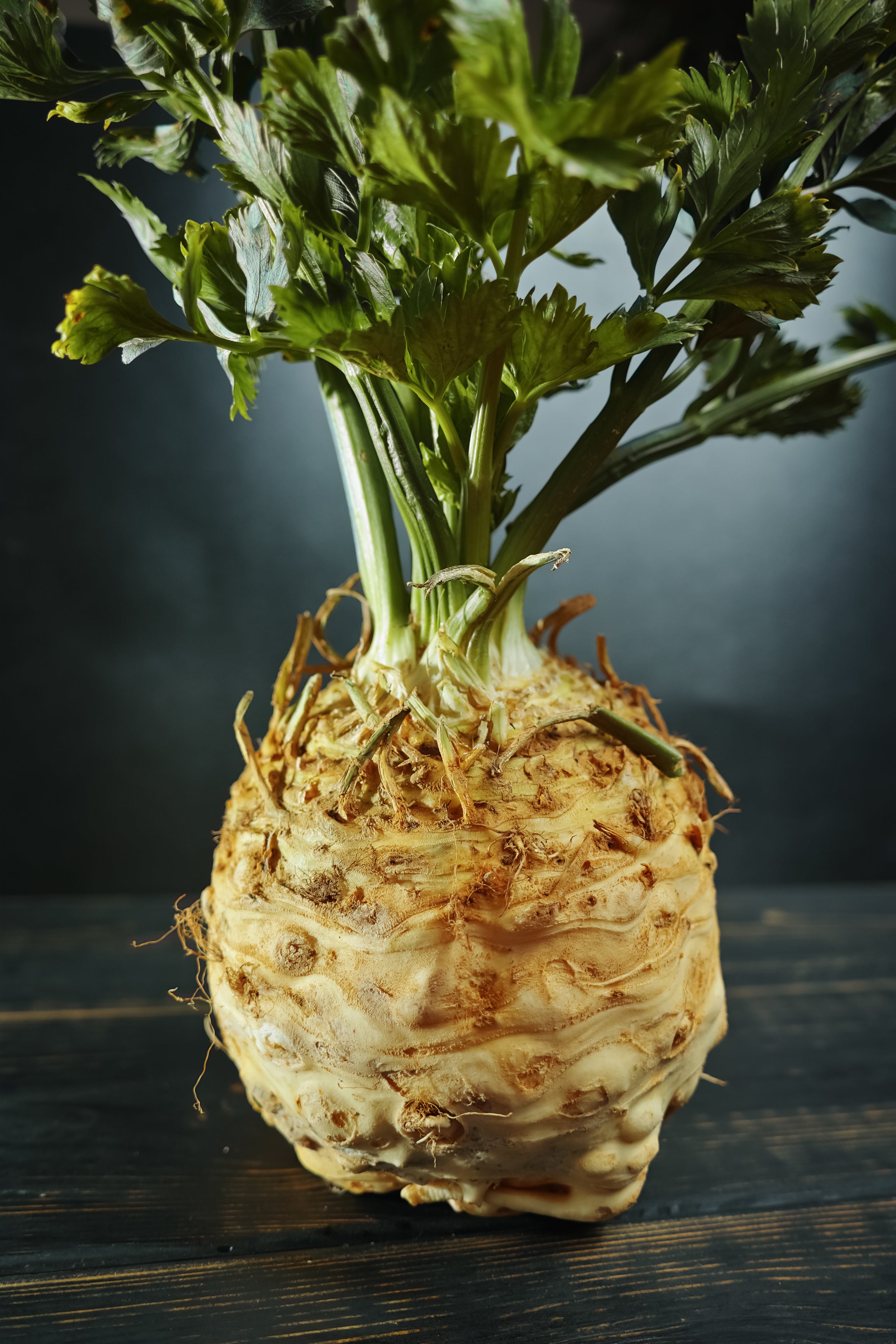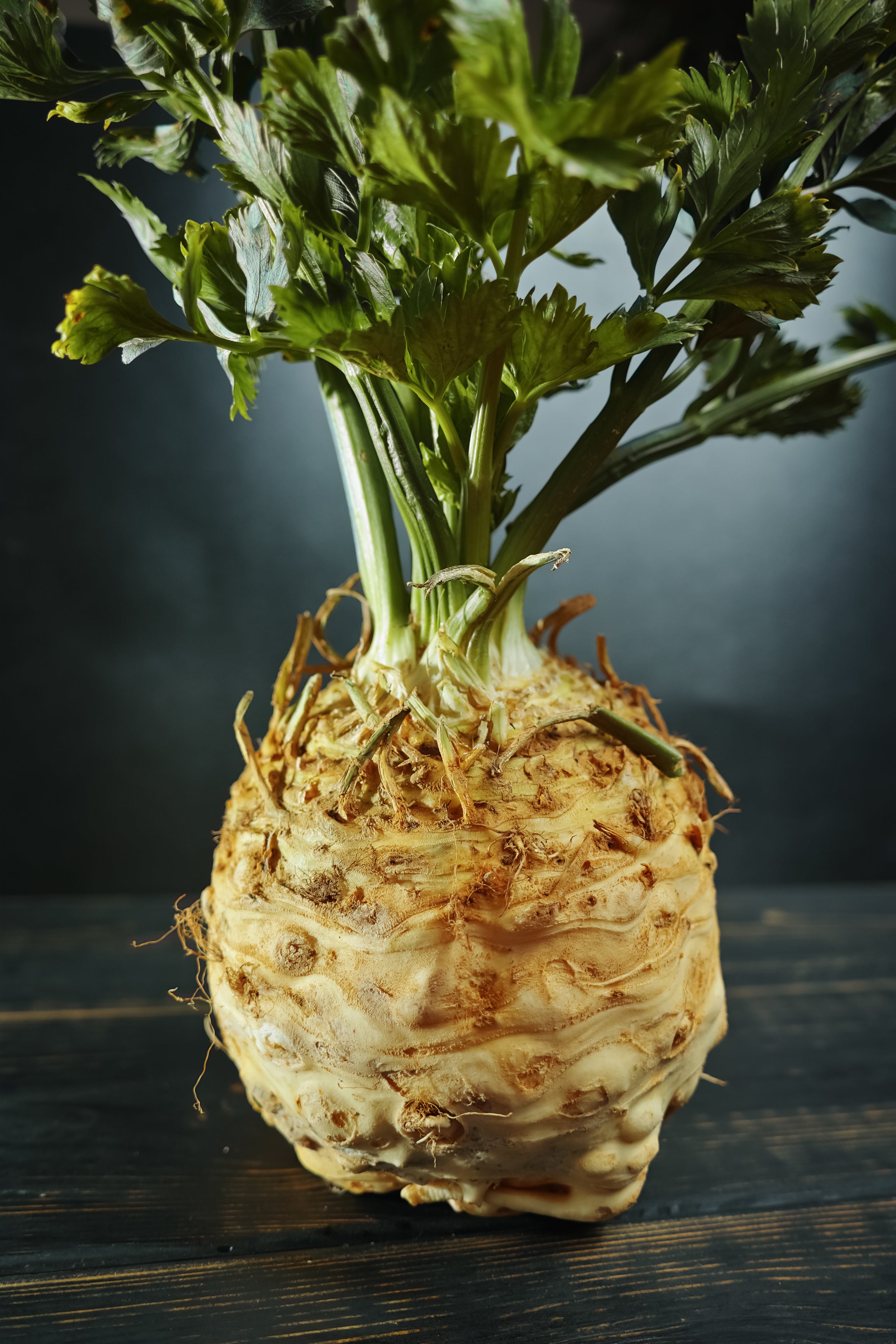 Giant Prague Celeriac Celery Seeds - Heirloom
Package contains 1 gram, approximately 2,000 Giant Prague Celery Seeds.
110-120 days to harvest
Flavor similar to that of Parsley or Celery, the root is harvested for flavoring of soups or salads.
Seeds may be started indoors 8 weeks before the last frost. Thrives in mild climates. Seeds should be sown on or close to the surface. Harvest when root is about 4 inches. Great for winter storage.
Planting Instructions
Germination: 10-15 days. Plant 1/4" deep in fine soil. Space seeds 6" apart, with 18-24" between rows.
You Might Also Like...